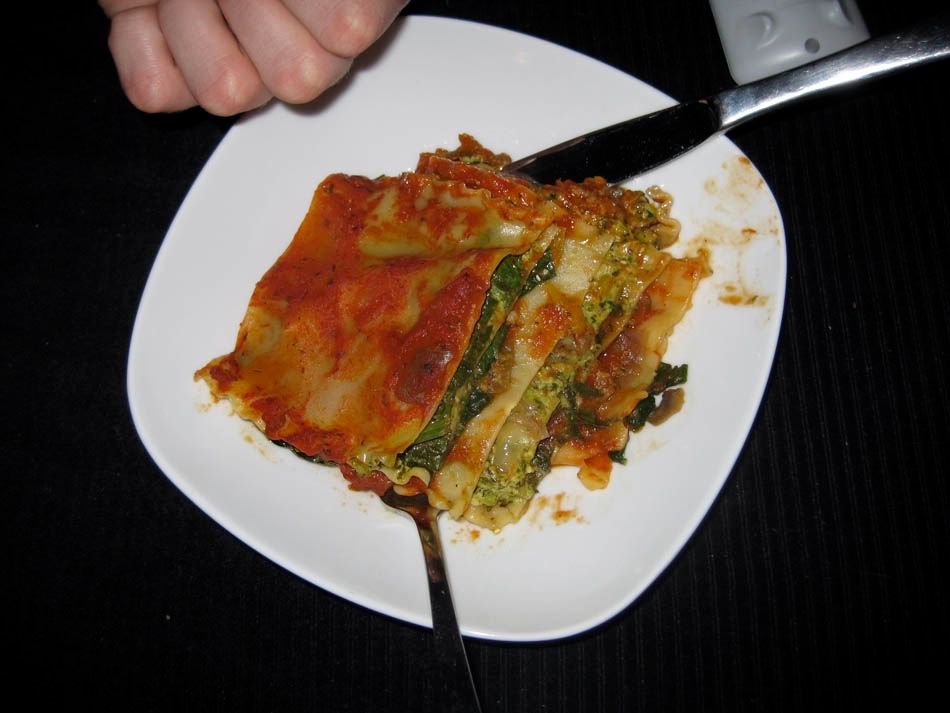 im reading Moby Dick its true
did you know there is a character named Peter Coffin in it?
awesome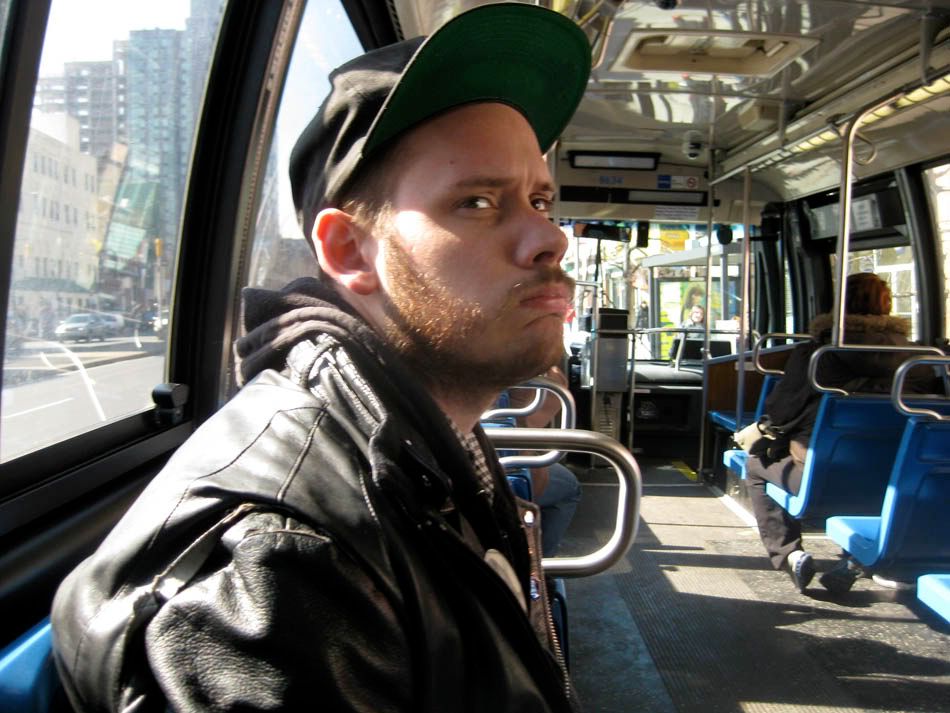 morning bus
blusterbuss!

pat stayed in philadelphia for spray and just got back
he called me from the wherever they were then and said he wanted to read books and would i help him read books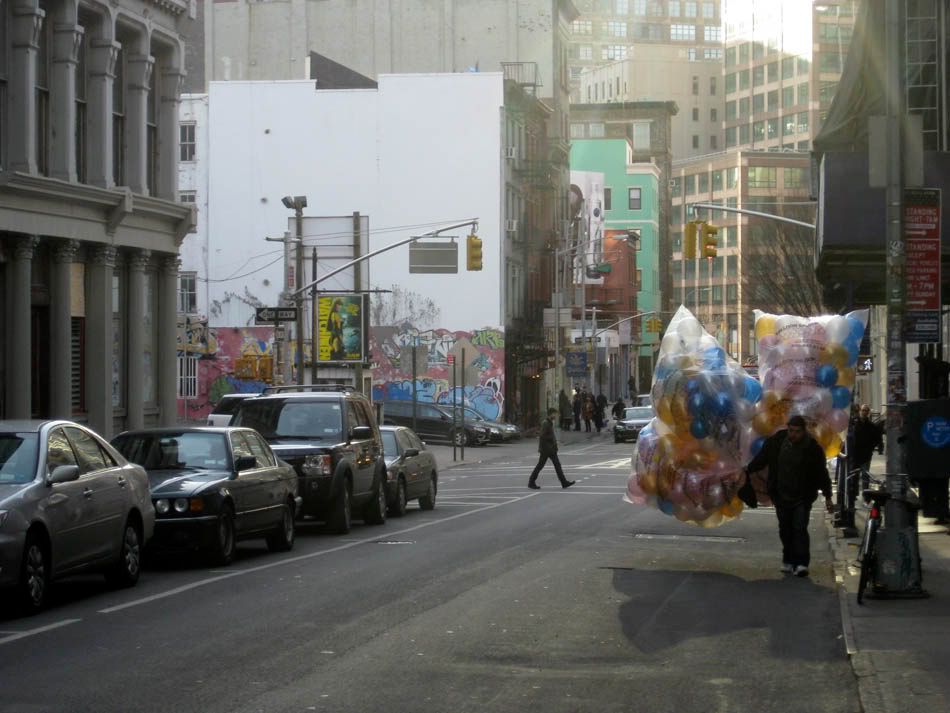 little did he know this was my big secret dream come true!
like balloons outta the blue!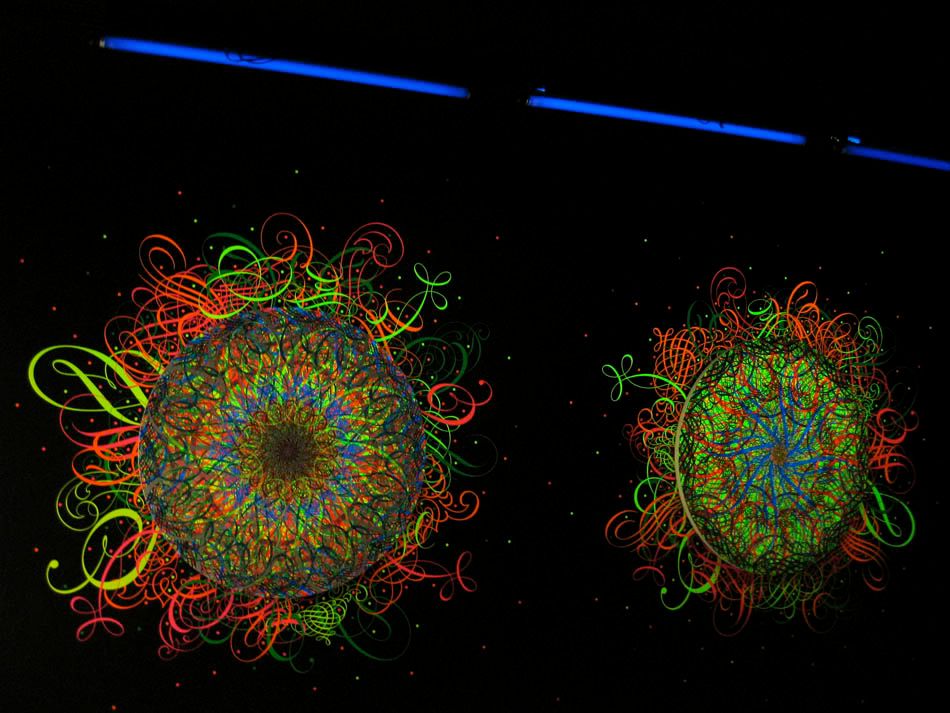 his first reading list book is Bright Lights Big City since he said he wanted something city and cool-ish

here is jon getting his due. sorry there weren't any pictures of this show before. it is great and worth a visit!

pitchin a tent

bear in mind this is all kinetic sculpture and video
this guy is getting a butt burn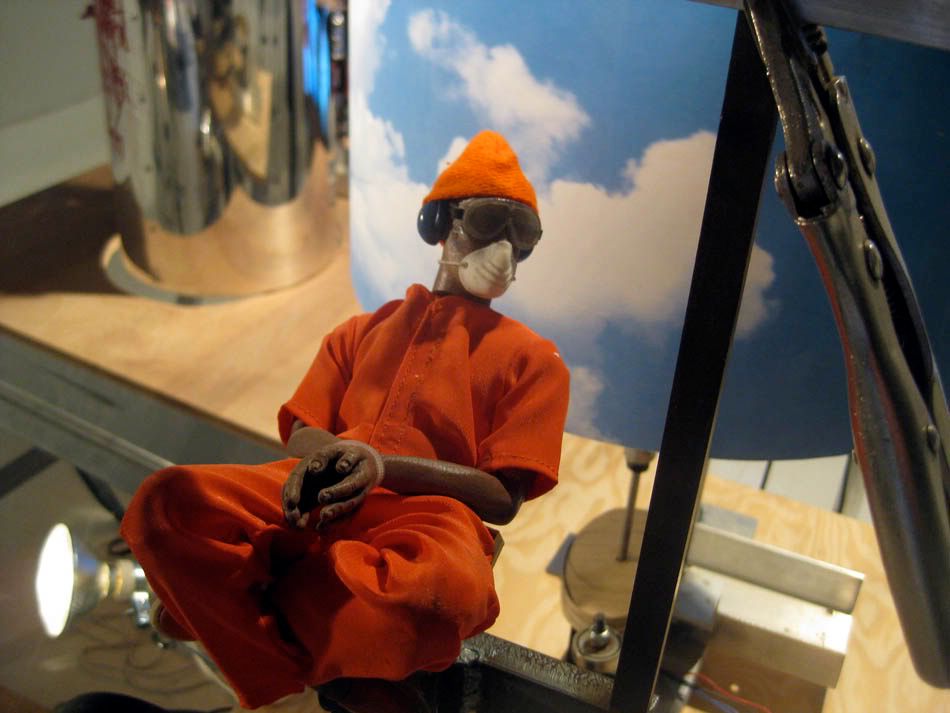 going for a ride

oily bird

spin cycle

bottled up

the 3D works on paper are neat too

i like the wee art handler middle finger

what are you jabberin on about?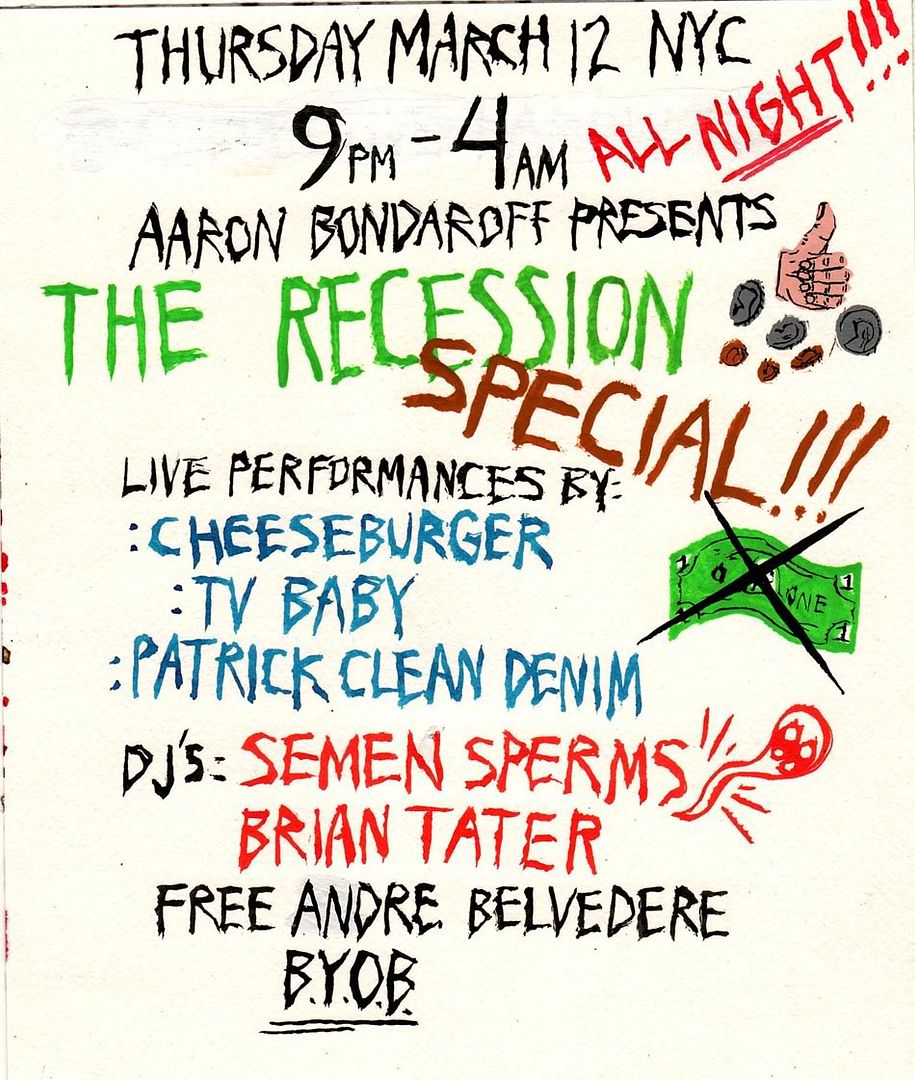 so today i feel like clearning off the assorted desktop images that have been accruing
this is for an awesome party tonight oh man i am psyched

this is this cool sculpture i like

a … peter halley painting that is awesome

jerry hsu via tim barberino

i forgot that terence's website is amazing too

O ZHANG is a real artist at ASS now go see

i wanna make paintings that just look like this now

tony cox accidentally emailed me this GGD photo

kembra decorated her cookie with her "food markers"

xylors show at canada now

feelin bad every day i am missing it

time to go time to go!

im in this awesome show soon

wow! what a treat!
you might be asking yourself why you havent seen any of my paintings in progress yet on this blog
to which i would reply….
shitfuck!

bad dog

and best of all, spring has sprung outside Aurel's window

these are the bulbs i brought her back from Norway!!!