besides the VB there was an RM and a JK this past weekend!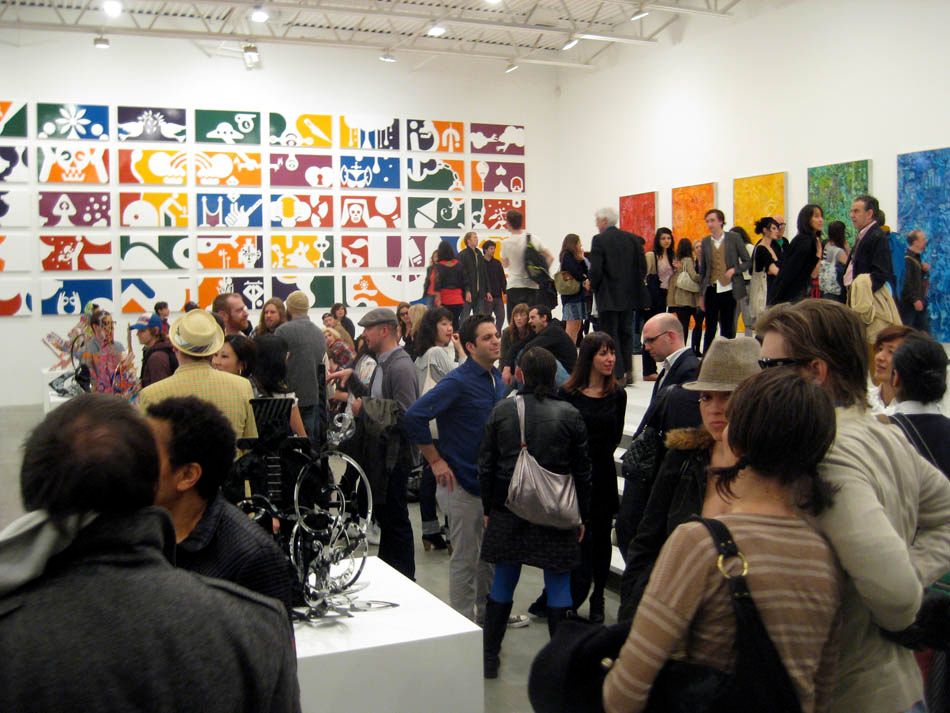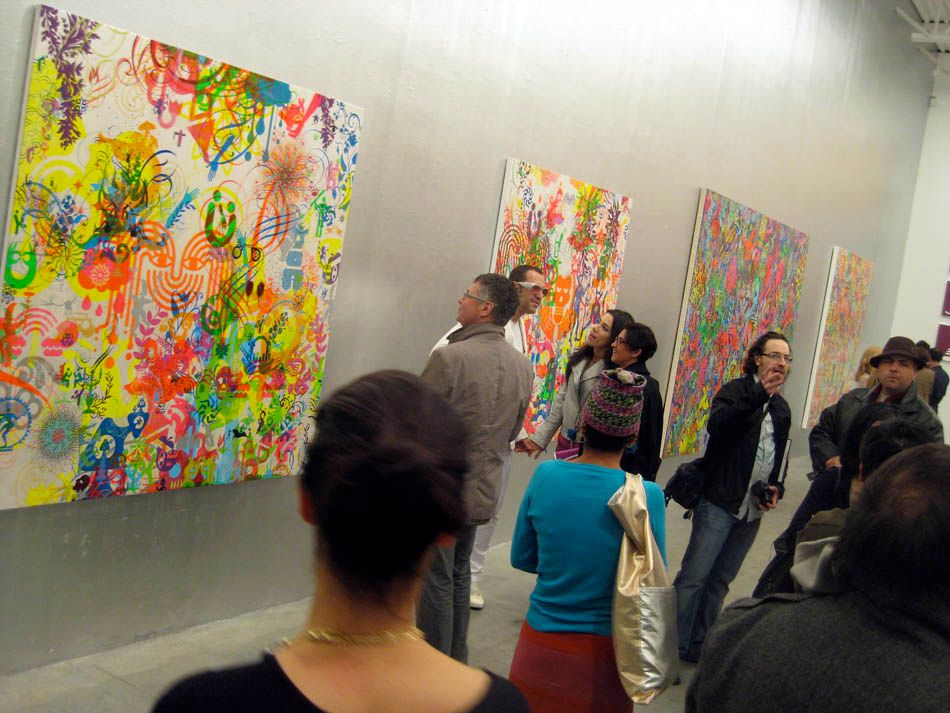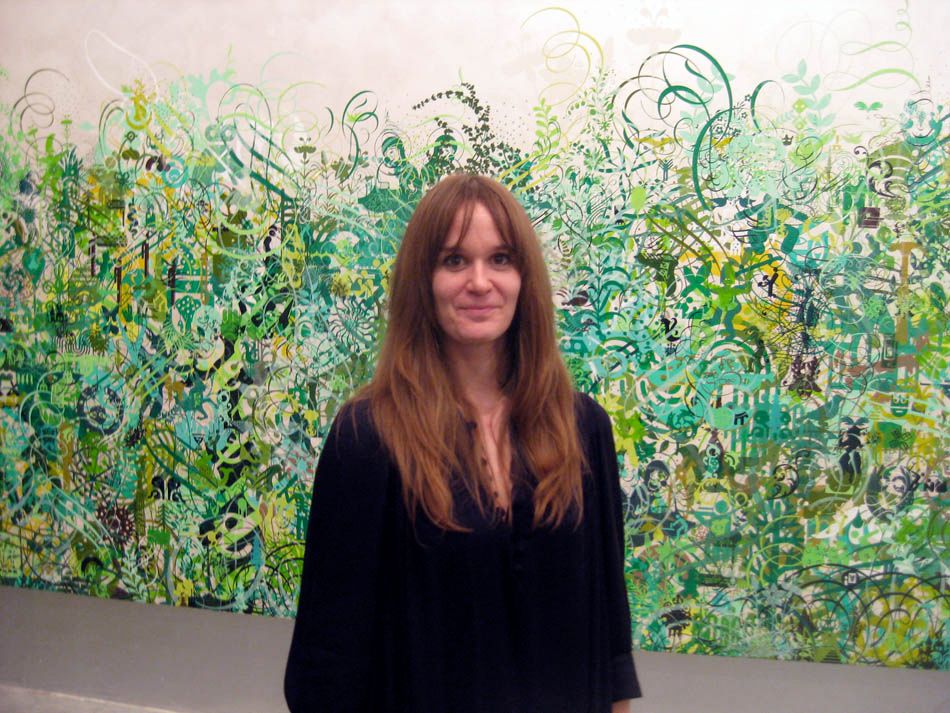 RM manager JL

we went by Jeremy Kost's show at Dactyl for his cocktail mid-show party

the lion will not touch the true prince!

RM party custom bartendresses
thou knowest where to have them!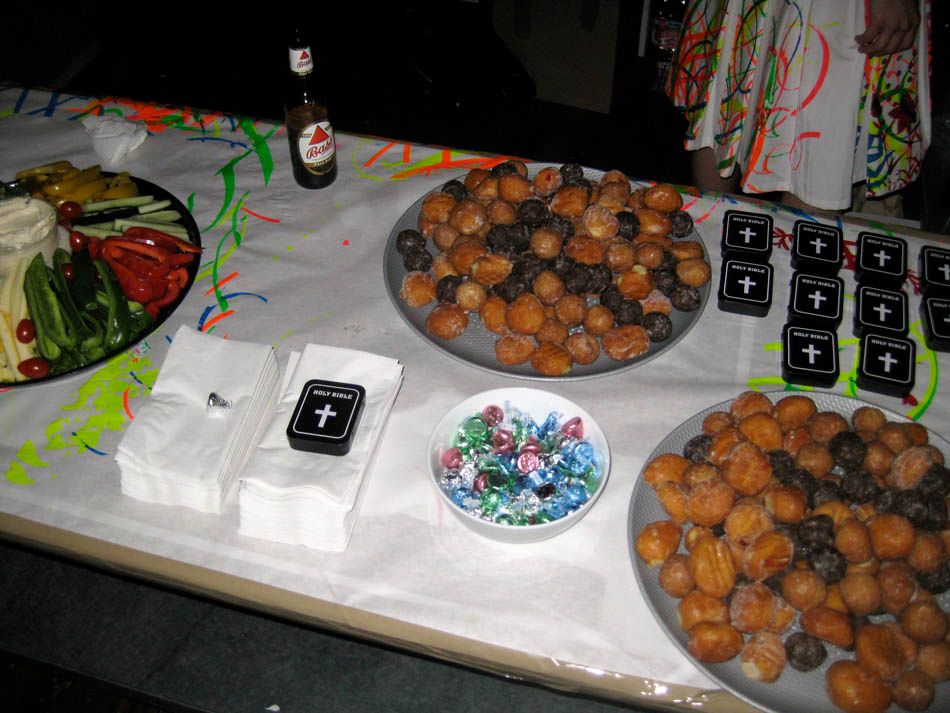 sack and sugar

adult Bar Mitzfah?
what a candy deal of courtesy

to make thee longwinded!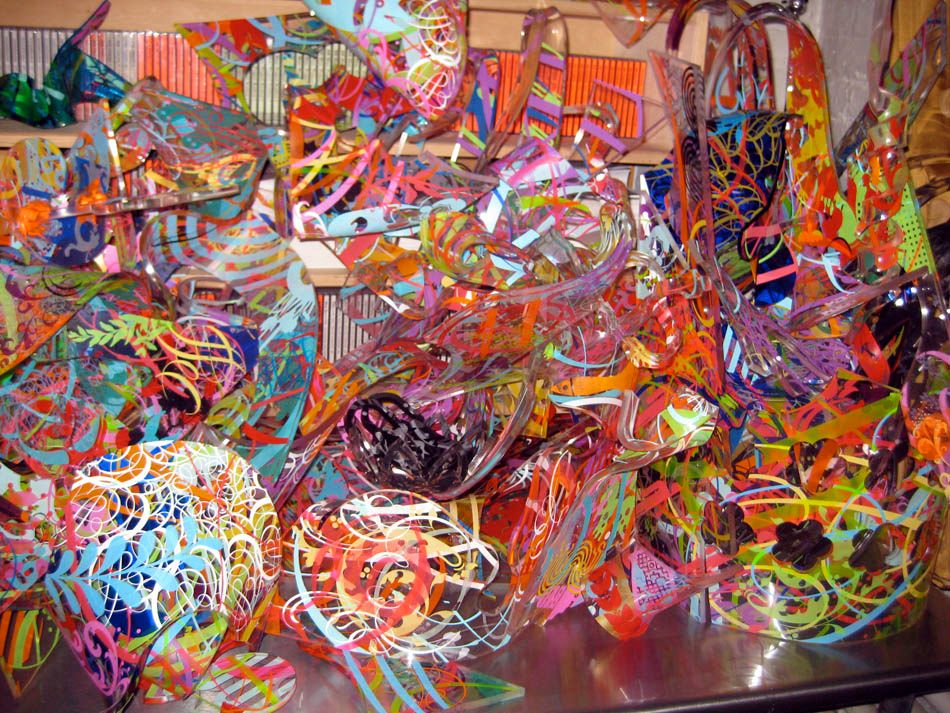 we got there early and snooped
this kinda looks like yummy candy also

holiday and lady terms

RM studio is pretty sweet

ah, sweet beef
rebuke and dead correction wait on us!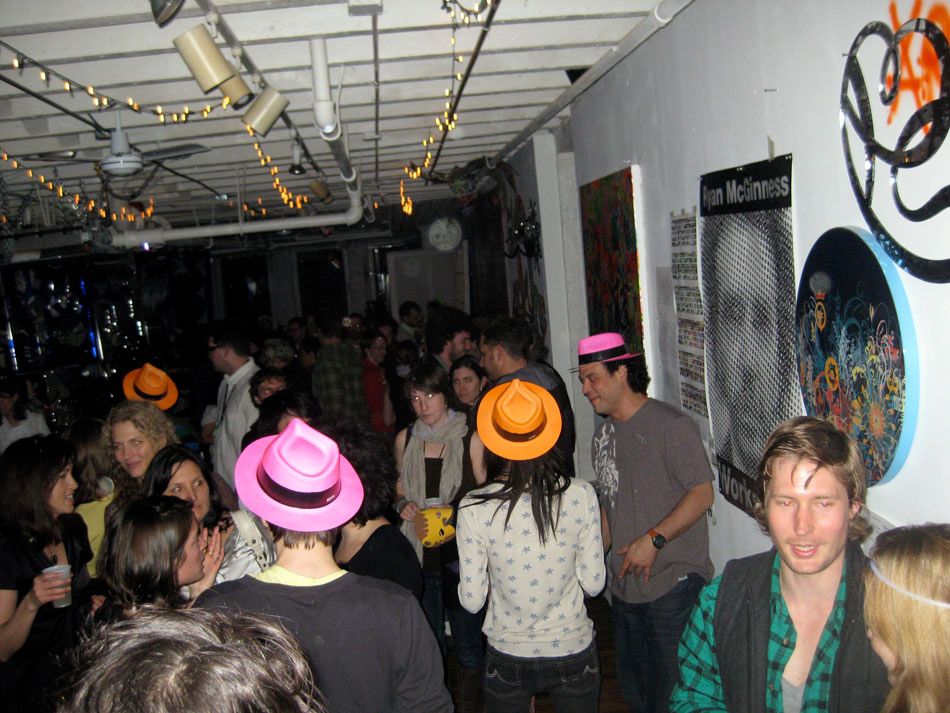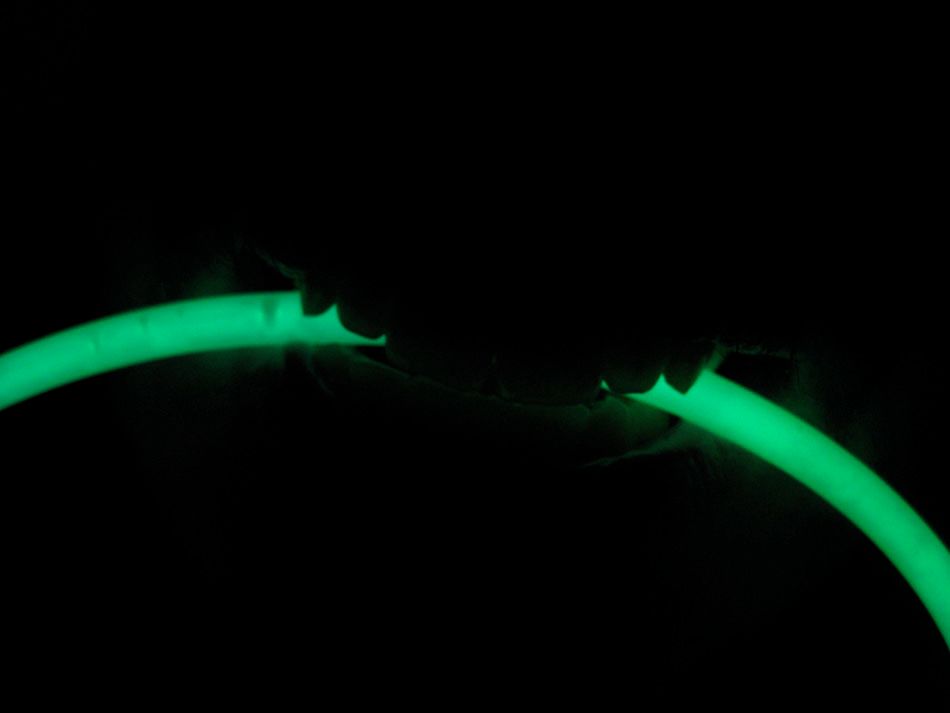 the veriest varlet who ever chewed with a tooth

peace, chewet, peace!

Rare words!

Brave world!

sorry i was reading Henry IV part I for the millionth time this weekend

that is the nekst way to give your poor jade the bots!

no quote comes to mind on this one, sorry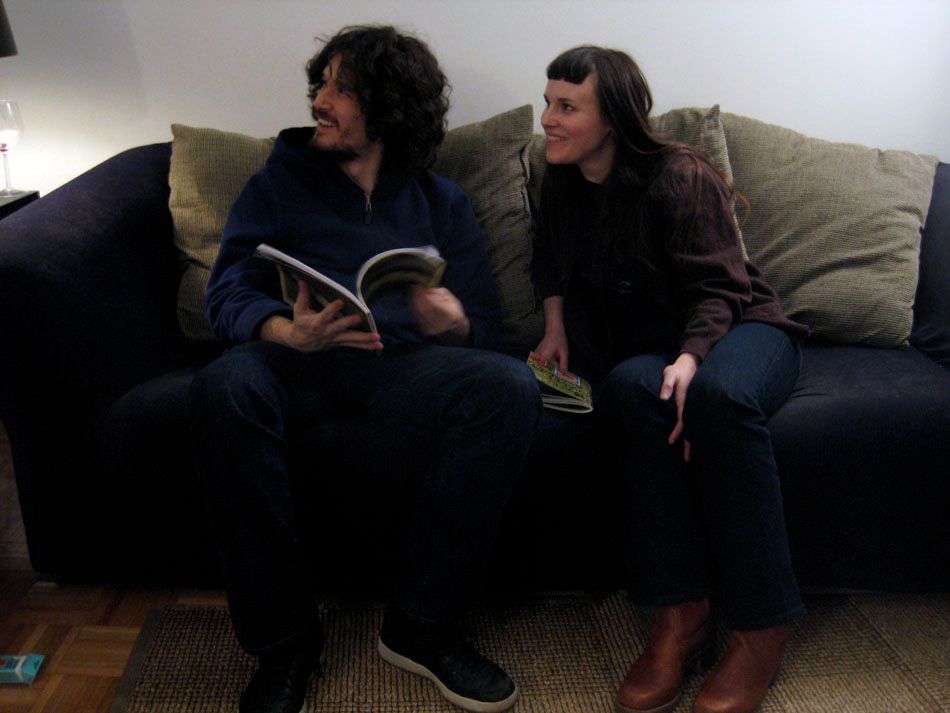 hey what are Fran and Takeshi so pleased with?

maybe its:

the cool zines they got from Patrick's zine sale!
smooth and welcome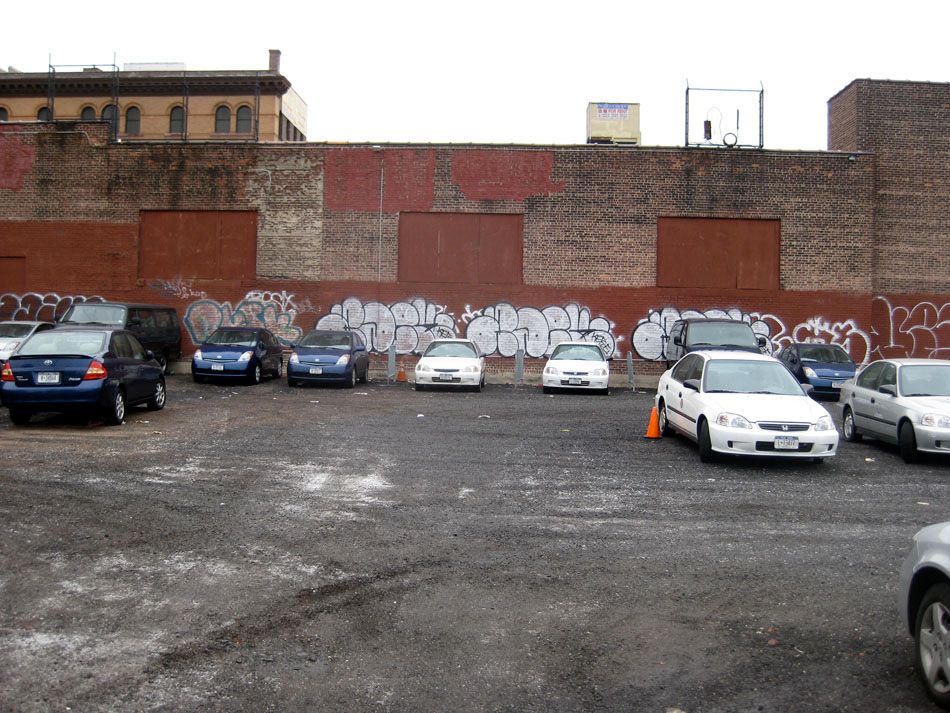 active-valiant

an embossed rascal

the better part of valor is discretion