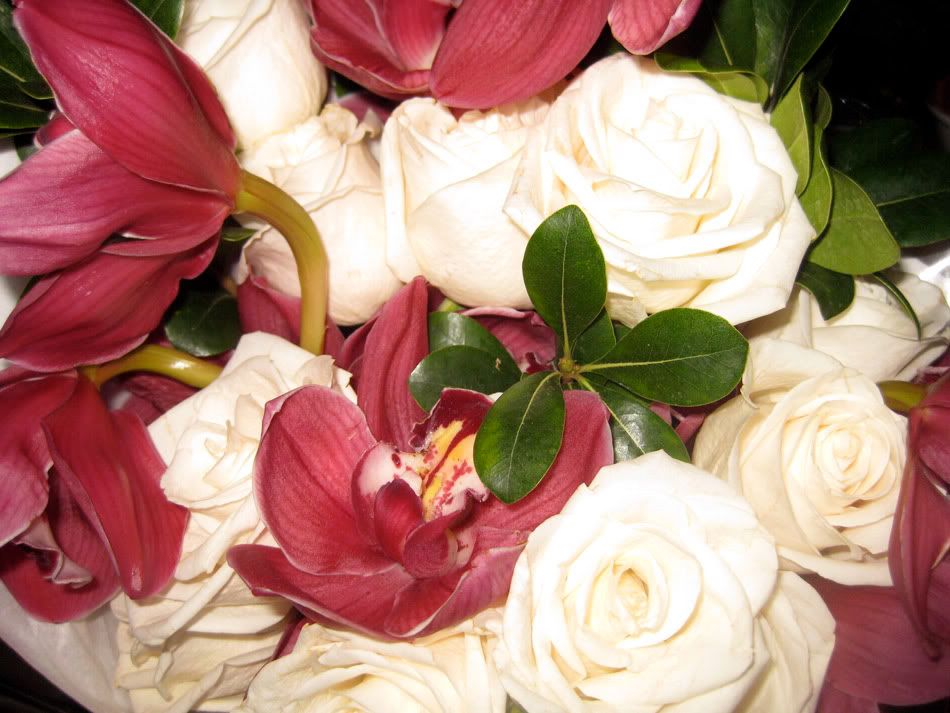 woke up to a faceful of these on Valentines day!
goodmorning sweet cute boyfriend!!!!
wait i am getting ahead of things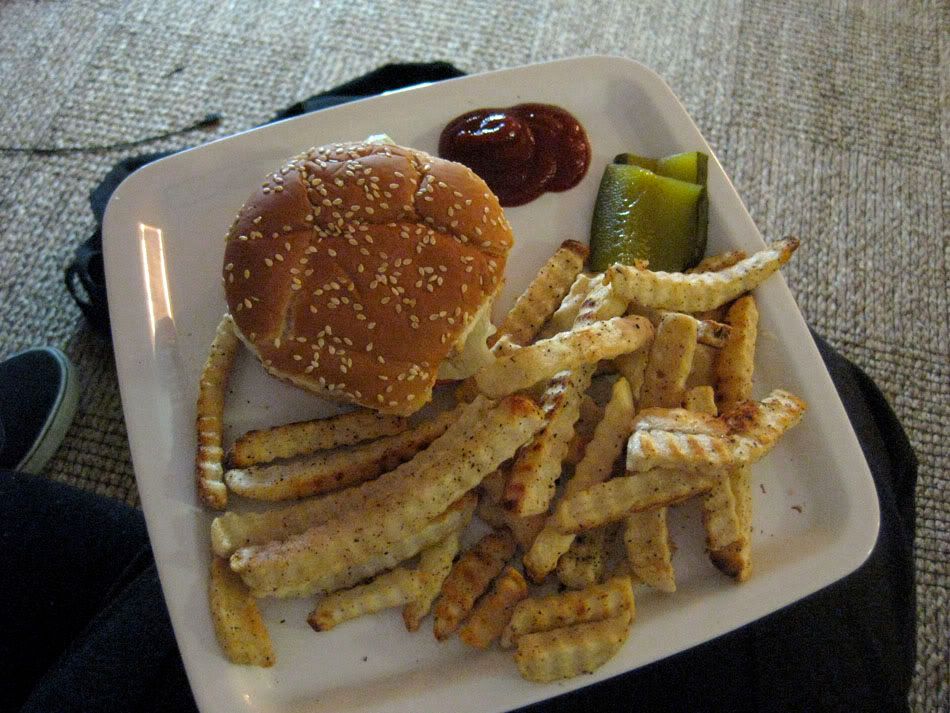 this looks like feb 12 dinner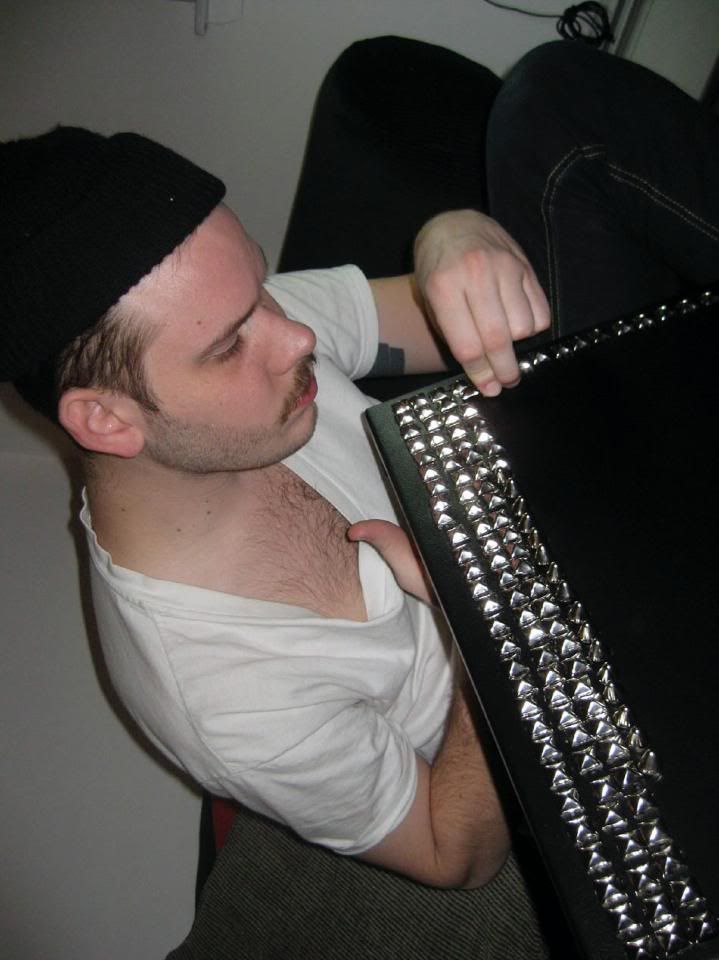 the mad studder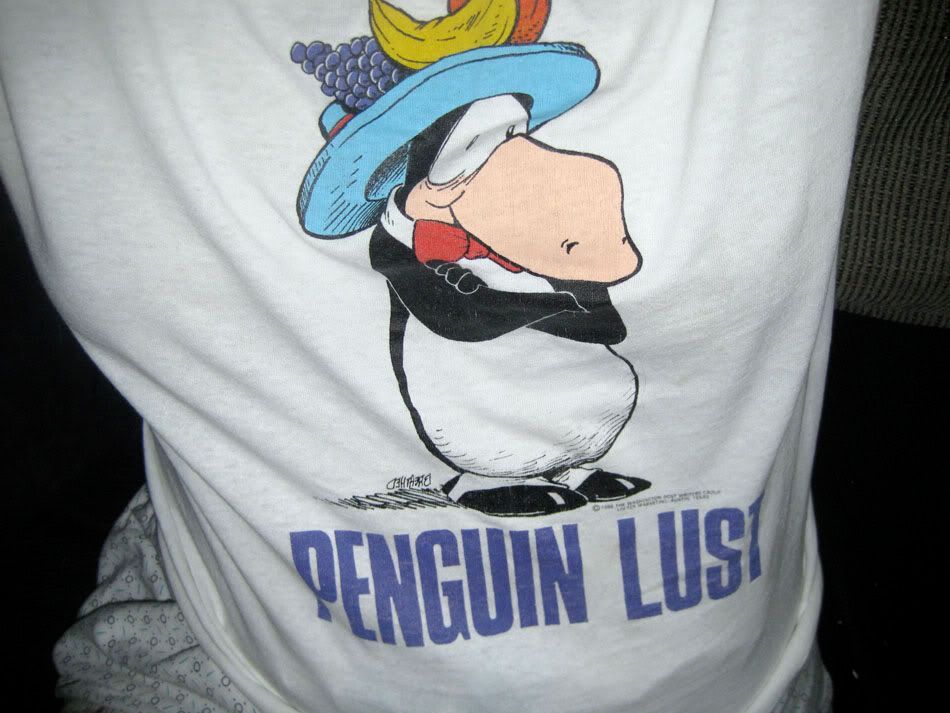 the horny sidekick

for teddy's BLAND show at ASS

he got shy the next morning

we had a ben honorary lunch

with vegan scones

behind the foolish door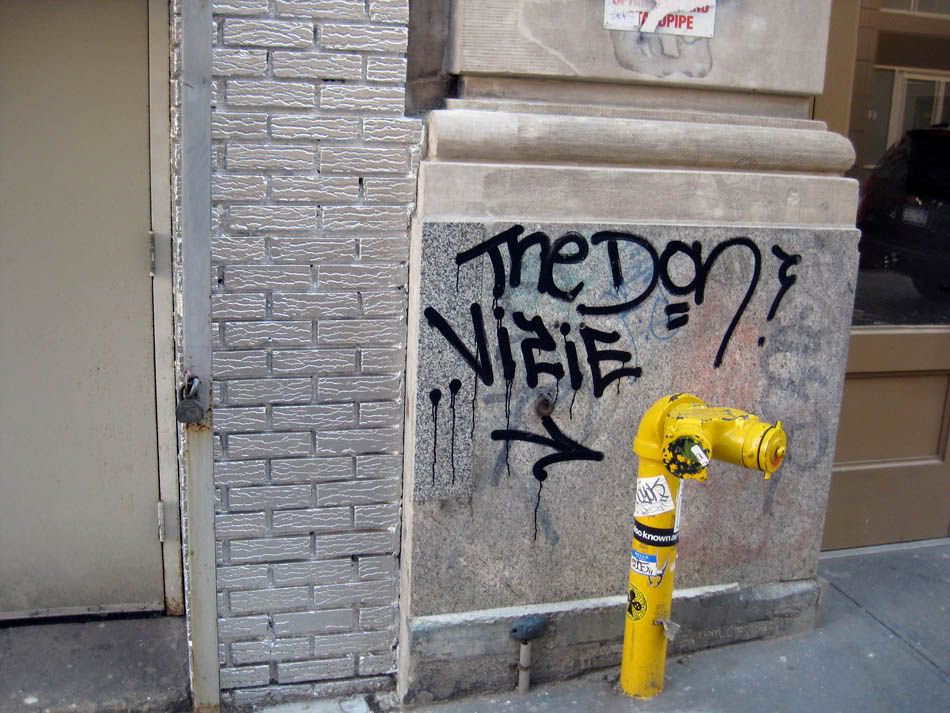 from past events there

many people have come to see the show already
dont YOU want to too?

this looks like special vegan zucchini pasta thing

this looks like the BLAND opening!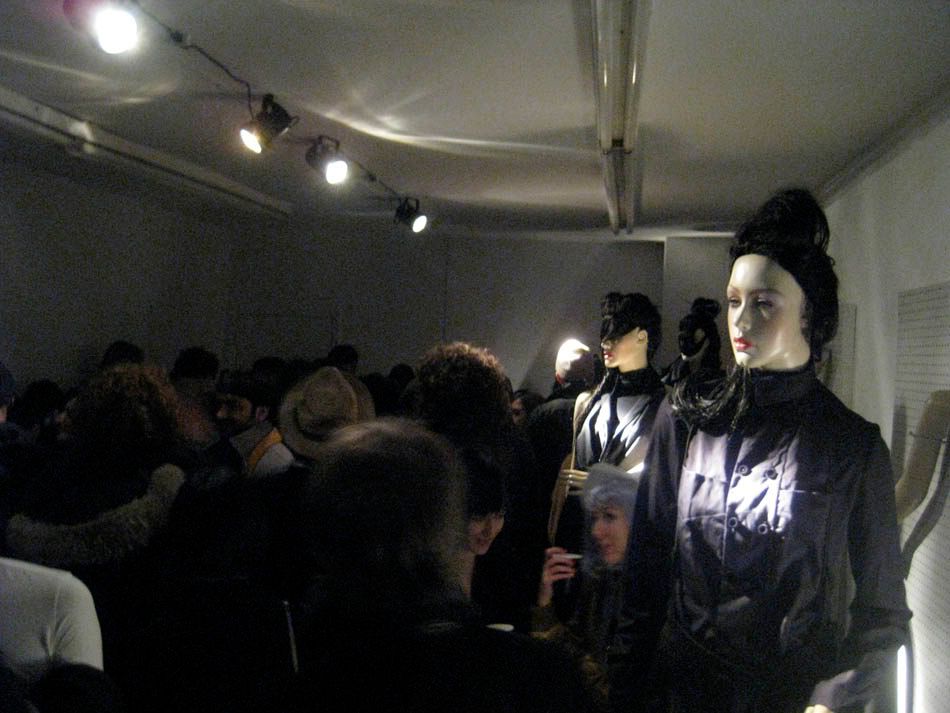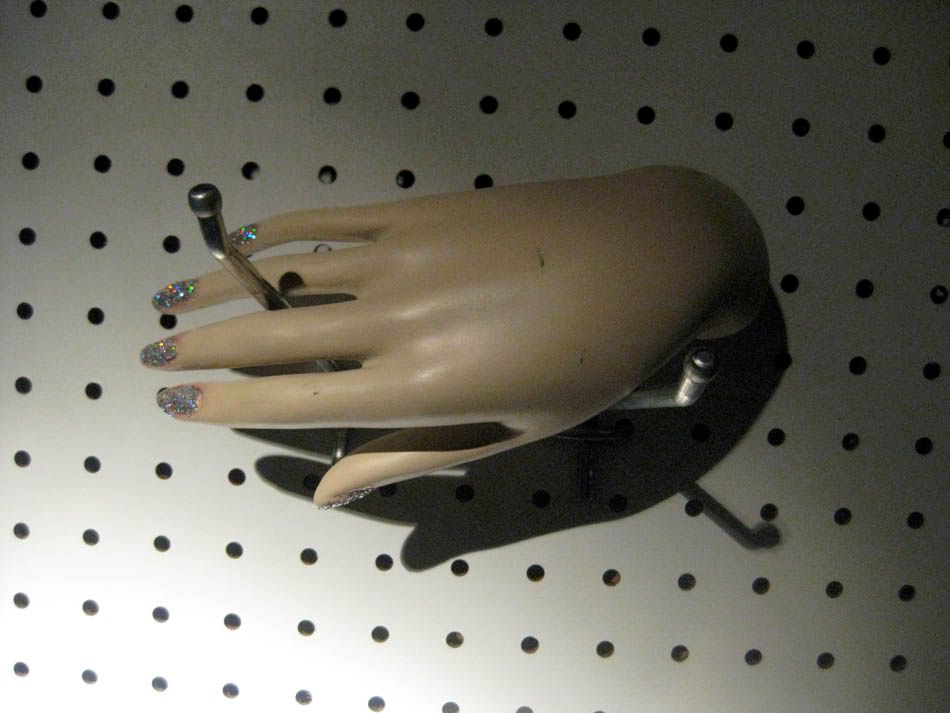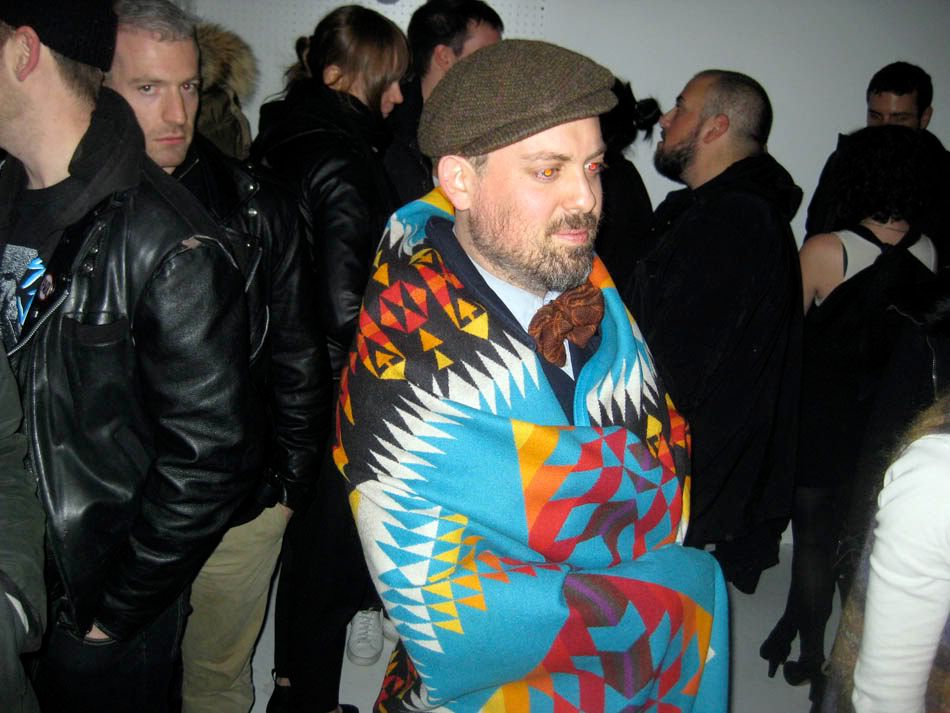 gordon

better photos and a review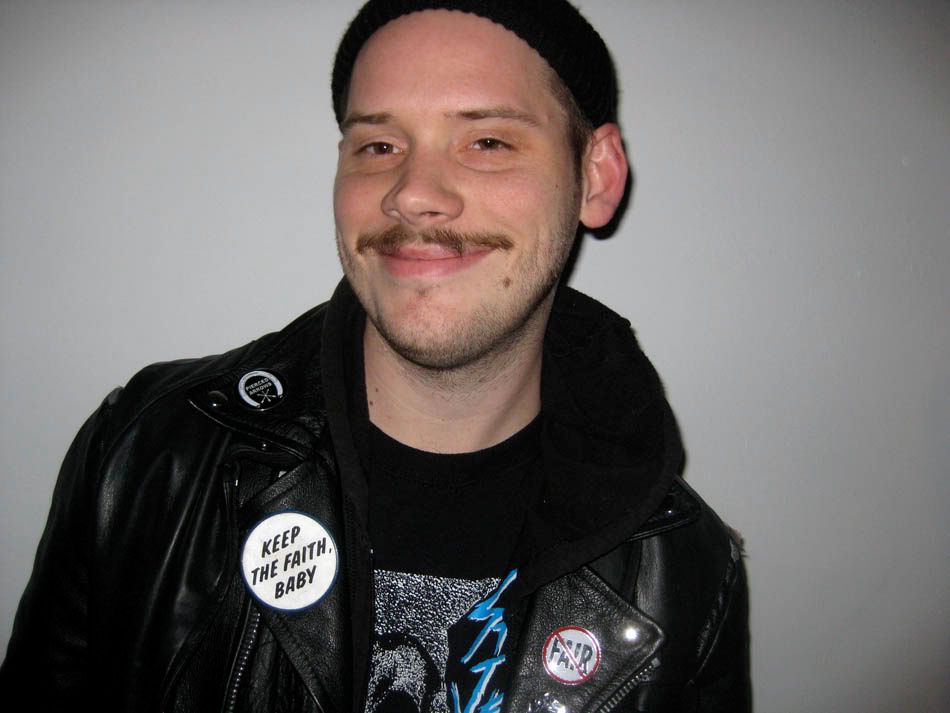 dont grin too much you have to get up early tomorrow and install your art here!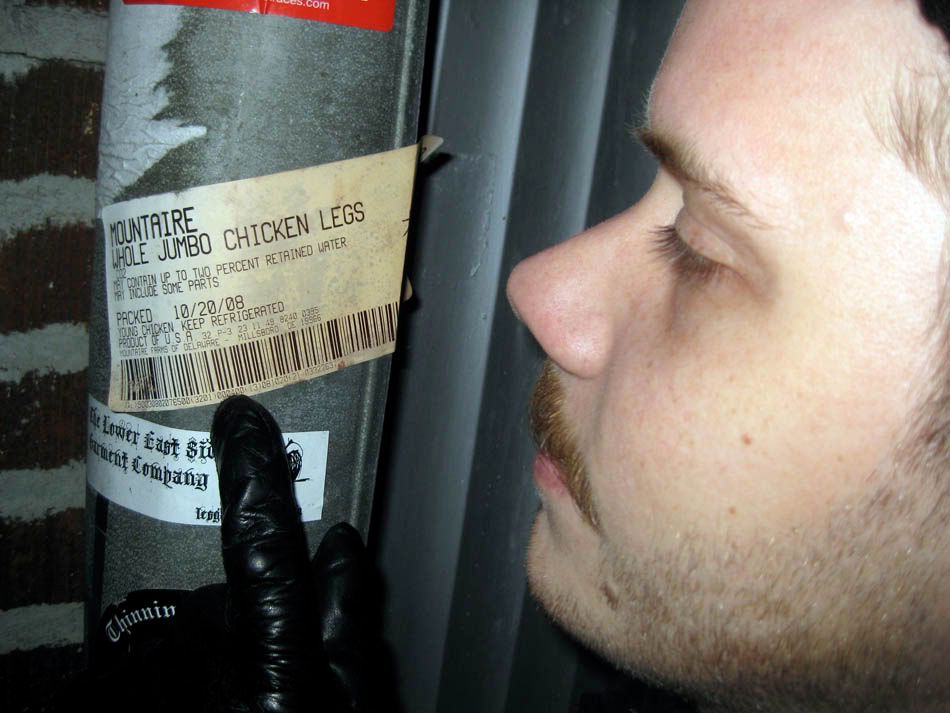 waiting to get the VIP pass to upstairs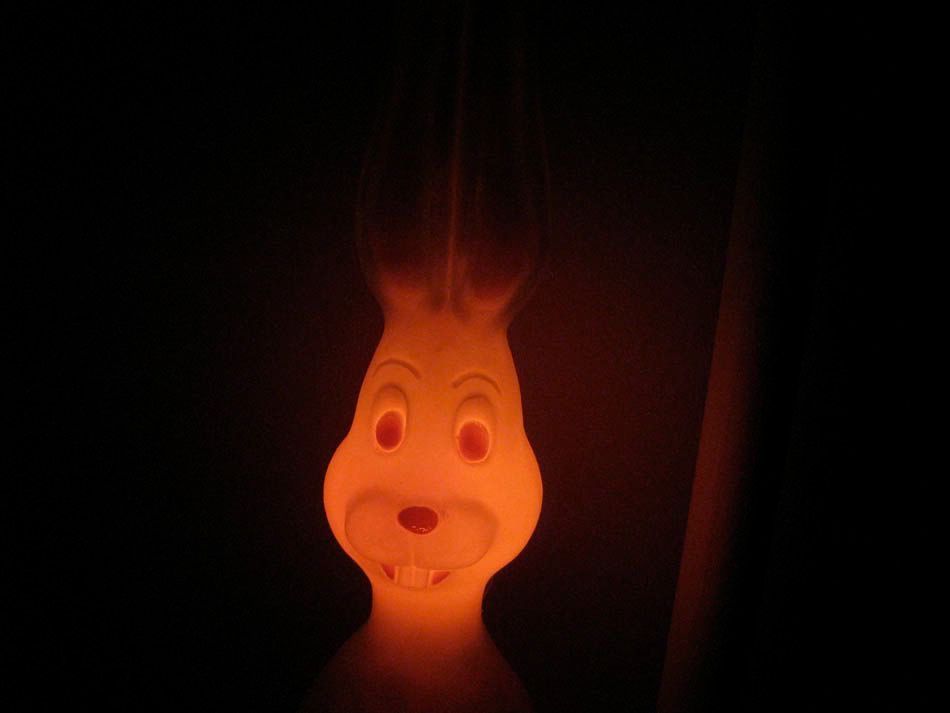 the bunny lair

the bun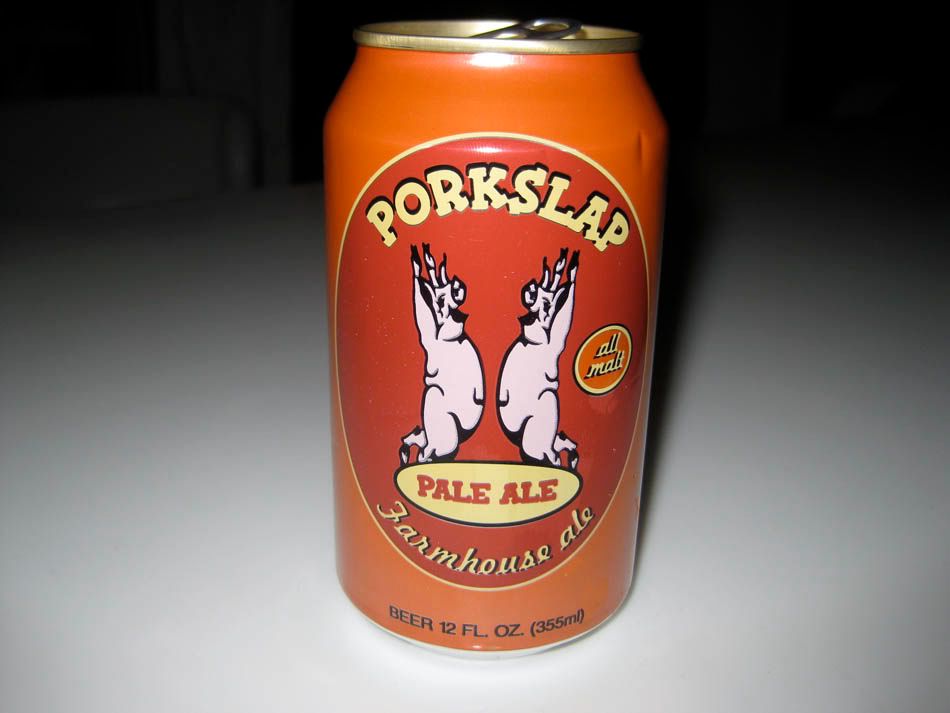 slappy

the catalogue raisonné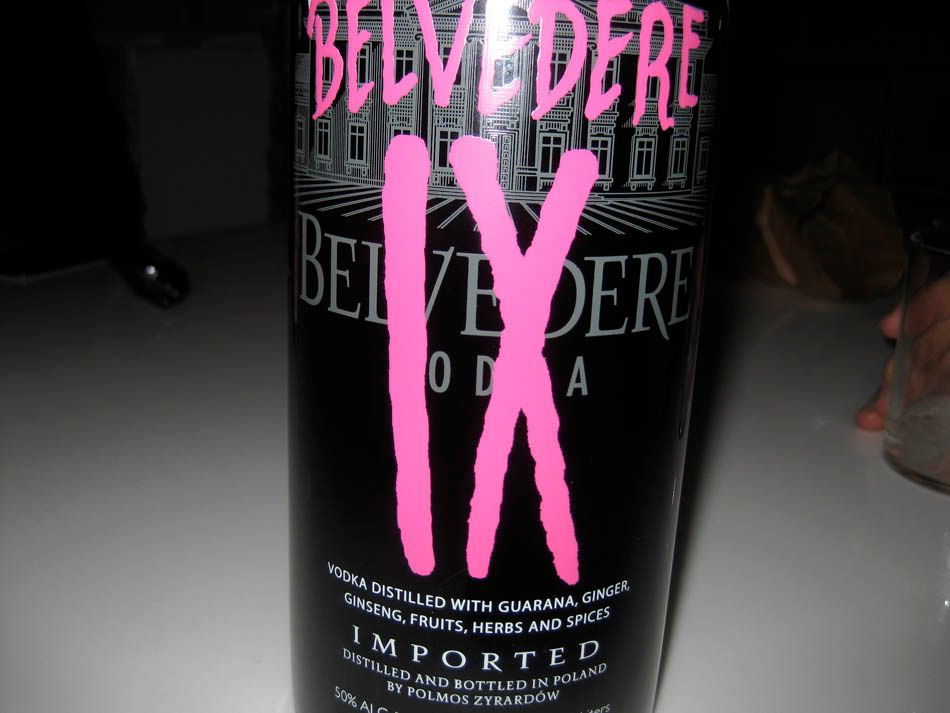 the hyper vodka

the sipping sparrow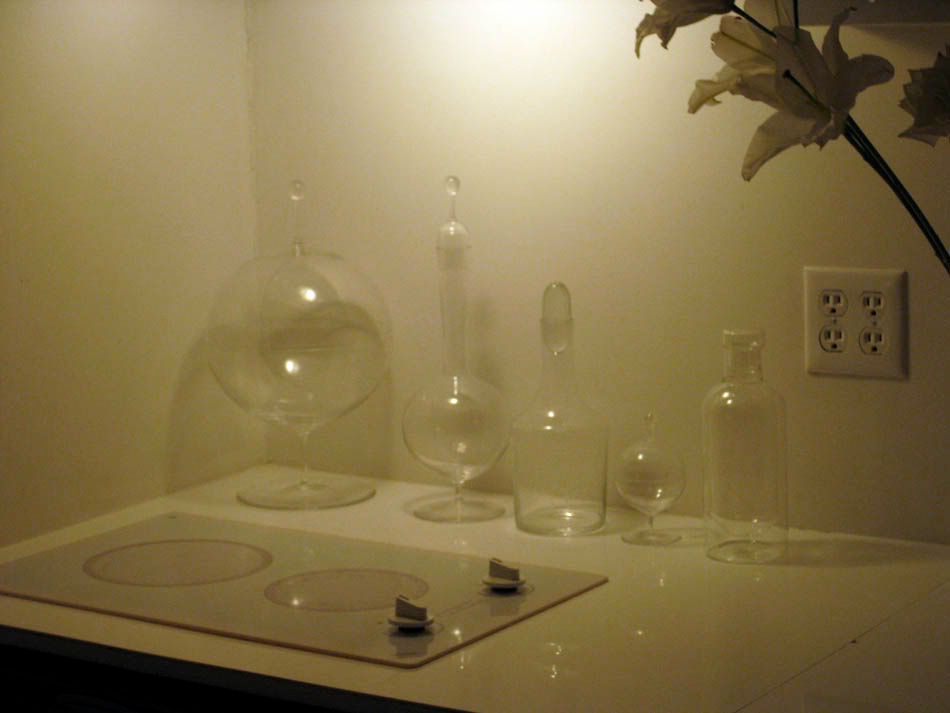 the meth lab

the sweet pud

what else?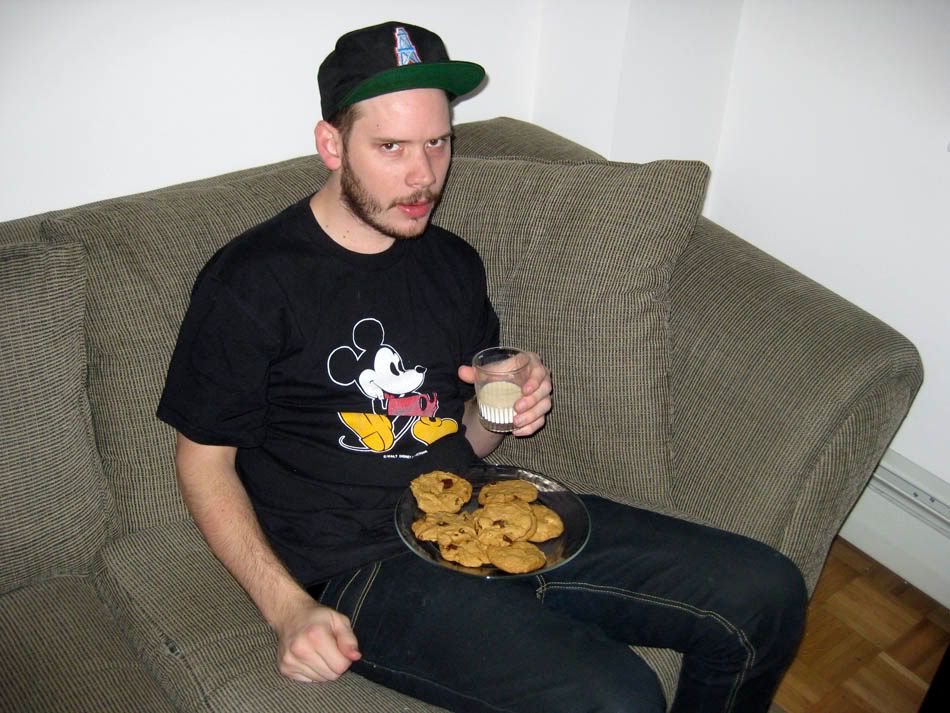 oh no i think we're going backwards again

we've baked cookies now like 5 times

this was a WHILE ago, really stressed out eating vietnamese sammies on 6th ave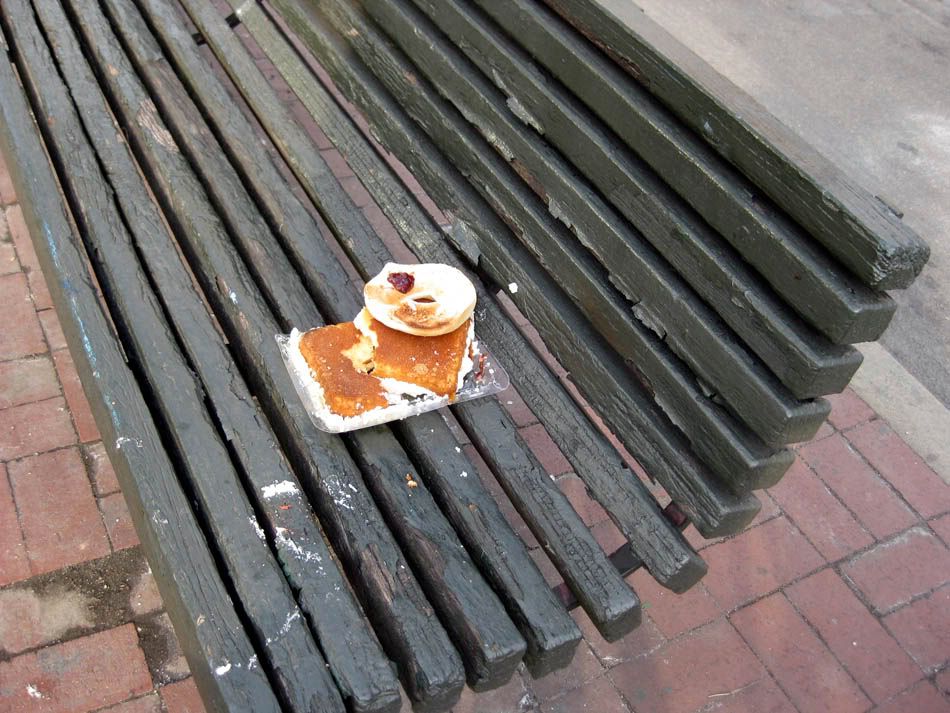 pasty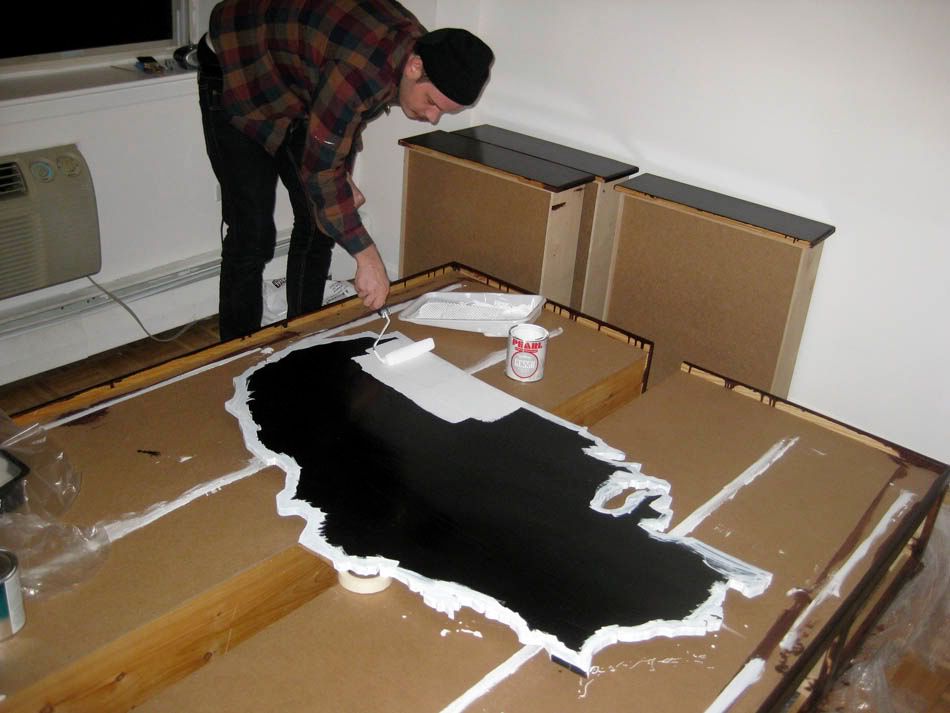 shit see? backwards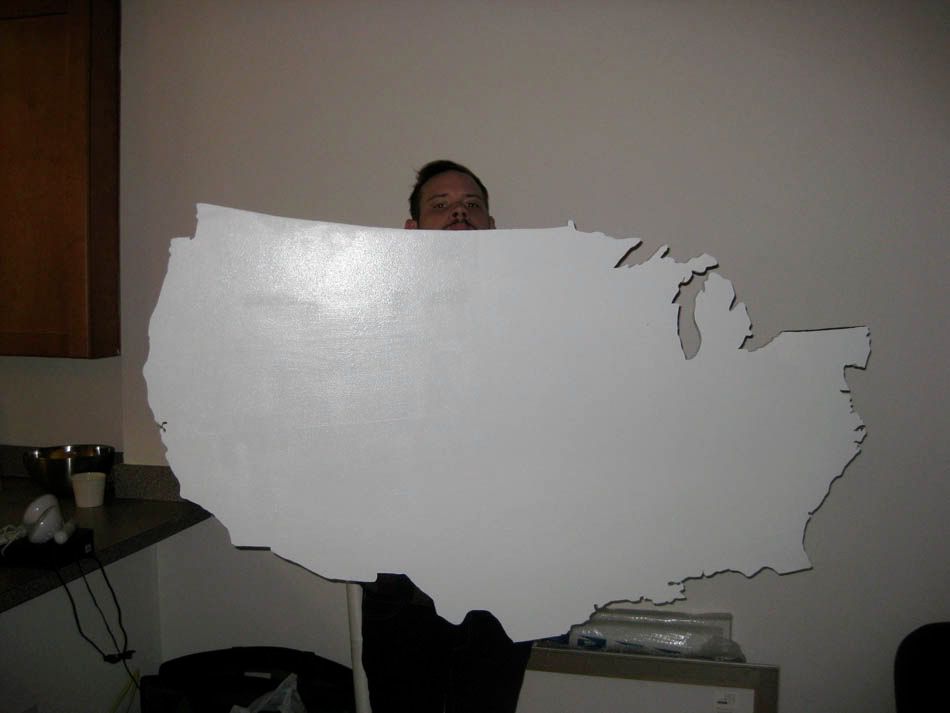 a pup and a way

i cant find any accent grave on this keyboard so i cant make this joke i had been plannning for like a week
goddamit
im going to make another post that is for valentines day i guess
™£¢¢∞§•ªº–≠Ω≈ç√∫˜µ≤åß∂ƒ©˙∆˚¬œ∑..®†¥¨ˆøπ«'"æ…÷≥≠–..
wait
………………
i found it!
è
è
è
yay!
but now there is too much pressure on the joke
sorry