pat's new favourite song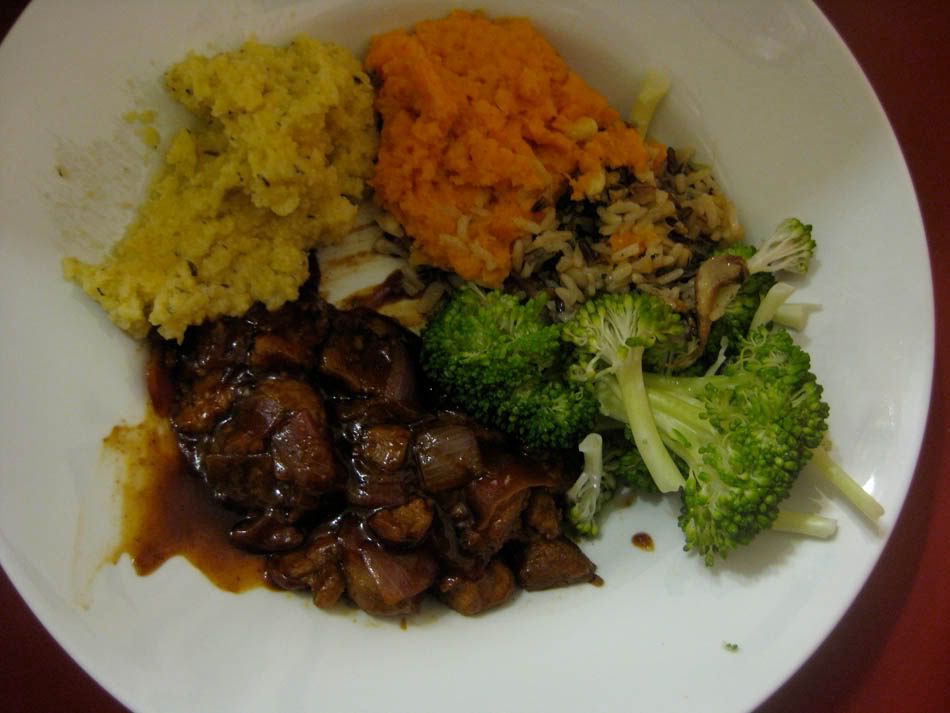 so this blog is a long song and a hearty helping and not for the fainthearted or slow internet connectors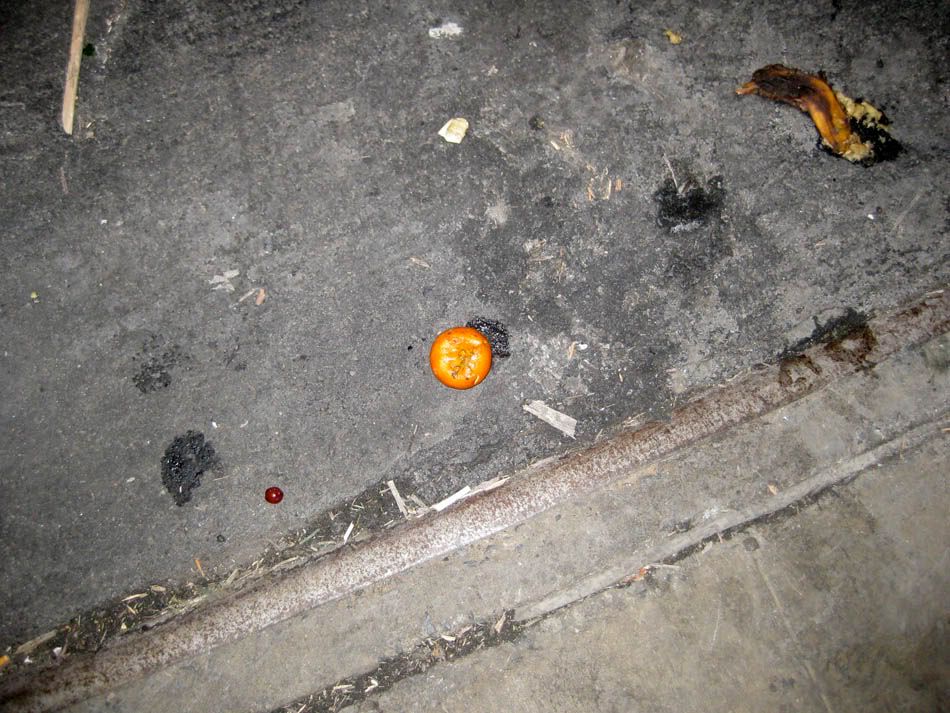 it is also a bit all over the place, like fruits scattered in the night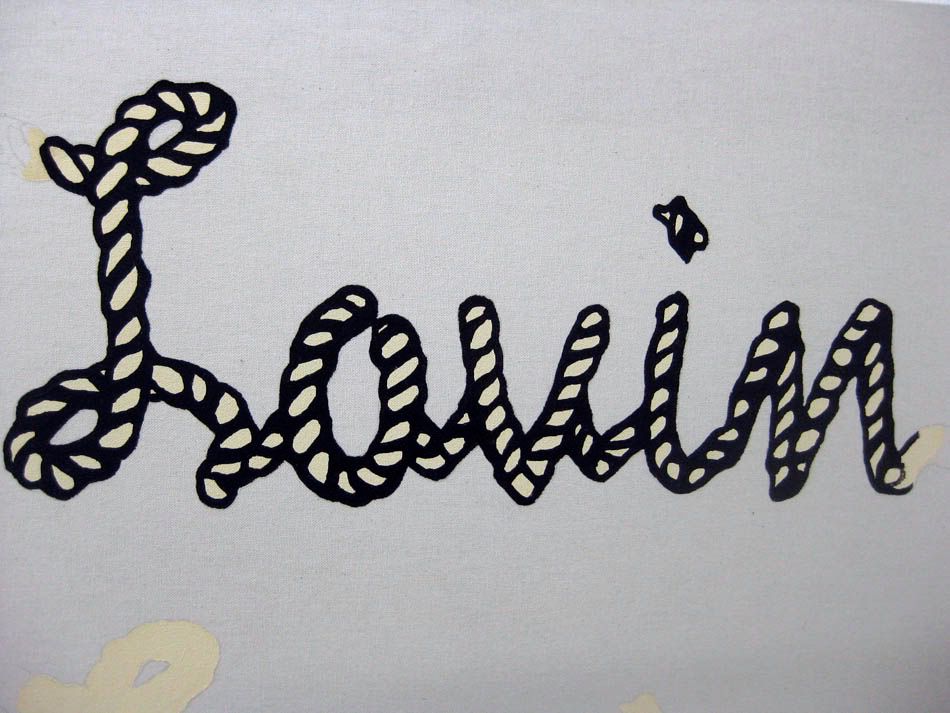 this is the main theme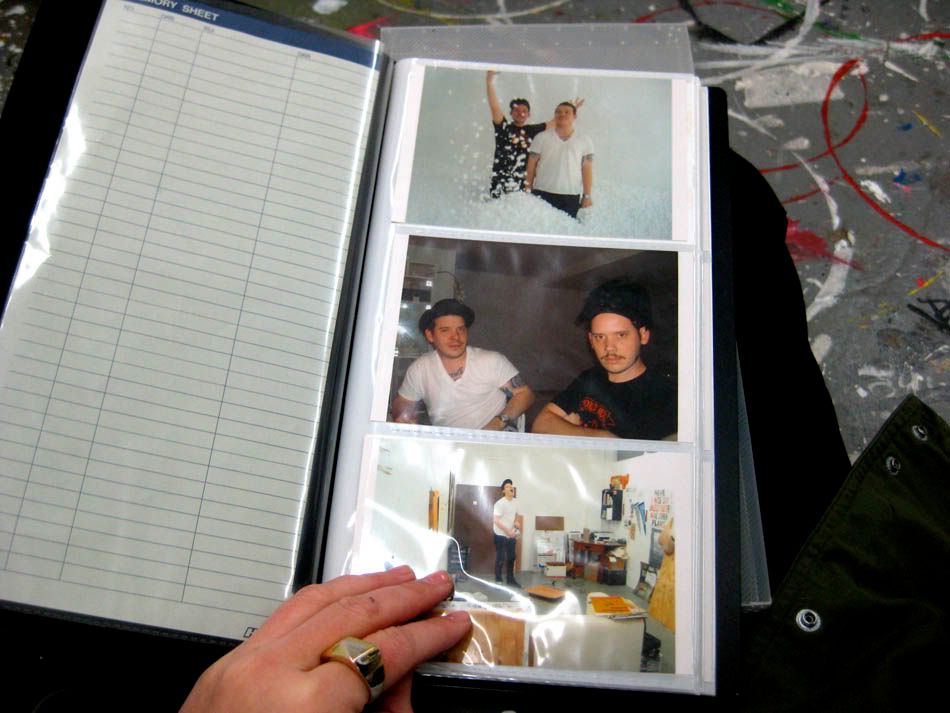 i made this book of photos of pat for his mom as a present
if you dont like patrick, skip ahead like 20 photos
if you do like patrick, get ready!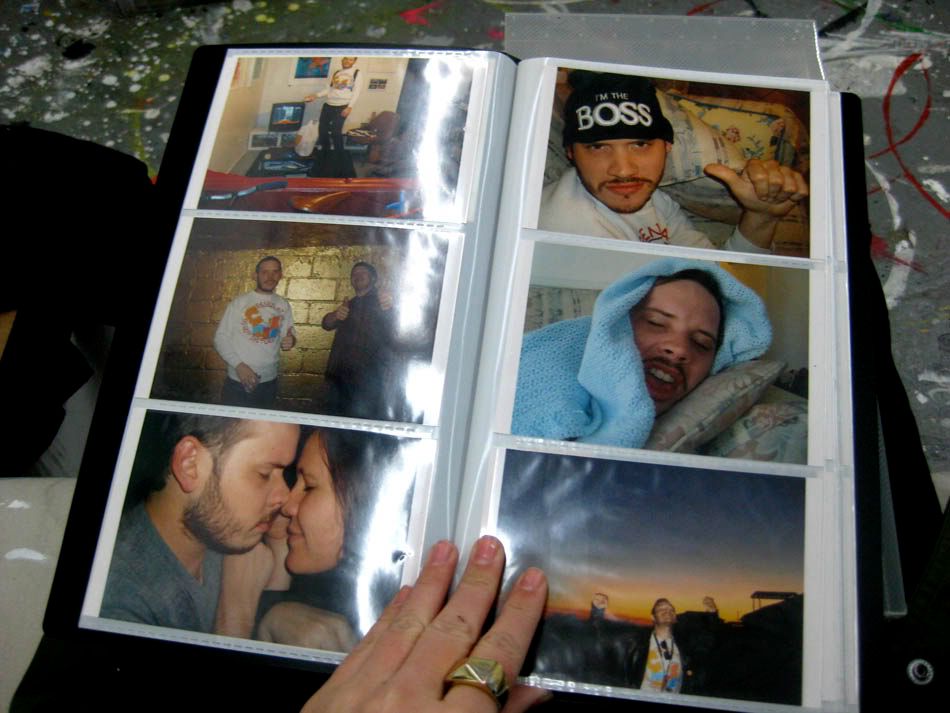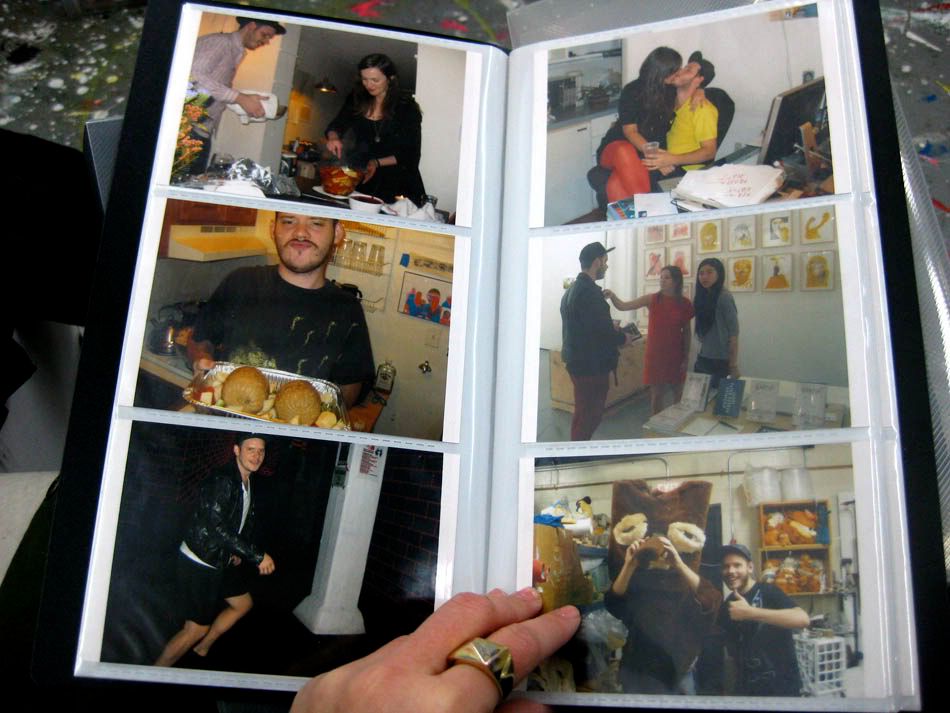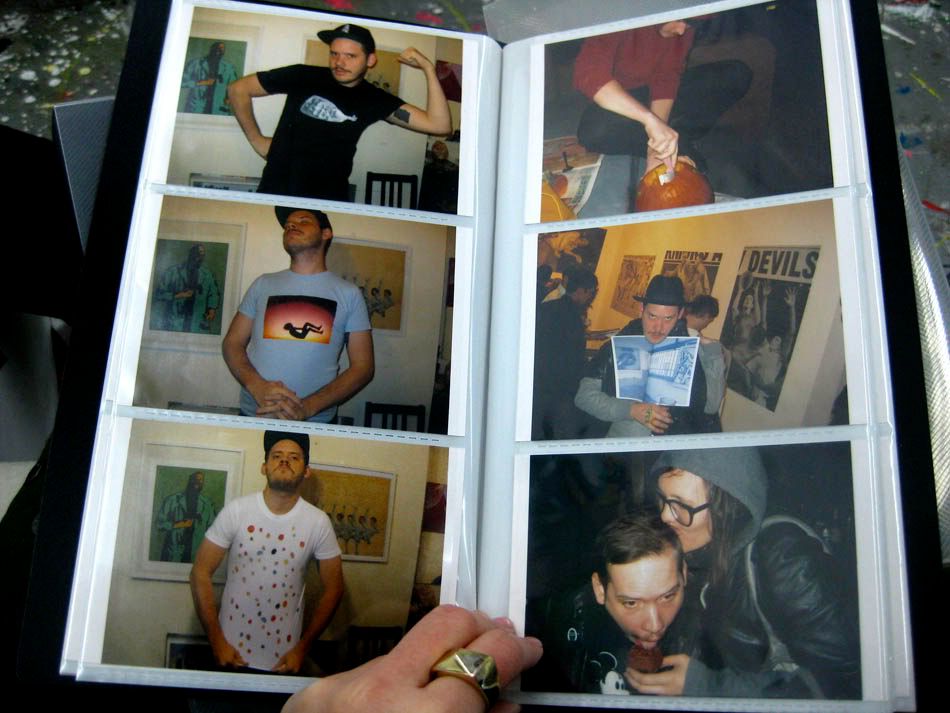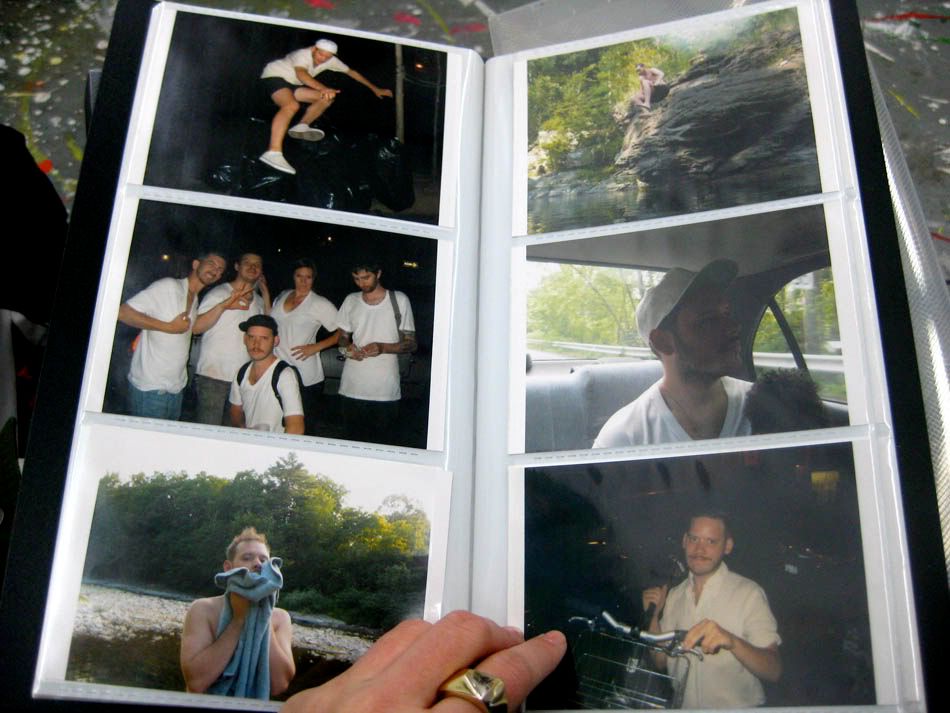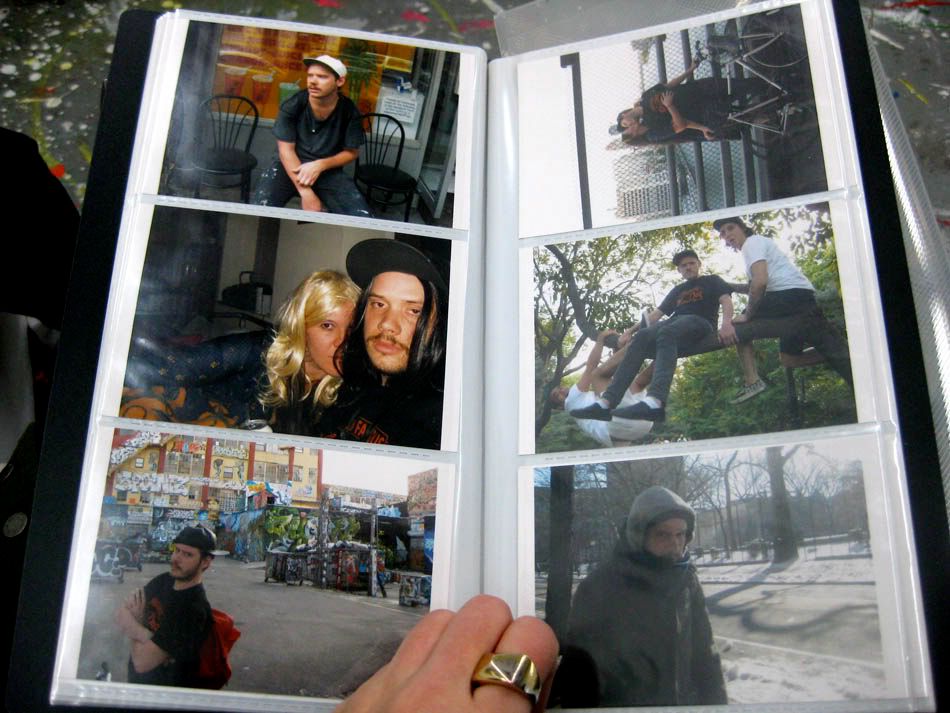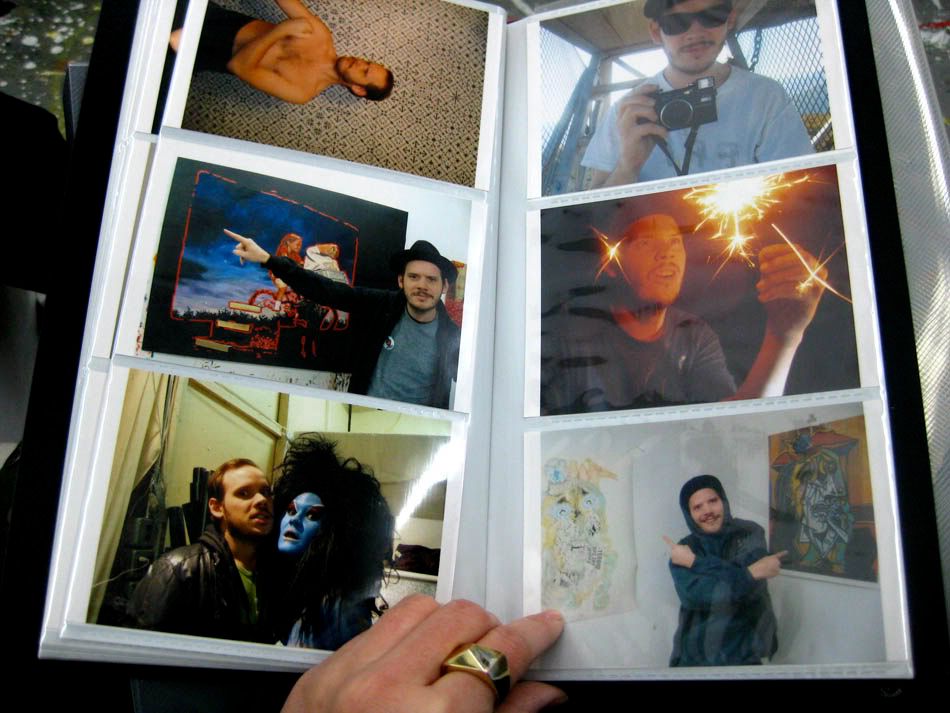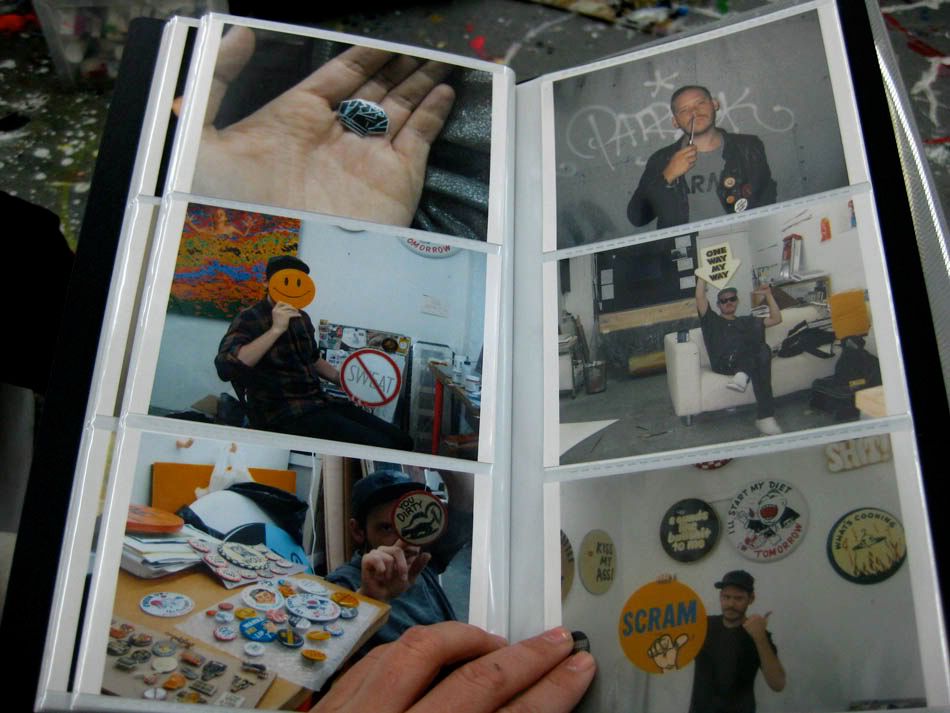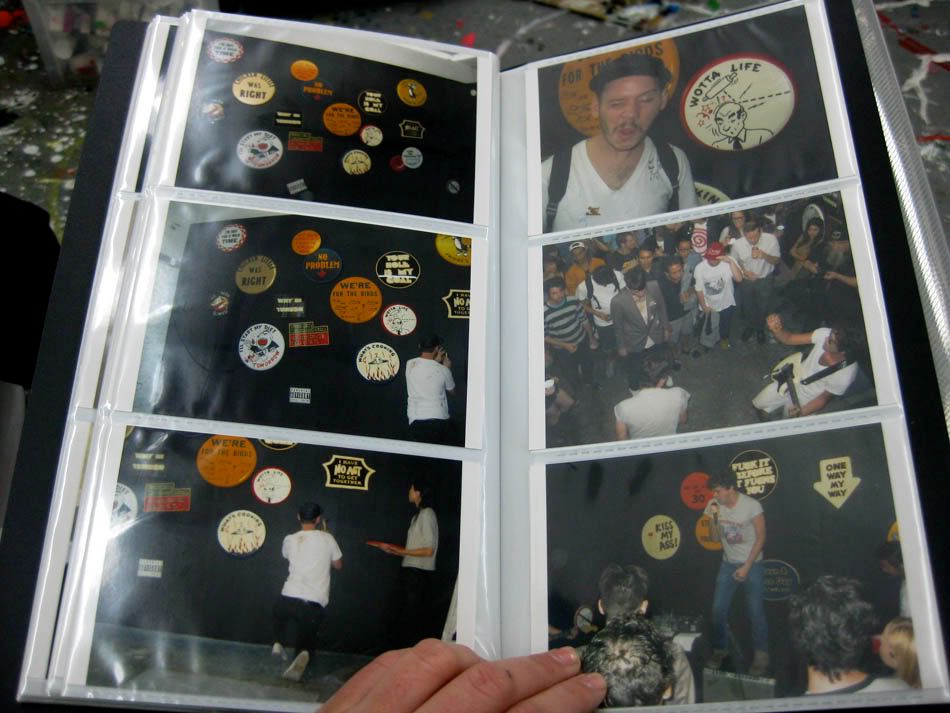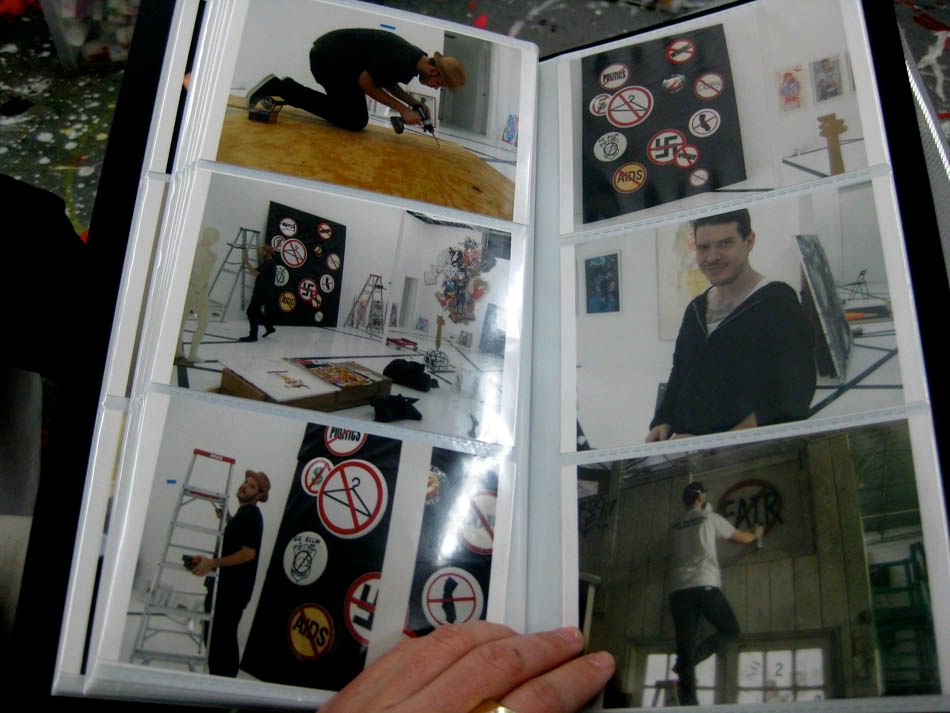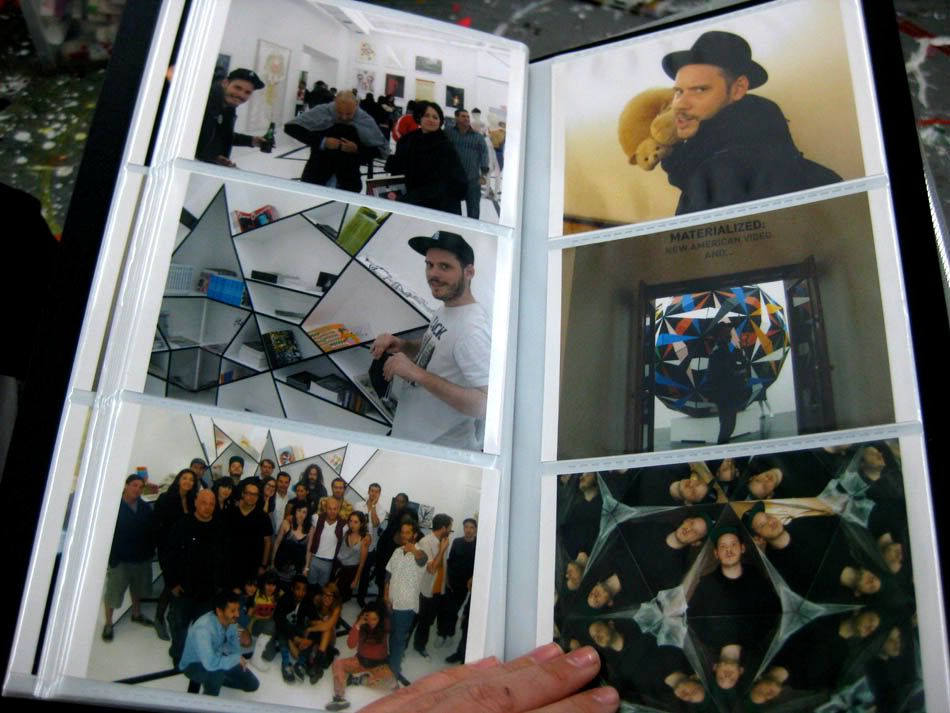 a second book had to be deployed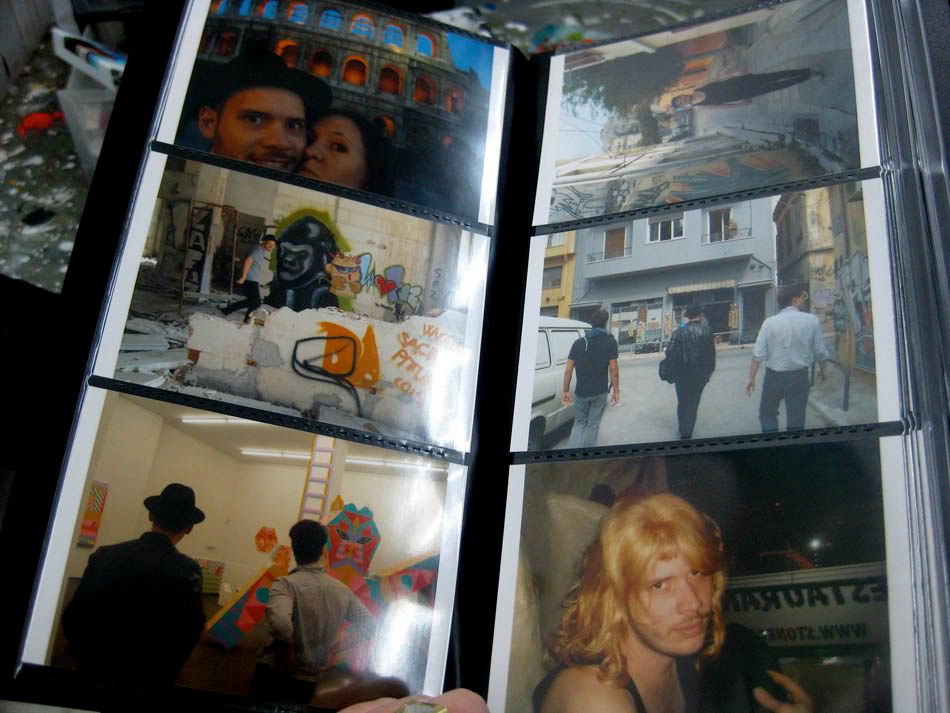 the many faces of patrick griffin
here is one i like

so after i did that, i stayed up until 4AM making this little dingleberry

this is it up close
if you wanna see the source imagery for these guys there is a huge archive of glitch crap on flickr just type in GLITCH somewhere and things like this appear!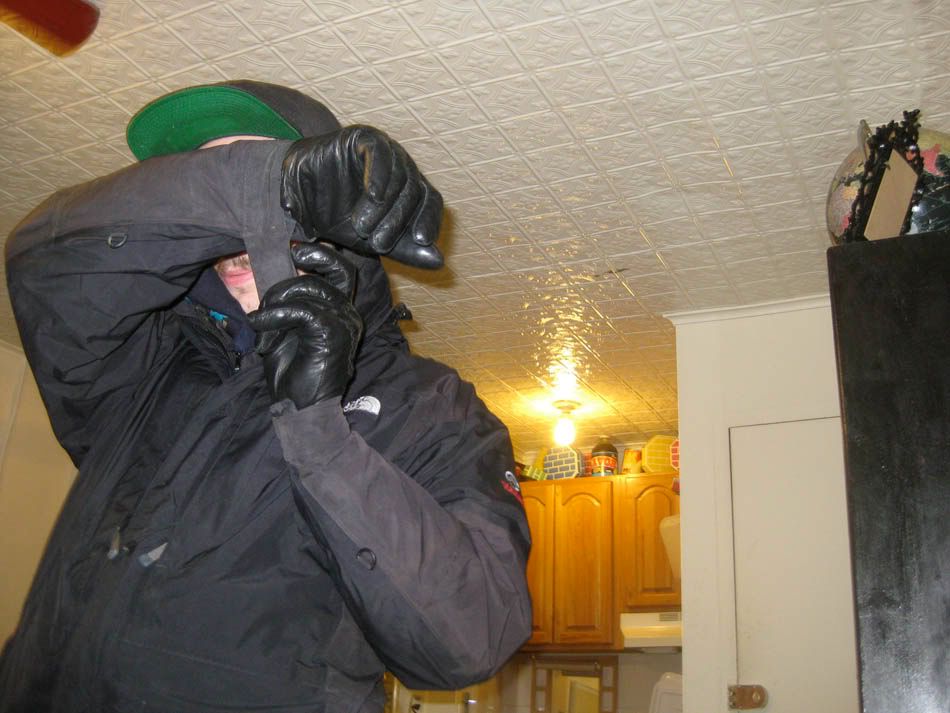 the next morning we got up superearly to look at places to hang our caps
pat was camera shy after the previous night's lovefest

he says he doesnt want to be on the blog anymore
this is going to prove 'problematic'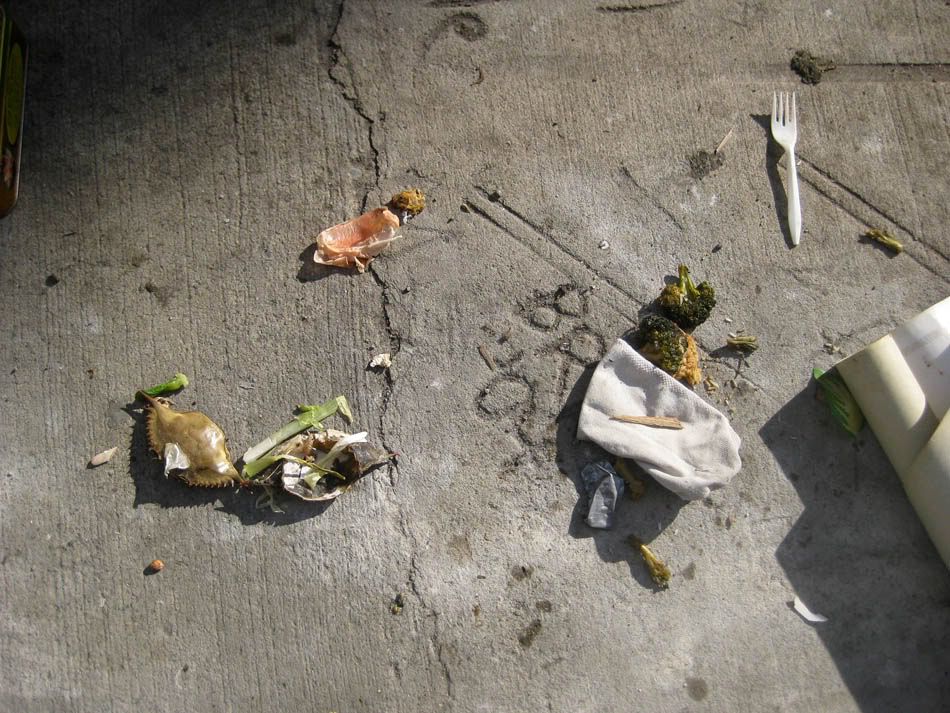 that and lack of sleep and lack of money to move but needing to move to SAVE money which is stupid made me really crabby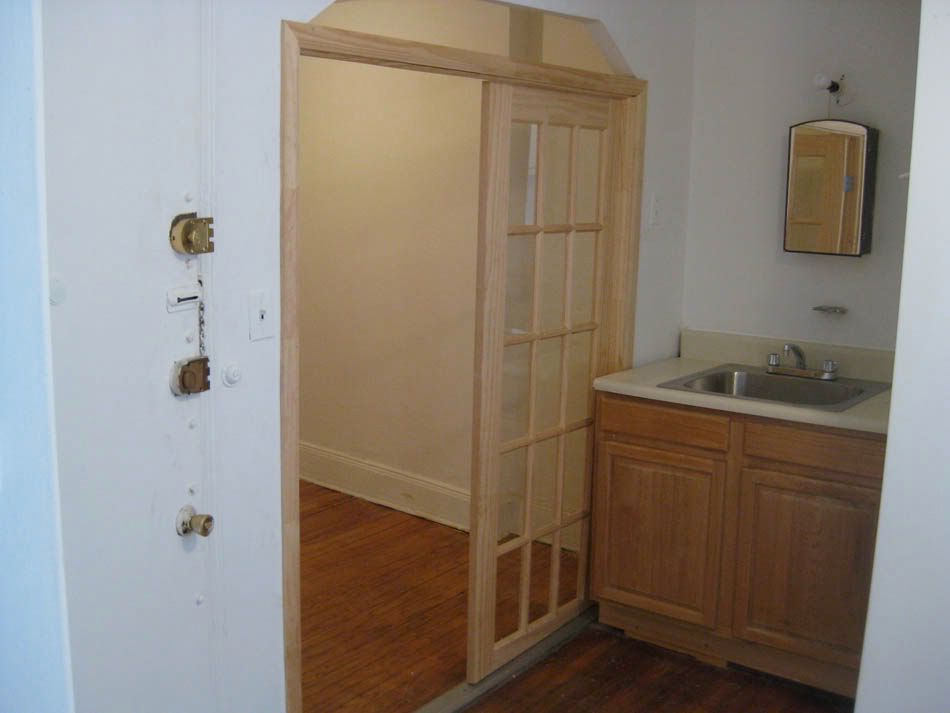 what is up with this place?
NEXT

this is really fancy food area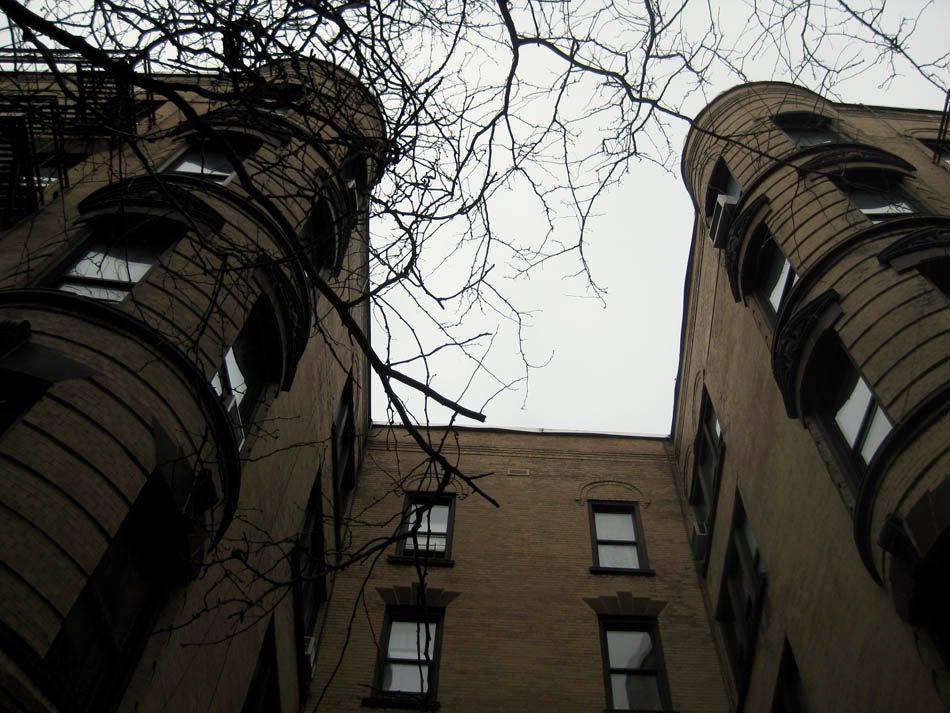 in a cool building on Ridge

hey what's that out the window, graffiti?
NEXT!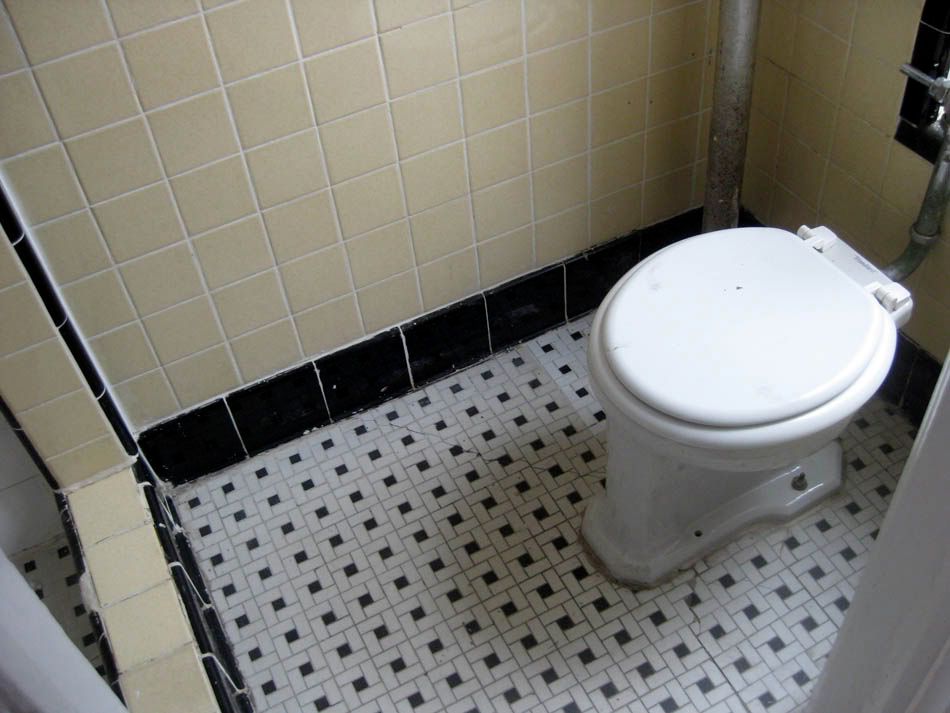 do i want to pee here

do i want to pee here

do i want to pee here

i think there is a chance we will move to this building, even though it is totally 'uncool'

it has a big backyard and a gym

and a 'lobby fountain'
patrick is embarrassed of it maybe
to invite people to party with us here

i think our friends are already reconciled to the fact that we are weirdos pat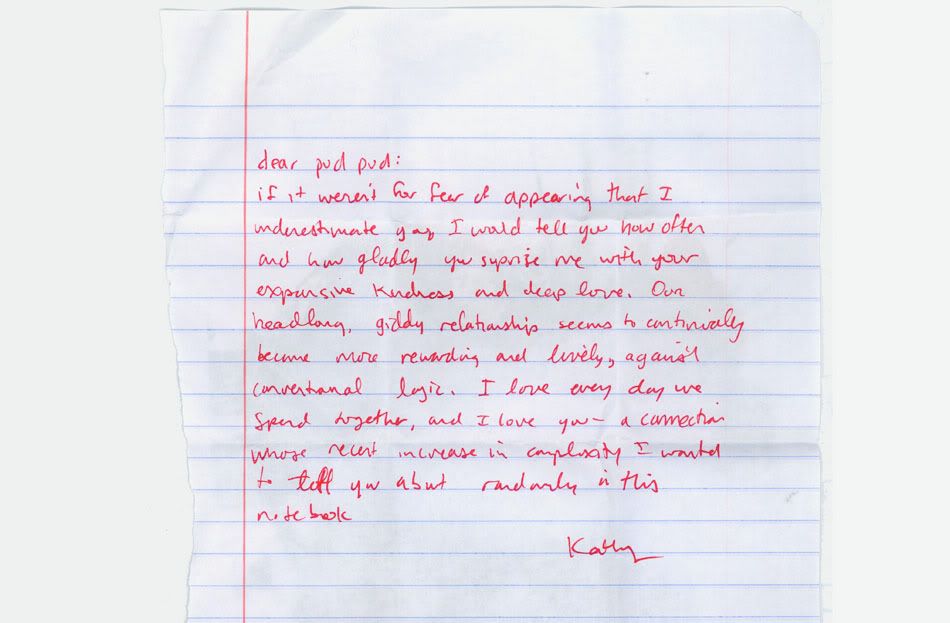 i am now going to mention some art shows, which was my original intent that i have strayed from
this is for a show Abby is organizing in canada. Queen and Shaw, Vancouver. opening Valentine's day

these were our contributions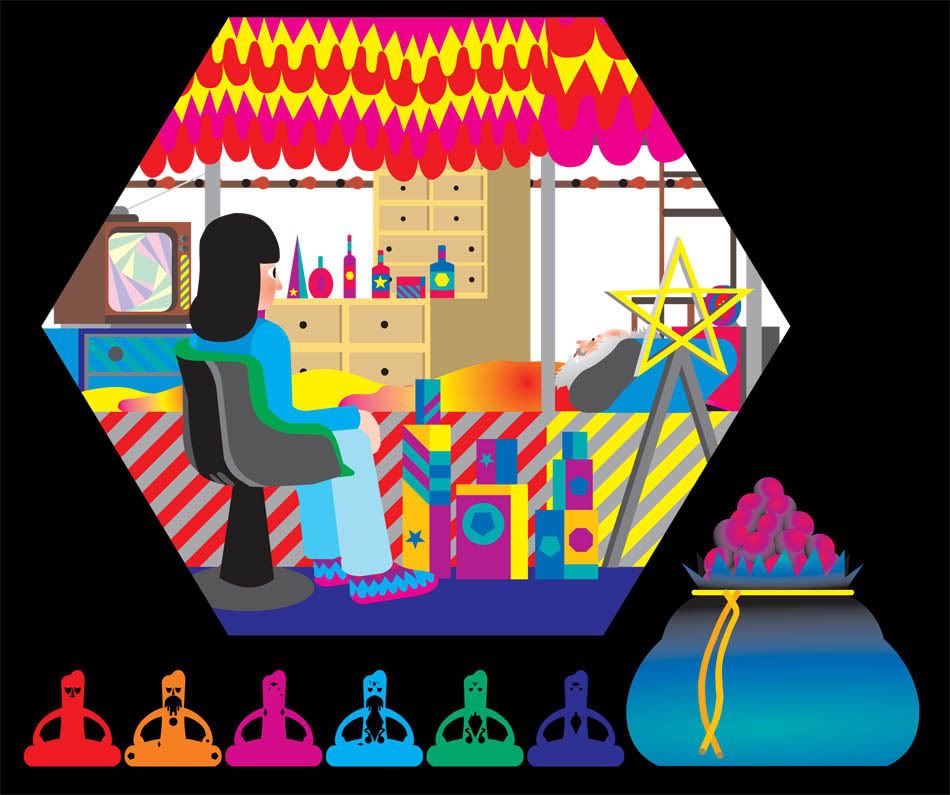 this is happening Feb 5 still
i have all these images but don't wanna be a spoiler
this won't spoil it, this will just make you come
there is also an awesome sculpture from Portugal hopefully making it in time
in case any of those dudes are pareusing my blog insteada working on shipping that thing to me!
Dang me!


this is what all my hard paint has been for

anyone in LA come hang out!

this is not art and no one said it had to be: terence is now a model
its cool
maybe now he can invite himself back to his house and try to hump himself
Dang me!
that zing came from Pat who is here at Deitch xeroxin xines
he is the man for United Bamboozled the photos are so cute i could die: http://fashionista.com/2009/01/terence_koh_for_united_bamboo.php

and to end with another endless slew of photos, here is a little WHOOP DEE DOO for you, the holiday party throwers who did their deed anew in cardboard. says jaimie: "we had civil war victims and christian mimes and everything!!!! and our set was just a million pounds of cardboard!! and i think our next project is a totally insane float in a super huge and conservative st patricks day float– we will see what happens…"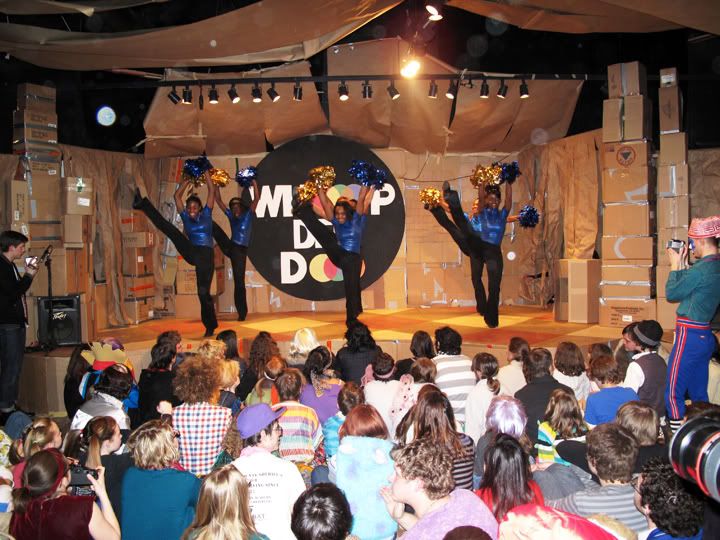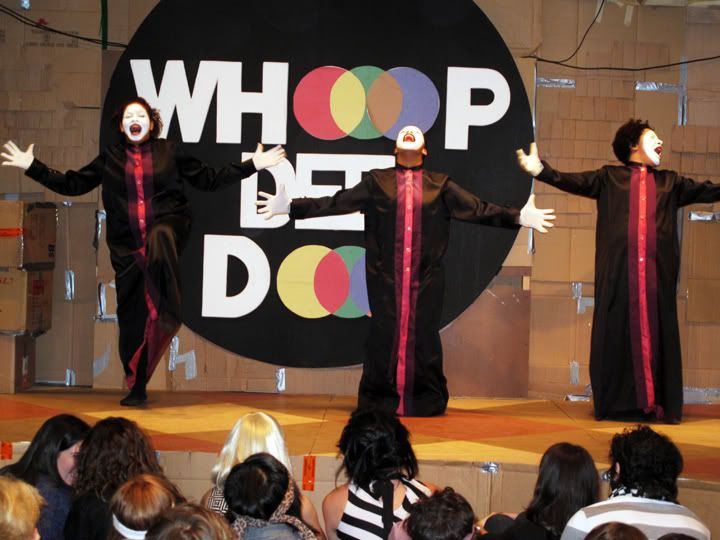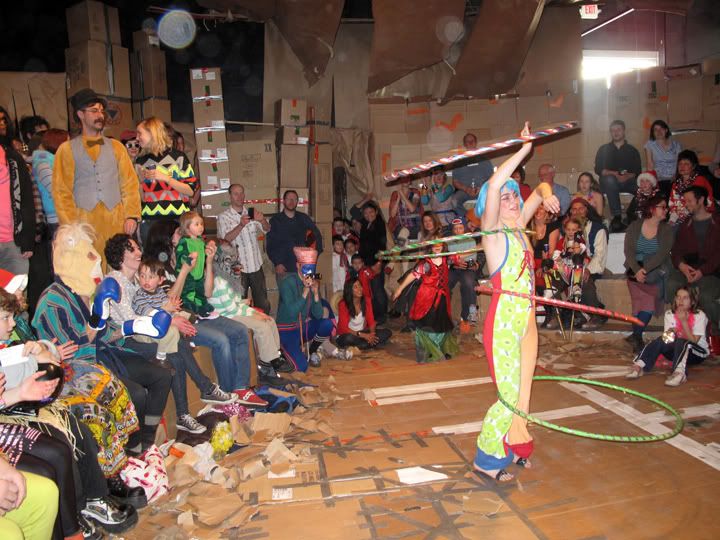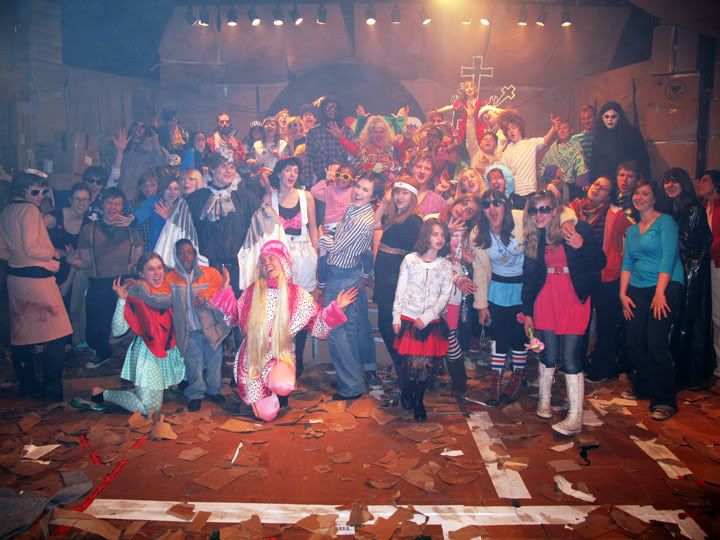 that's all folks!
congrats on your scrolling abilities