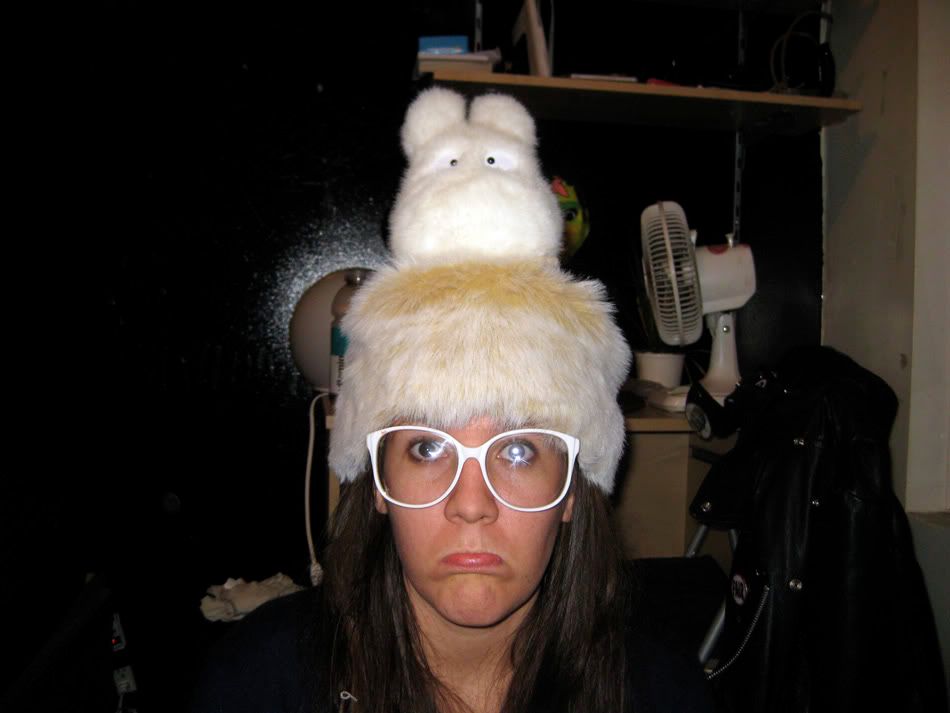 white rabbit

poo bear

snowy sunday breakfast

snowy trash day purse
my purse has been to 8 countries and dies here on ludlow under a blanket of snow

our new swim caps made my day! now if we could just afford to continue our YMCA membership we are all set!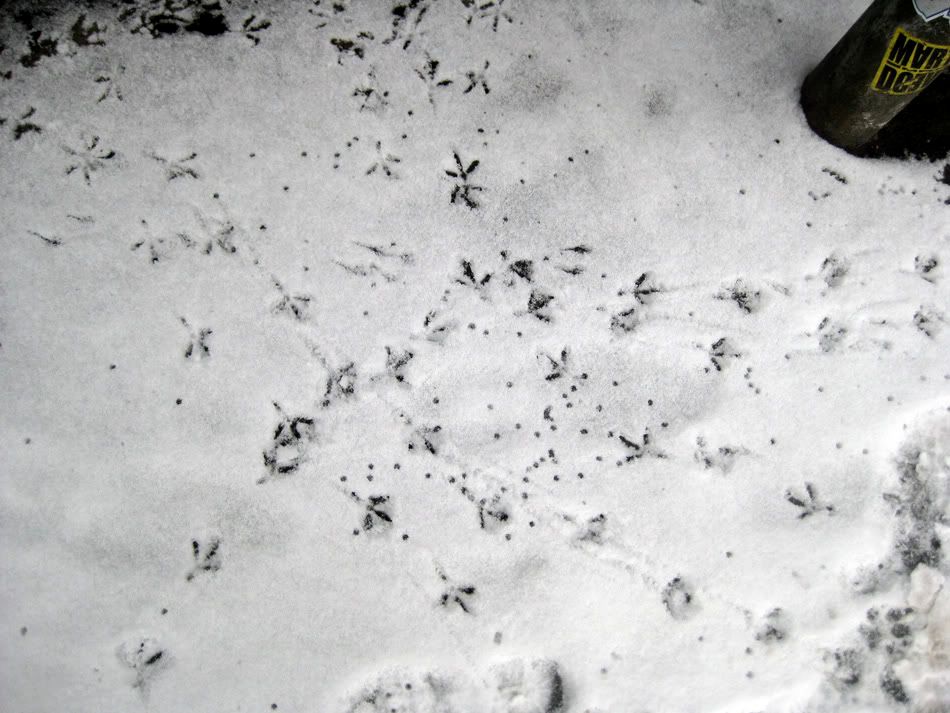 intermittent snows and layers of scampering all weekend

pat and i are thinking of changing neighborhoods and made a PRO CON list and graffiti fit into it somewhere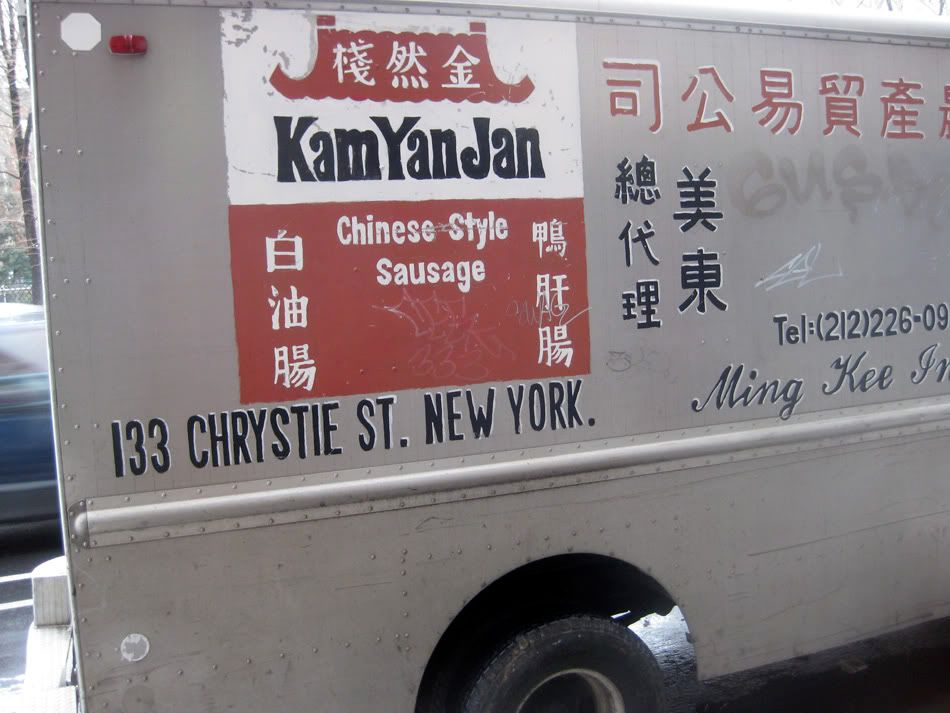 loss of "local colour" figured prominently

primarily the locol colour "mail order monsters green"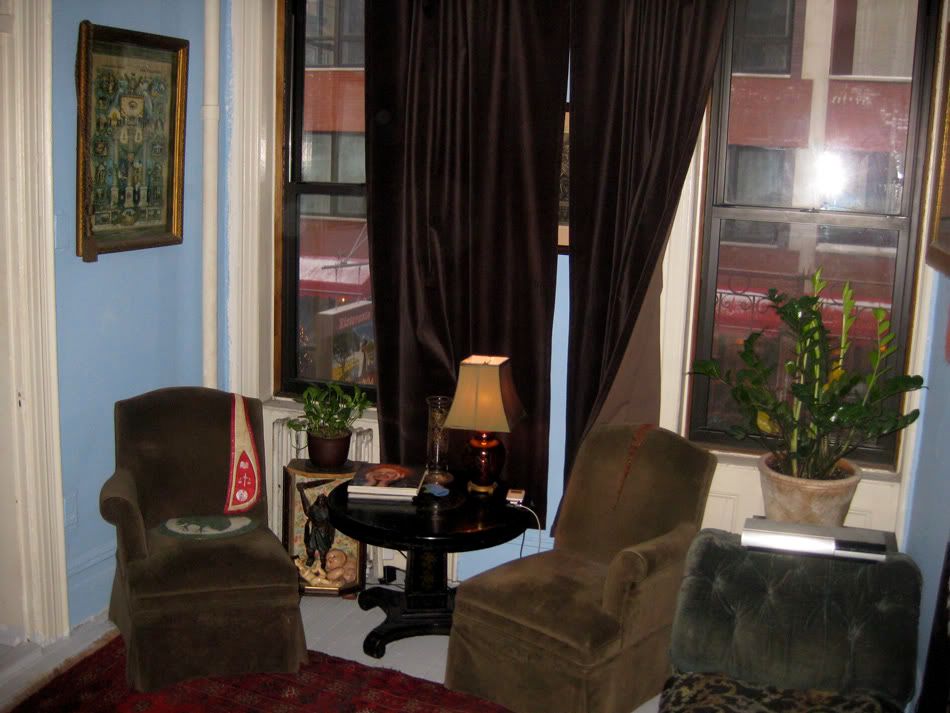 but all the apartments are lame or have weird issues like this one came wtih a neighborhood full of watchful extended family vigilante italians to watch your every move
its funny that the guy showing me the place thought that was an INCENTIVE

more snow

more snow on bags

snow on KAGs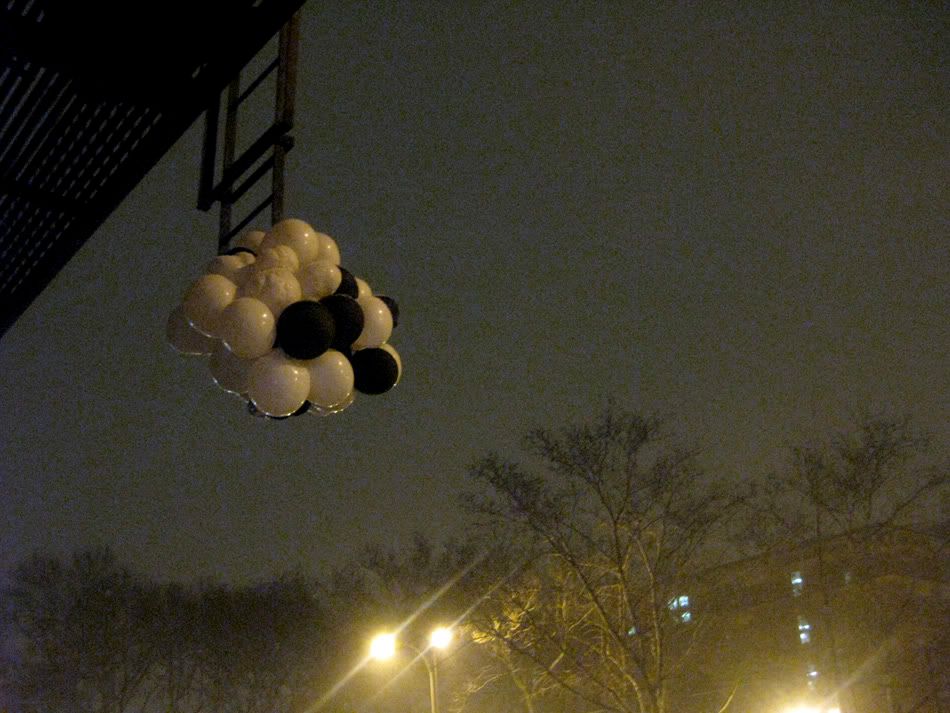 snow on baloons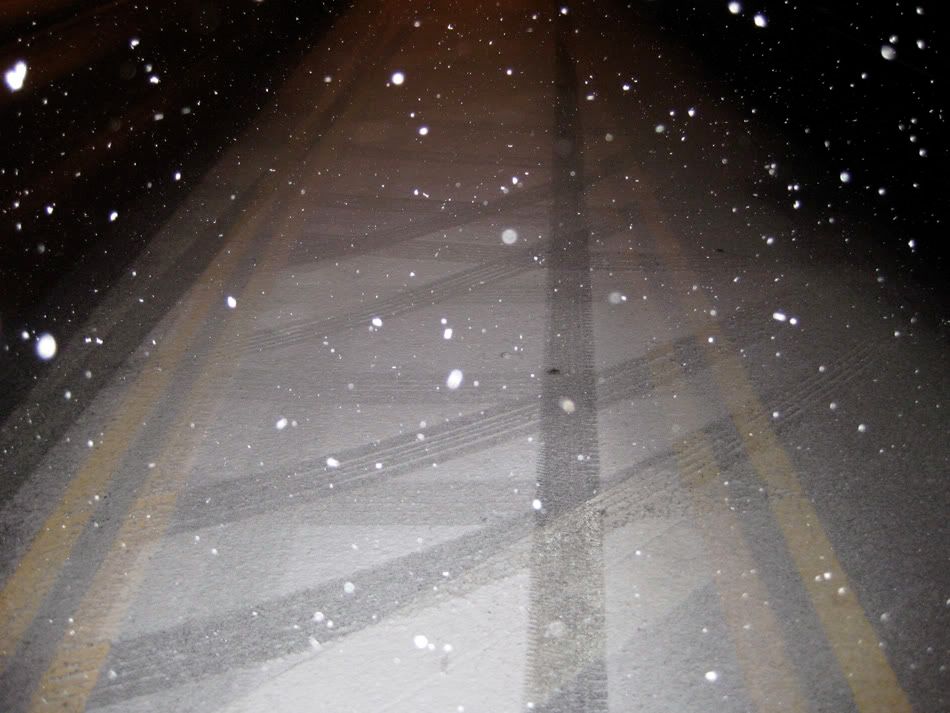 snow on the turning lane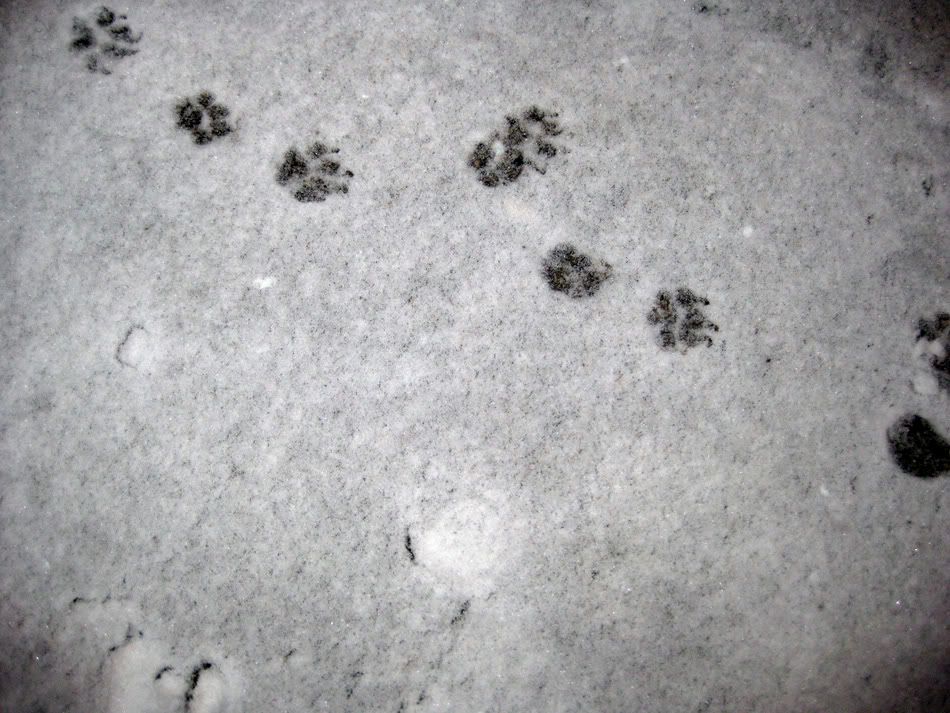 snow on pups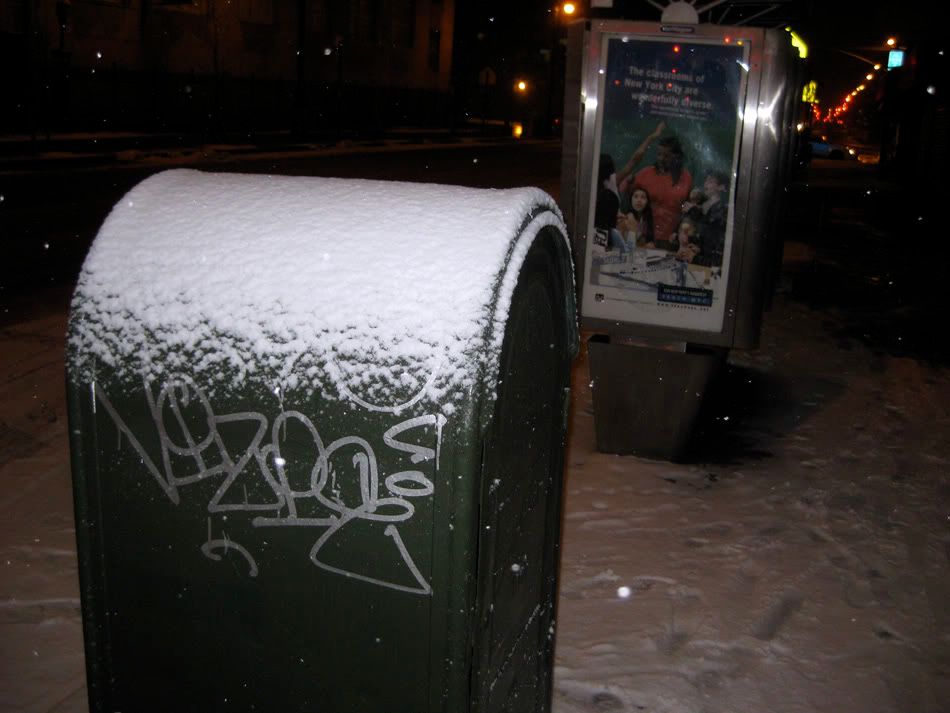 snow on boys

snow on doors

heres a dry pup for you: we had a dinner party sunday night with all the leftover deitch party food from the condo fridge it was awesome!

we fixed up our place and our art collection for it
framed the sean prison portrait, par exemple

free dinner party is the best kind
one man's garbage…

jake's girlfriend jaymie who provided the pup named PIG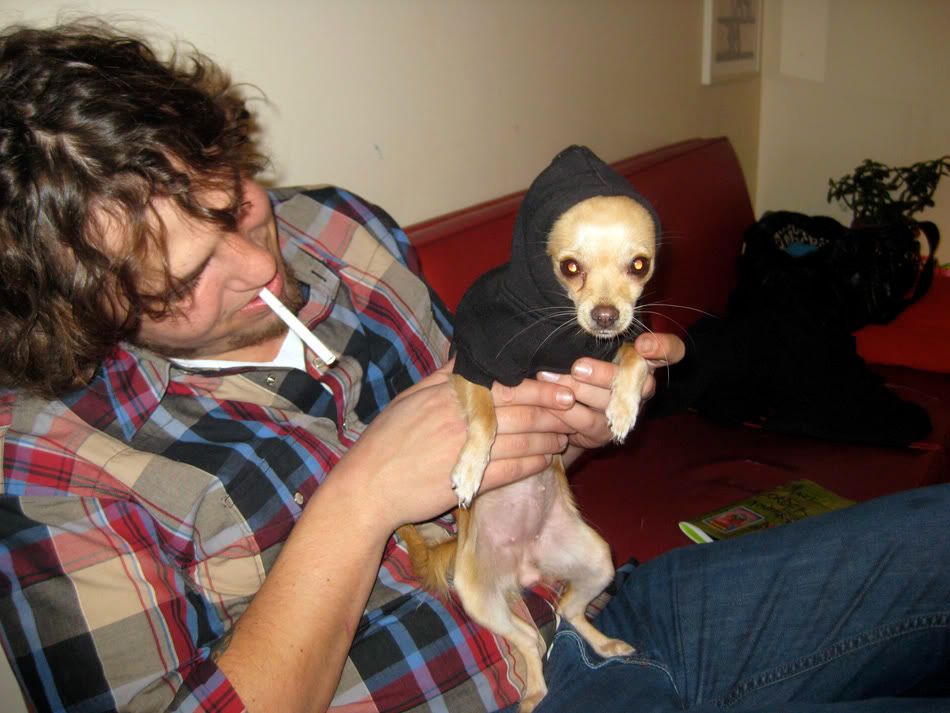 she is one tough cookie

abby the nose-issue St. Bernard
helping partyers around new york

and party pups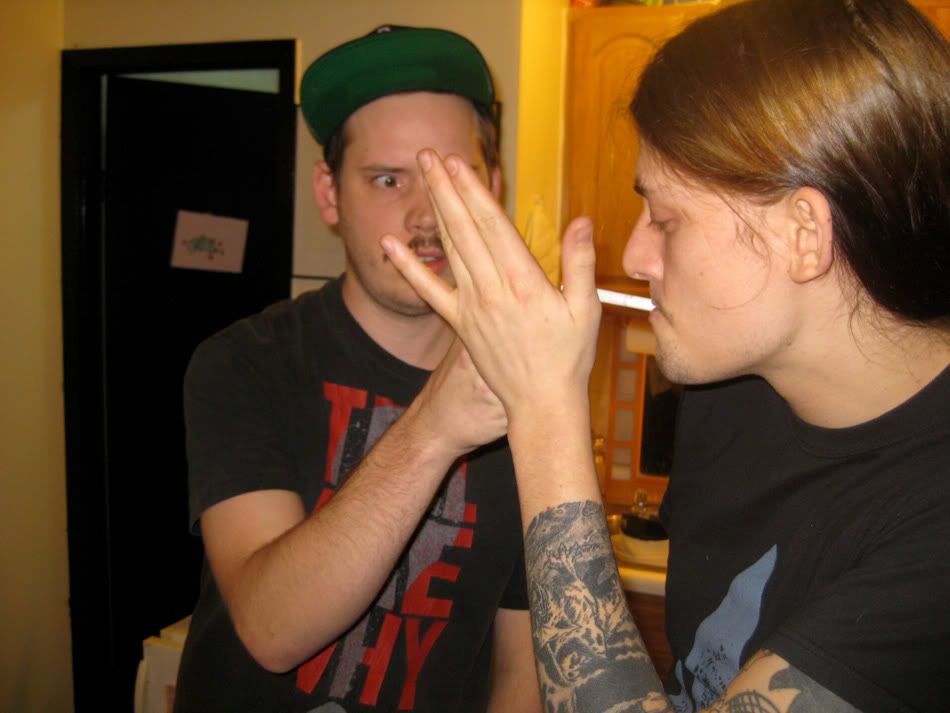 and party boys

pat and jake trying to look tough

boys and their handshakes
when will girls ever decipher them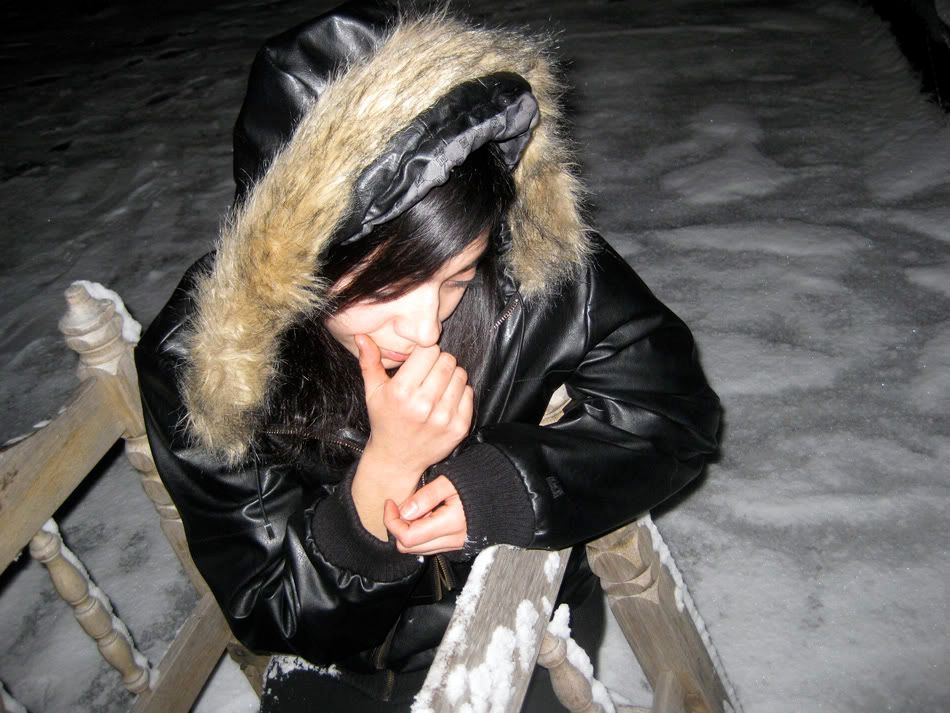 abby in the baby bed

mat, my favourite lending library patron

here's our dream place

can you picture it?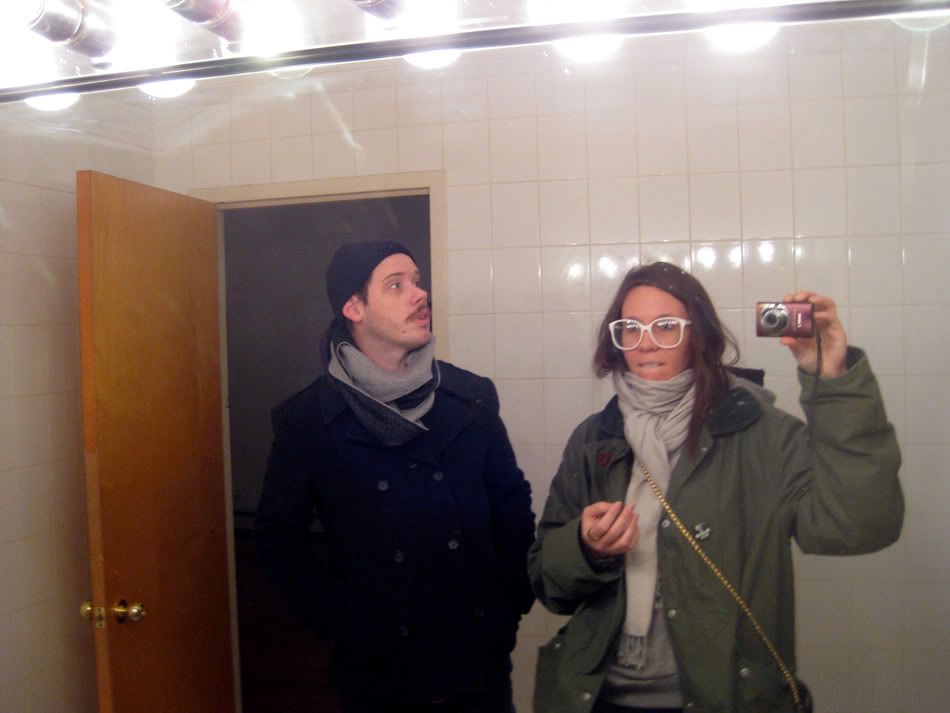 we could
fillin' out the application now!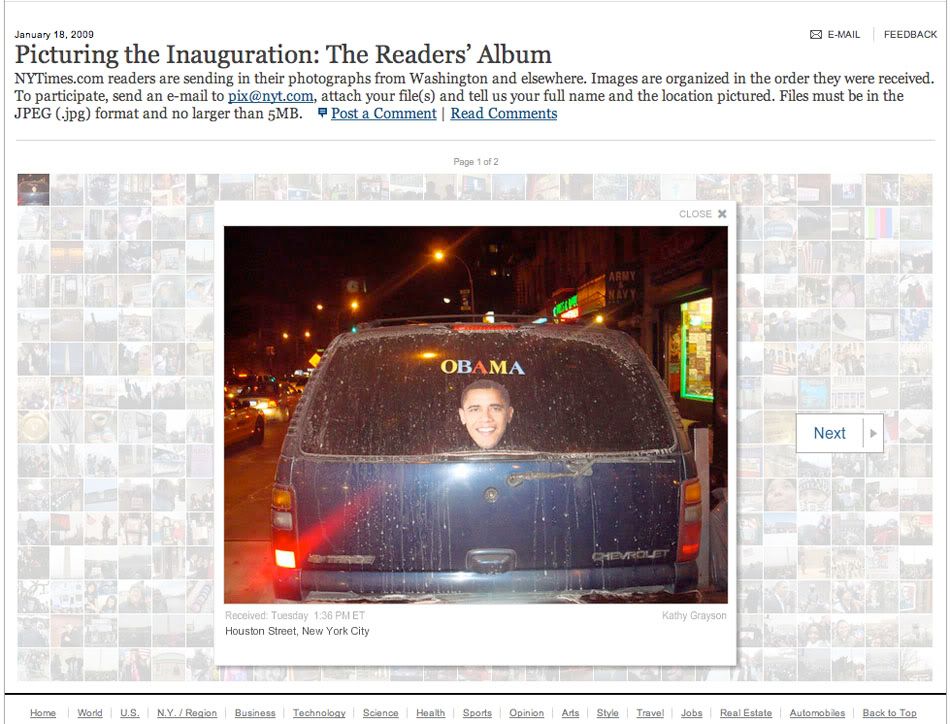 quick! post your Obama photos on the New York Times site and you too can have your name on the times site in light grey!
pix@nyt.com
http://nytimes.com/yourphotos