i'm into odd color names could you tell?

the pat came back
the very next day
the pat came back
thought he was a gonner but
the pat came back
just couldnt stay awayyyyyyyy
anyone but me know this song?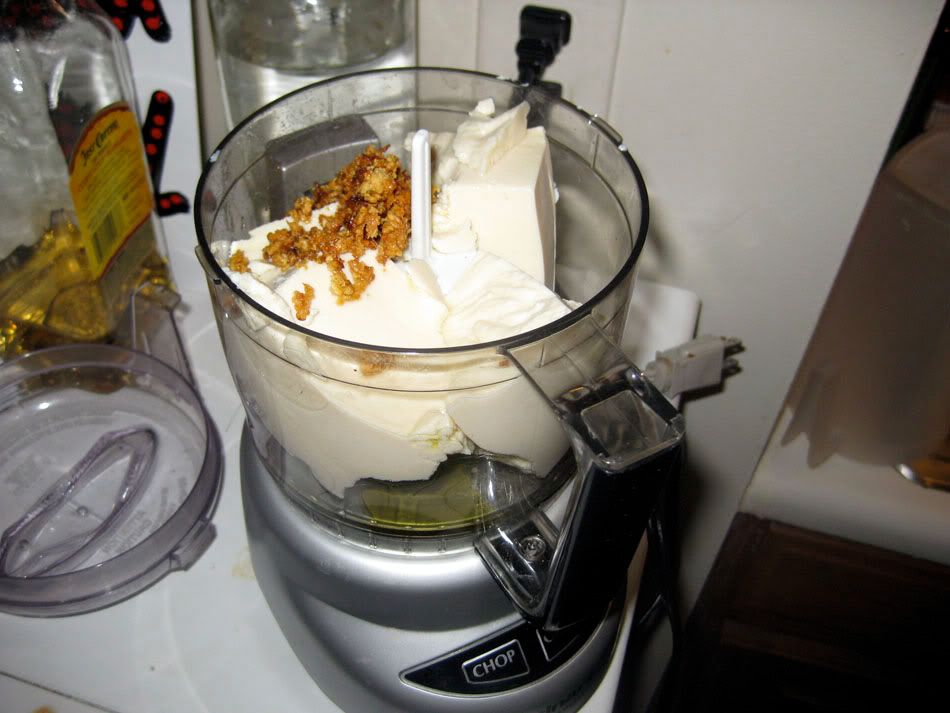 buff

verdegris
or
drab
"ditch delivered by a drab"

beryl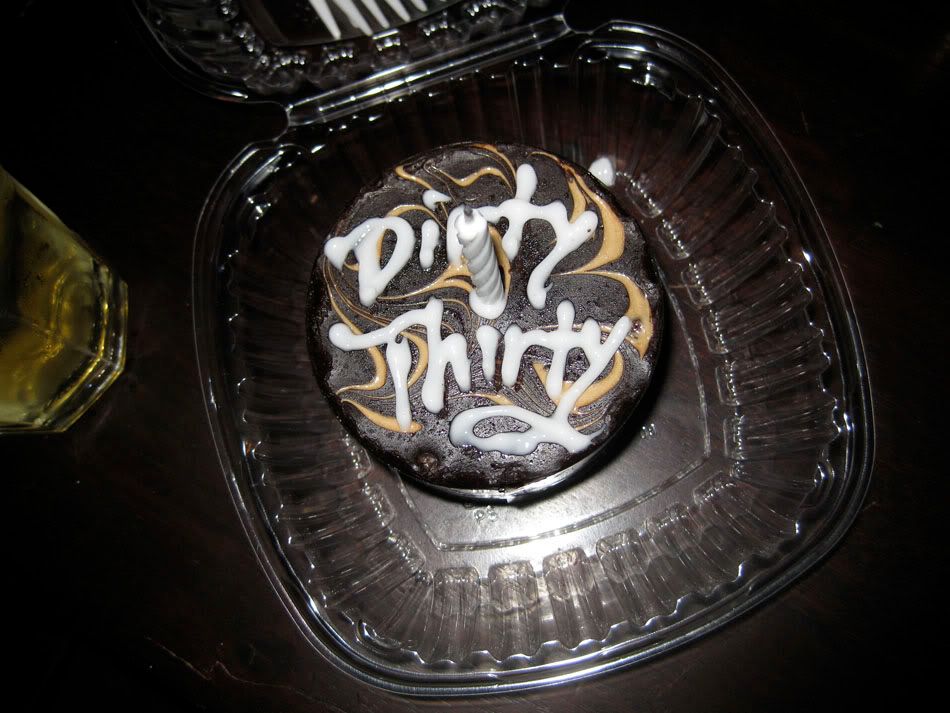 bistre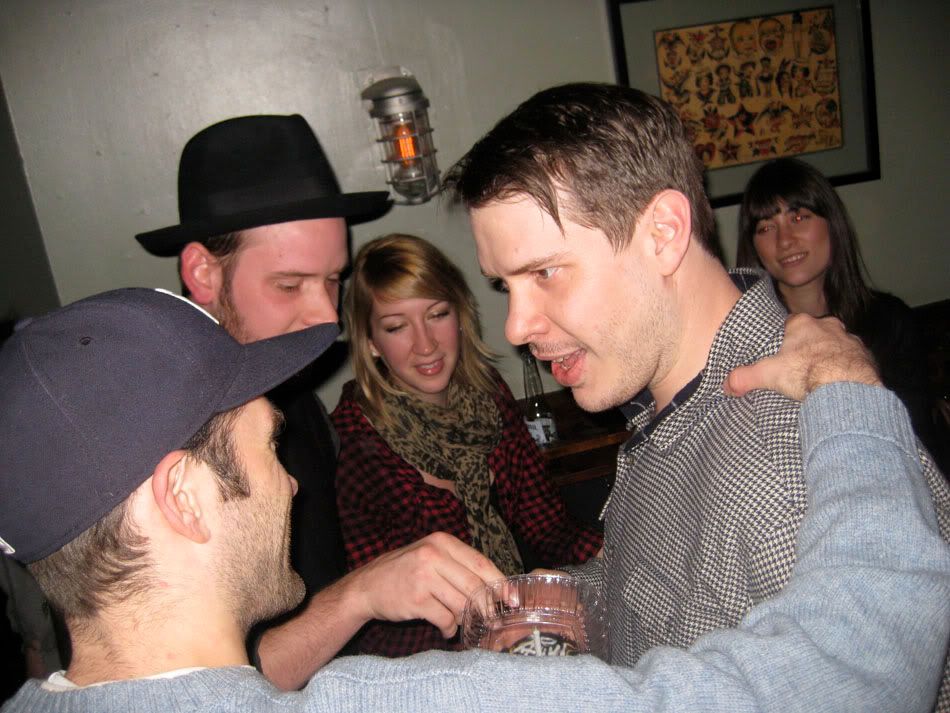 "sean-colored"

gamboge?

let's agree to disagree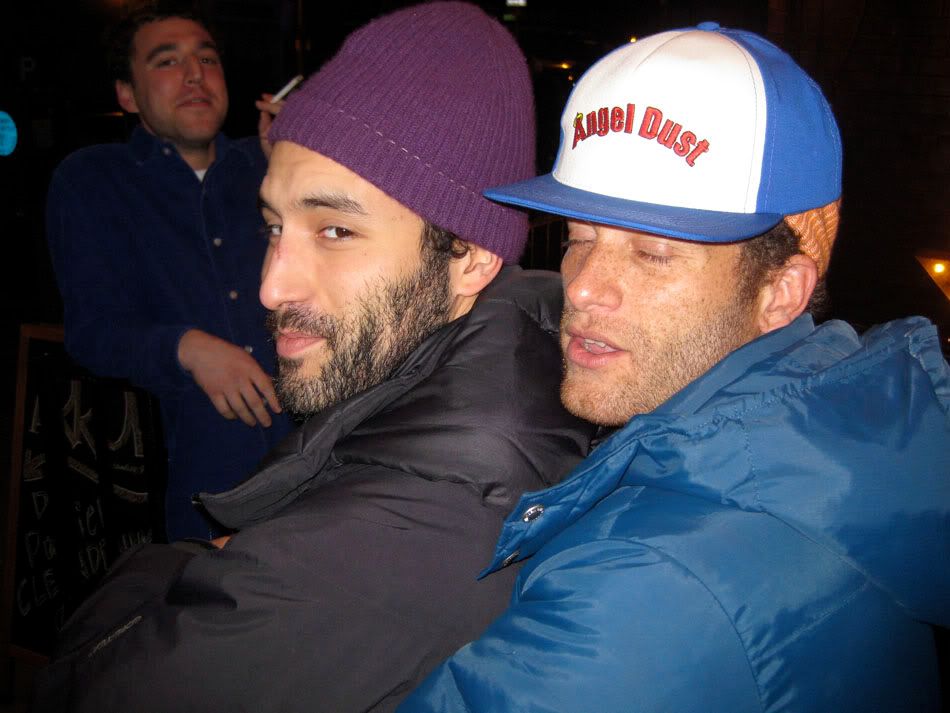 what color is a-ron?
many have asked
dust colored?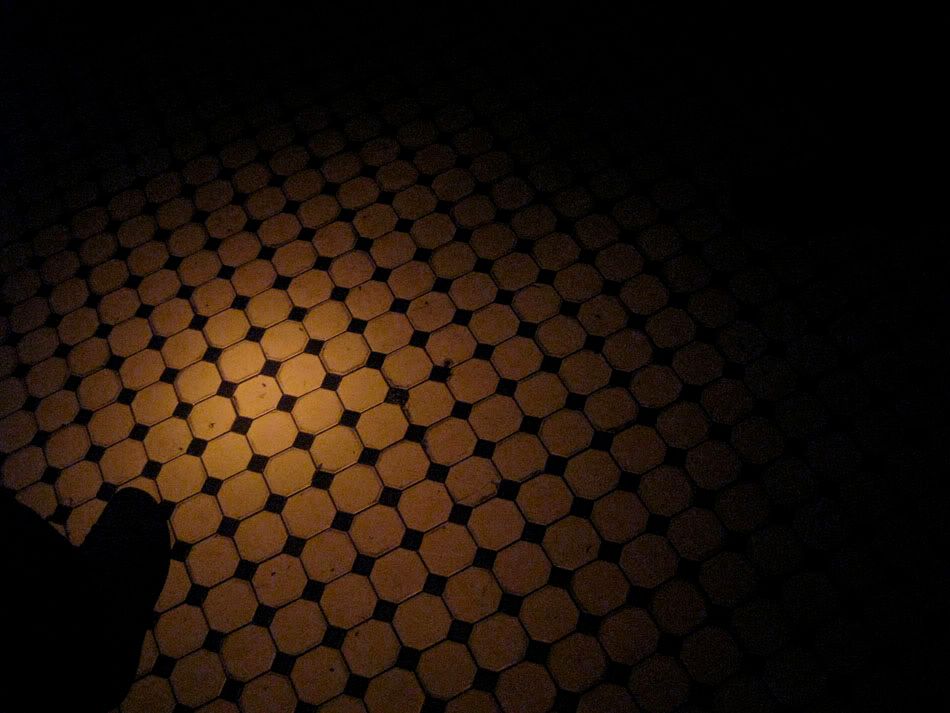 sienna?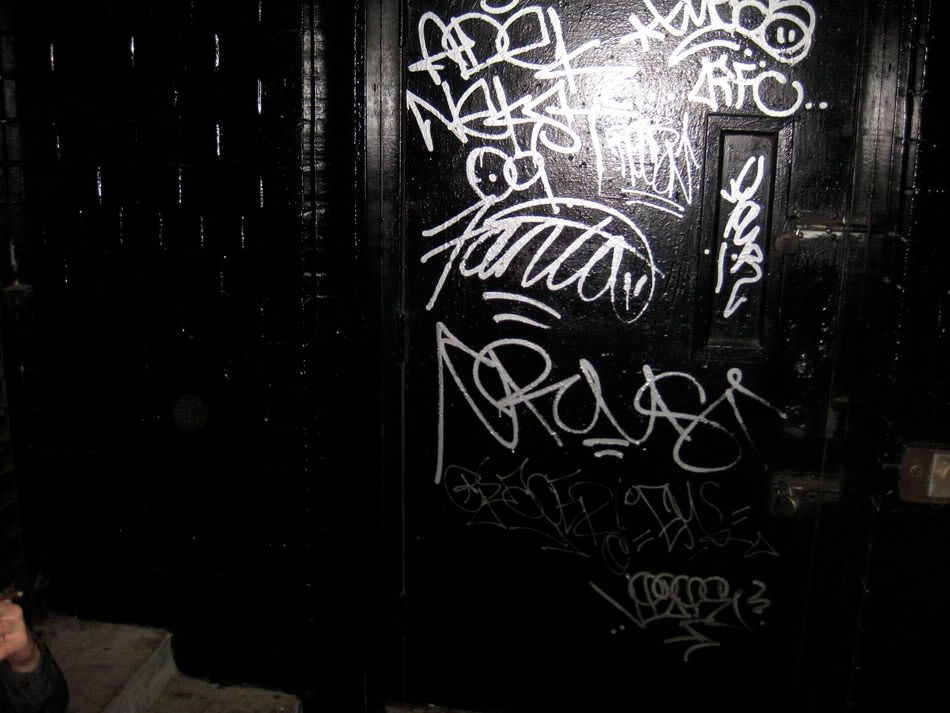 "gloss black"
we have all heard of this one

"happy couple" colored
the lamest color

i dunno, tell me!

saffron

"drunk"

vermillion?
or finally fuschia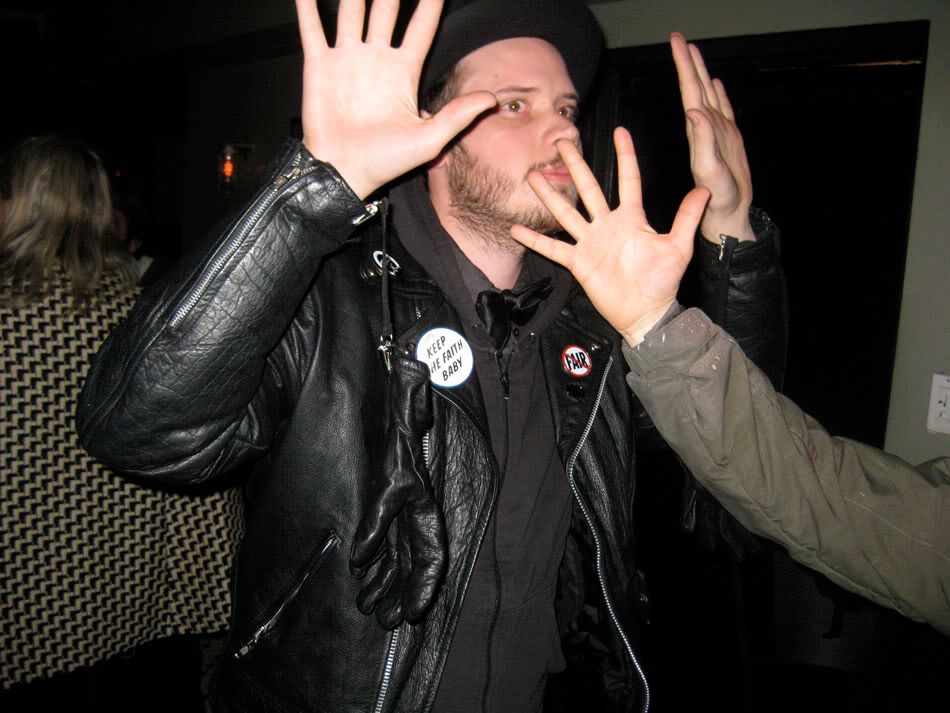 "cosmic latte"
carmine, persimmon, cordovan, bole, sepia, burnt umber, celadon, cyan, heiotrope, wisteria, periwinkle, mauve, azure, sangria, salmon, pear, papaya, malachite, harlequin, flax, cornflower, cerise, and cinnabar!
there got that out of my system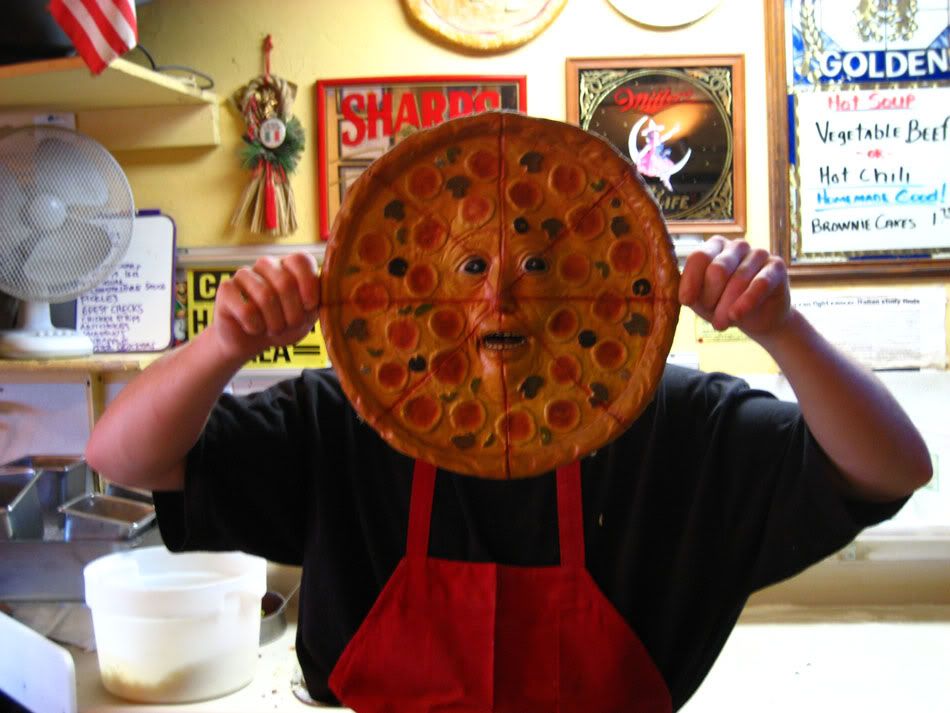 since the above had, even by my estimation, too many photos just of pat, here are some "grab bag" things ive been emailed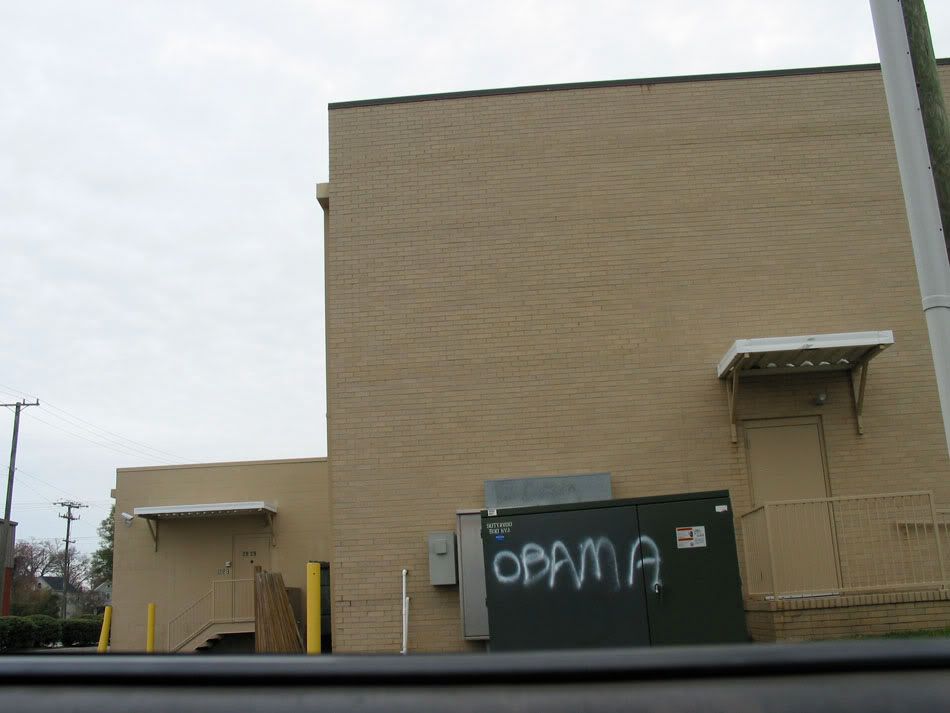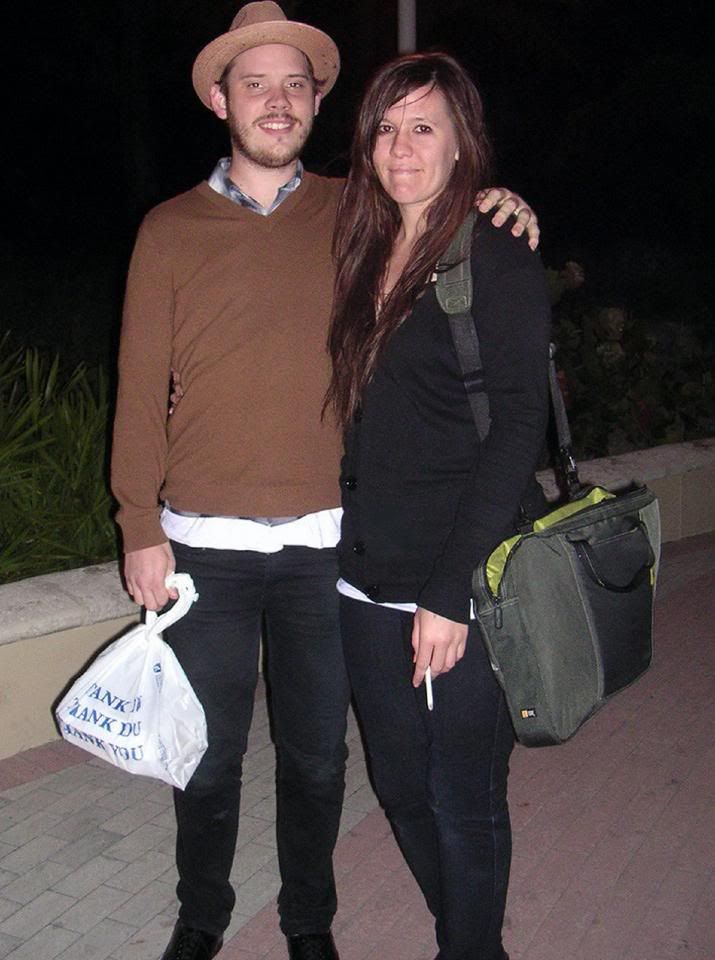 oh no pat again!

nikki!
here are some things from my art folder too, just to get a bit of color in here!

a brian eno videoo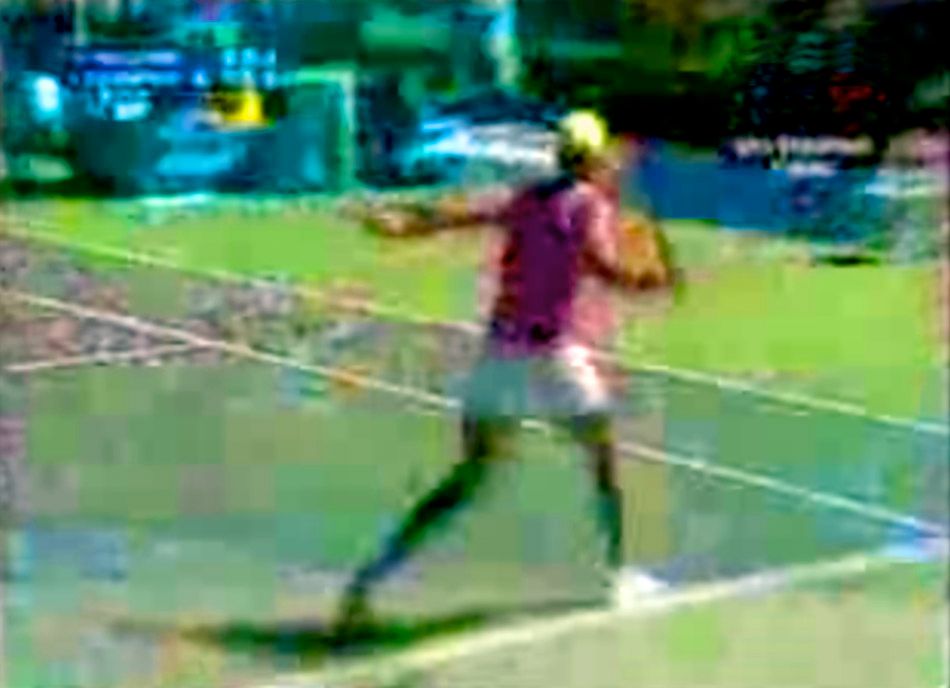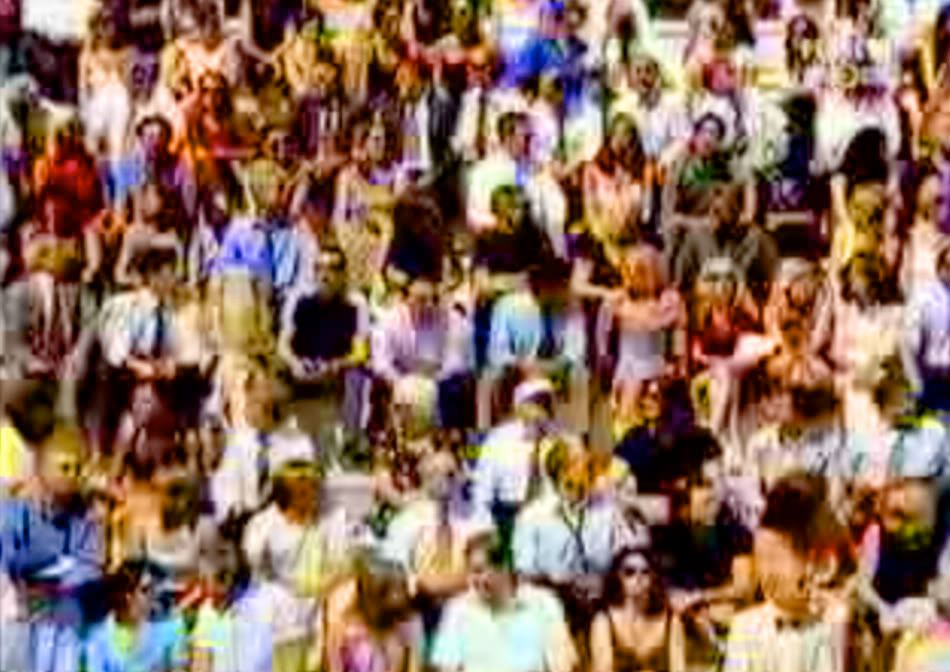 all my new paintings are going to look like this
going to need a few new tubes of ecru goo!