let's wrap up the bundle on this number ASAPee
we have a new number to experience::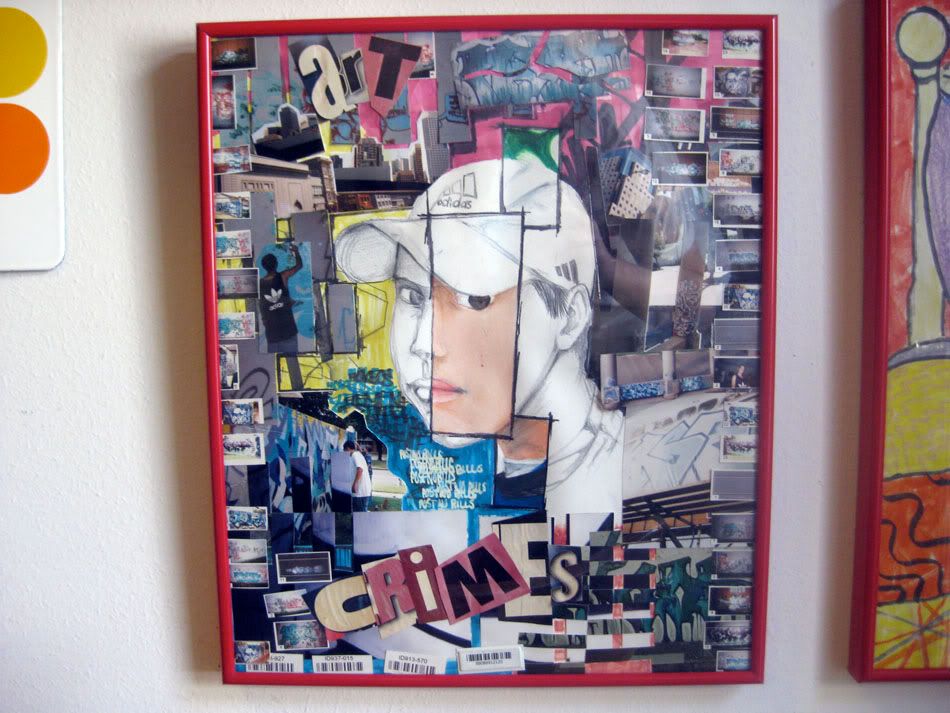 houston was wonderful i love seeing pat is his natural habitat
a strange beast indeed!

pat was cute as a blonde

his yard and his cat named "Whoah"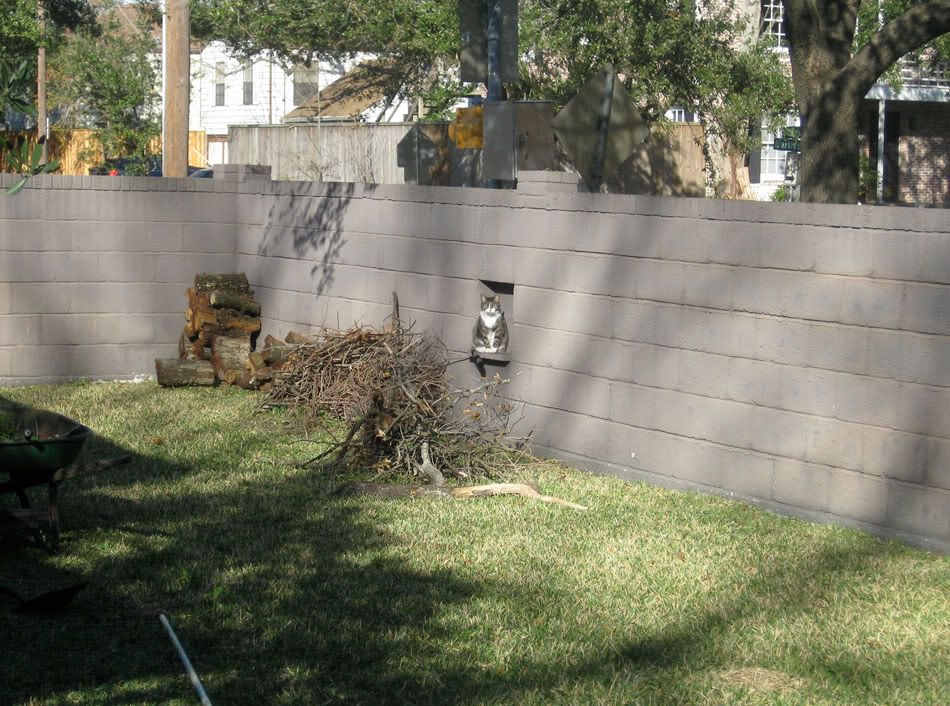 also a strange beast

i went to CTRL gallery which was the only art i have seen for longtemps, bee tee dubs, but it didnt really count because i just went there to go to lunch with the owner brian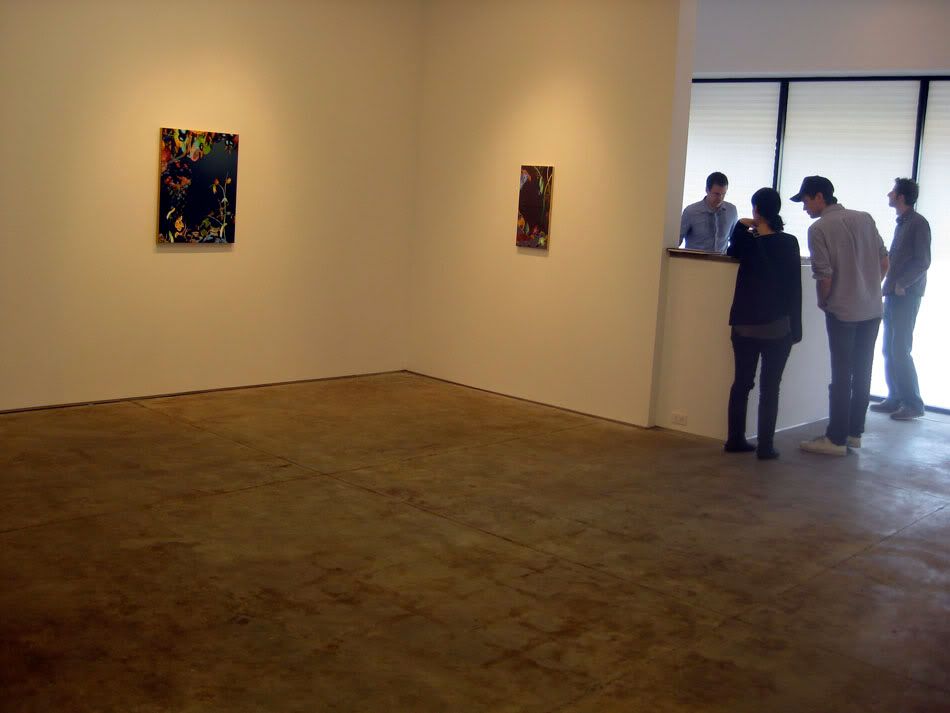 and some of his friends

to discuss this February's funnest titled show i have concocted for his space called GET A ROPE over some super spicy jerk chicken at a place called Reggae Hut

i made the mistake of reading "the economist" on the plane and so i was full of useless anecdotal information including an entire article on hot sauce and the chicken reminded me to tell the group that in some countries people snort coke mixed with chili powder called of couse "pink fix"
i took a photo of this wall across the street thinking it would be a nice place for graffiti and i would show patrick it, but then i showed him and he made so much fun of me for Mom-ing him that i was embarrassed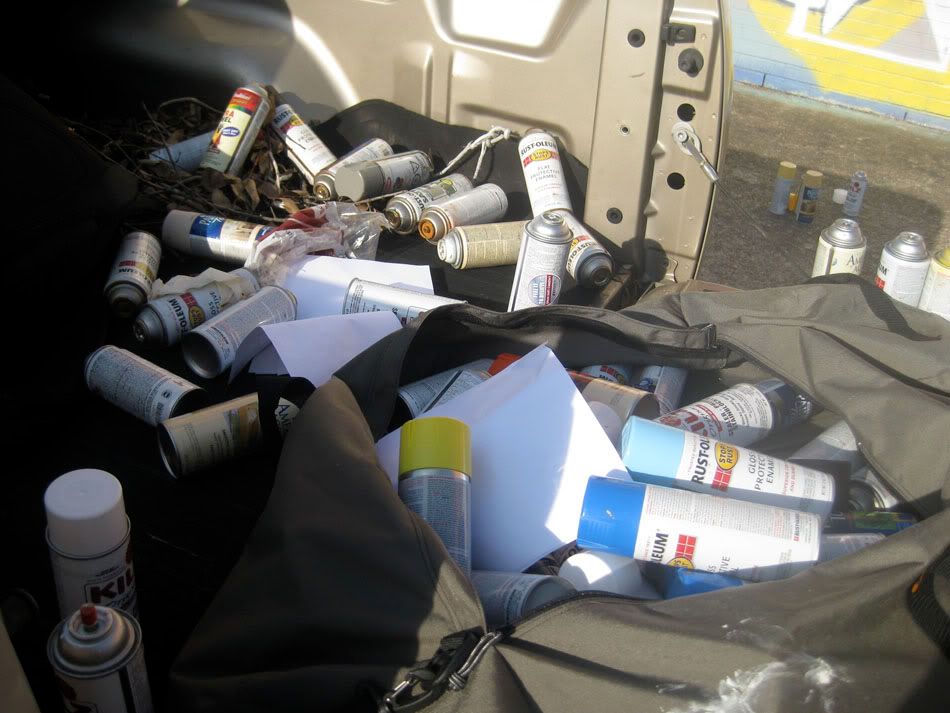 graffiti peteys dont like moming

"they do what they want"
but they dont eat cheese on their burritos

i sat and read a Henry James short story book i had just bought but i found i had read many of them before but enjoyed re-reading Daisy Miller all the same

kinda blue

hmmm hmmm patrick wonders what cheeta spots are shaped like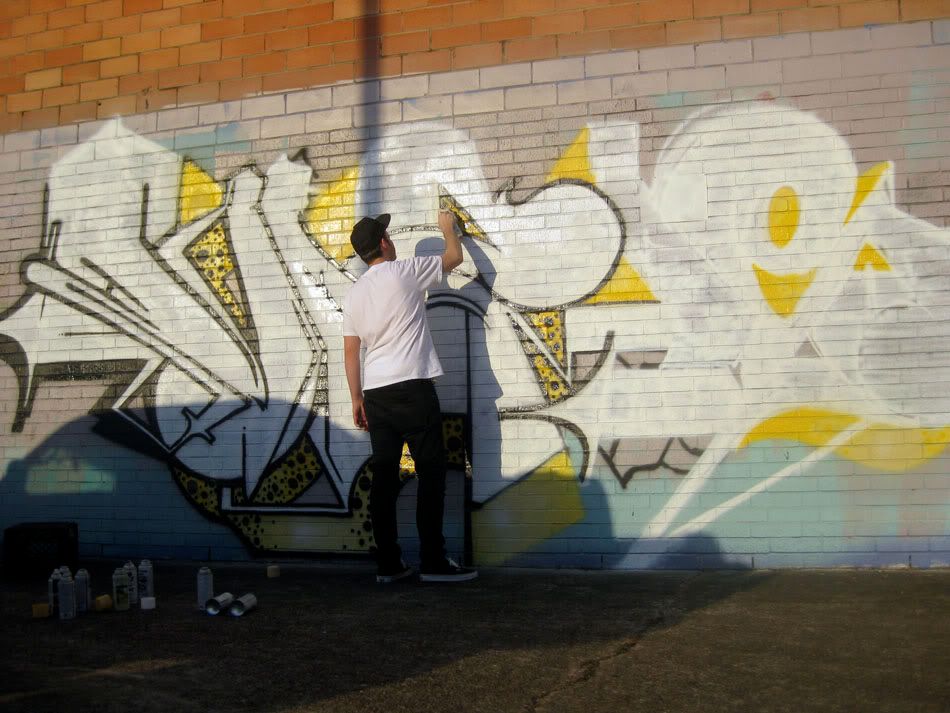 "the cheesiest"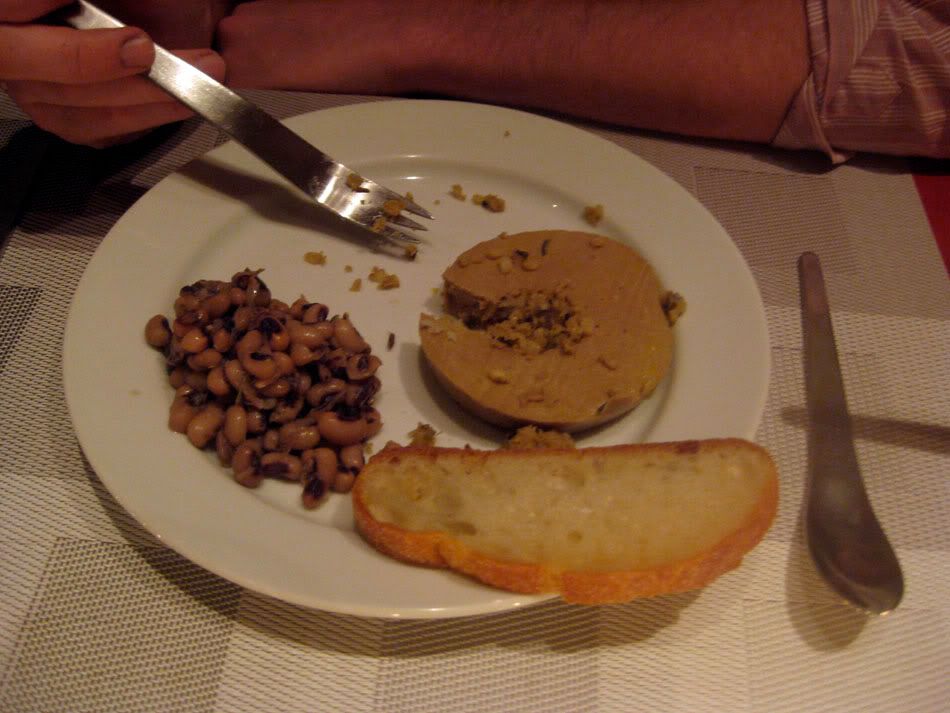 we had dinner with his parents after the spray day and for once with his plate of tofurkey…

…pat's food looked exactly like the carnifood
horay!

sean does new years like this
yerba mate and champage party!
while Pat and I decided to leave houston for unknown lands

to boldly go into the unknown

depressed lands

optimistic lands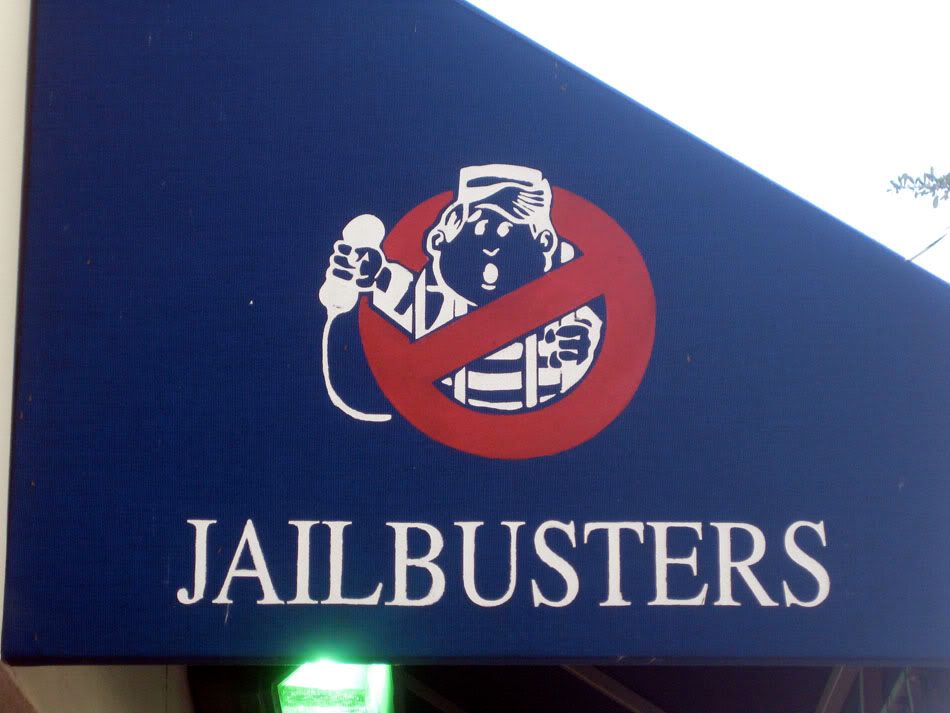 trangressive lands….
just kidding we just took the bus to austin

my new thrift store plaid matched the greyhound bus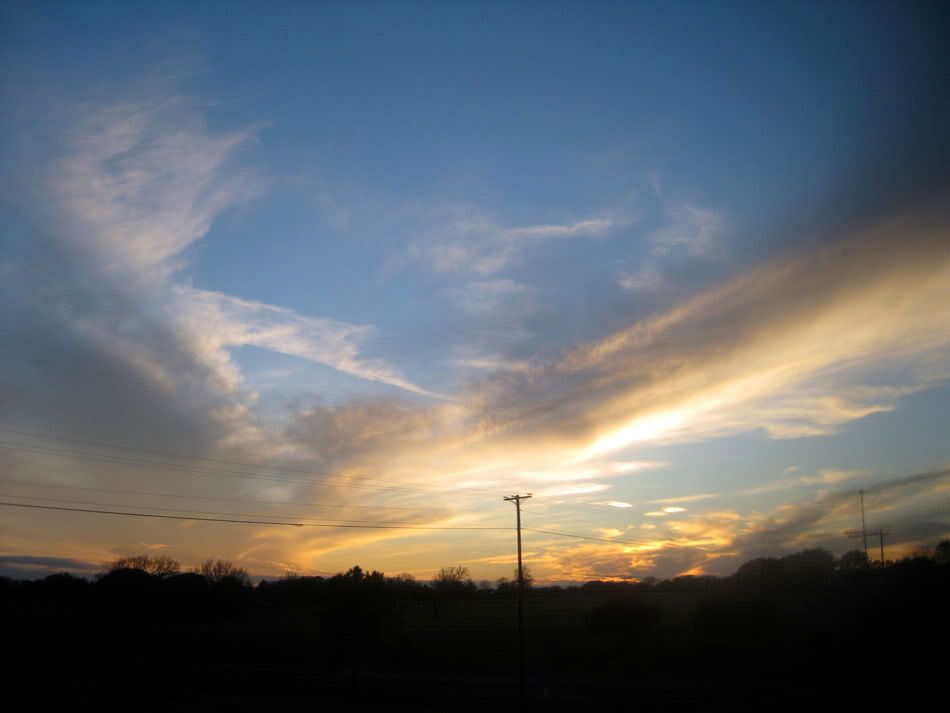 the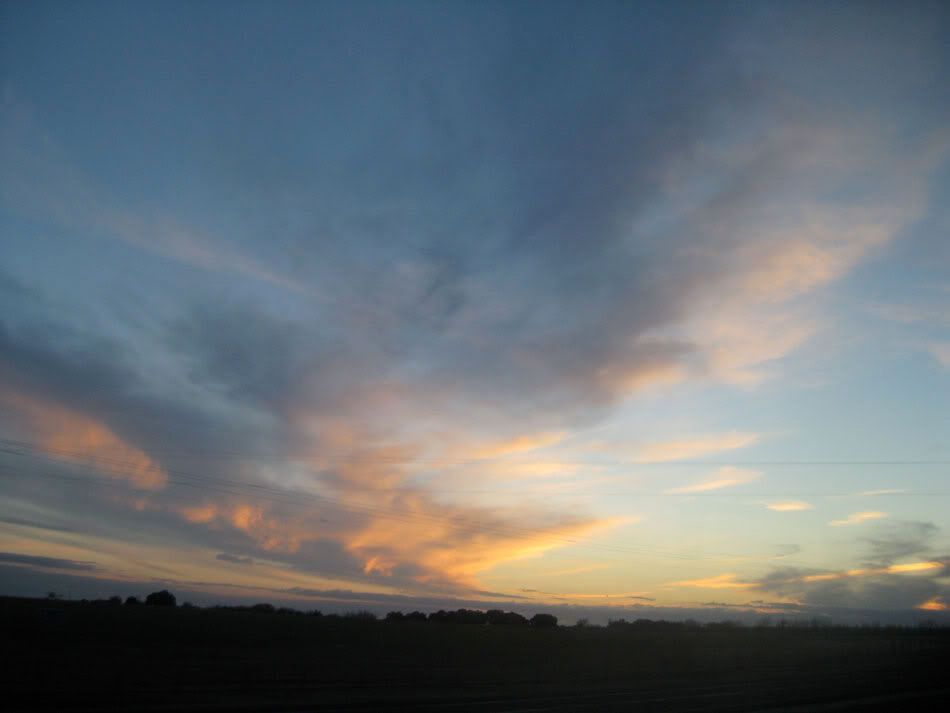 sun

began to set on 2008…..

from Greyhound bus to party bus!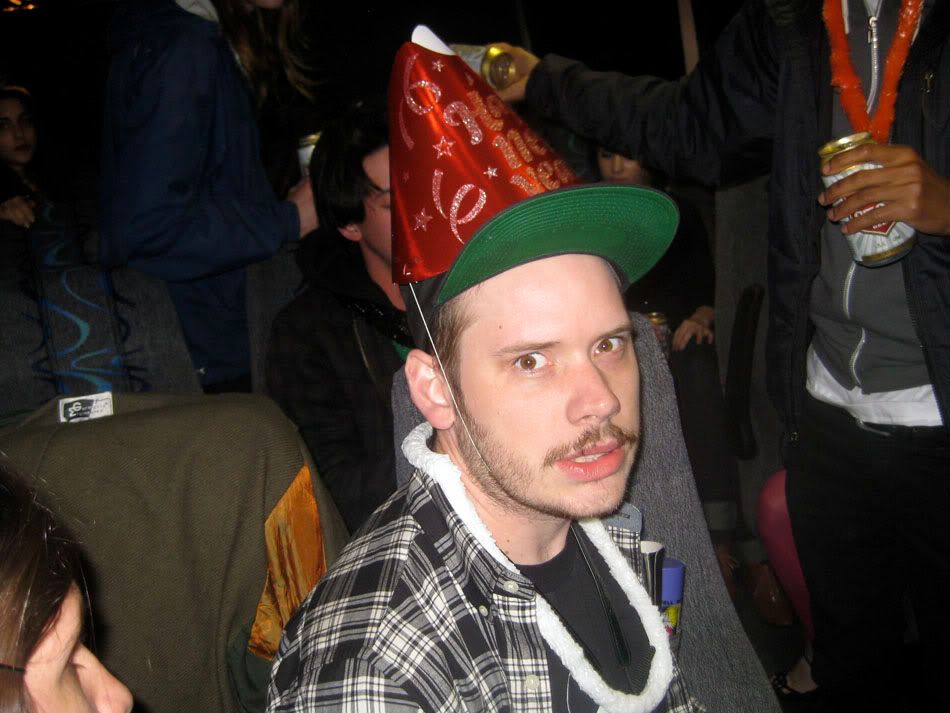 what?
i know. pat is friends with various teen – 21yrold delinquents from around who were all in austin and who showed us a real good time new year's night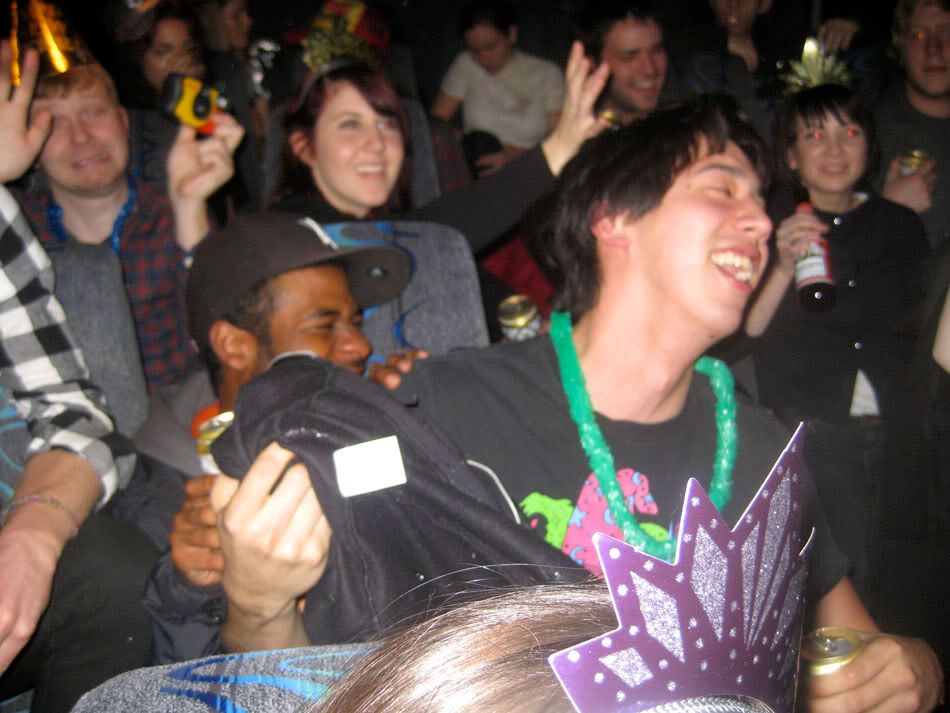 these kids really did whatever they wanted, in a way patrick can only reminisce about, and ocasionally recapture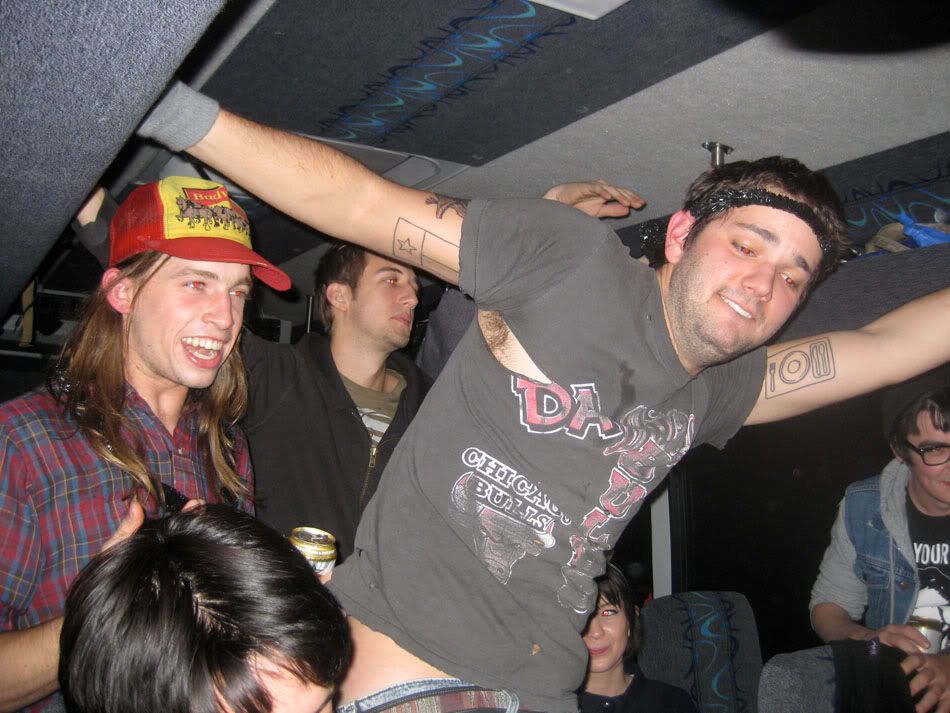 the only CD they brought was "Jock Jams"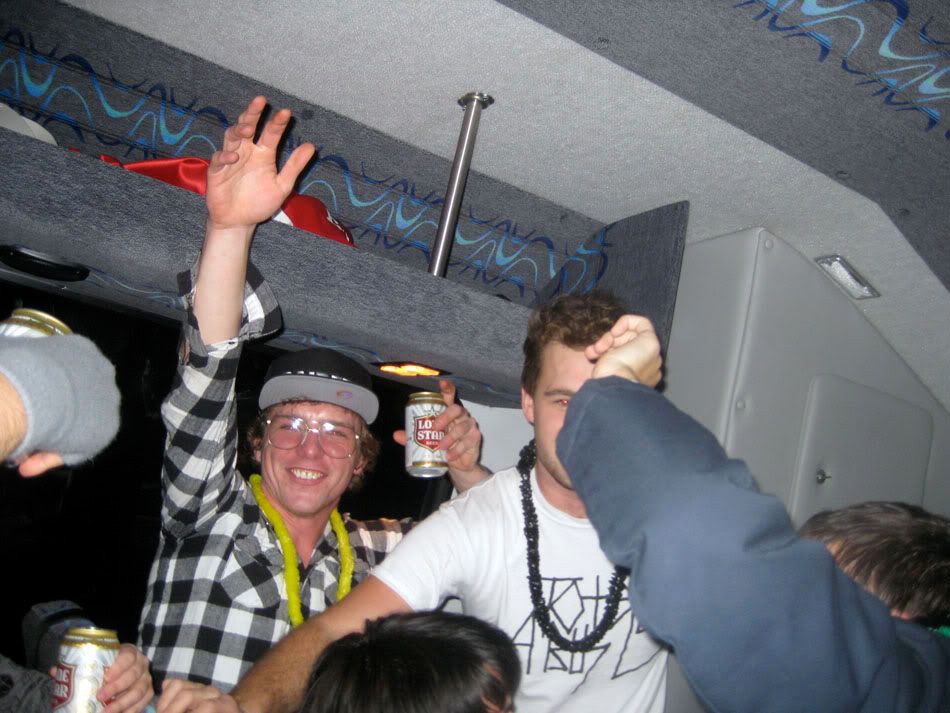 sweet

i was totally into it

tagging break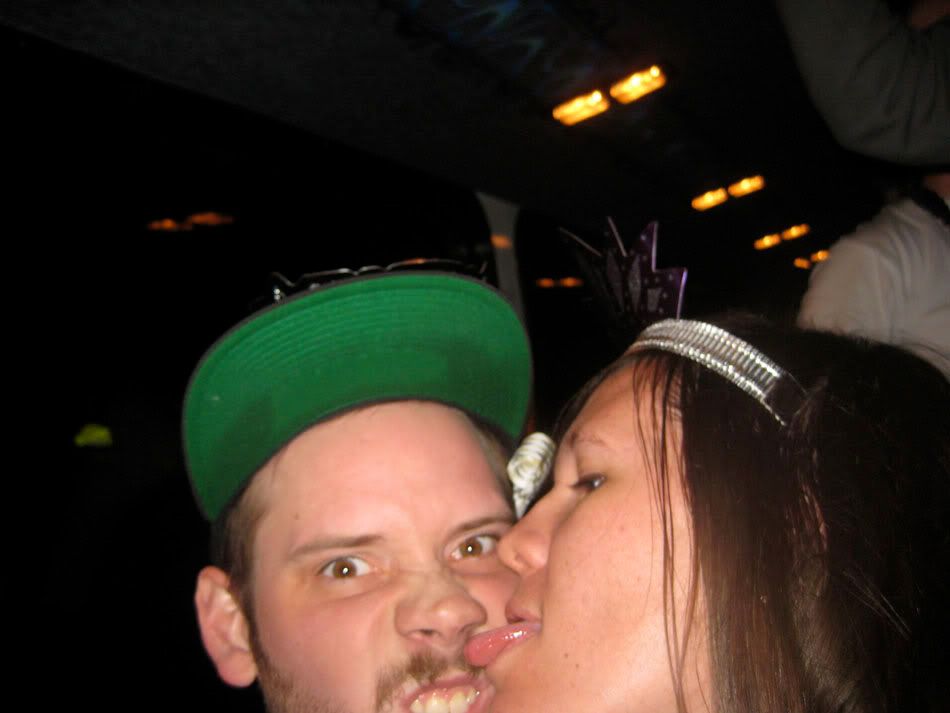 licking break

we went to some huge house party with bands and things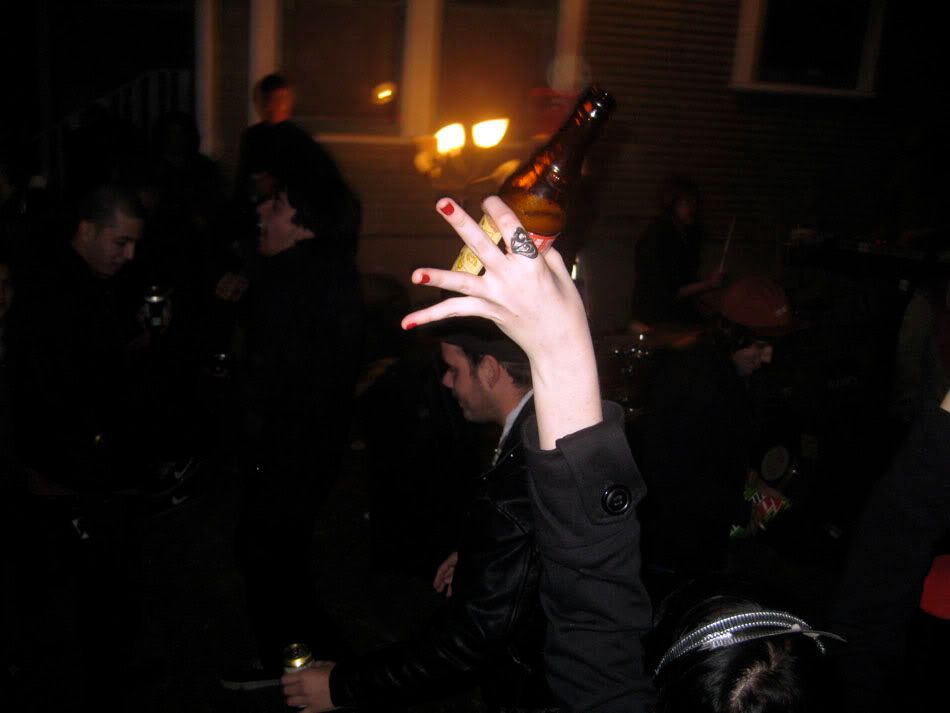 this was a normal photo until this girl accidentally lamed it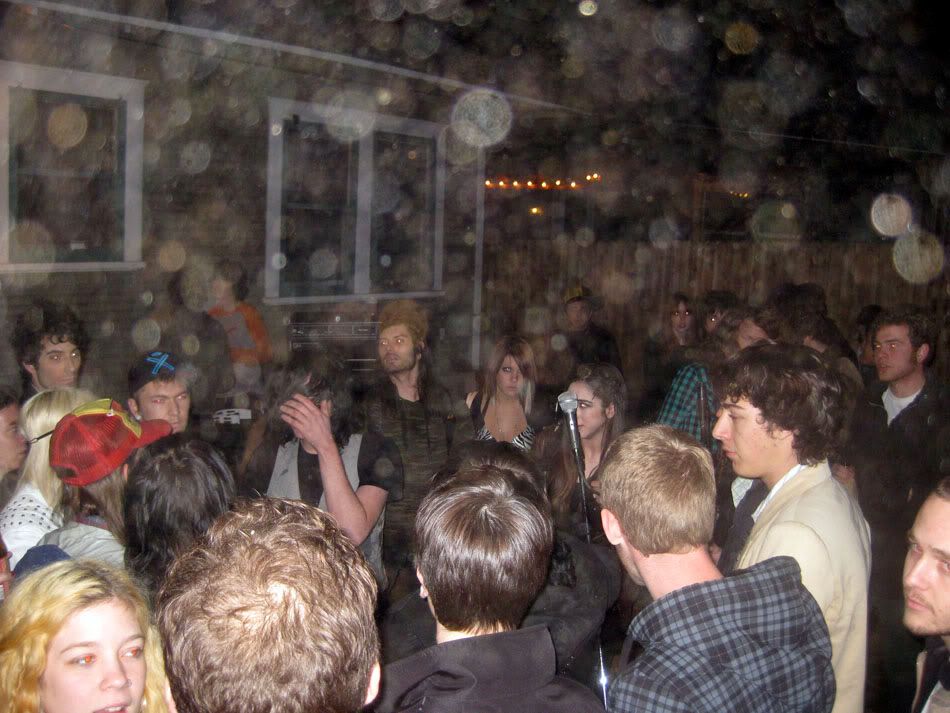 this is right before Fight 1 i think
pat's friends were shooting fireworks at the corny way-too-serious band and grabbing the mic and making a mess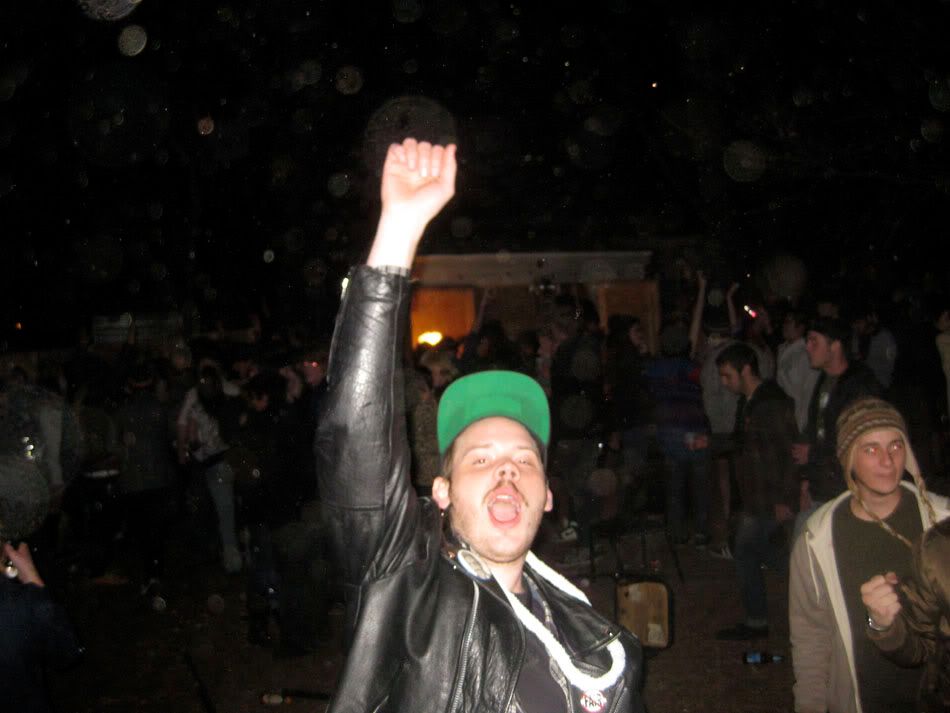 the band stormed off after backing down from imminent punching

we ran off to the party bus but then came back because everyone's attention span was so short they forgot they kicked us out or were mad at us at all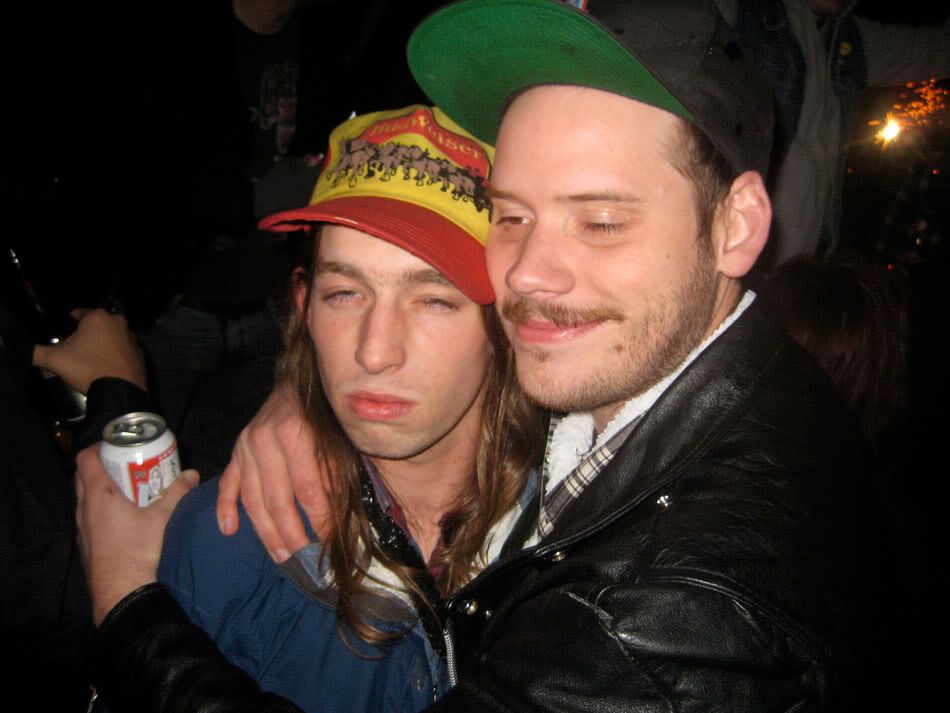 this is right before Fight Two where another of pat's peers were throwing fireworks at the crowd and this girl freaked out and ran up and punched this other girl who was in our group thinking it was her, then her boyfriend came and suckerpunched the actual dude and then 40 guys were punching eachother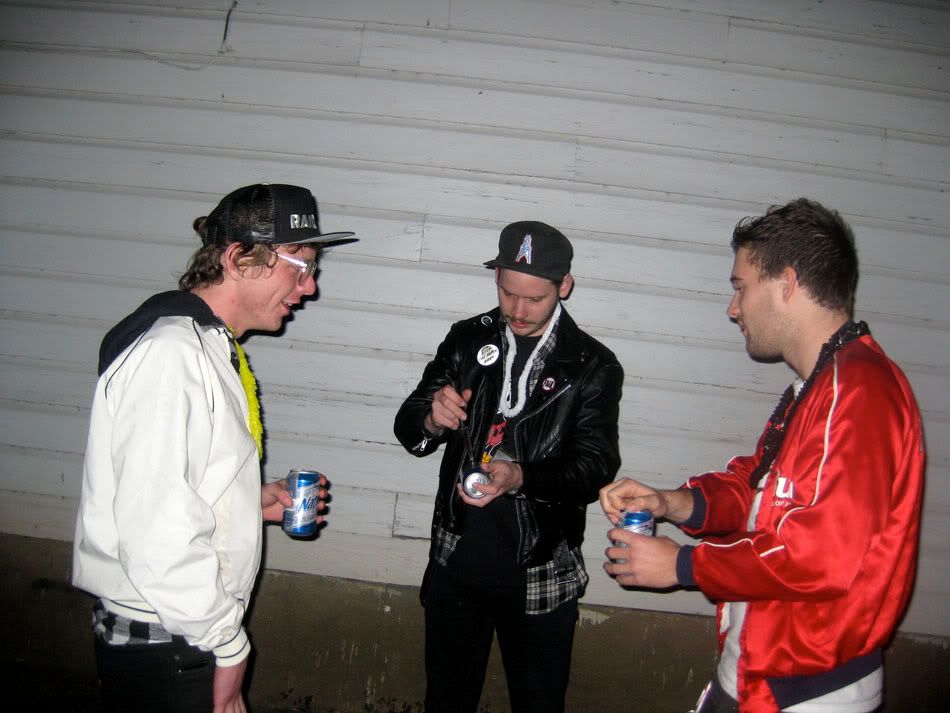 safely at another house with only one dude from our group with a tooth punched sideways, pat shows innocent stumblers onto this blog how to shotgun beers

looks promising

but alas, teen triumph!
out with the old farts
in with new farting

pat's friends have some strange tattoos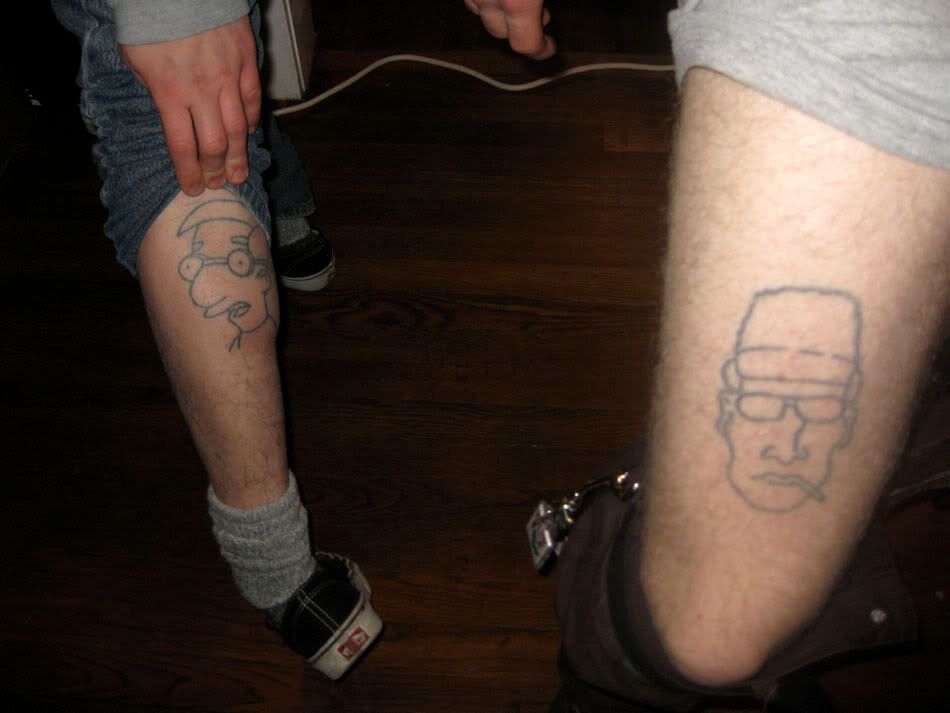 which is weirder, Dale or Milhouse?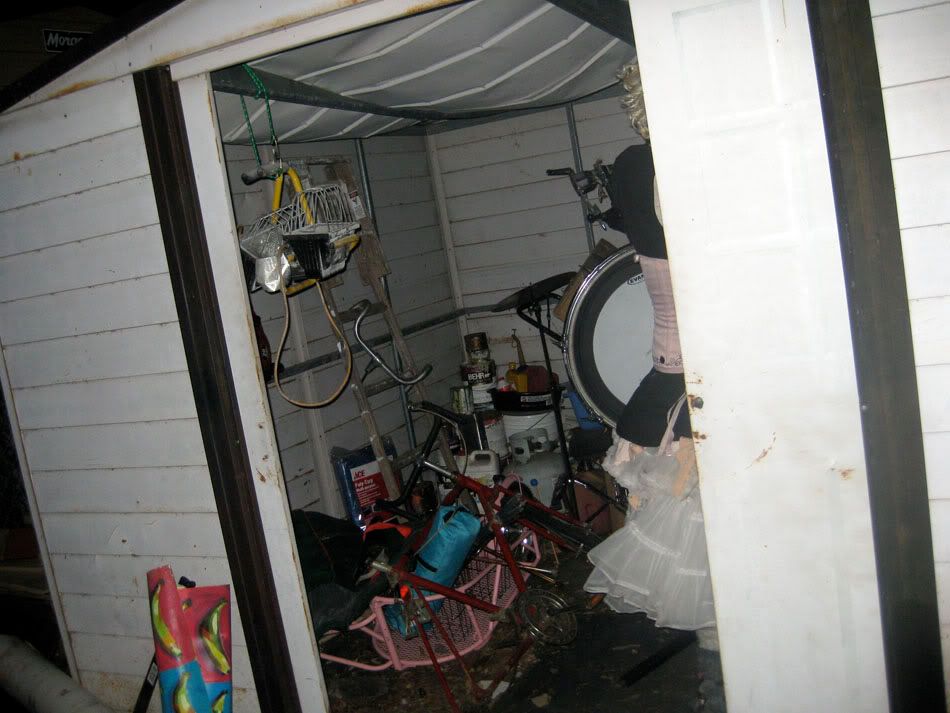 Party 3 this girl/guy was getting it good in the garage/hippy toy shed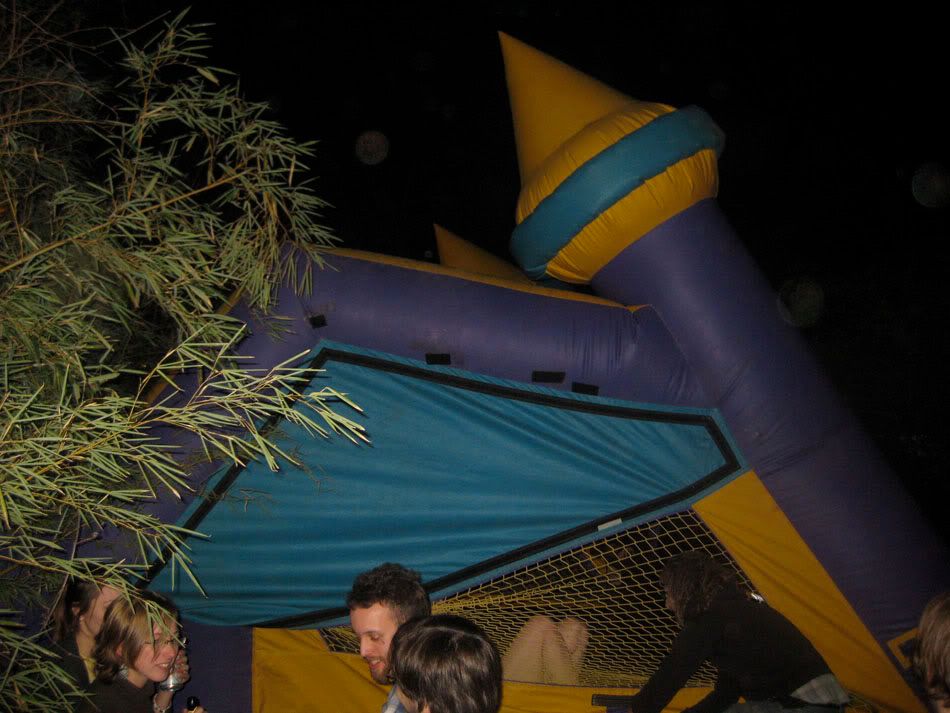 there was barf on the moonbounce

and boobs on the dancefloor

so why did the party suck?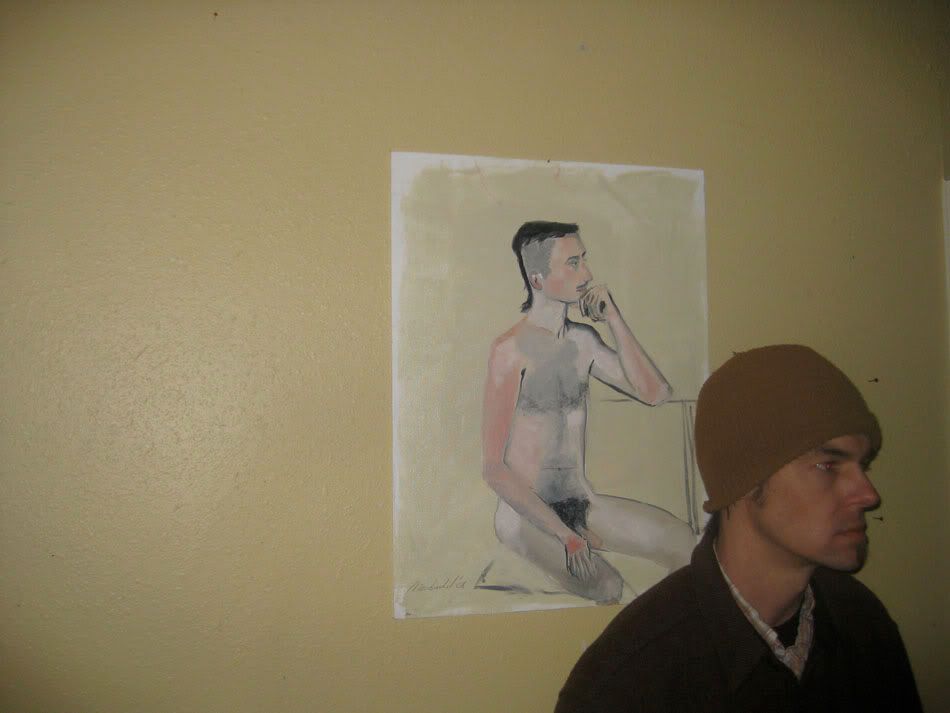 the decor provided enless photo phun

i dunno
the phermones on the floor were pretty ick
we saw a downtrodden and injured hippe limp to his tee pee in the back yard, and decided to call it a night

sleeping on his friend kenny's couch, we woke up to 2009 and muts gone nuts

kenny's dod was one bad dog. a wild untamable delinquent teen dog

thank goodness no one had rented her a party bus

bus back home, savouring the flavour

then the best BBQ dinner, worth pat not kissing me for a few hours

the best breakfast on way to the airport ever
called a kolochy? wait google alert
KOLACHE, a texas / chezch bastard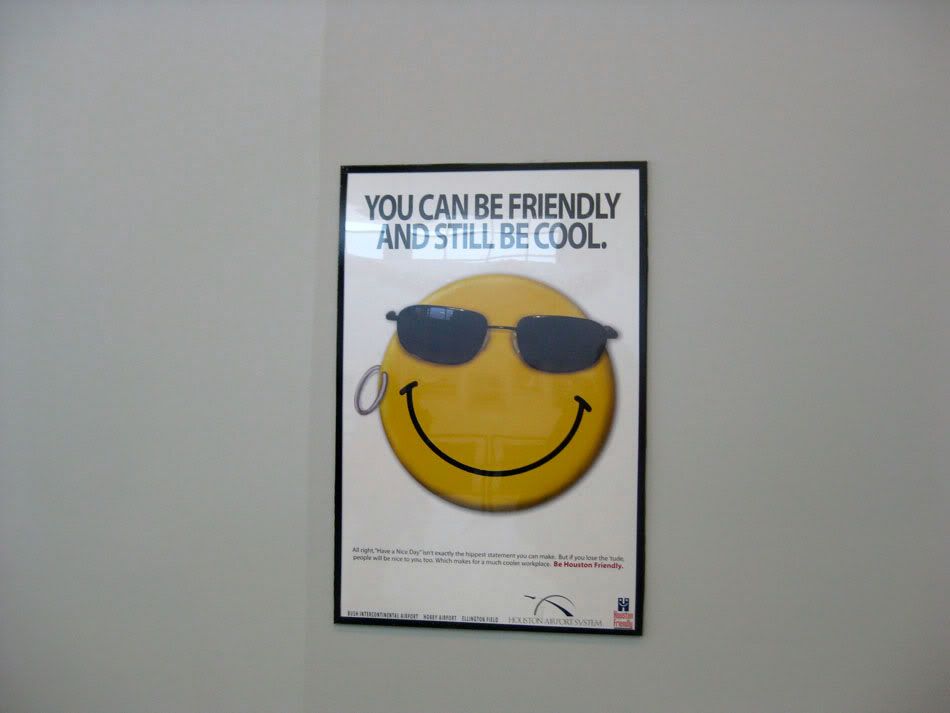 did i use the word "art" yet in this post? i am totally slipping
how about this: "why do people make art when there are posters like this"