he had a little taste, a little cleverness, a little reading, a little
good furniture, a little French and Italian, an immense deal of
assurance, and complete leisure.

no, i couldnt be referring to him!
he doenst own any furniture

we went to Tedddy loo loo lakis holiday party last night

then we went to a Passerby party at Heathers
which reminds me: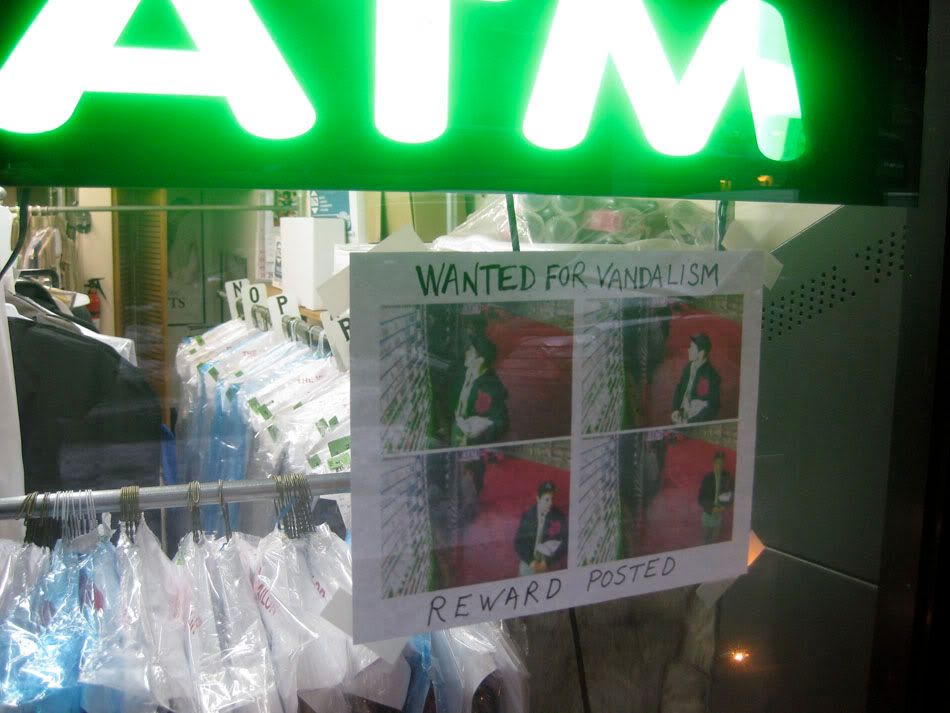 awesome
roll out the red carpet!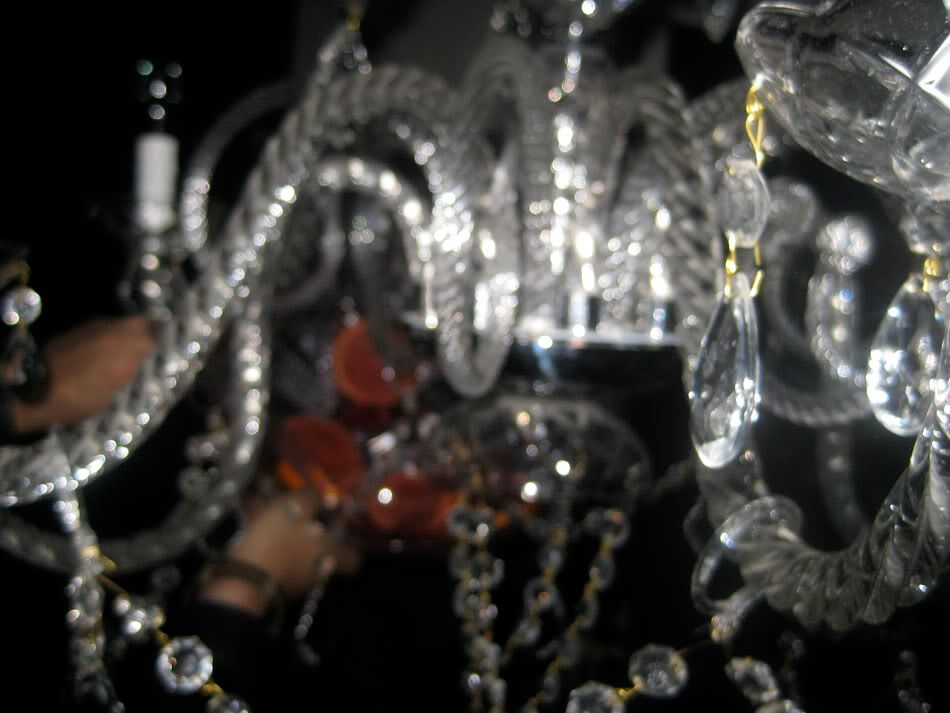 this is at the next party Gordon was djing at somebody's swanky apartment
not pictured: hundleys, gordon, ryan mcginley, this funny guy who
worked for ArtShip who i liked immediately, a girl whose name i forget
who spoke only in jibberish, matt and eric who brought us there, me
eating the entire artichoke dip really slowly with ritz crackers, a
threeasfour, a crap who else?

some jerks were peein off the balcony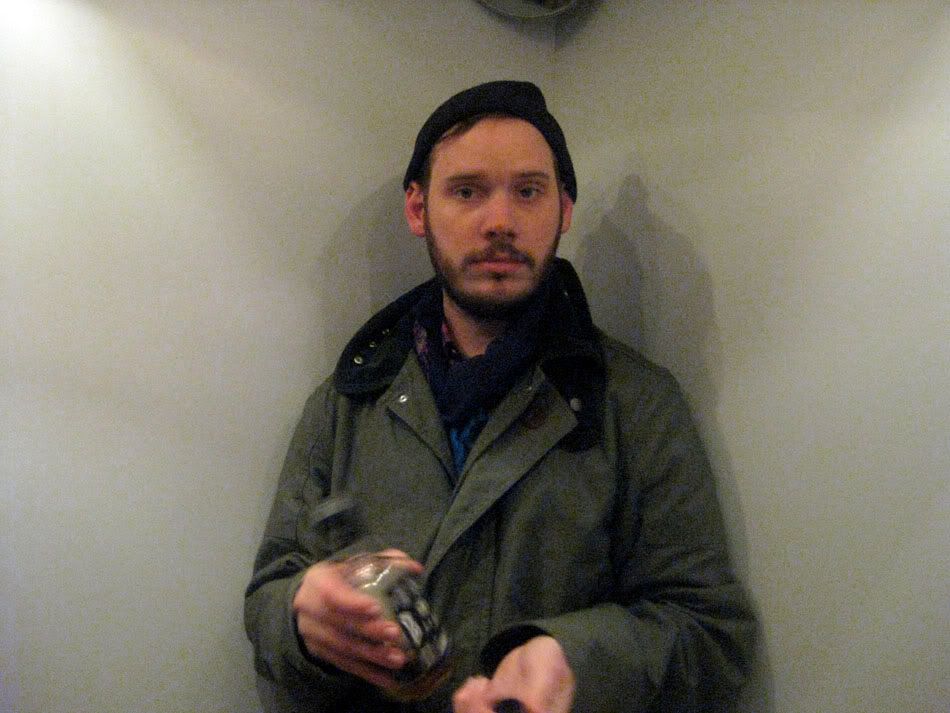 why whatever do you mean?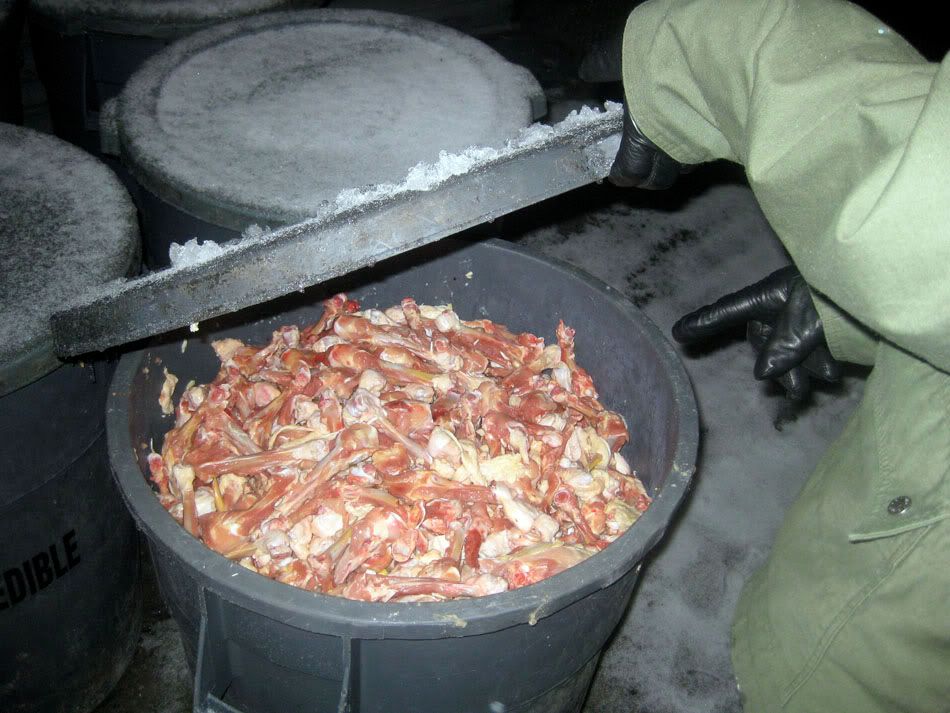 i havent brought this up because i prefer the quiet revulsion of the
24hour asian kitchen below us, but around the corner on hester is
something way more sinister.

once a week they throw out THE GROSSEST THINGS EVER in these 8 big bins, full to the top. one night it was FROGS!
this is called "skin bin"
i've seen it before

last night wasnt too bad
the next time a magazine wants a contributor photo of me, this is where we are going!

i think that's all ive got. some parties i just dont take photos.

pat is home making his special courting soup. his special potato love soup!!!
remember this photo:

from shit feb 2007?
usually those moments when you fall in love a little more you dont have a camera around, but that day i did