gossip night went way longer than it looked here is the extended cut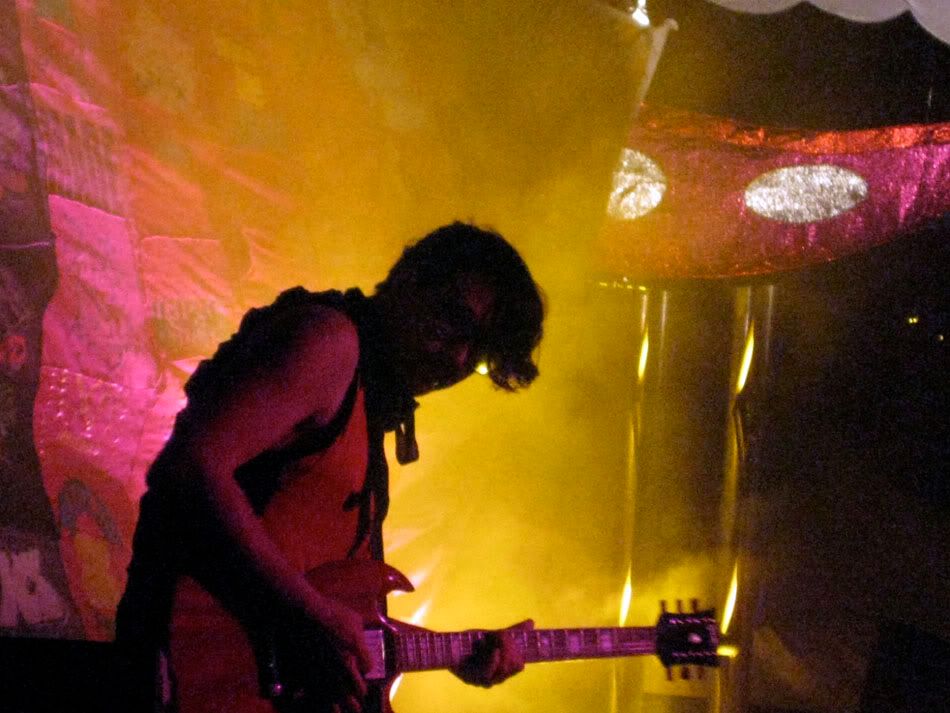 that dude on his cell phone can suck it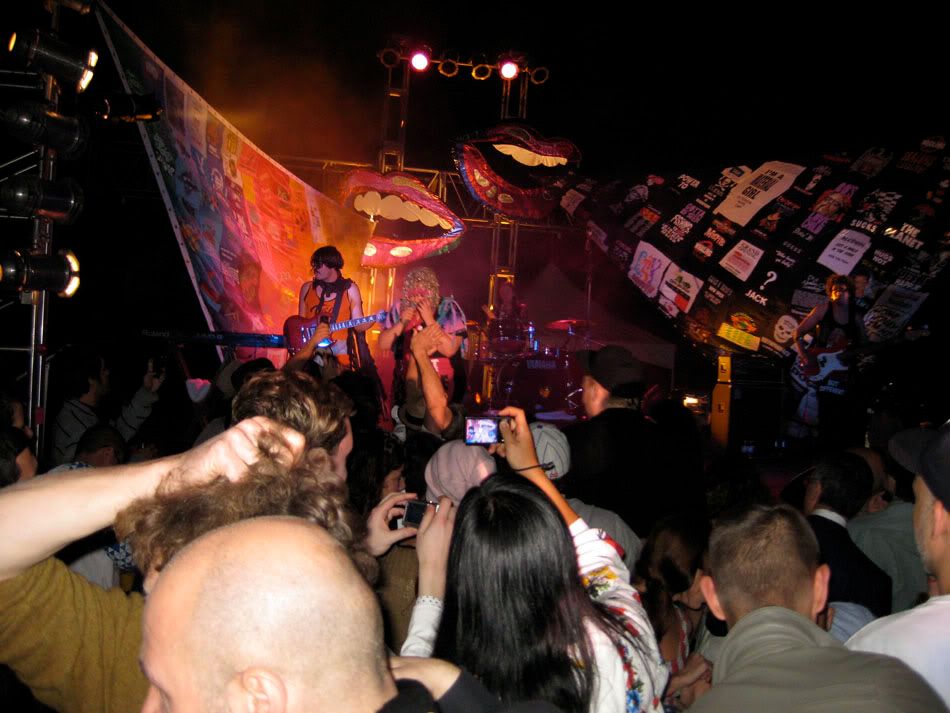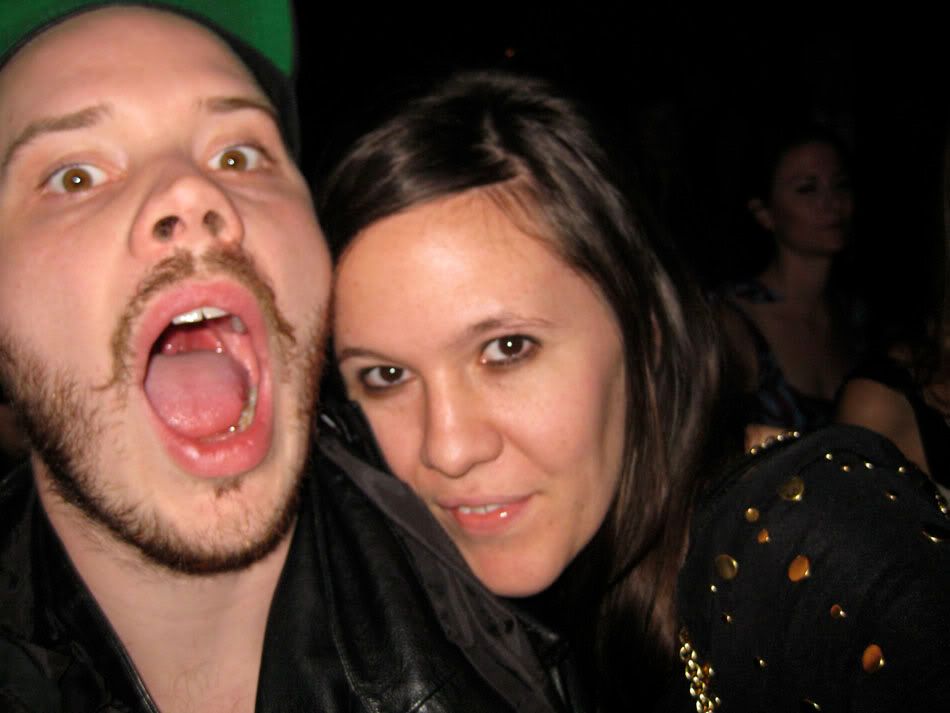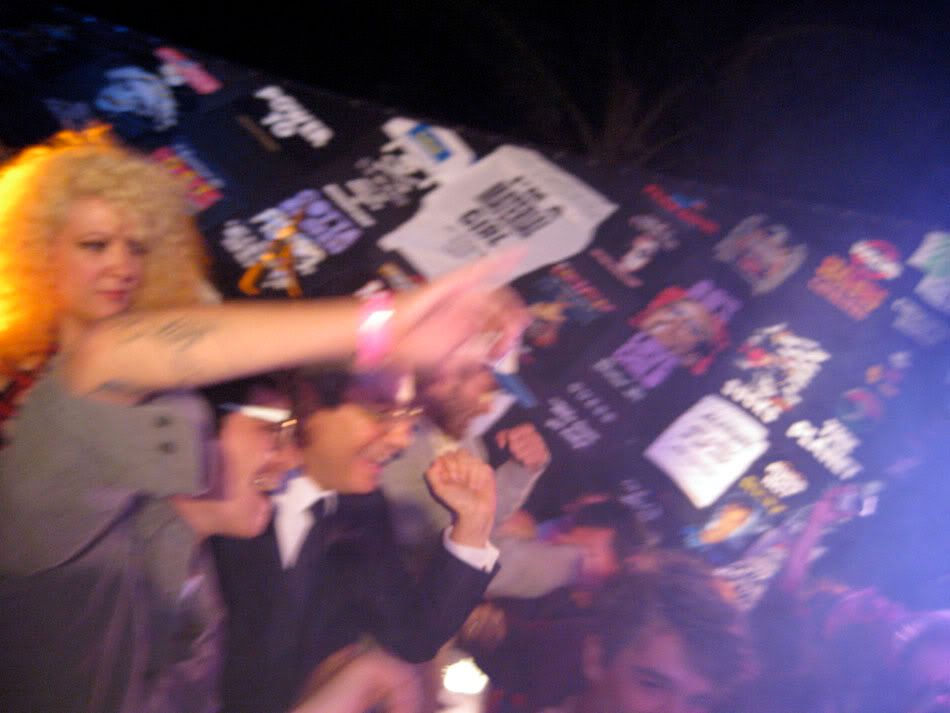 this is everyone on stage for the last song, a song which jeffrey had been playing AD NAUSEUM on saturdays in his office on repeat. he is psyched!

it was a great great show

andreas was excited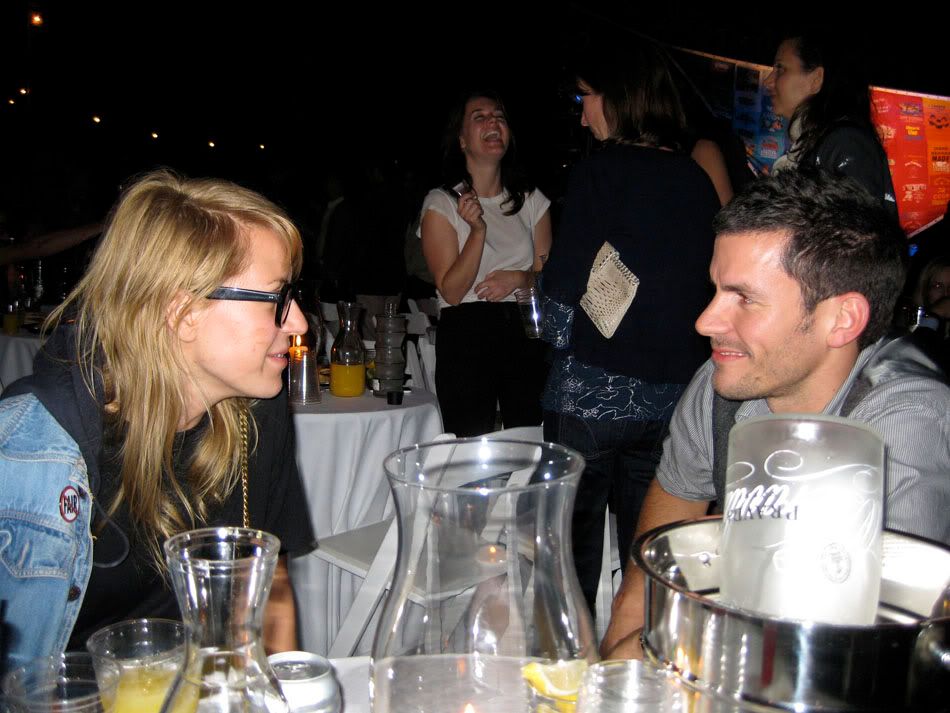 kristy took great photos, as per usual
i wonder if i can leak some of those?

dont slip walking to the "florida room" to look for "dani"

we made it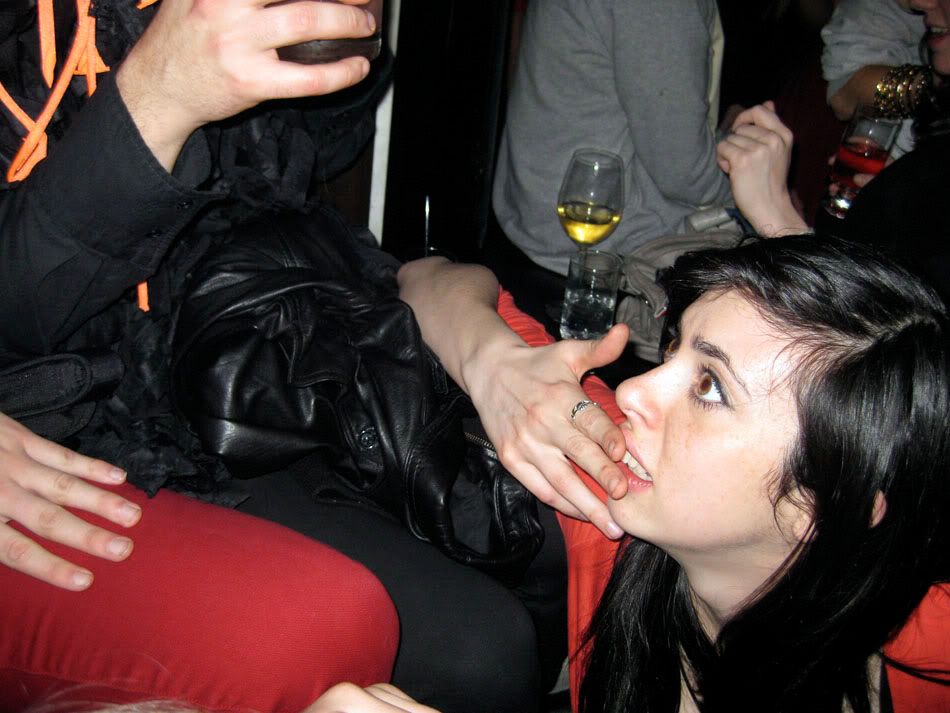 olivia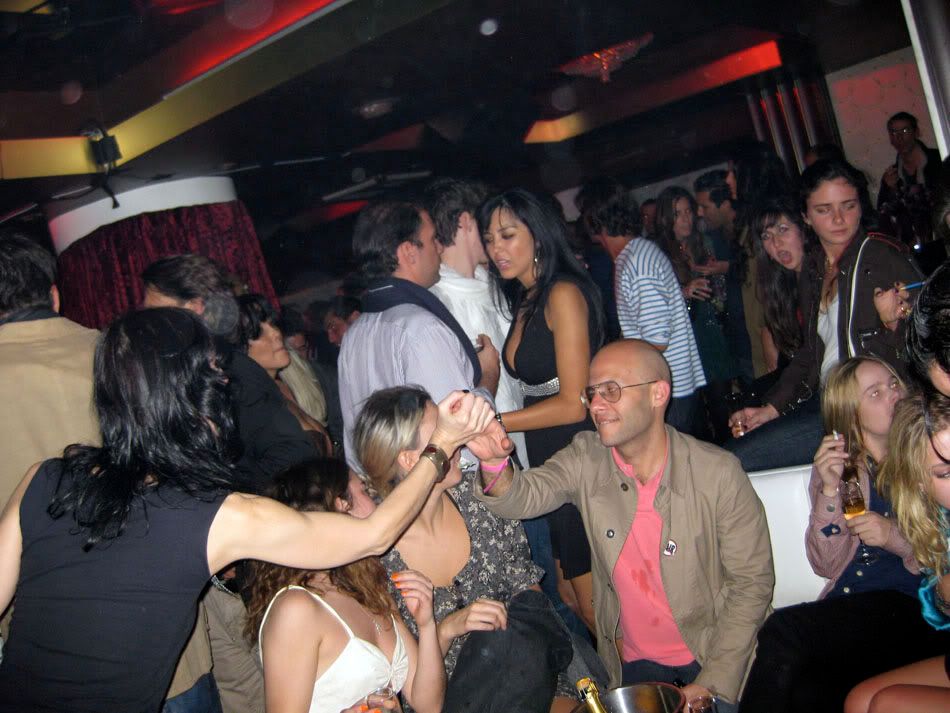 rafael

it is too early in the afternoon for these photos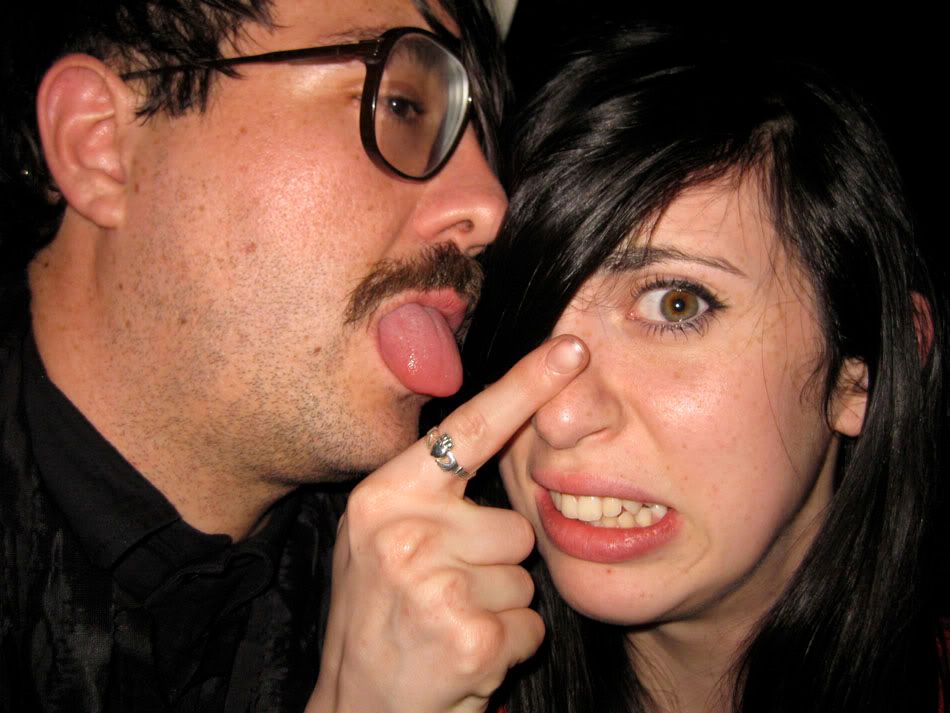 they are night photos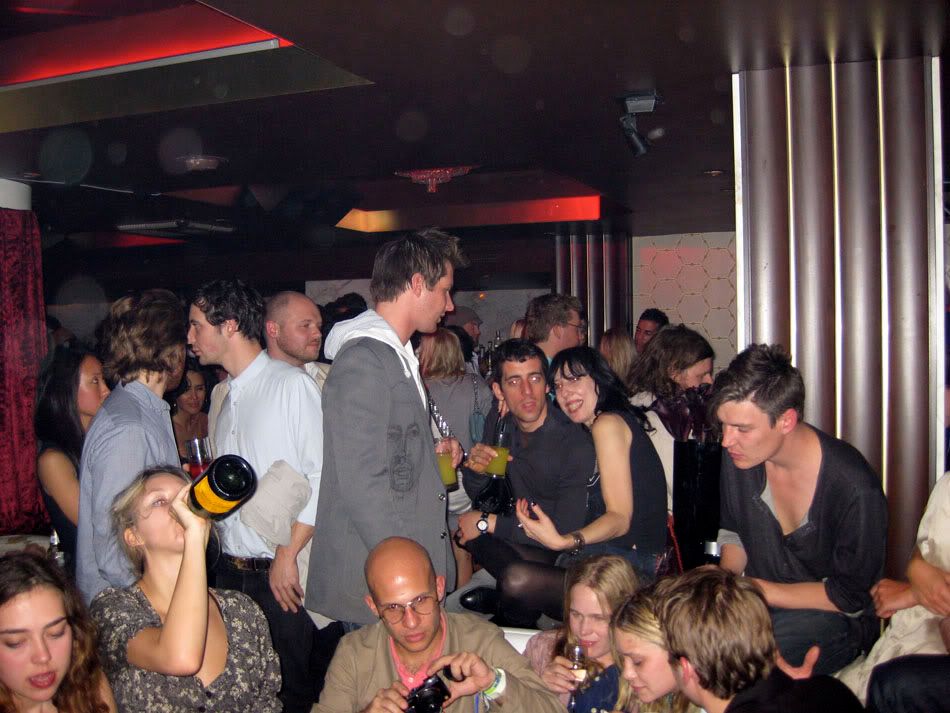 i like elegant ladies drinking straight from bottles

marilyn manson was in the booth next to us MAN i wish i had gotten a good photo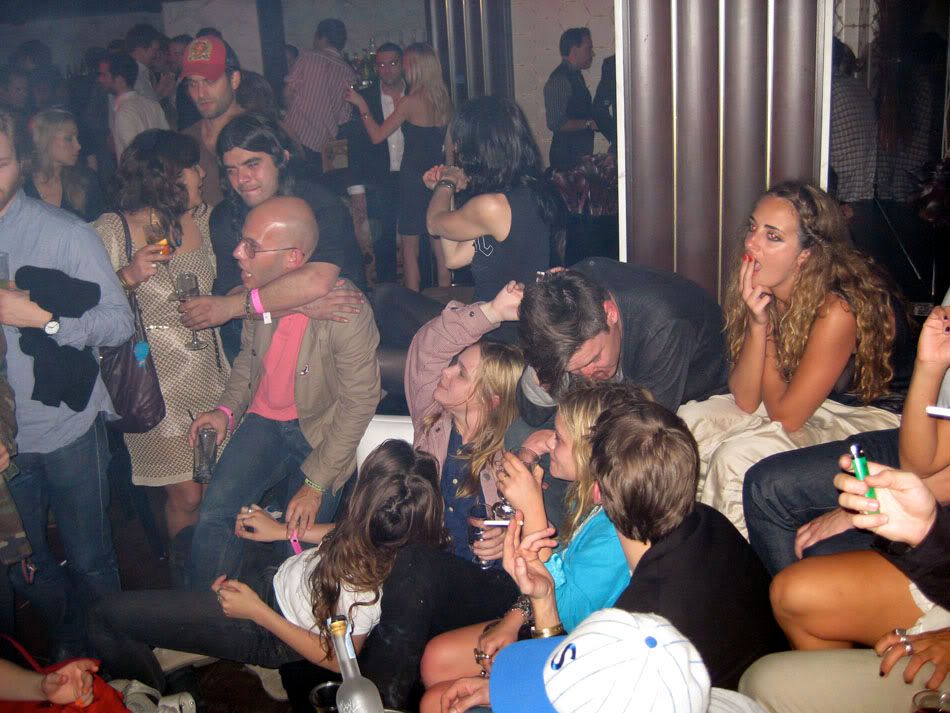 "we are totally partying"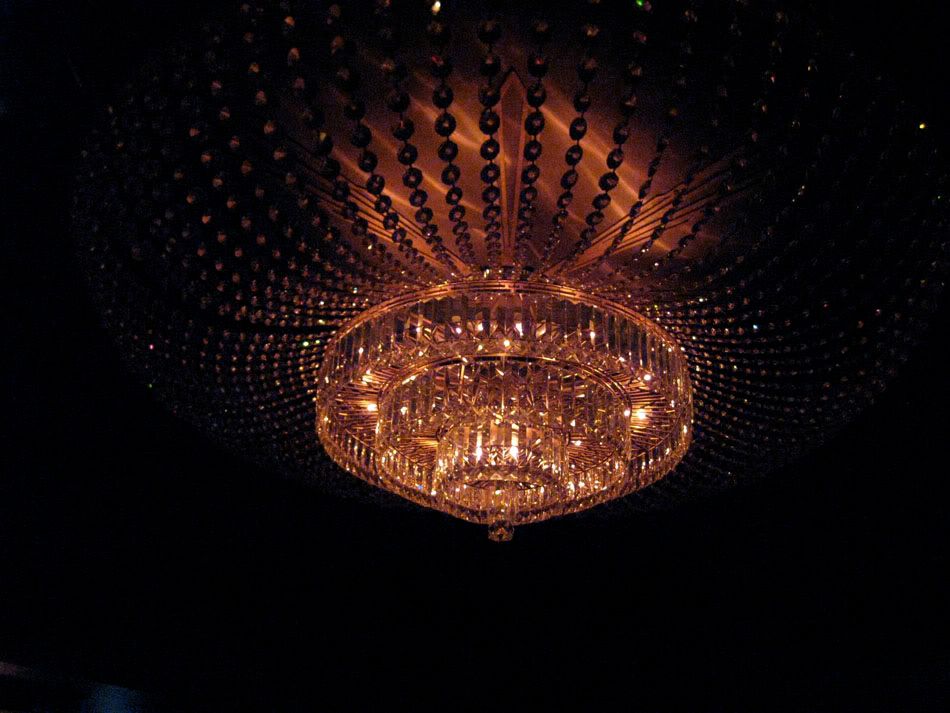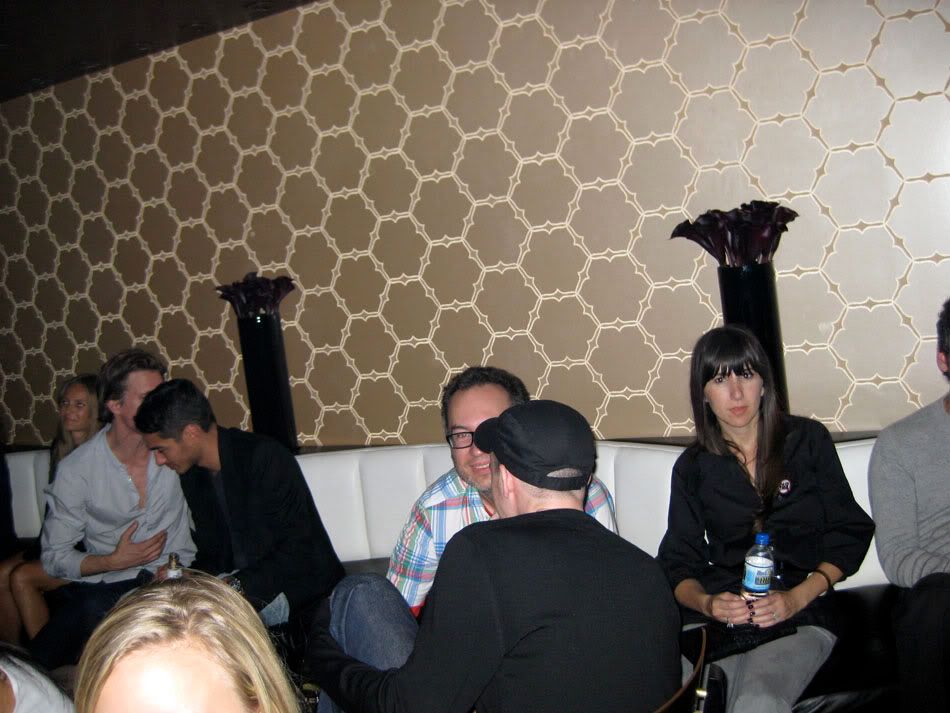 al and his wife

the weapons setting up

grace jones was probably a tough act to follow

did aurel get a tatoo?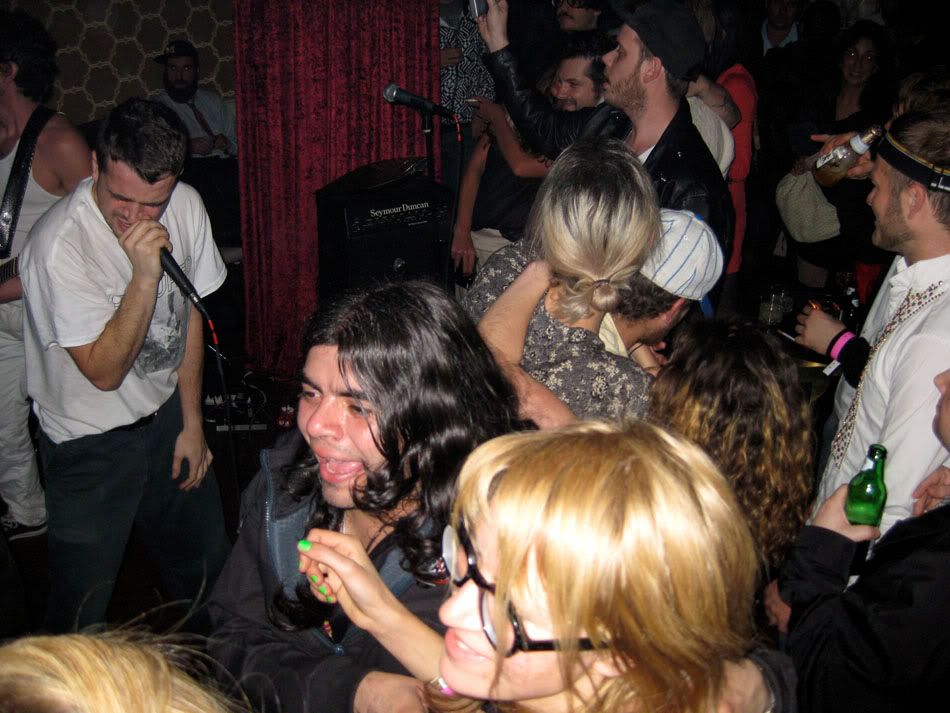 alex looking like a little monster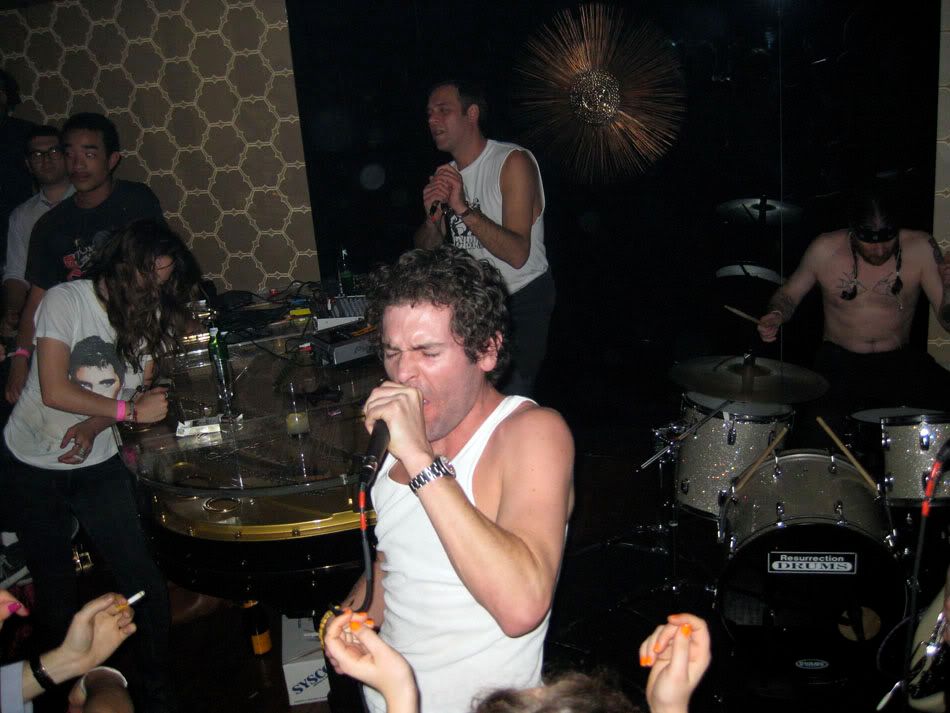 zombies need braaaaiiiinnn!

a-ron talking shit
his true gift

shovin
who knew how fun it was?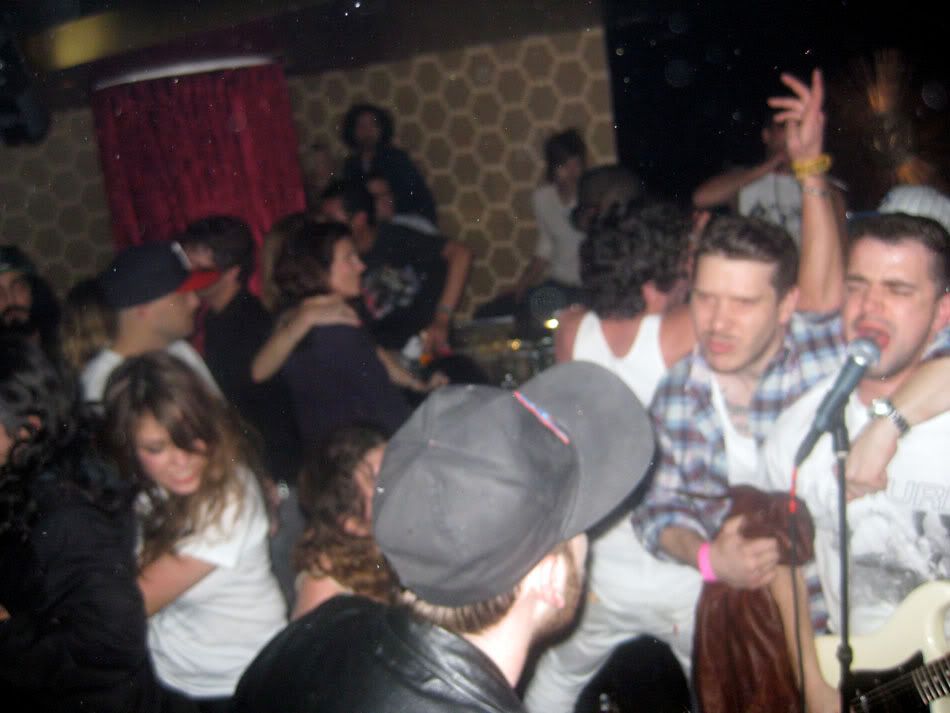 this photo is really funny maybe to others as well?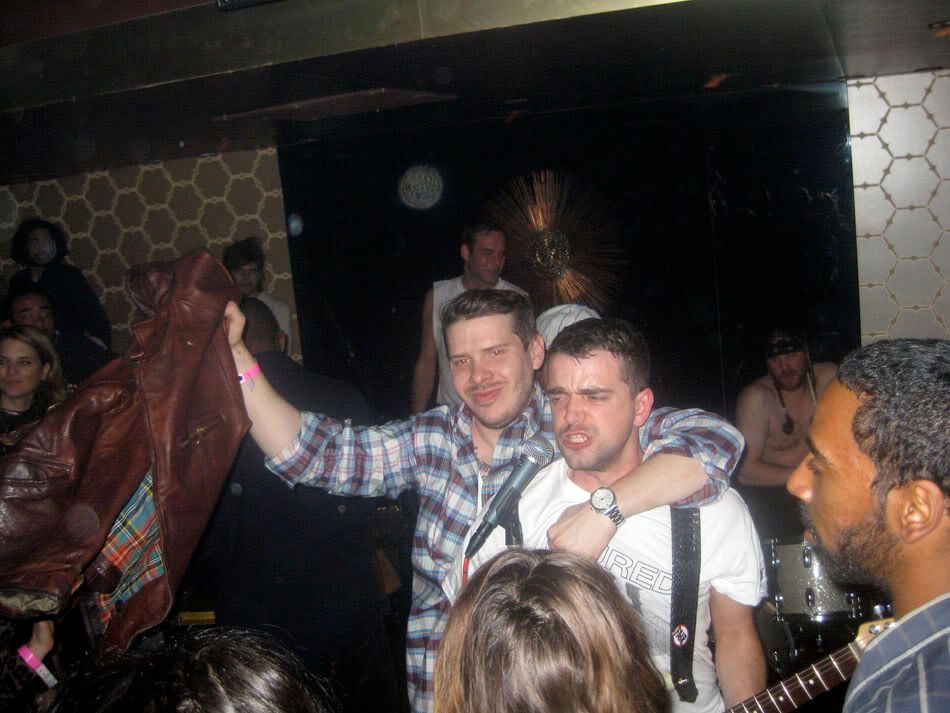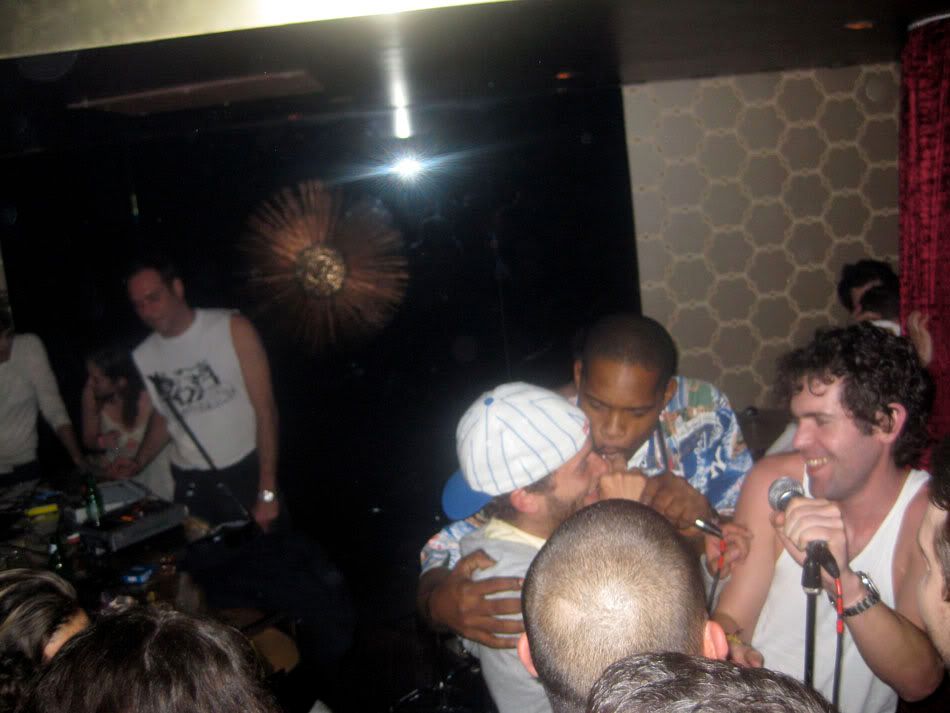 boys

go home and sleep everyone!
yeah right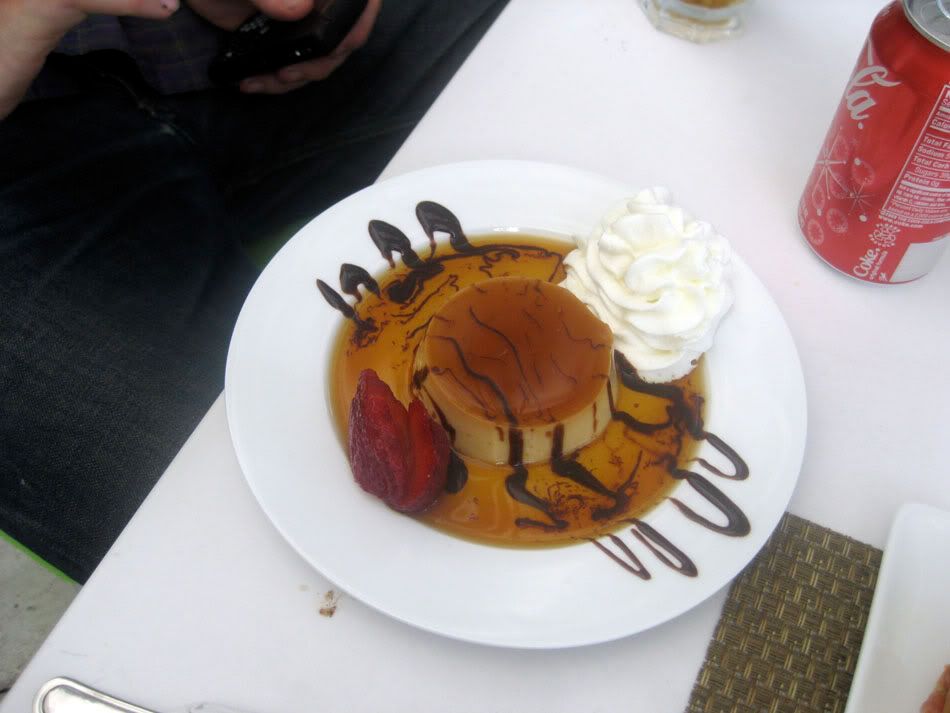 whats this?

its totally the 4th now and we have to set up Nathan's portland art now show

lots of cool stuff

ry made this

dan attoe cool neon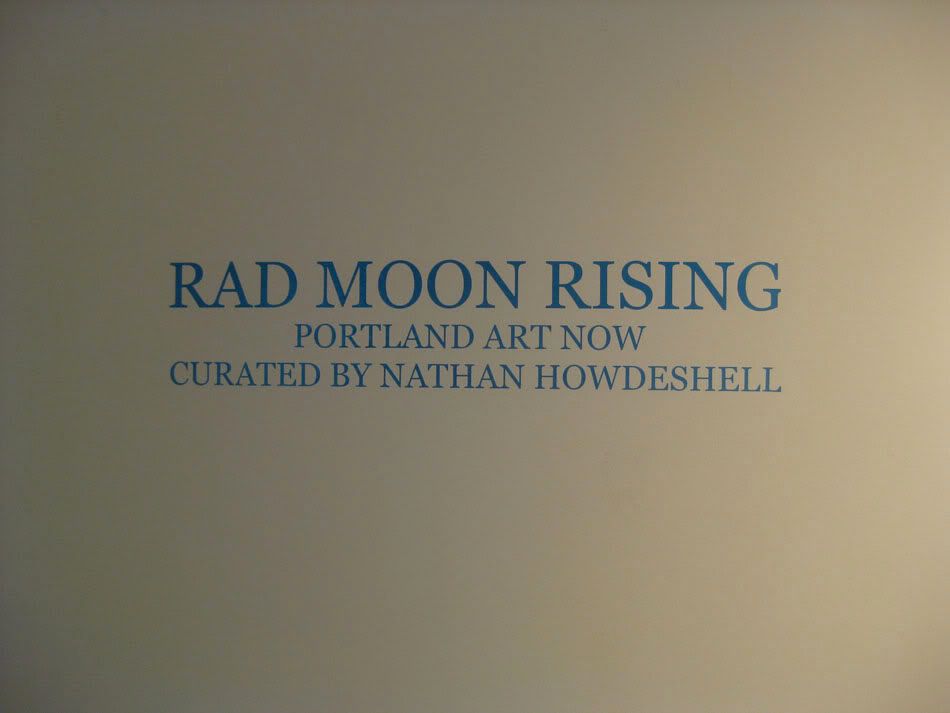 curator and ben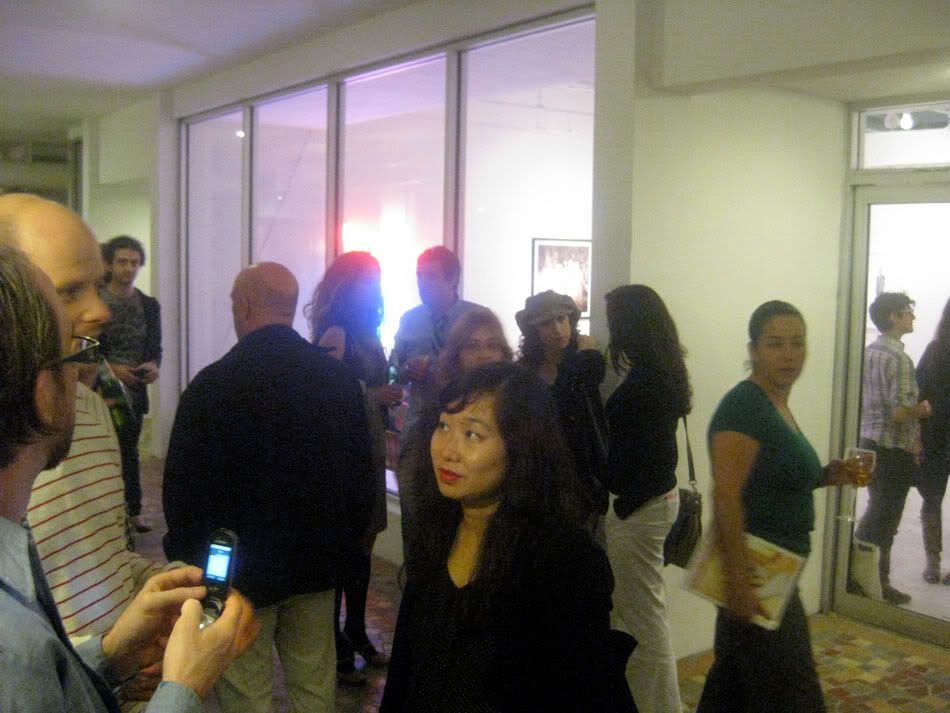 openin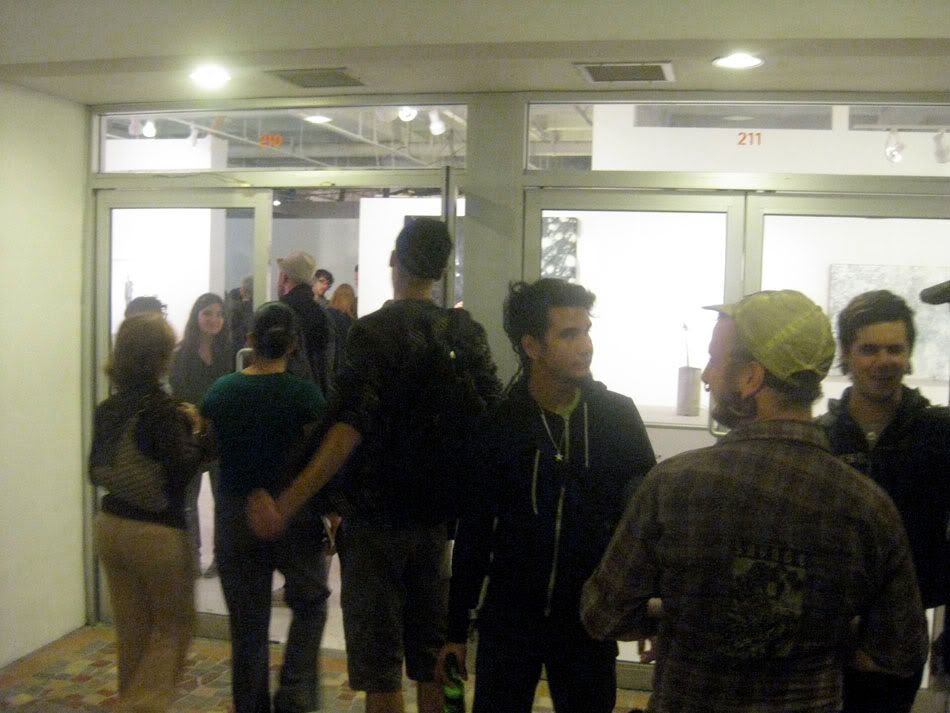 jim and naomi and katherine were very great and helpful and nice to loan this space to us
nathan! did a great job

oop afterparty!

gossip after dark karaoke in Jim made outfits

these girls werent that bad

this guy
oh man

too bad the soundsytem blew before pat could belt one out!
oh shit now im at the NADA photos
you guys dont really wanna see NADA photos, right?
i mean,,,, i dont even know anymore