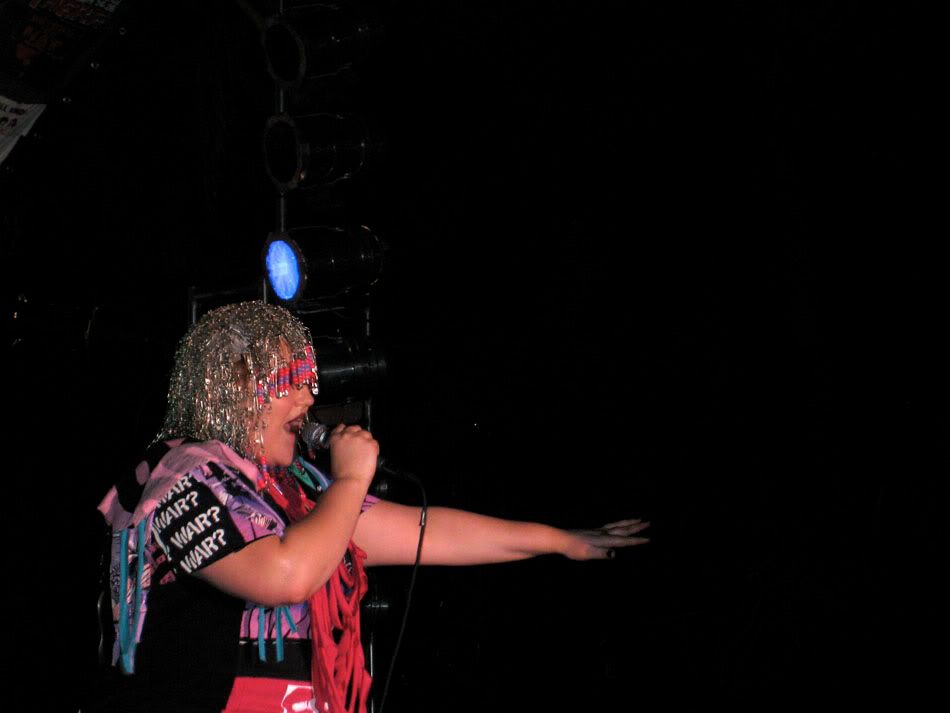 there is so much hot goss
this is miami!
but i am at the RAD MOON RISING opening that Nathan did and cant really i mean i shouldnt be on my computer what am i doing?

short stack:::

we will go fast
this is OH WOW
and i mean OH WOW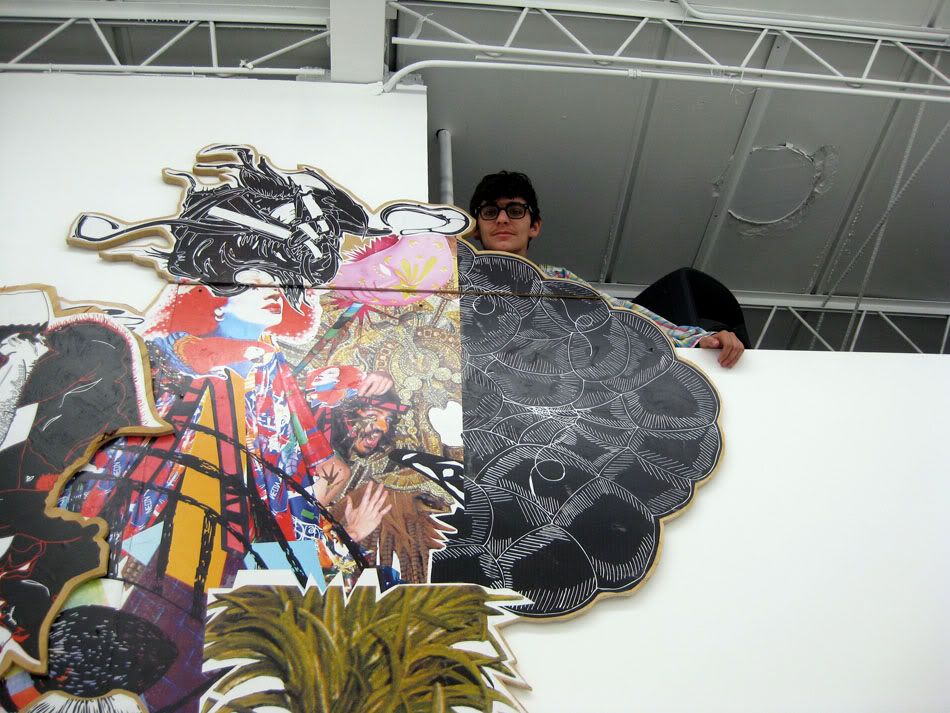 DJ JD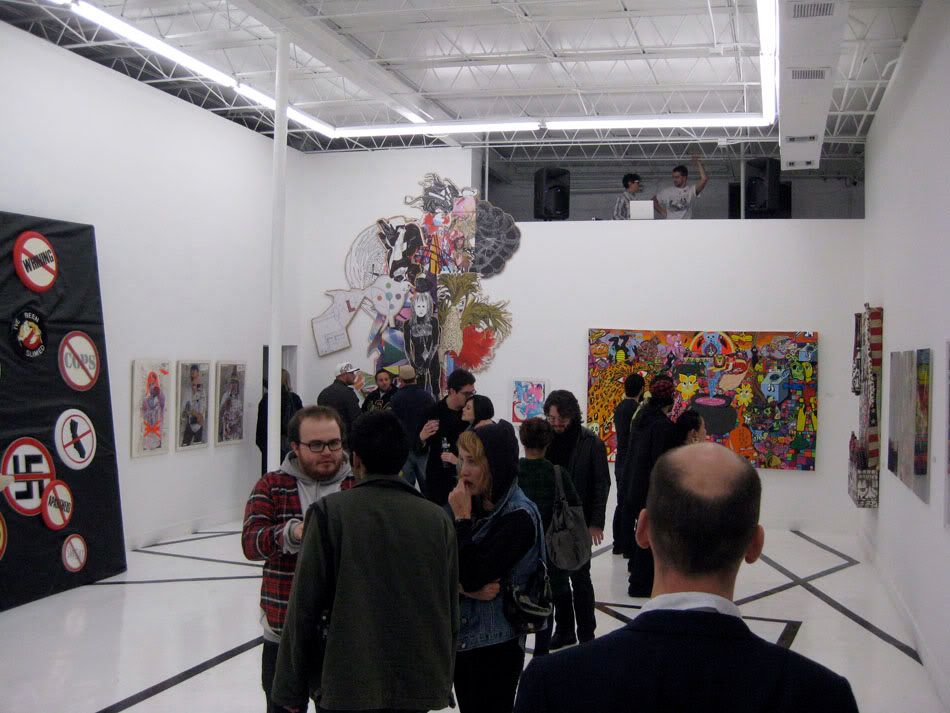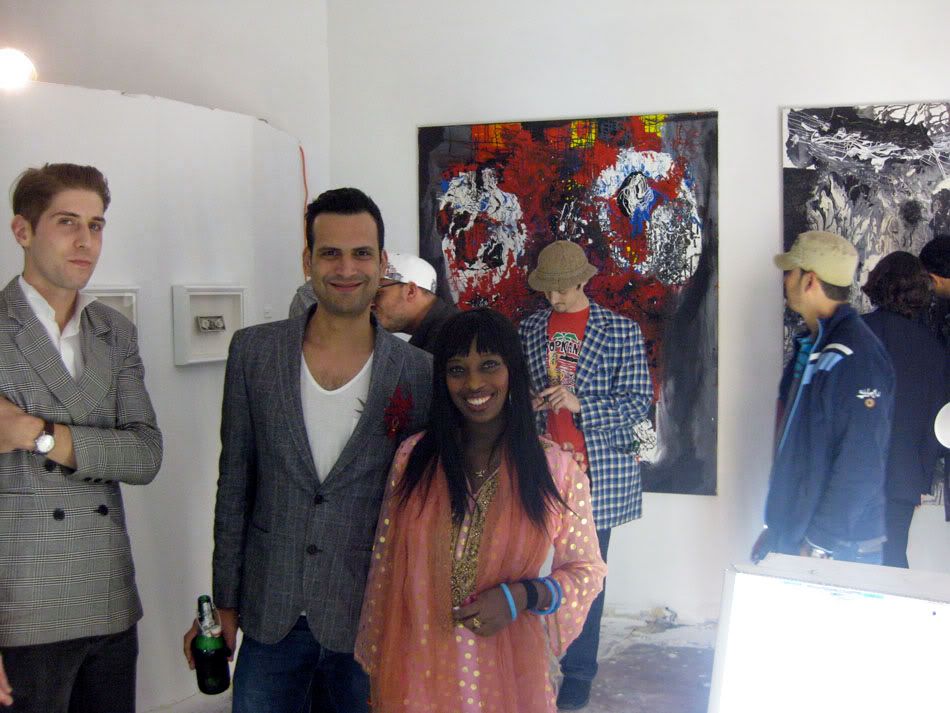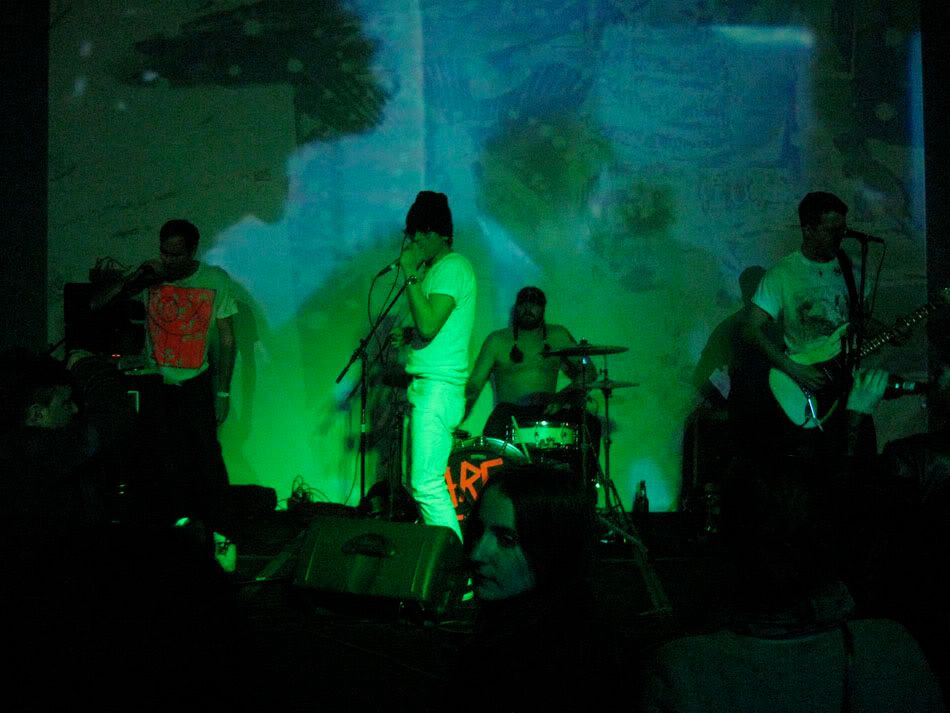 ARE we having fun yet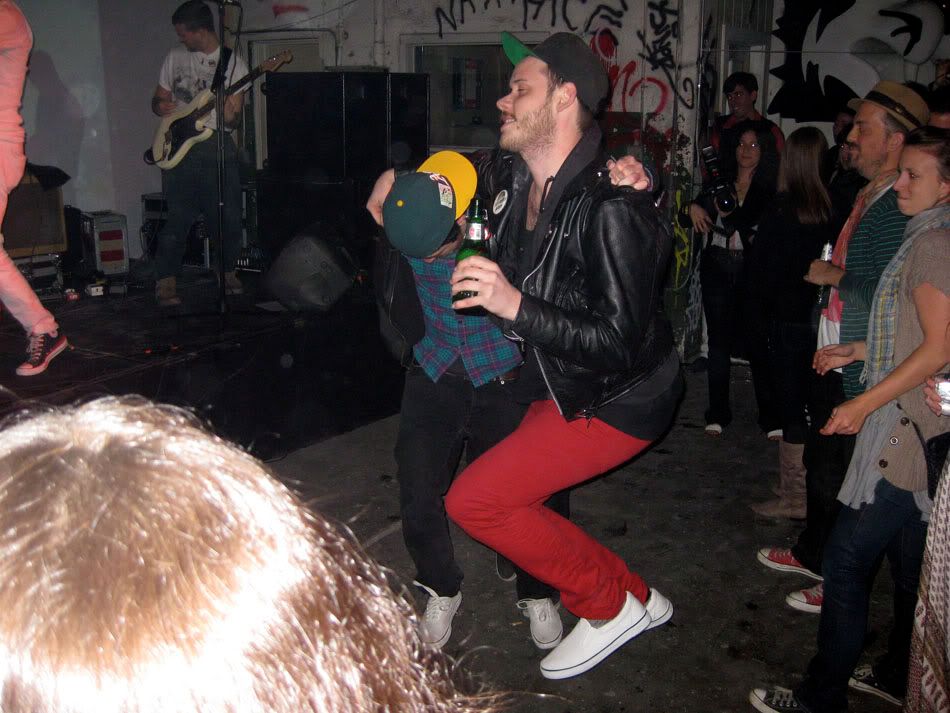 yup!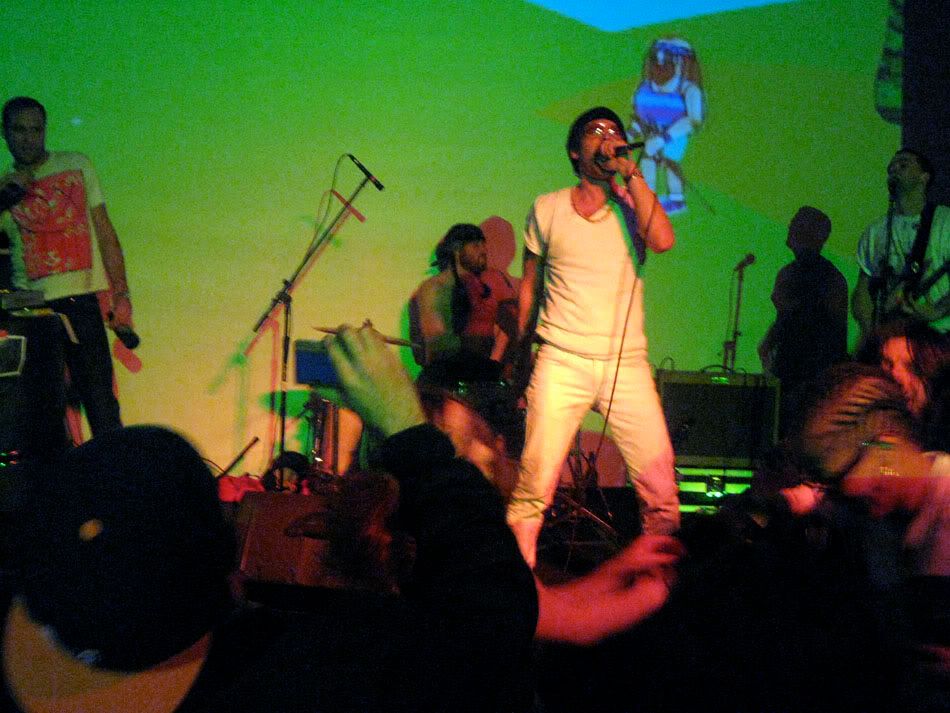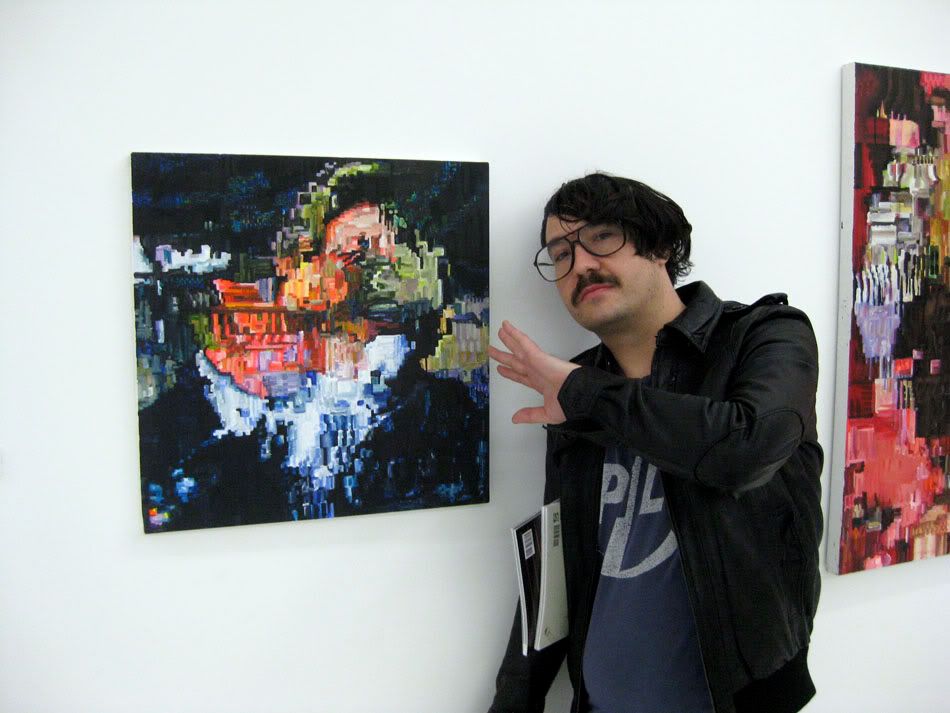 yesss!!!!!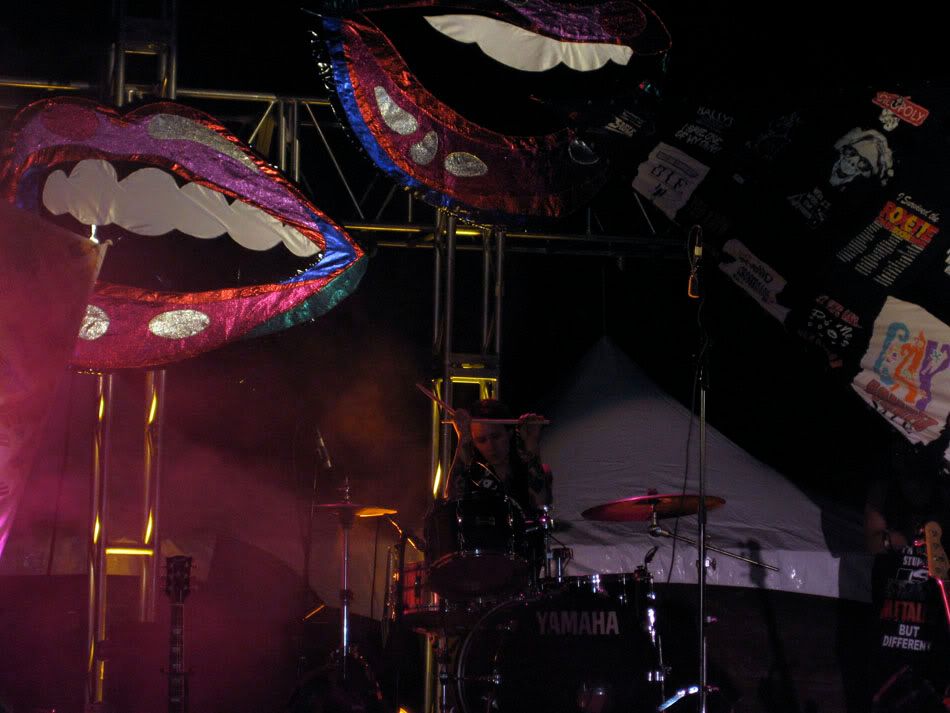 then!

sass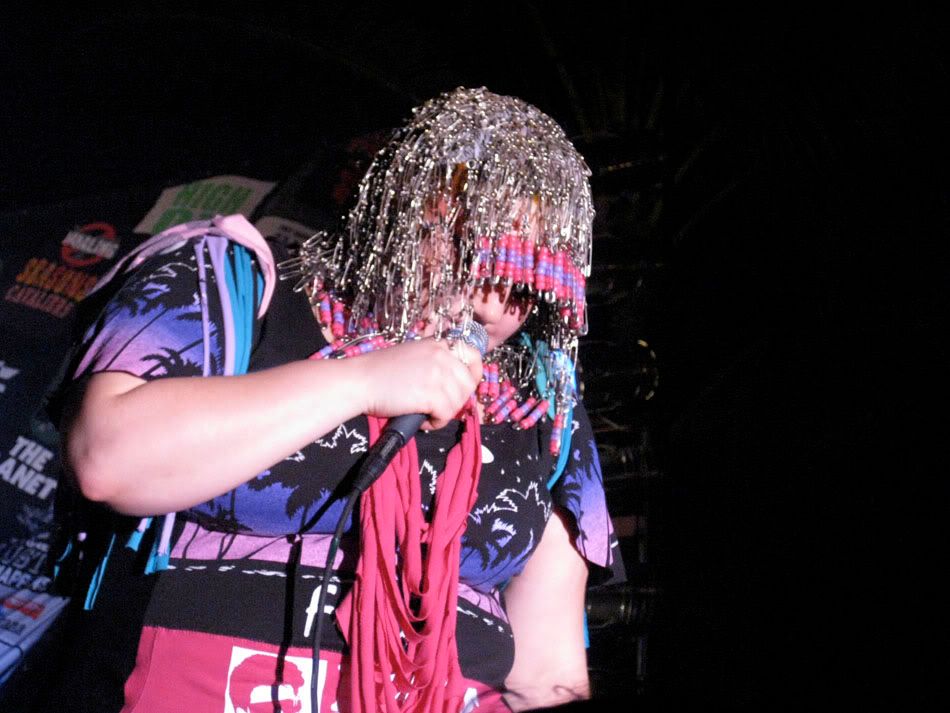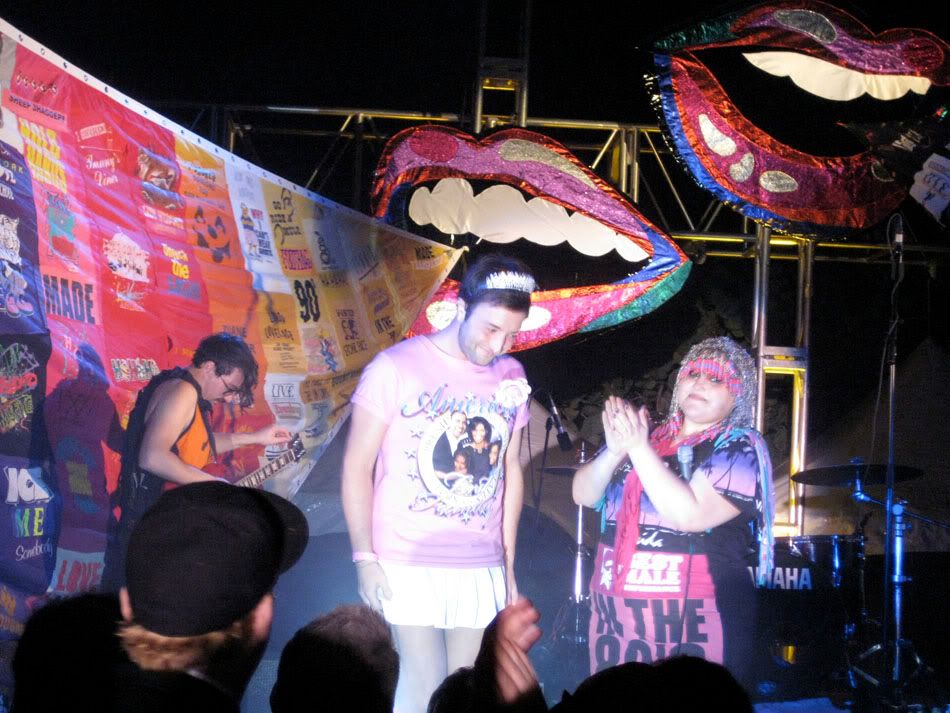 jeffrey and JD dancing on stage
short and sweet
terse verse
hot and bothered
bye!