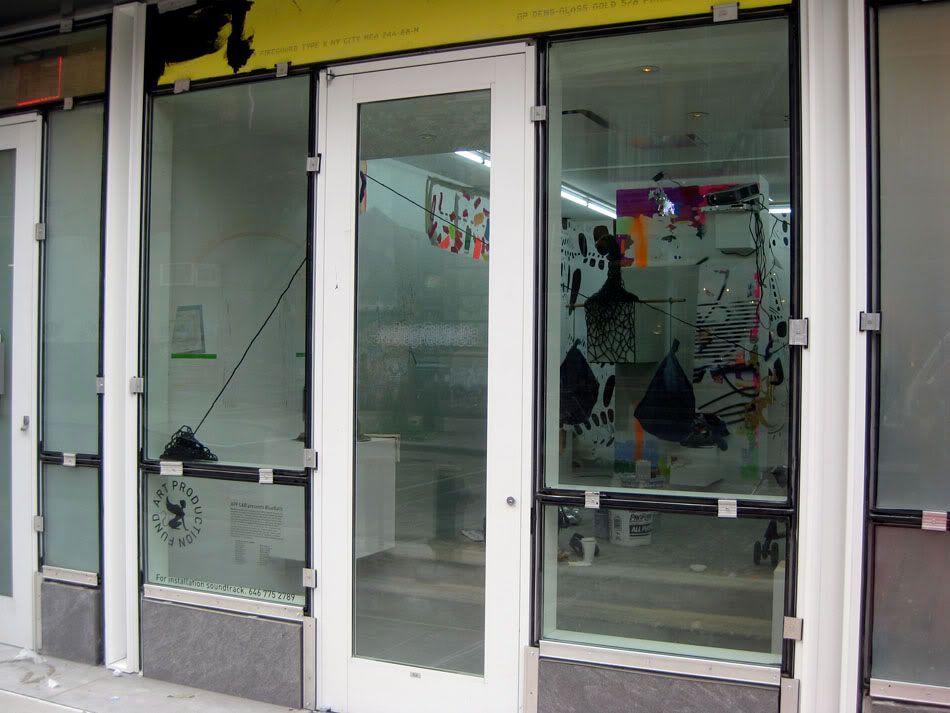 walking around mindin my business

my business which everyone is saying is going down the tubis

whats this funny thingie?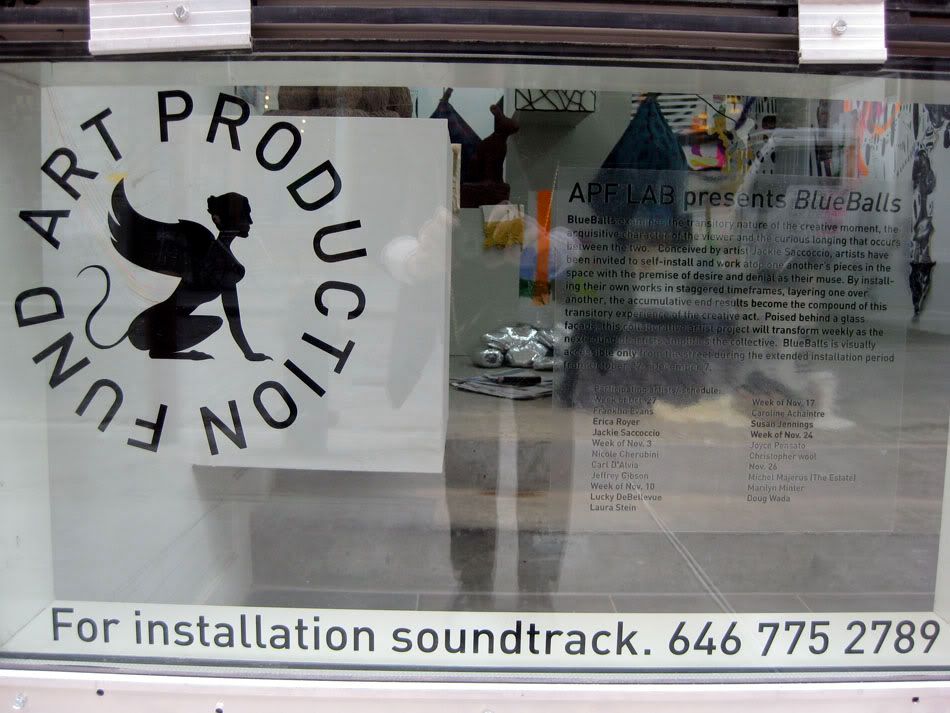 just this art production fund pop up on wooster
neat! wait this says this is Chris Wool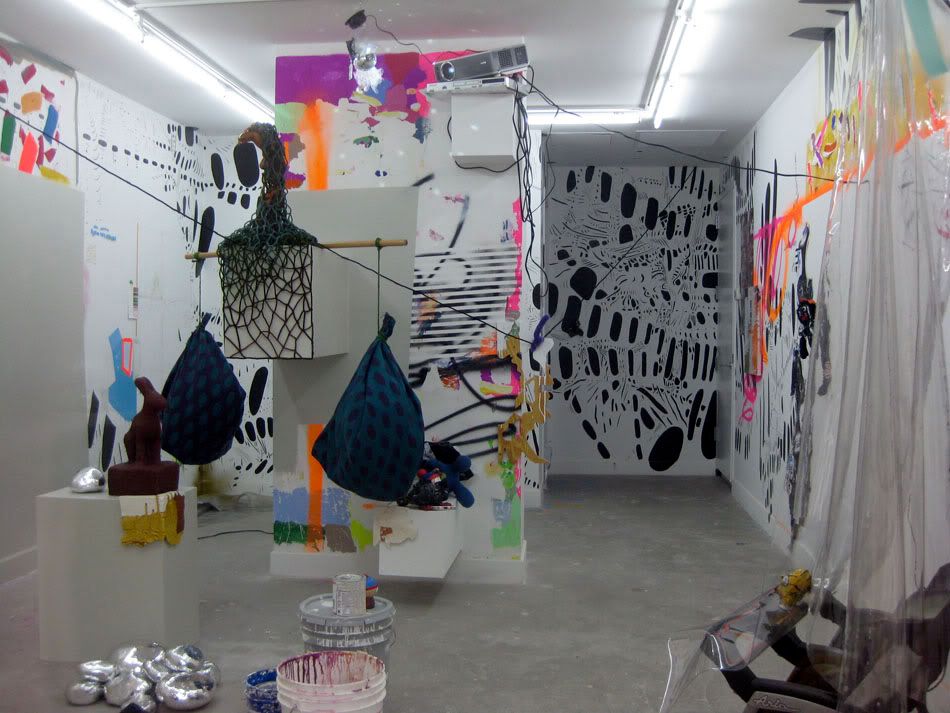 very eenteresting!
the art production fund is helping fund the performances for the AMAZING INCREDIBLE MIAMI EVENT I JUST CANT KEEP SECRET ANY LONGER!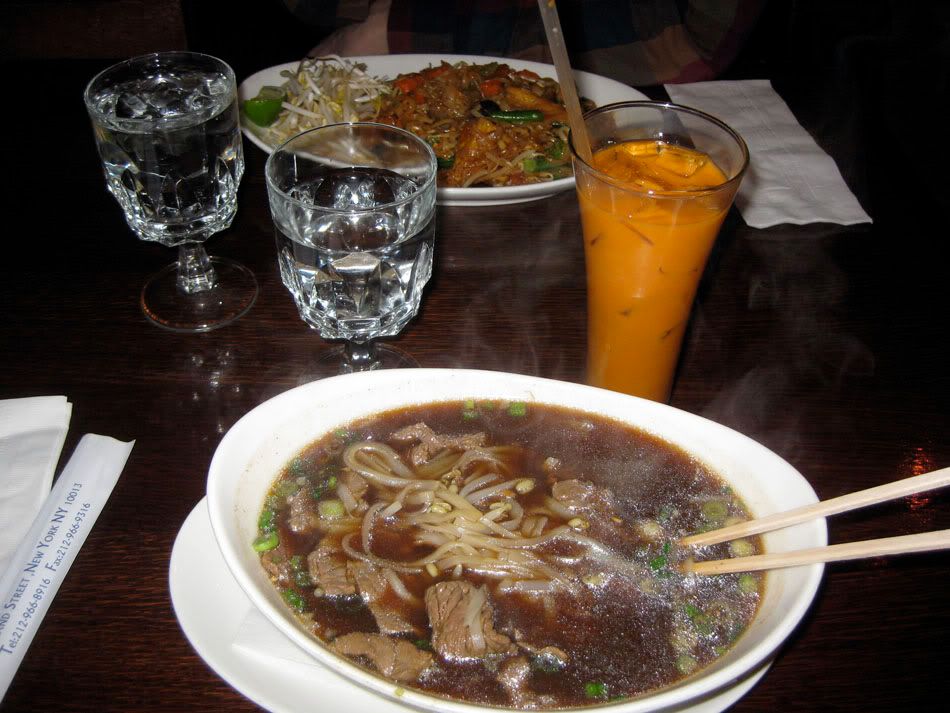 except for the duration of this posting
secret at the bottom!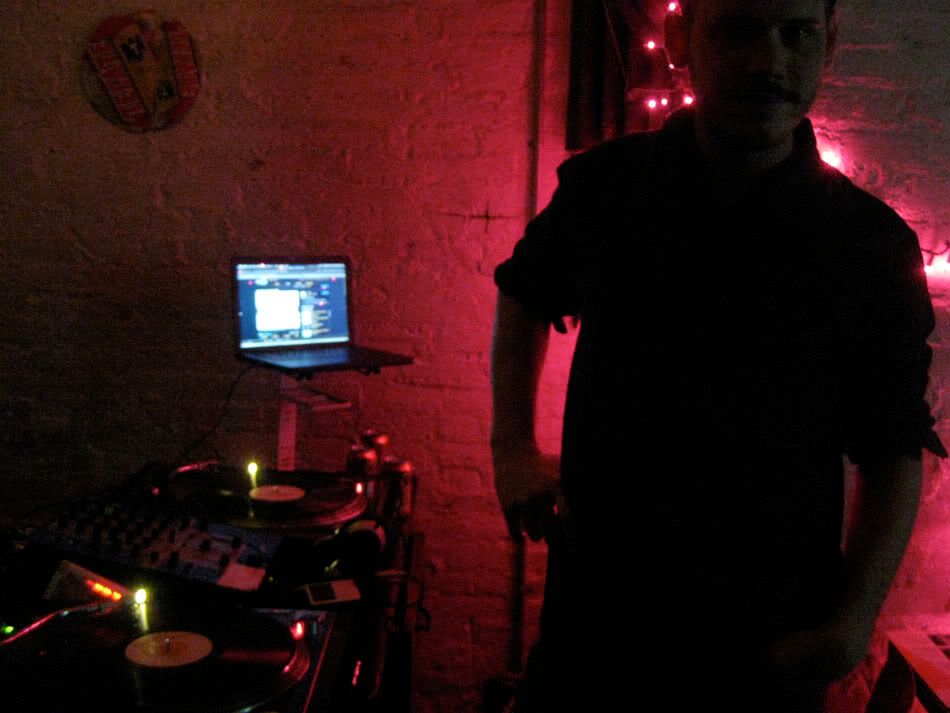 PG DJ! oh bebe

last night was driven by colors and textures
i have been having a hard time explining to this graphic designer what exhibition design i want for NEW YORK MINUTE in rome, and this post will cover it so I HOPE YOURE READIN!

me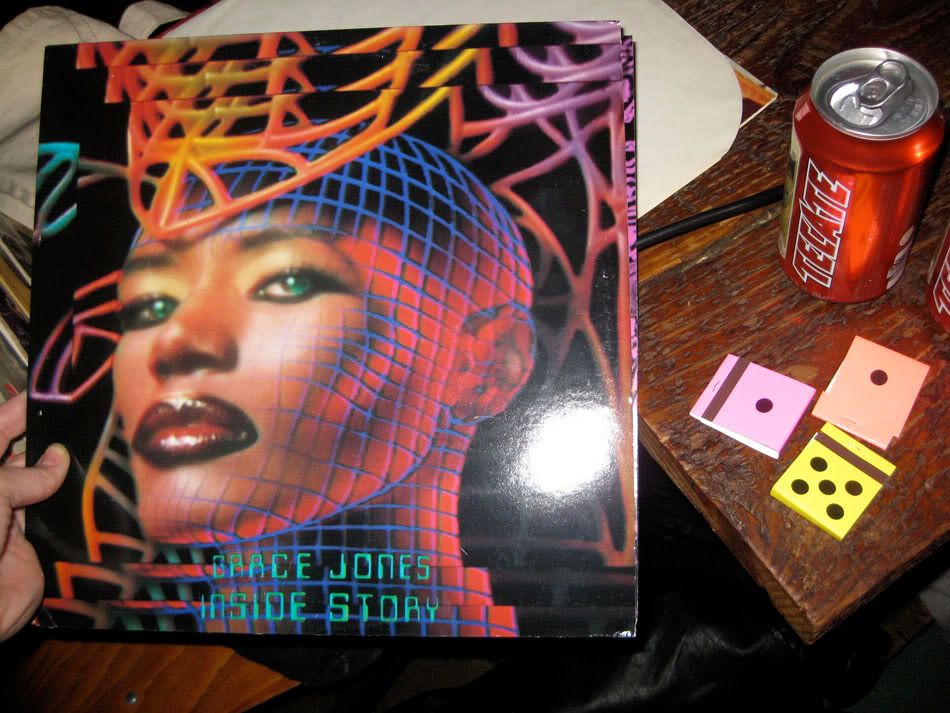 wow

moo

puh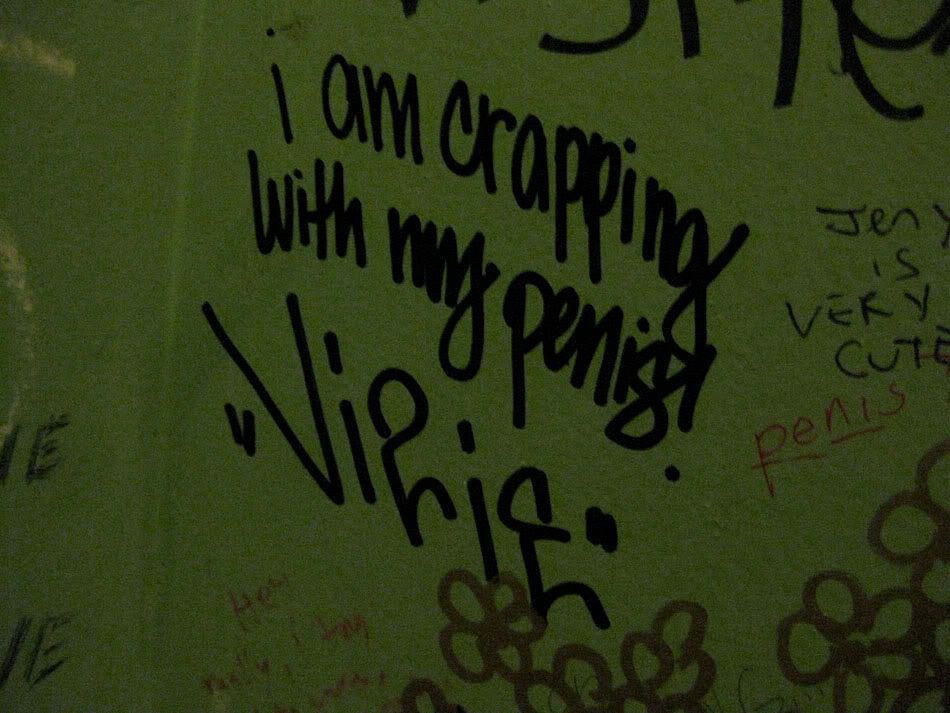 derp

boys gone wild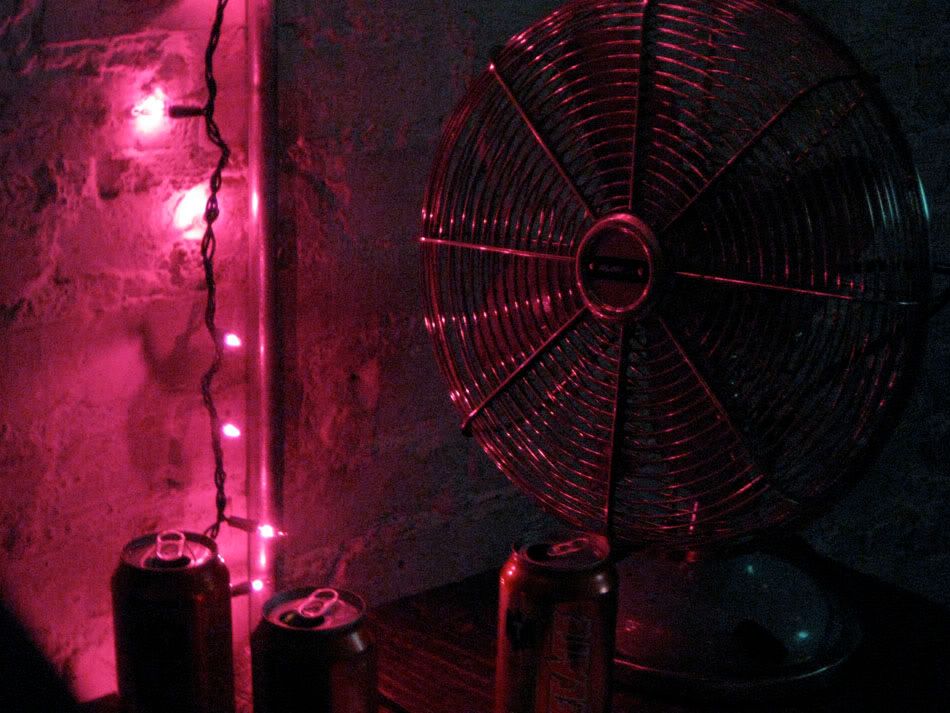 im a fan

nubba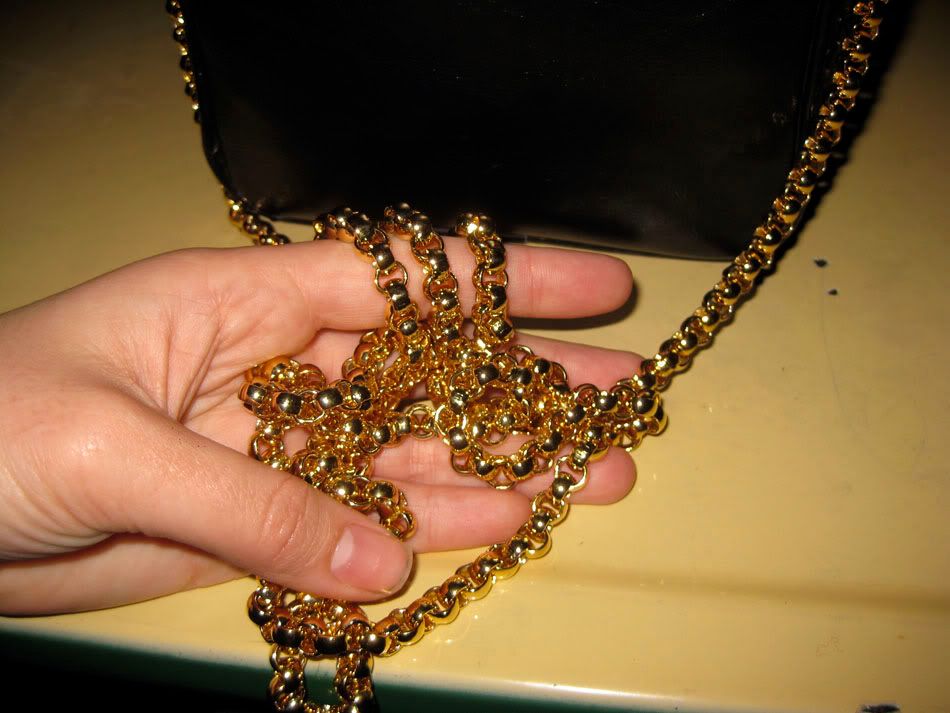 spoo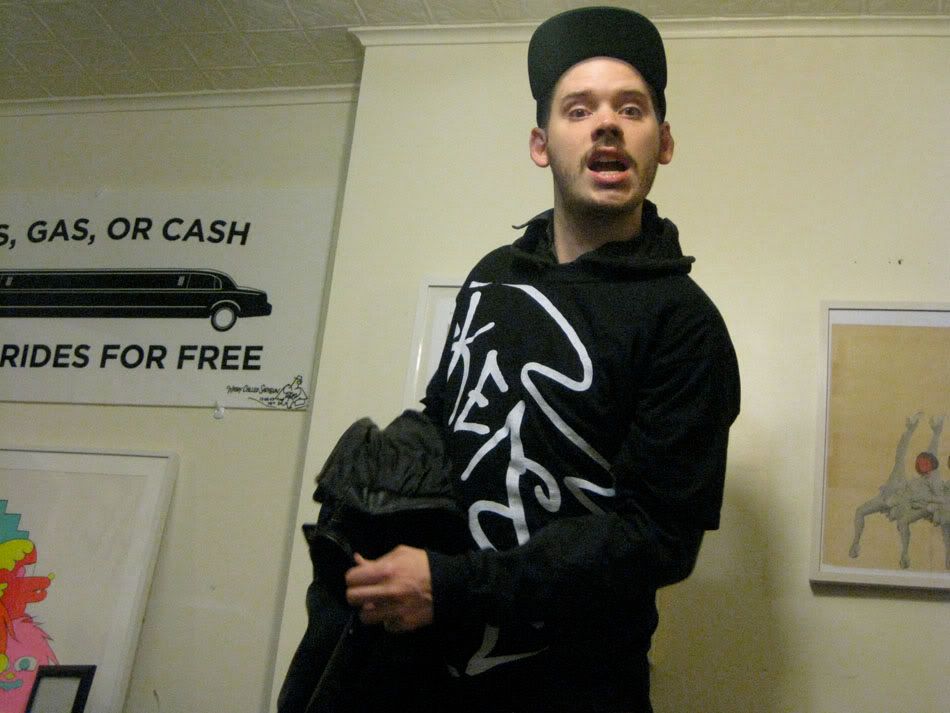 pat was splat by the time we came home

this fascinated him

see?

so did pupcorn

too many PLANET EARTH disks makes pat a wilde beast!

watchin ghostbusters

while pat sleeps

ghostbusters is awesome

while pat sleeps

marks of the beast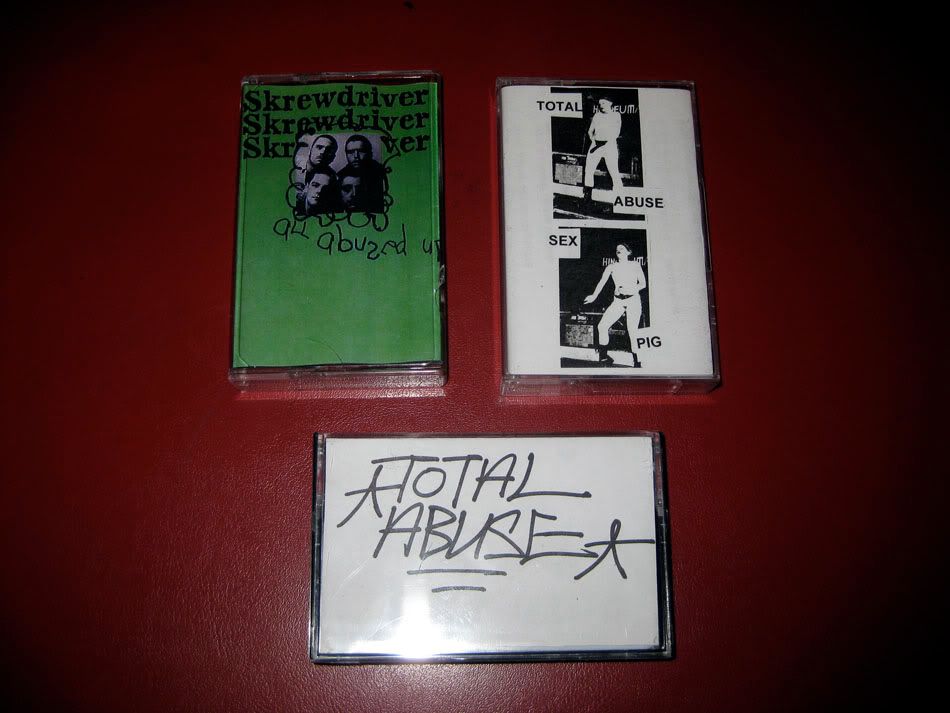 who took this photo? was i blackedoot?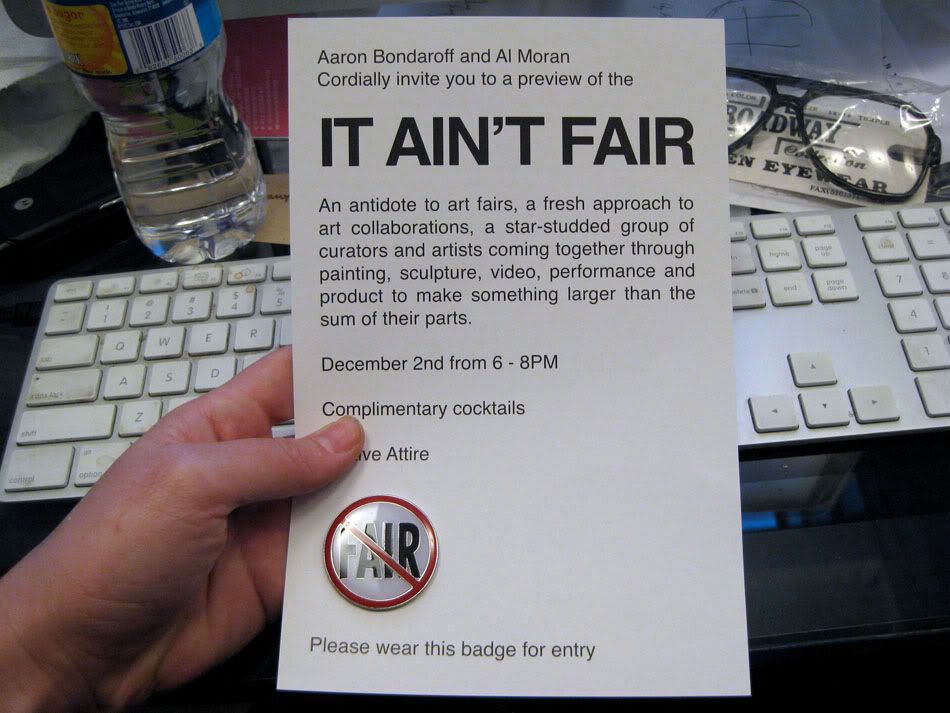 ok ok the big secreet
or rather the short version
long version tomorrow
who made that fabulous pin?

you know who!