i painted this for James Fuentes' works on paper show that might open tonight???
why dont i know?

this one's getting fun

this is Pat's piece for fuentes. pugnacious pat!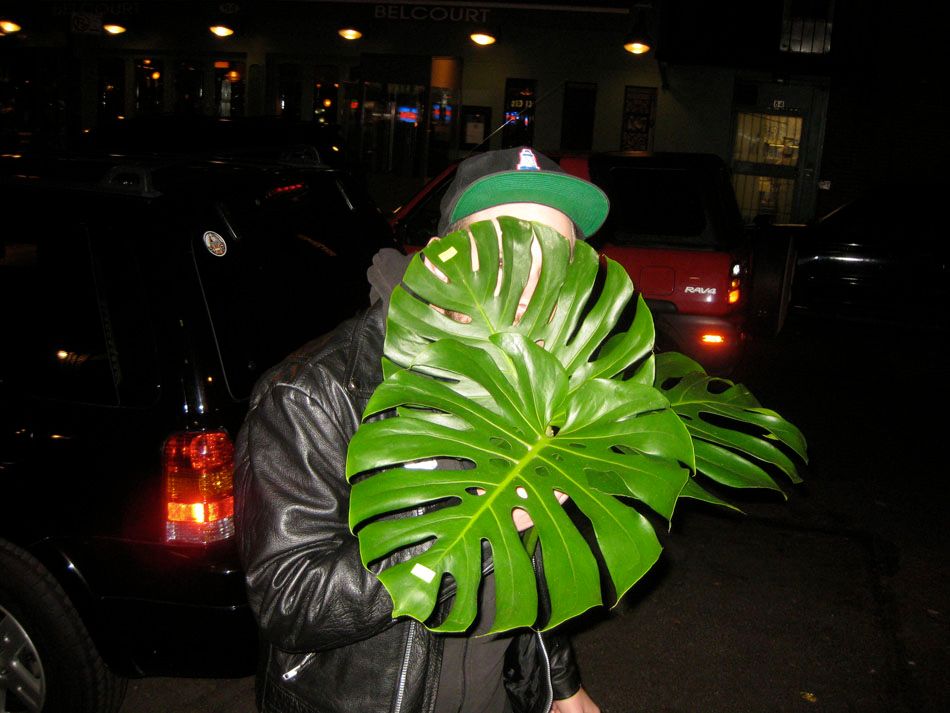 we got invited to nice dinner at Meghan's house so we brought some palm fronds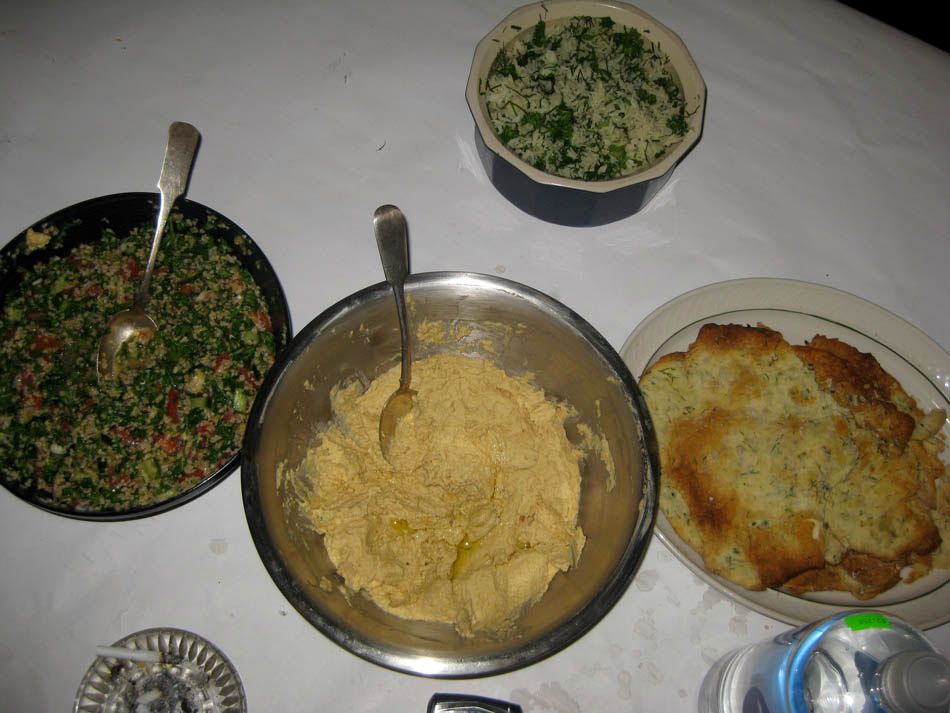 they made food
this thing on the right was the best thing. dill cracker? i dont know i am so hungry right now

they had this

hey whats that

ooh i want that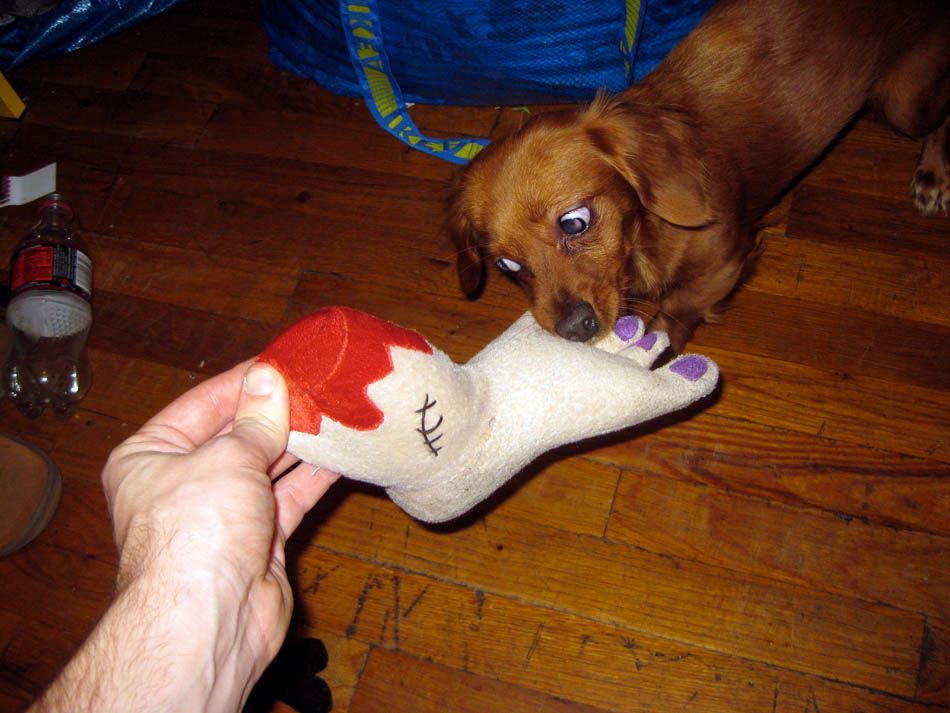 i got it i got it!

the fud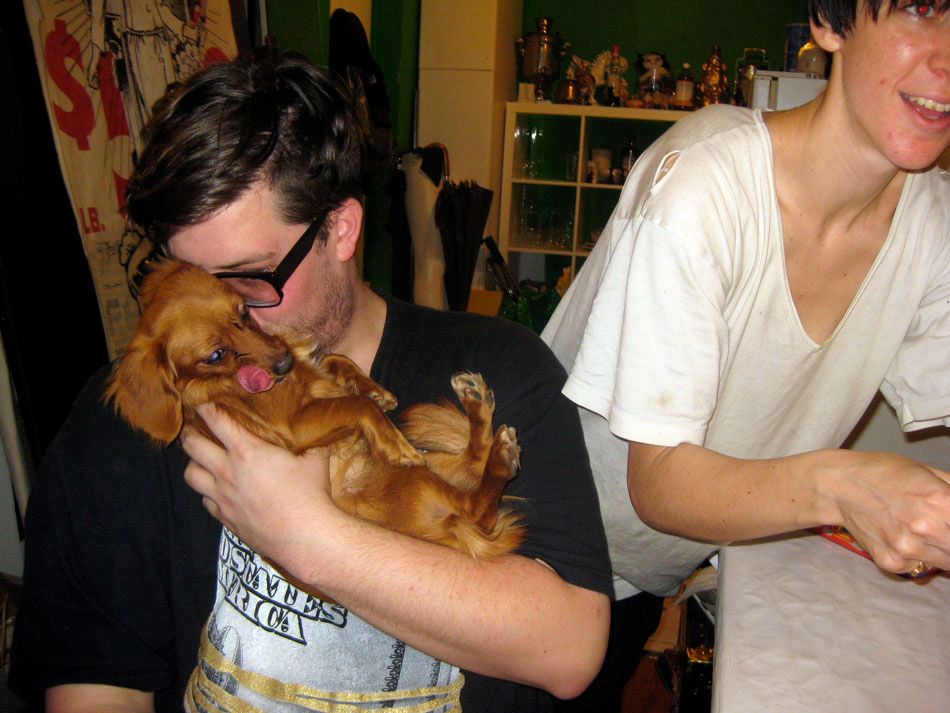 the hosts

the special guest

this was good i still cant read it really tho

fun w wigs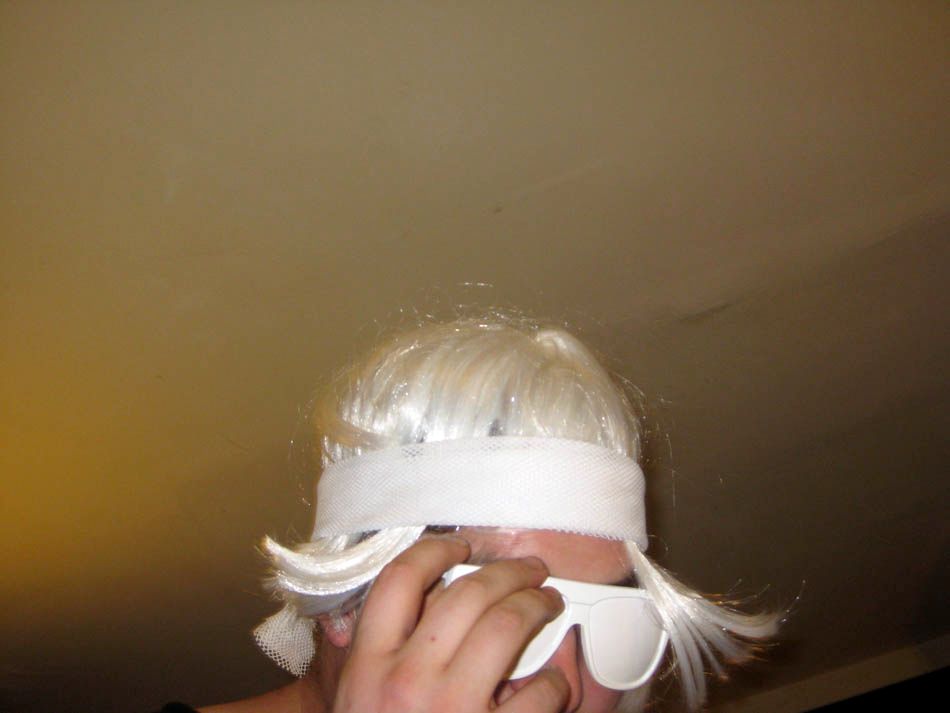 and teddy accessories

the best one on the cutest pup!

above the waist, at least

walkin home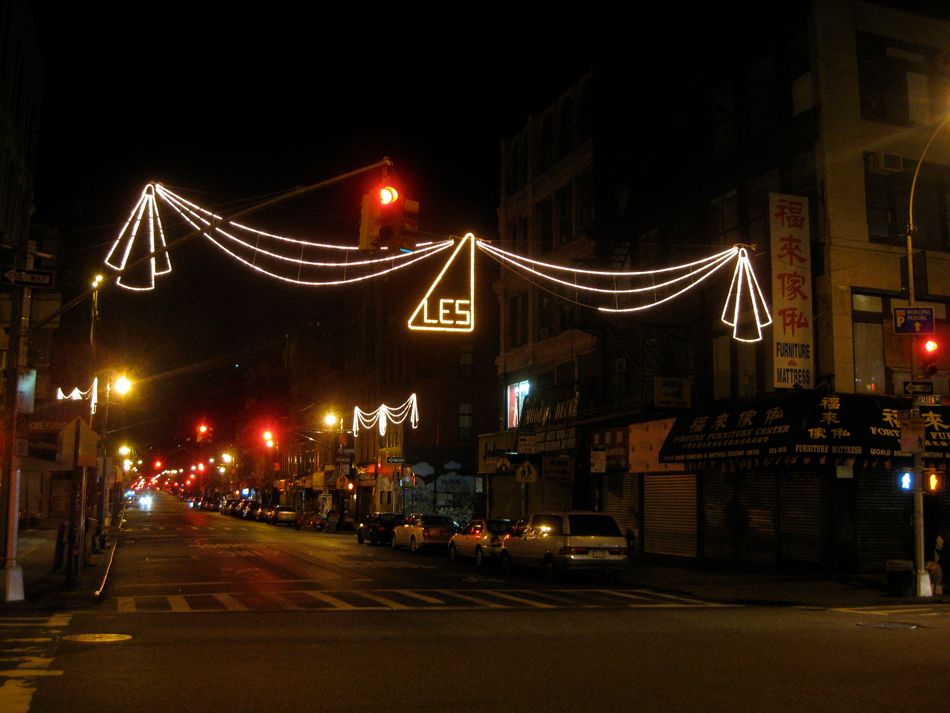 oh shit what did they do to my block????

at least neighborhood improvement continues unabated in other areas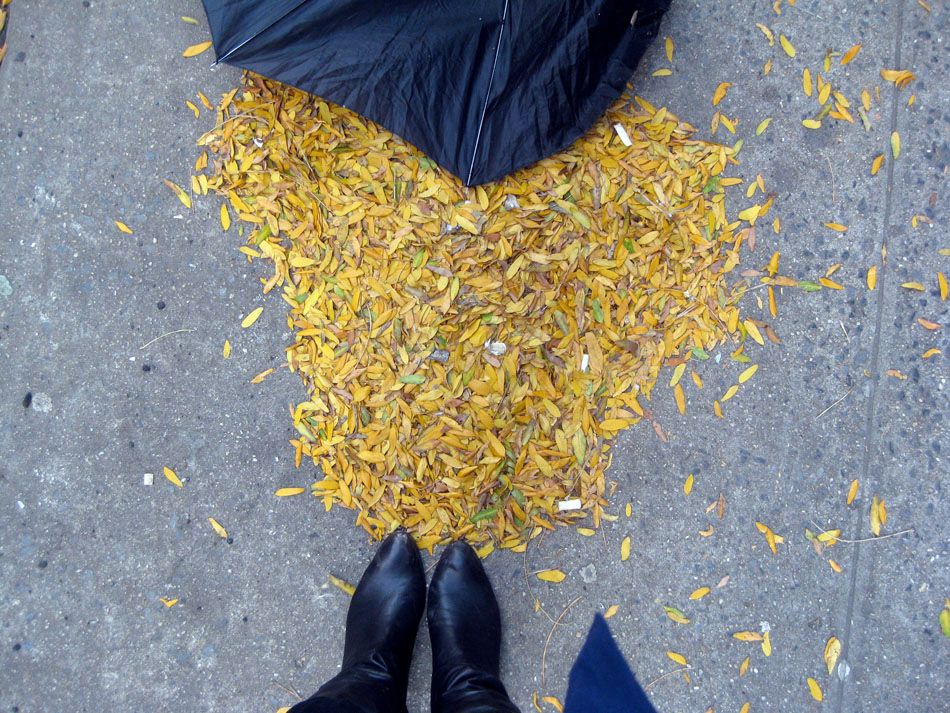 fallen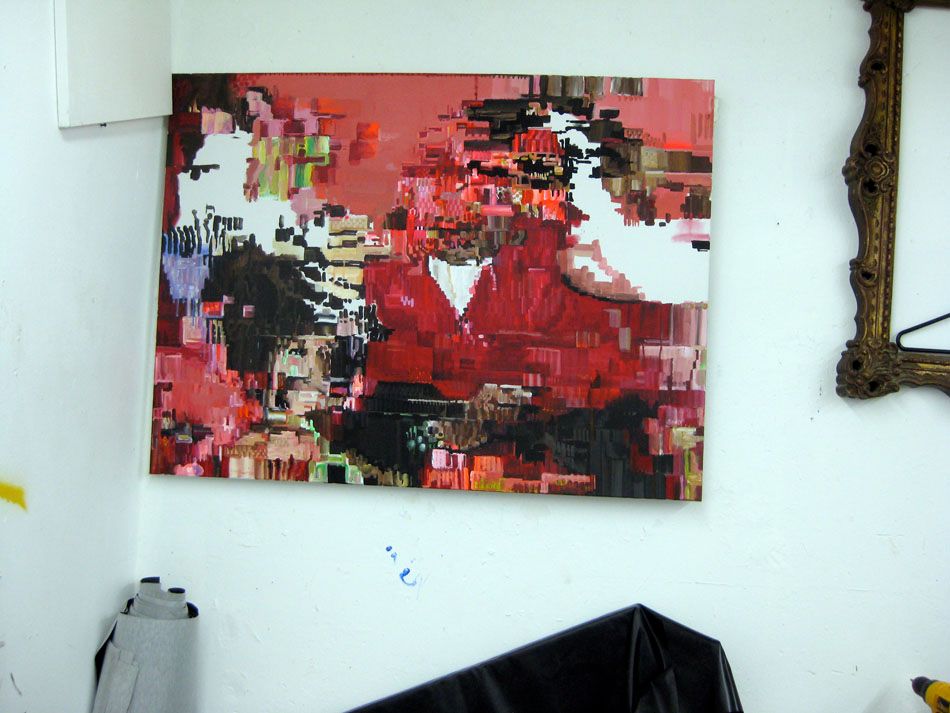 almost done!
it will look better done i promise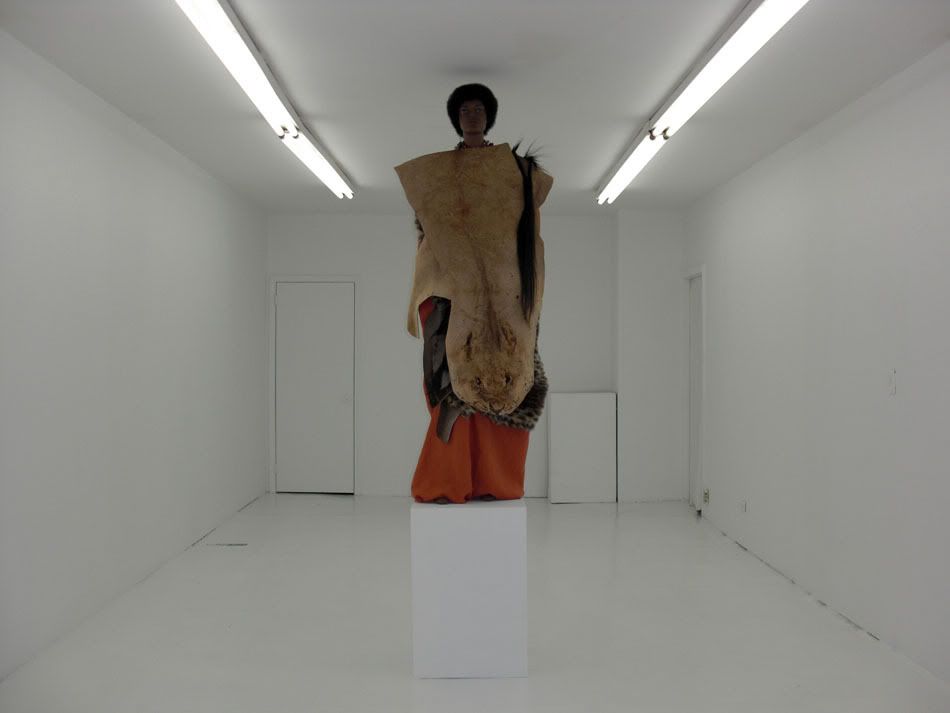 lets end with a real piece of art
another asian artist whose name i forget made this in ASS
it is a sculpture of michael jackson if he had never had weird surgeries/pigmentation issues