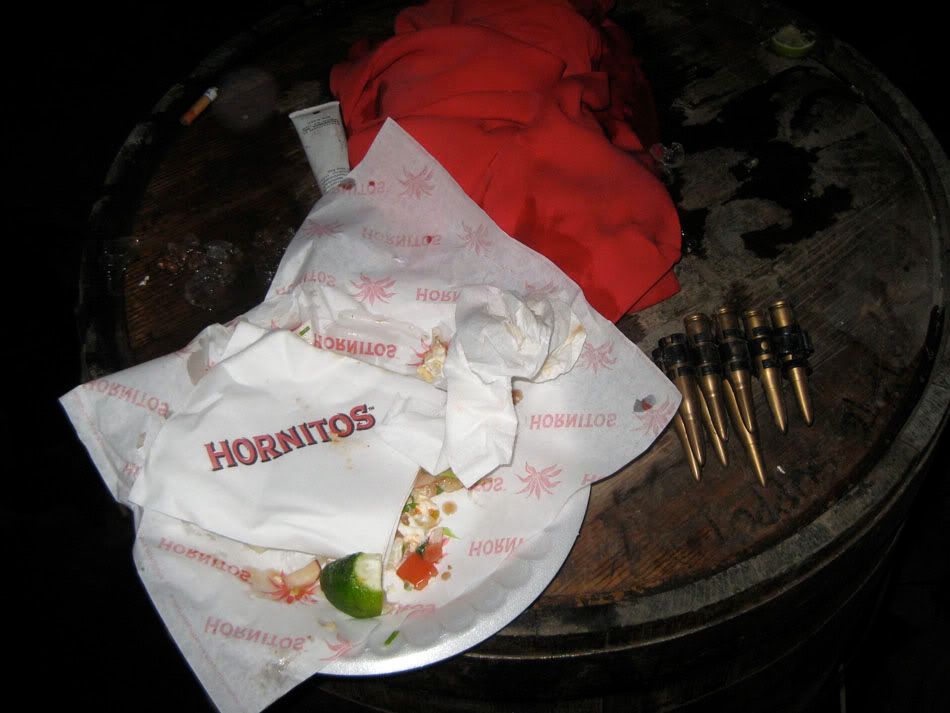 last night was sponsored by hornitos wanna see?

the first halloweiner you see is always the best
this guy was really french
this is while i am still at work just walking over to 18 to give nikki a wine opener i mean the framing report i mean what is that supposed to mean?
framing report
hmmmmm

they were working on framing

my favourite

but they were working on a bottle toO!

aurel and rachel and i walked from my house to canal and broadway to the party and a block from our destination, aurel realized she lost her boob somewhere
we walked back 10 blocks looking for her boob and she actually found it under a parked car
now that is the start of a great night!

the party was a million people outside and abby scholar working the door like a rottweiler

tall jesus had to leave

she got us in really fast (thanks abby!) but we couldnt really move around for the first hour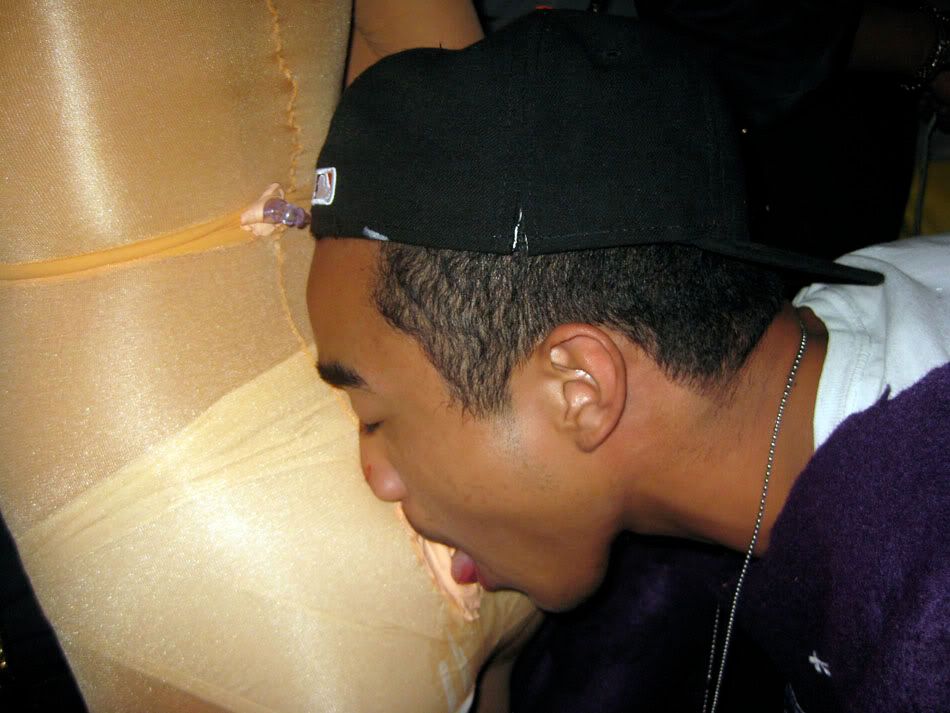 aurel was a blow up doll with an articulated butthole
that's Lucien with the shiner who punched him this time?

the virgins played

this is a Clemente Dylan nikki thinks?

wilma x new jersey housewife?

dorks?

this 5th element costume was good even though she got the wig wrong
girl boner!

more virgins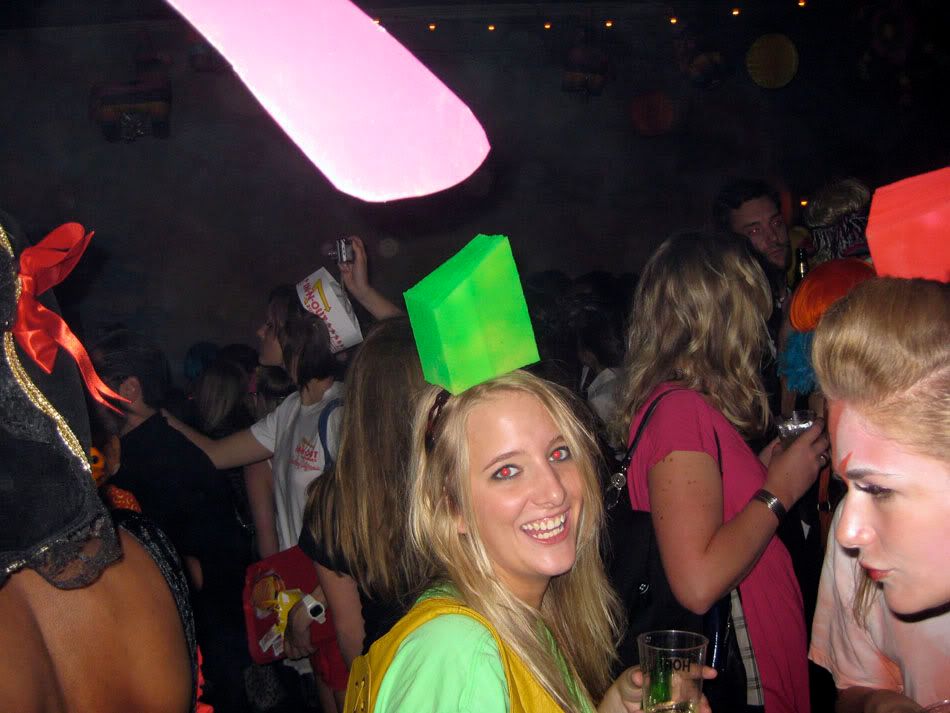 carrot and celery stick were ok except for the face part

sarah glick's makeup was awesome

fuentes pistrami sandwich $9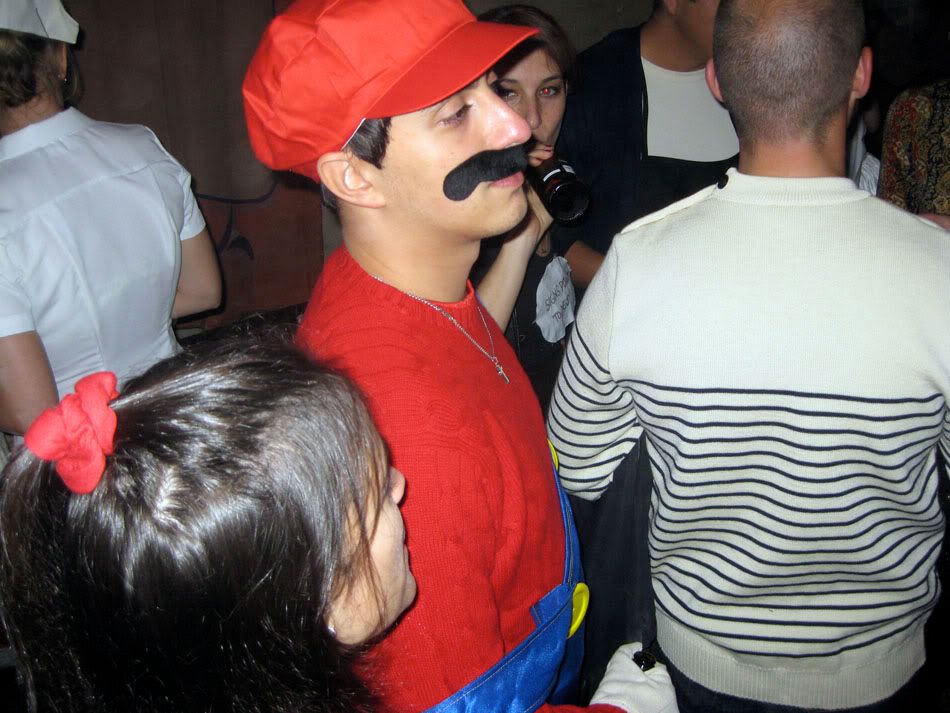 this could have been my favourite costume but i couldnt see it all

by this time we are all lleno de tequila

lots of gross things around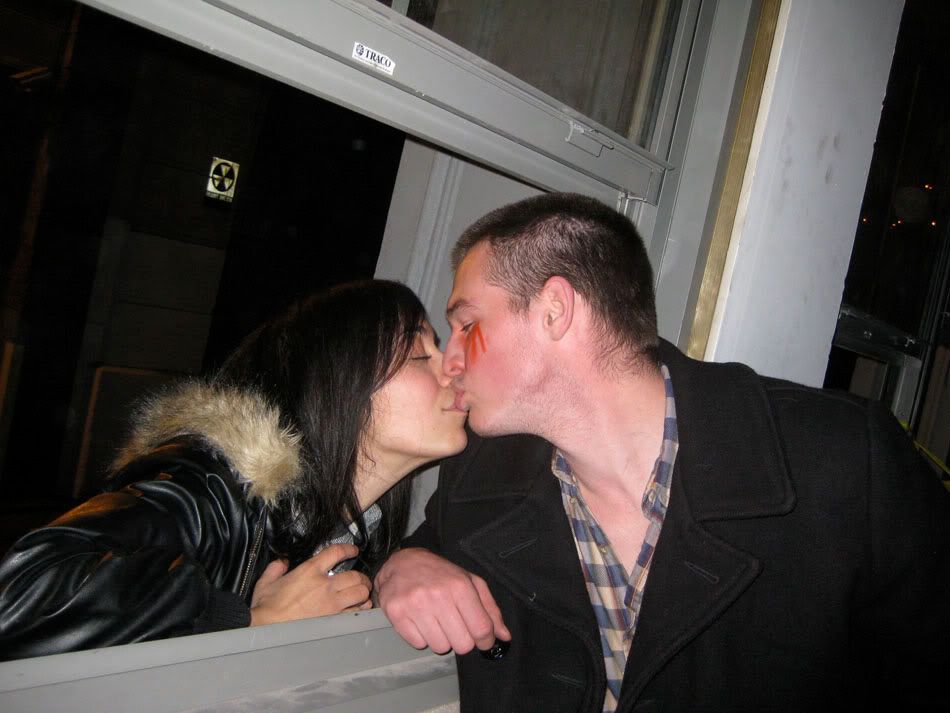 gross!
just kidding
cute

tim was good- there werent enough scary costumes. he was an alien trying to blend in but since he already looks like an alien it turned out more like an alien dressed as an alien trying to look human.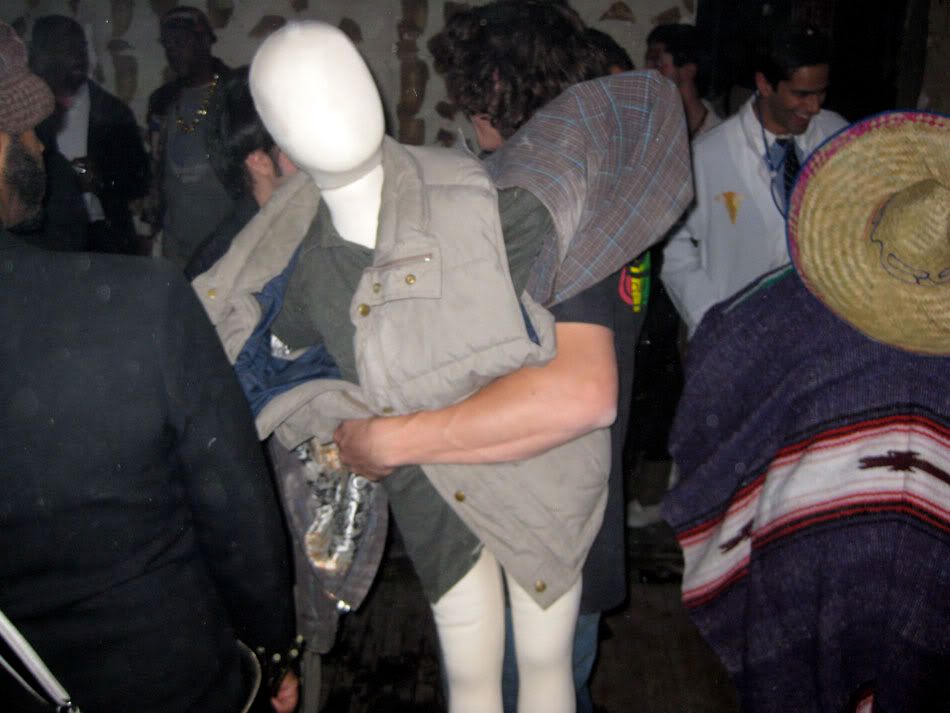 huh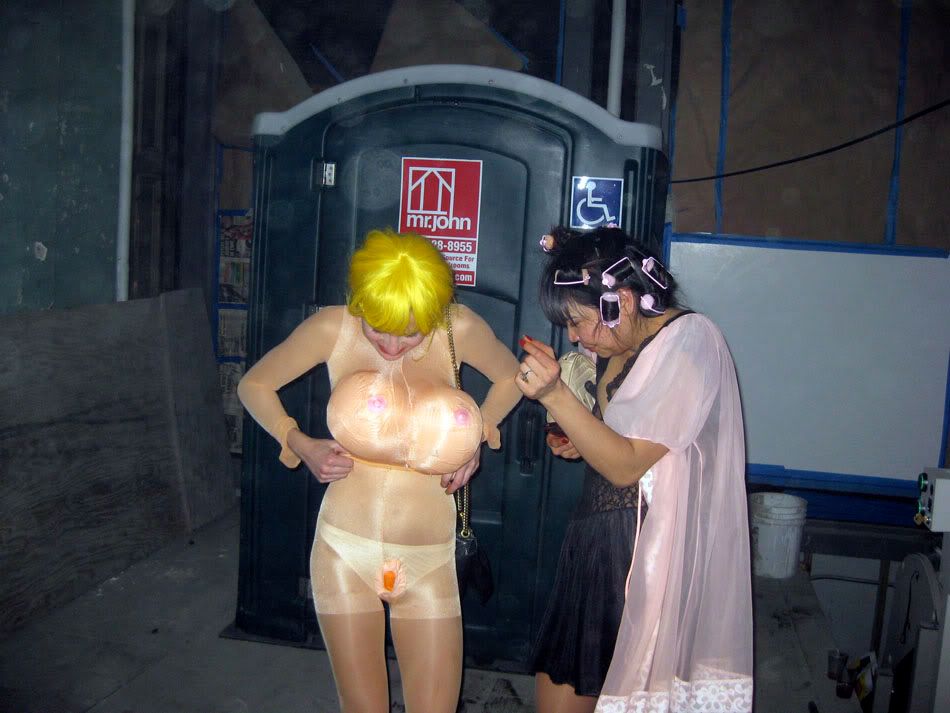 a-ron won best costume but i dont think the judges saw aurel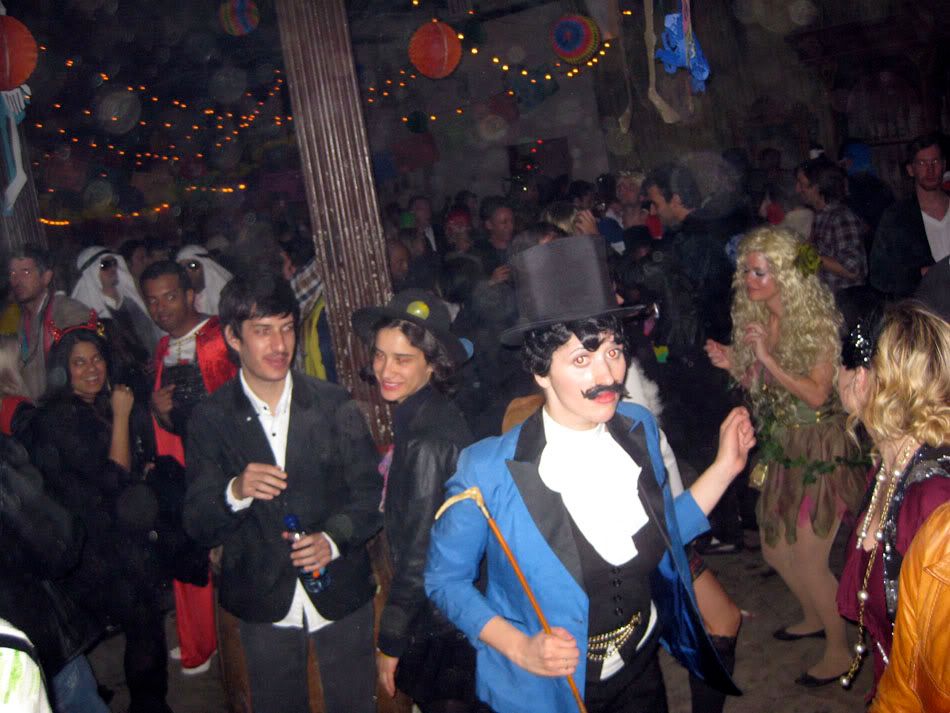 this girl was a good dancer
i dont remember dancing really except i remember that aurel and lucien knew all the words to the rap songs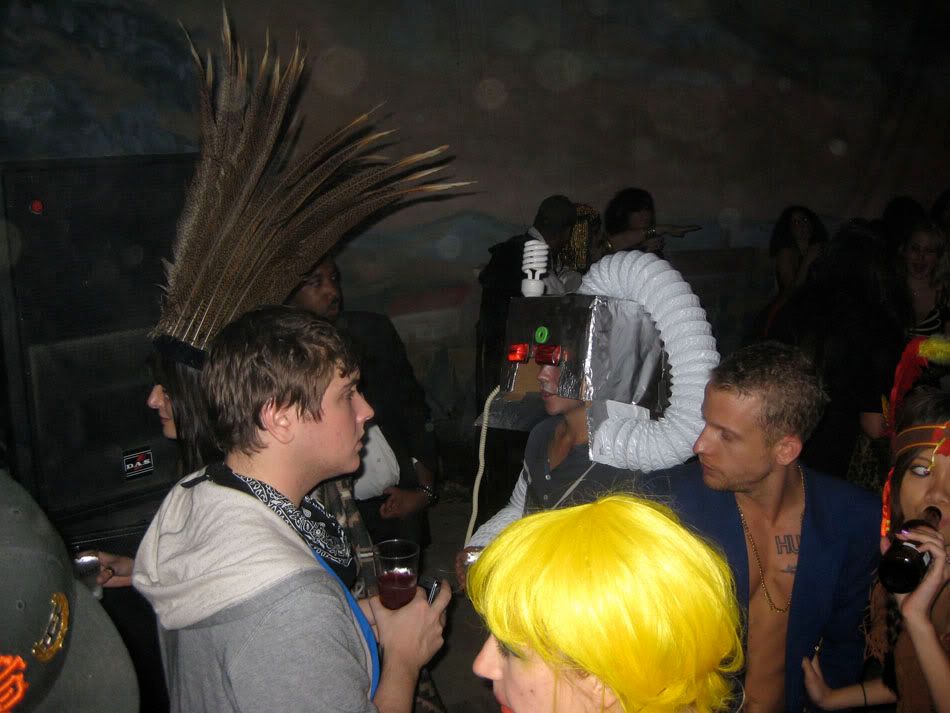 besides tequila everywhere there were major tacos

eek eek eek!
patrick come home
you dumb gorilla

i biked to work this morning so i didnt get to examine what i assume is beautiful halloween street garbage and all you get in the instantaneous halloween garbage from last night

thanks this guy who is maybe carlos? and matt creed for throwing the party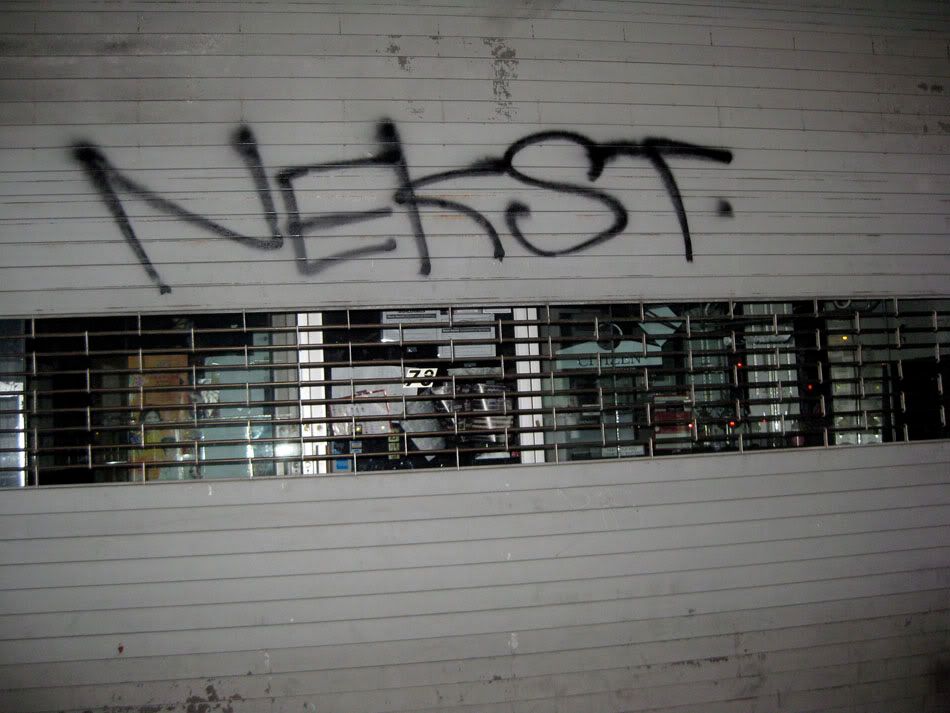 what is the next holiday?
bring it on!

oh wait i wanna include nikki's little godchildren who were the cutest michele and barack!
so cute oh man

annd speaking of cute kids, stefan dressed up as a dad for halloween
meet little Morris!

oh the cutest!
thank goodness he favours rosie!
let's end in confusion, in honour of our hangovers: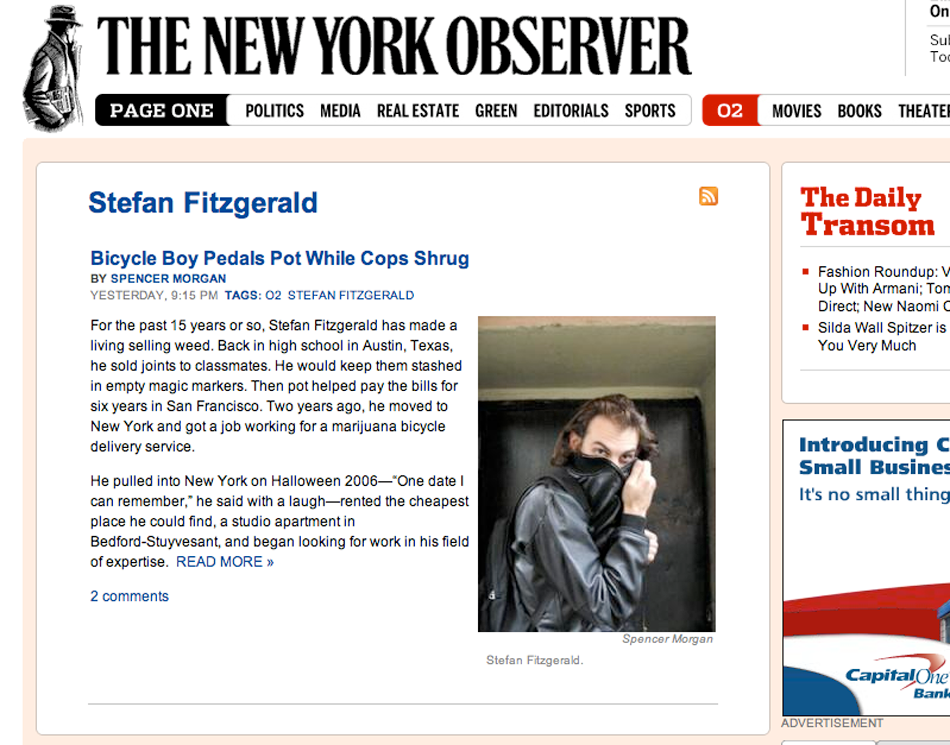 ??
www.observer.com/term/57995