the only kind of bondage i am feelin right now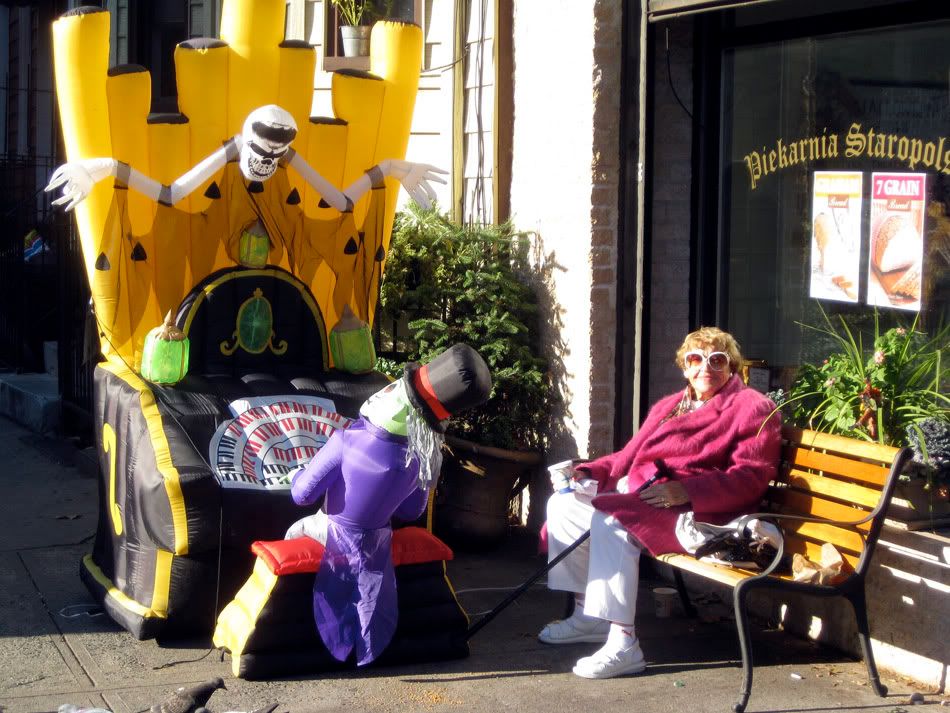 here's a busy sunday of walking around williamsburg for you
this lady asked me to take her picture it was really cute

large and in charge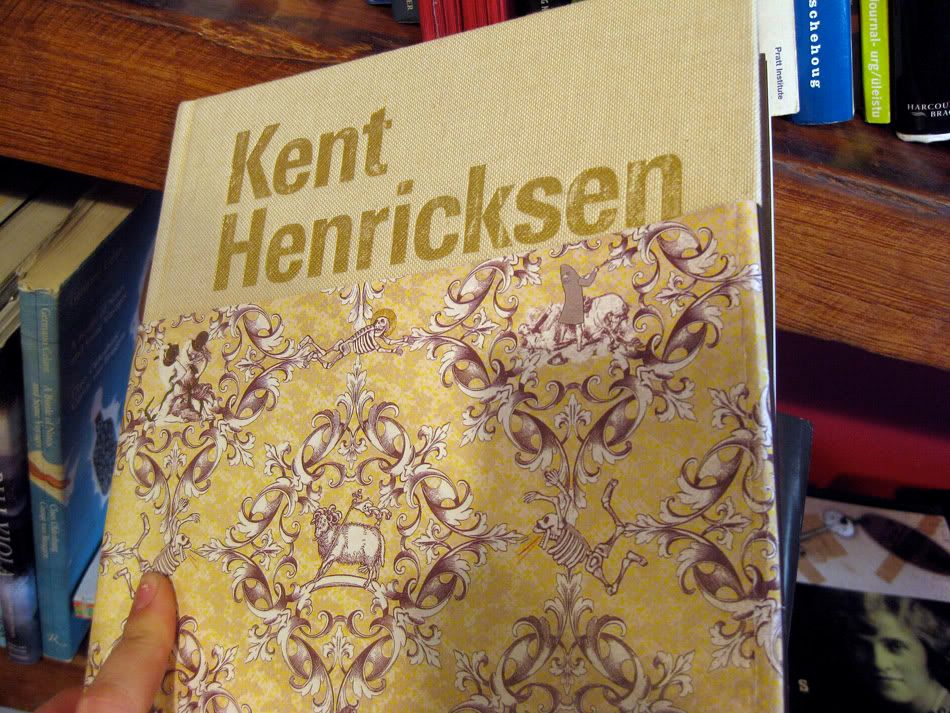 finally got to see one of these in person

yay! contributin essayist!

spoonbill has TV BOOKS

went to the Journal gallery to receive our one pin each
it is the most beautiful pin oh i love it so much!

peacefull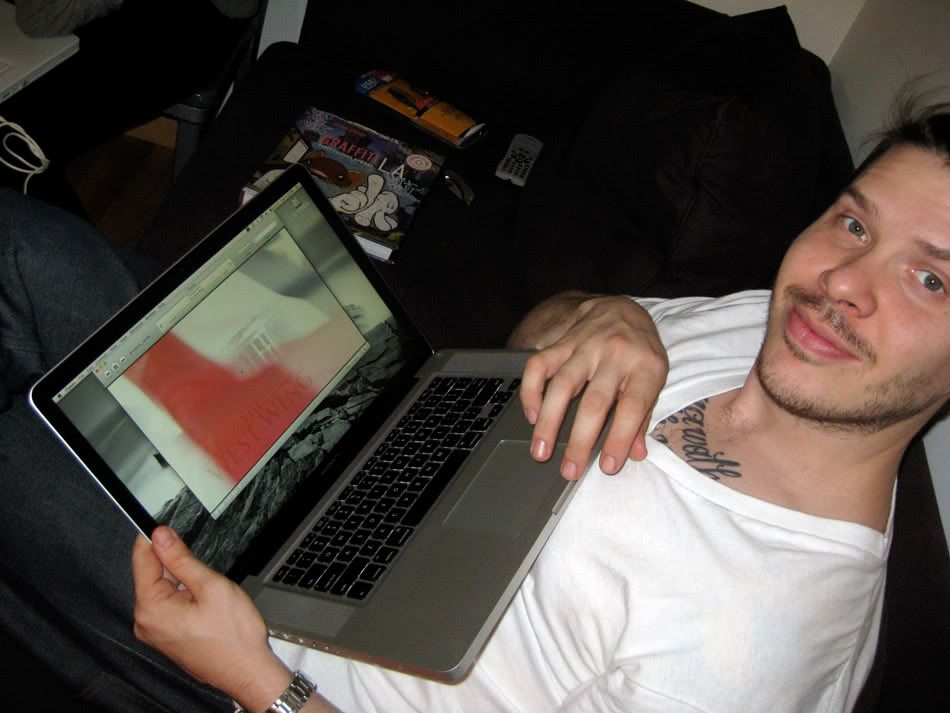 sean got a new thin wafer coputer air pocket whatever its called
and is watching the west wing

had a meeting at the pink pony with aron et all to plan some miami show more on that later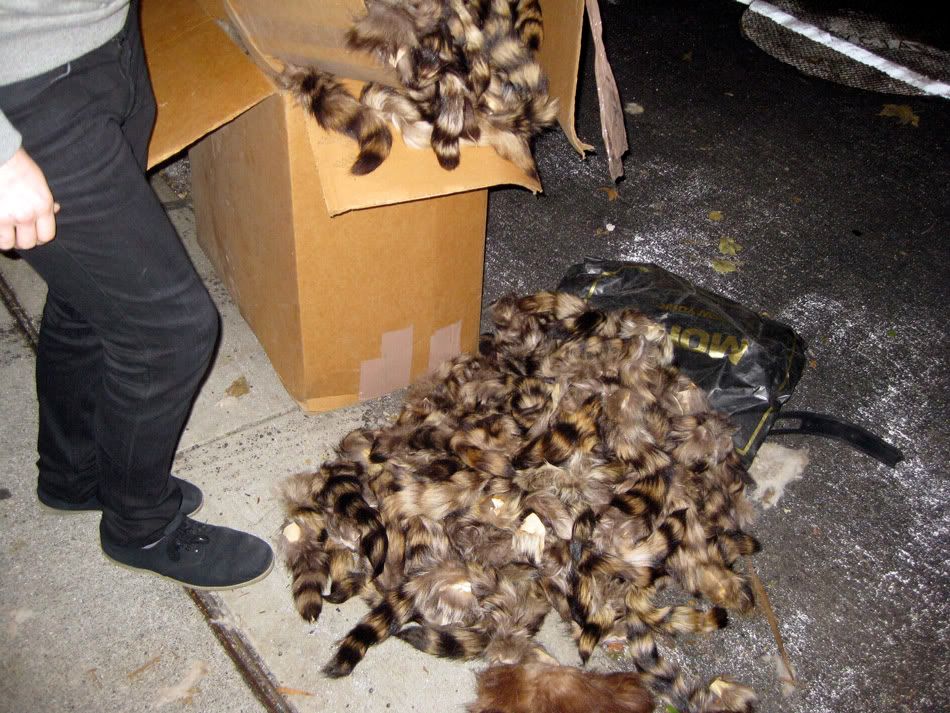 found this on the street

pretty wild

also pretty wild

we've started going to the chinatown YMCA and love it and work on our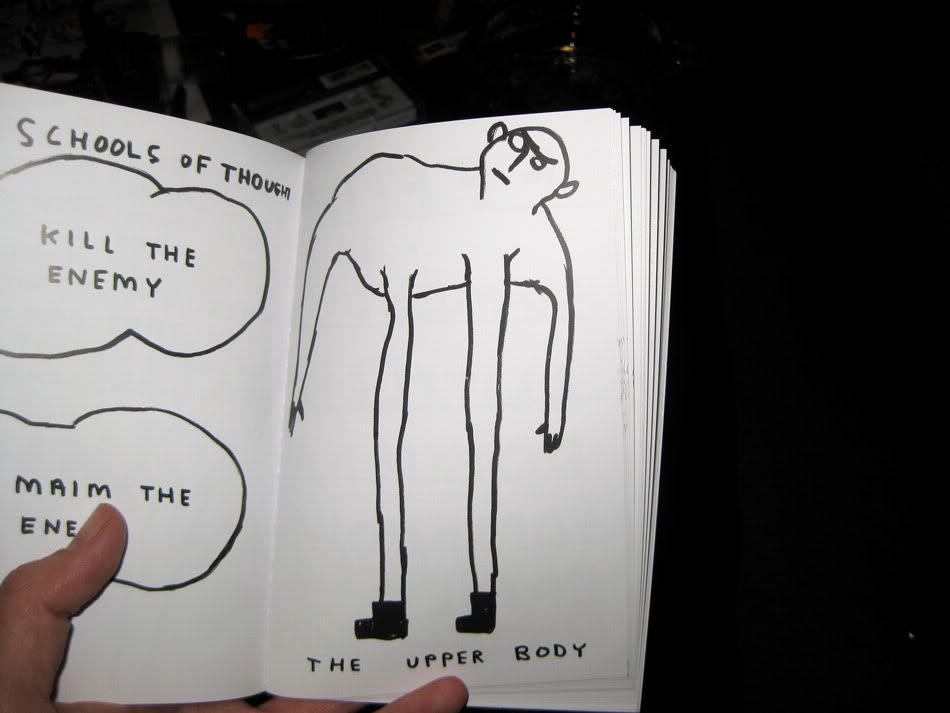 and swim but we havent swum just yet

what else?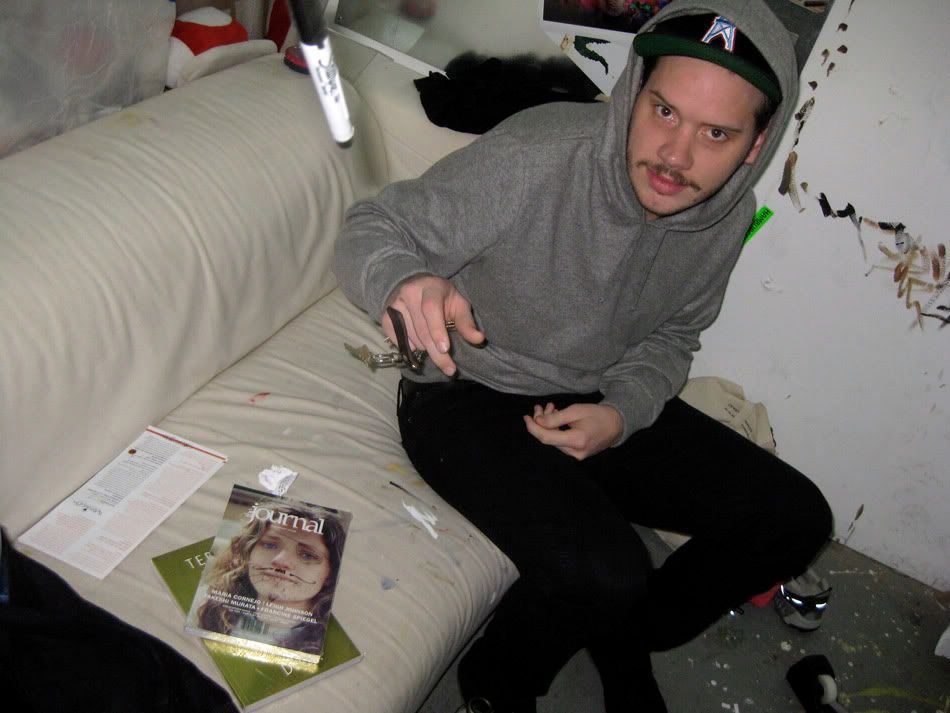 sorry this part of the blog is vague
the journal opens a show tonight of the cover lady photographs BTW

i dont care if its rambly

foot it girls!
went to buy some pumps at the esses st market but they didnt have any

did i mention i bought a david shrigly book while at spoonbill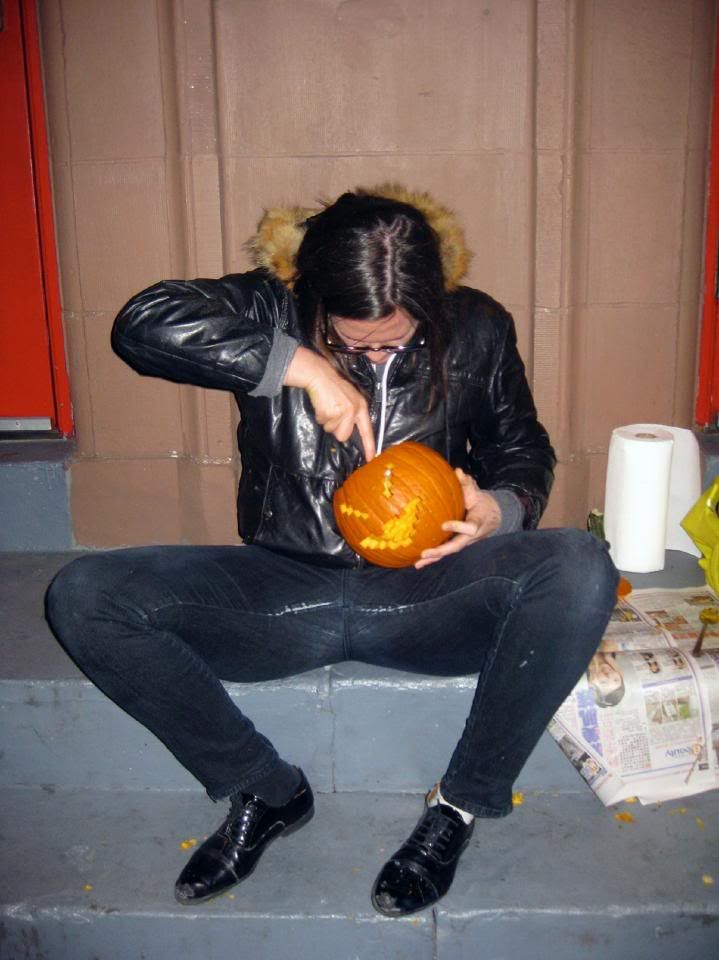 i found some pumps on a corner finally

pat and knife and johnny pump

which one wins?

a-ron gave us some shirts, his new series NEW WORK
can you guess who is who?
this is jack walls'
you dont have to guess

colen

adam mcewan

mcginley

"general"

douche chills

aurel's is the best one, if i may impartially judge

fire escape pump guards let us sleep soundly