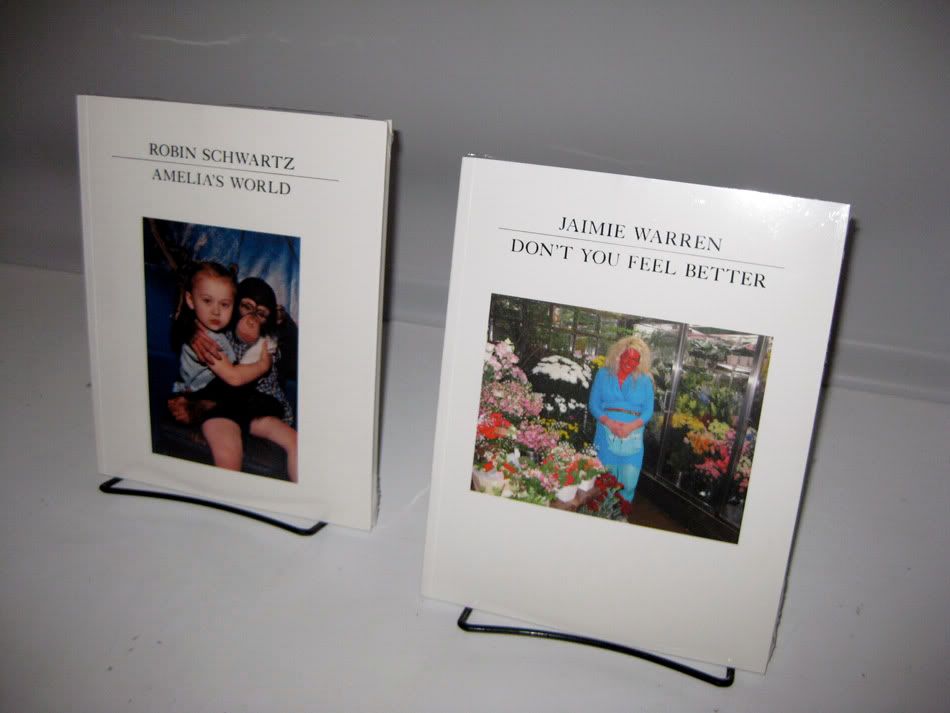 say that five times fast
last night was great!
congratulations tim, hitting the big time, being a big photo mogul aperture book maker!
its funny in new york, even when you hit the big time sometimes you dont realize you have hit the big time because there are so many big and bigger times here!

crowding

i liked all the little o's
this was a photo from their (unrelated) exhibit on czechosclovakia i mean Prague whoops

big O's

woman of the hour

monkey of the month!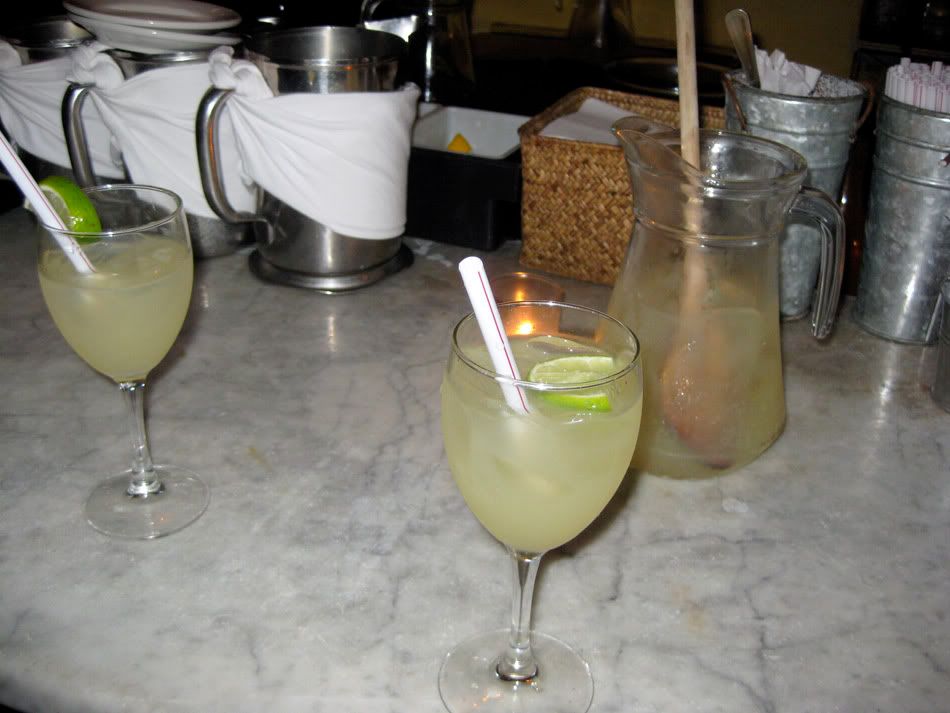 margarita of the year!
at LA PALAPA

chile rellenos of the millenium!!!!
just kidding
anus rellenos!
just kidding

this guy used to be jim's assistant?

peggy who made the scratch and sniff tights i touted before made this "hoodie"

there we go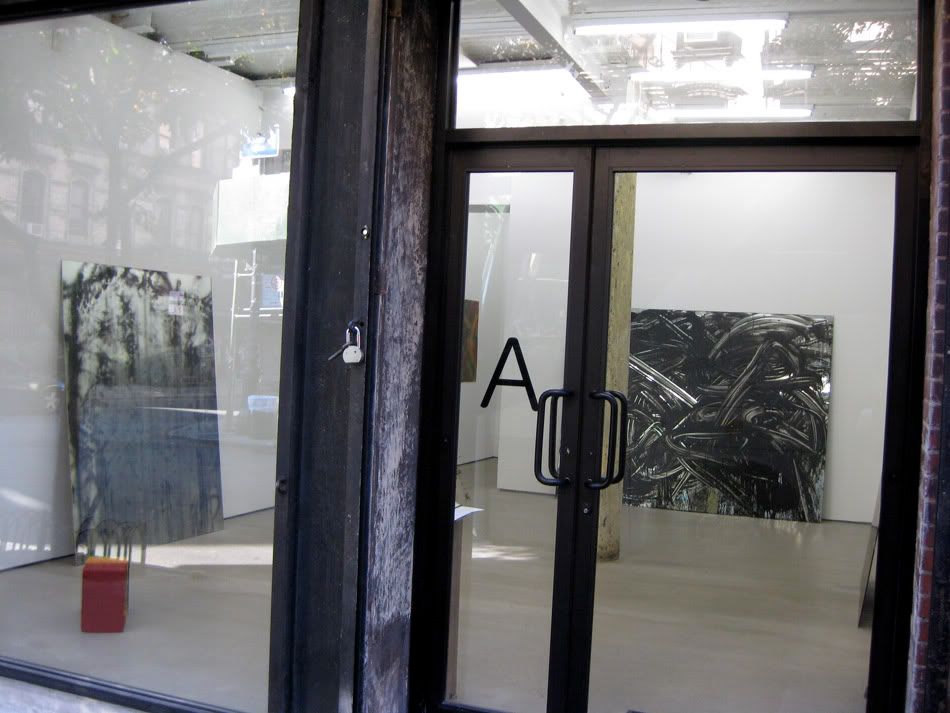 walkin to work today i finally located small A projects but it was closed

the corner was open tho

this block is closed

this van is gay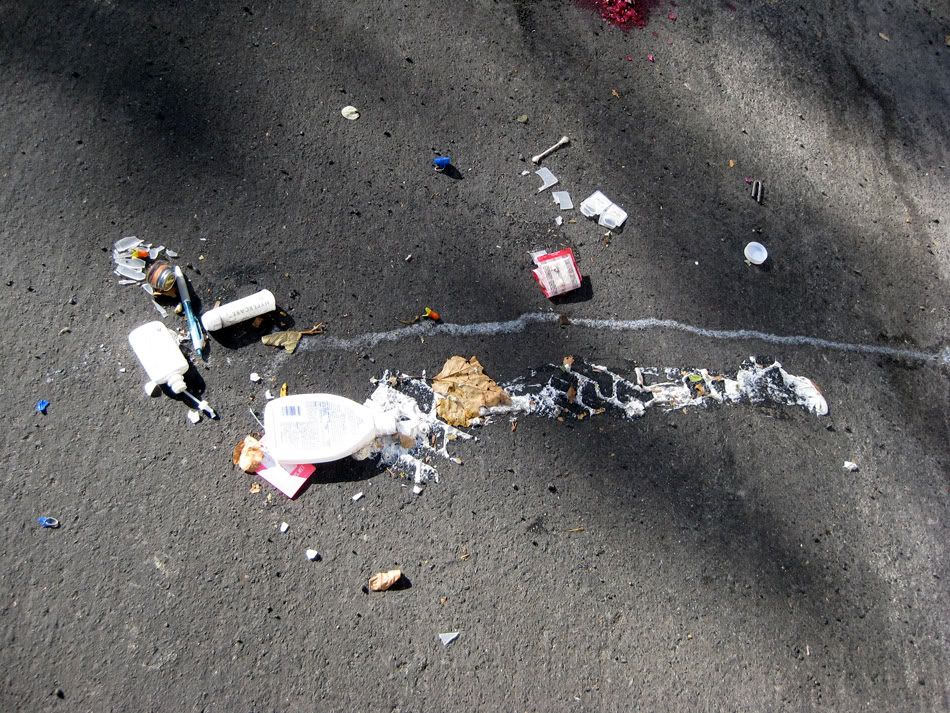 this sunblock is over

this twist tag is hard to see

these butts are mine!

this is happening Oct 29

this is hilarious

i hope you can read it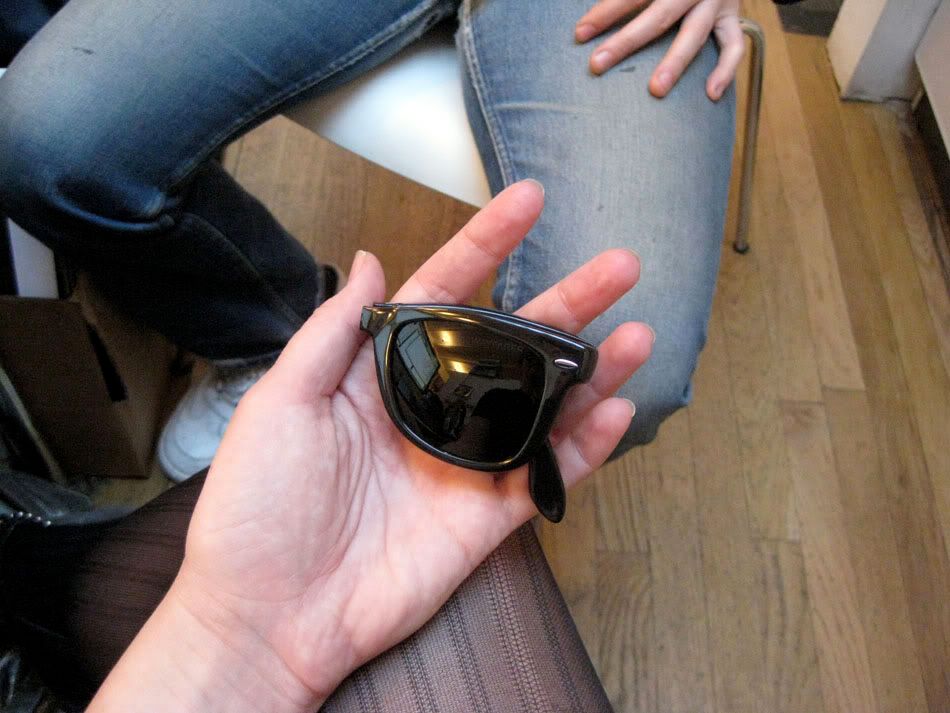 this you will guess who brought it in

when you see

what it says!

this guy!
evan is having a show here after aurel's called DARK SYSTEMS
since ALL the work is big secret, i will post a few really funny really old pieces he gave me on a disk a while ago::

awesome

awesome

not awesome
just kidding awesome

these funny photos were on a camera i found somewhere

dark systems!

maybe just systems in the dark?

dark vizie visors!