nikki and i are about to go turn into haloween costumes, buy booze, and go to princesse meghan's house. allow me briefly to reminisce about haloween:

matt siegle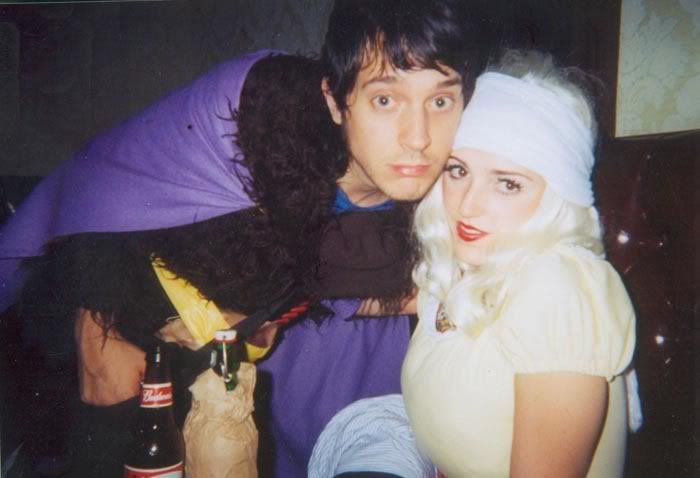 oh my where did this come from!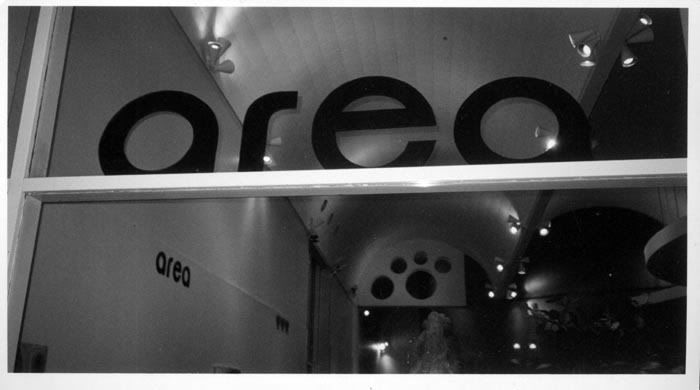 i was going through old phots to scan for this lecture im doing at Dartmouth and found these weird thing. above is a shot of the gallery me n laura tepper started there called AREA since we couldnt get a whole gallery we just got a part of the main arts building, an area of floor, really. like my font?
speaking of dartmouth, i shoulda been a sorrority girl for haloween no?

photos of what we all decided to dress up as tuesday.
oh man that last photo is embarassing!!!!