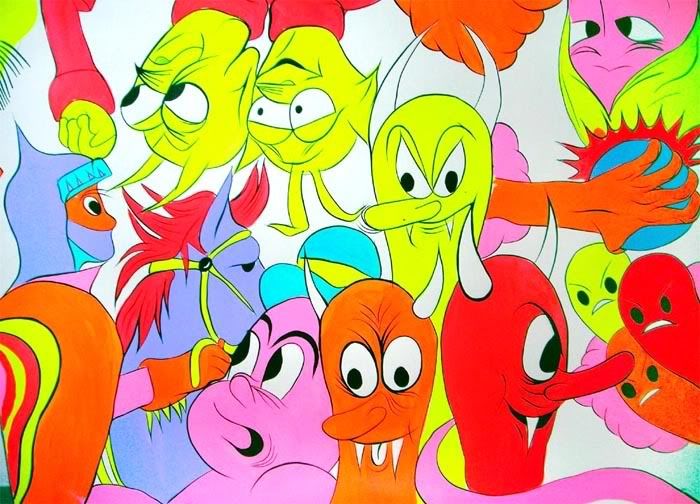 horay! i just sent this fellow to the framer as it just SOLD and will live in the trump towers for a bit. it will live across from barry's headpile. i love this piece! but it might be upside down. ….ben?

here are some video stills from the Kitchen thing that i dissed, or tried to diss. this part was not the object of the diss. this part was great:

speaking of no fear, i feel this intense electrical storm of anxiety building along my horizon. it looks like this:


its caused by this huge project whose deadline was just moved up, and whose properties were just expanded. more tasks, less time, more urgency, less mulling, all doing no thinking ACK!!!!
this plant will help the project considerably though:

is that a gym sock?
and i found a page that both barr and tauba are on: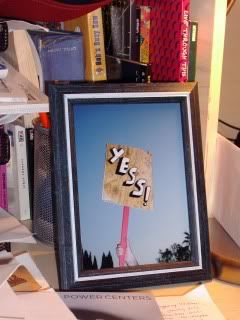 yes and not yes!