fuck i am being so boring! that last post was swoooo borrrringgg!!!!!

here are phots, in case anyone out there is as packed in cotton as i am and only able to scroll aimlessly through online phots

these have nothing to do with anything they are just all the phots in my photbucket thing that i havent posted, prolly cuz they are bad / obtuse? use discretion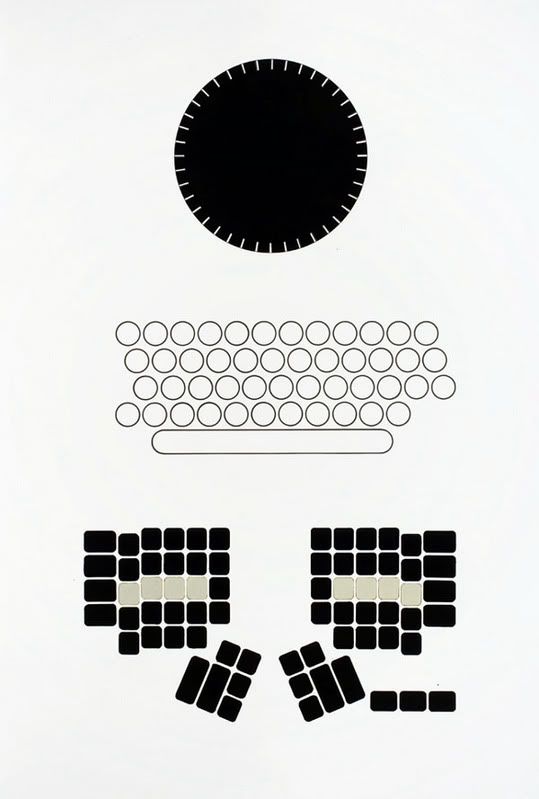 TAUB

the TAUB herself in the rump tower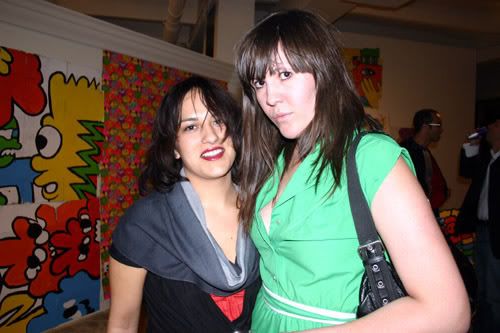 me + DCnikki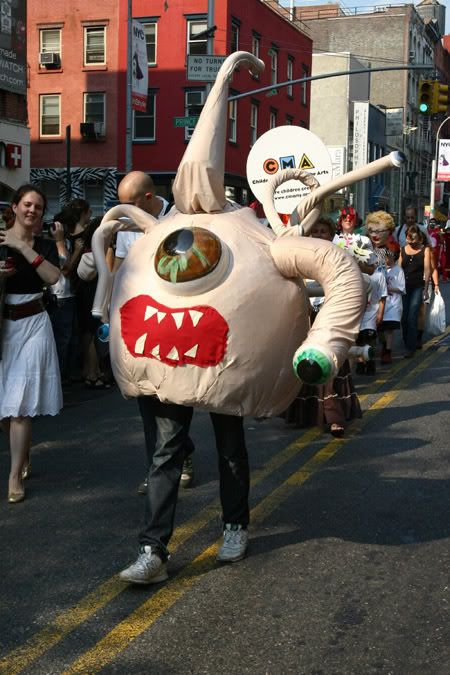 dartmouth matt!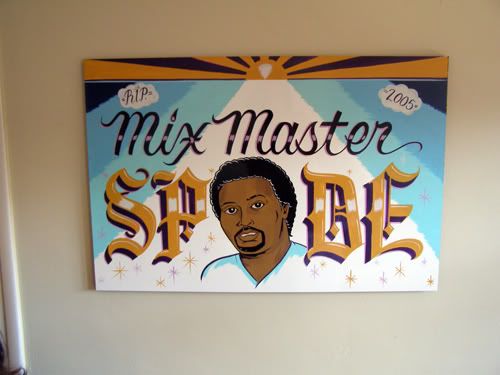 gents?

when tepper and i went to the cloisters and she got all naturey (acorn battle!)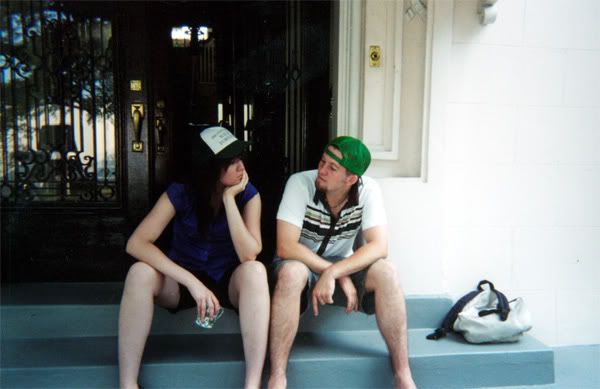 my god its that hat again/ is this pre-2002?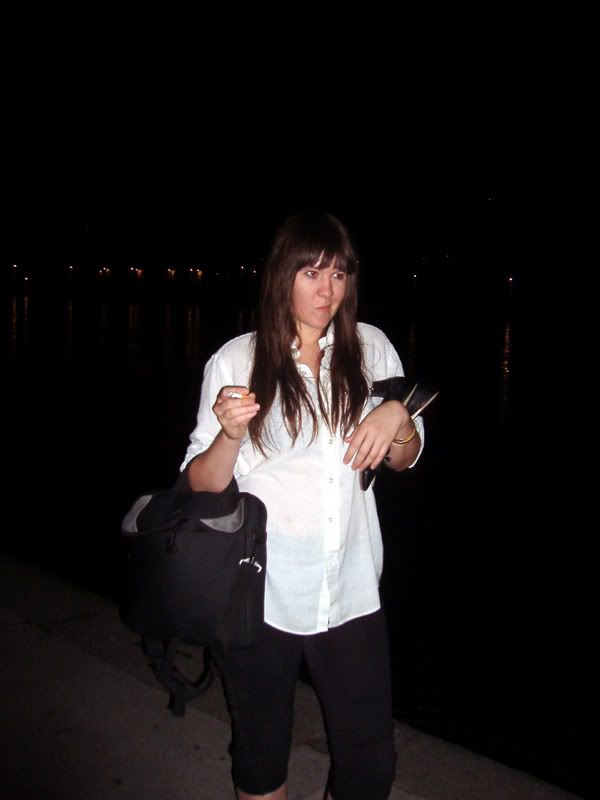 fussy fleuve fest in swisslandia
fuss!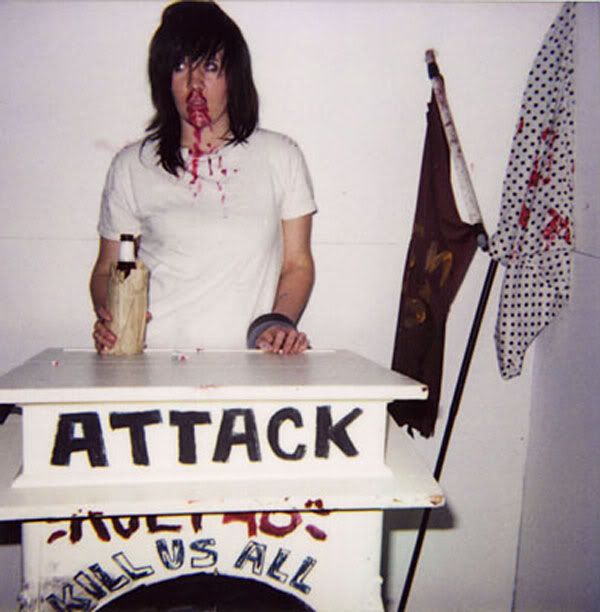 my only successful haloween costumes involve impersonating boys. i wonder what that means?

photobucket deemed this Boucher pianting pornographic until i photoshopped the poodle in, then it was fine

black bunn

pleasegod let one of these magically appear in front of me this second!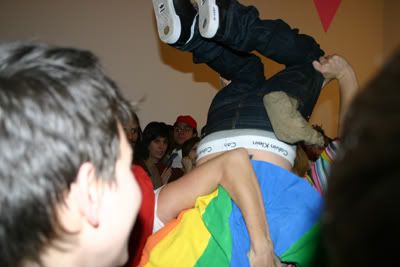 jd undies

har har!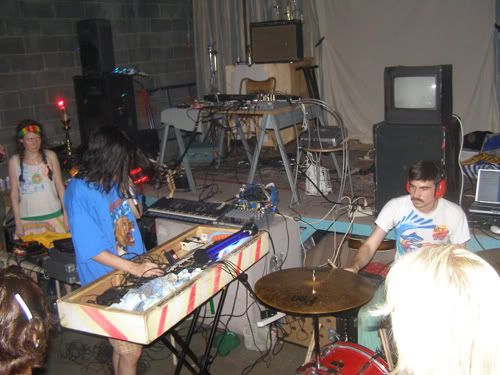 yay!

erf!

cant remember if i posted this ever. i mean i hate cats i hate! but boy this is cute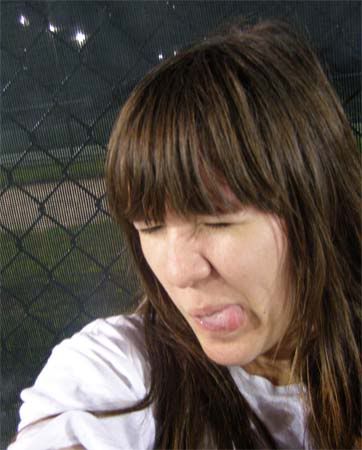 bleh!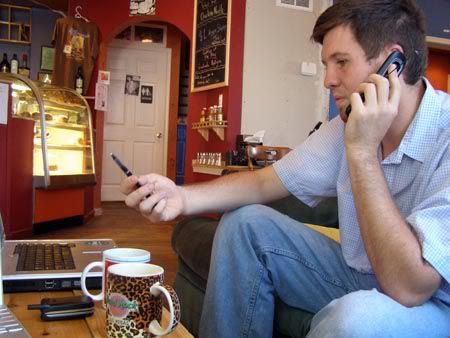 my brother the "organizer"

i always end up at parties with just boys

what is this doing here?

plant face!

?

the most inappropriate appellation for a female was used by jules de balincourt w/r/t this lady

i think this is a basel hangover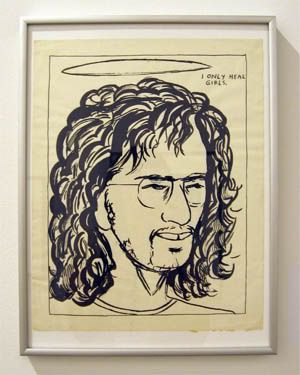 this makes me shudder. everytime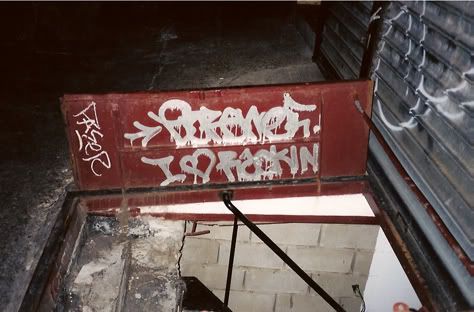 iheart rackin

apartment emergency entry device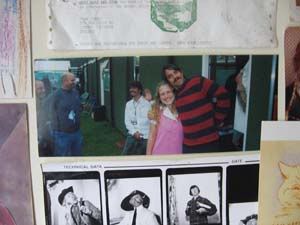 this might be the definition of random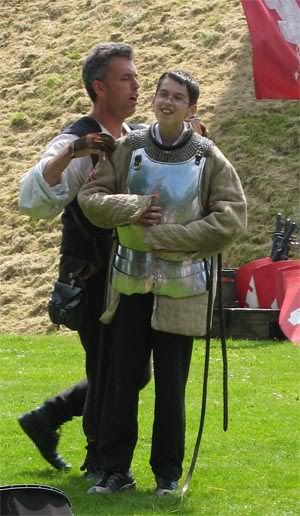 hmmm.. or this. whoah! i jsut randomly remembered this kids name was "ashley"

??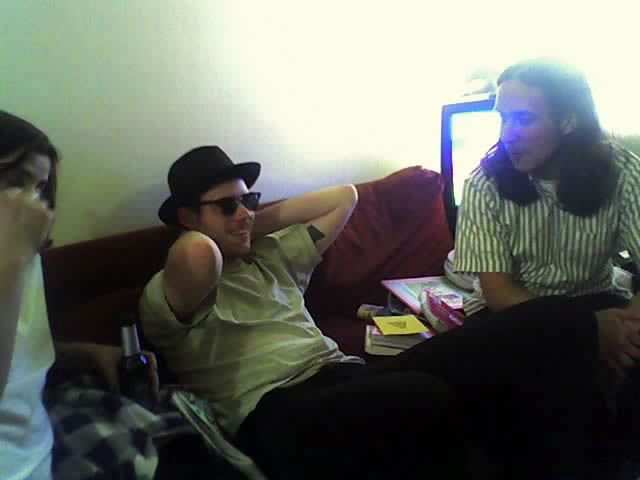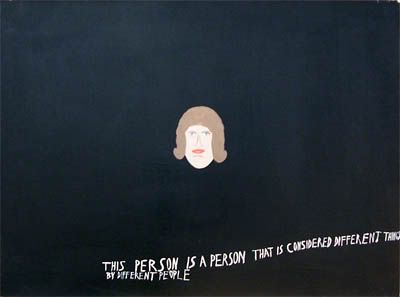 hmmm

dance!

mmmmmore neon
neon does not play well with hangovers, i just noticed

grant putting on nippled nude sleeve thing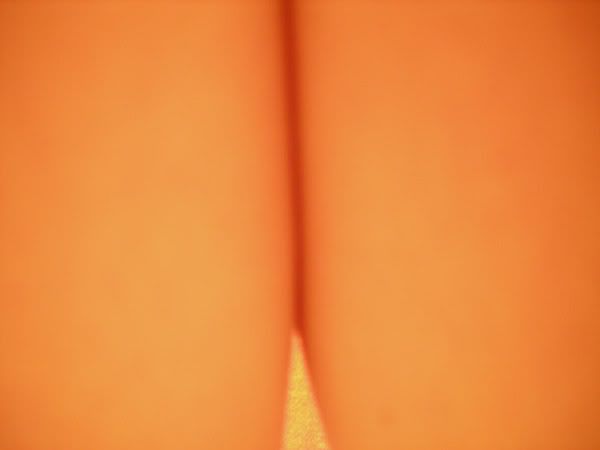 i dont know w hat this is a photo of.
lets end with that i mean really. you were warned. only if you were as zonked as me and only want to scroll scroll scroll and glazed over eyeingly move through phots will you have gotten anything outta this