today is an art day. i got burned, kinda, snooping around myspace and realized that i might be the occasion for causing similar paint i mean pain to someone else. so, at least briefly, preferring discretion, here is some of today's "art i had to deal with" instead of today's "boys" "drugs" or "senseless gossip"

or better, "art i had the beautiful opportunity to deal with" today!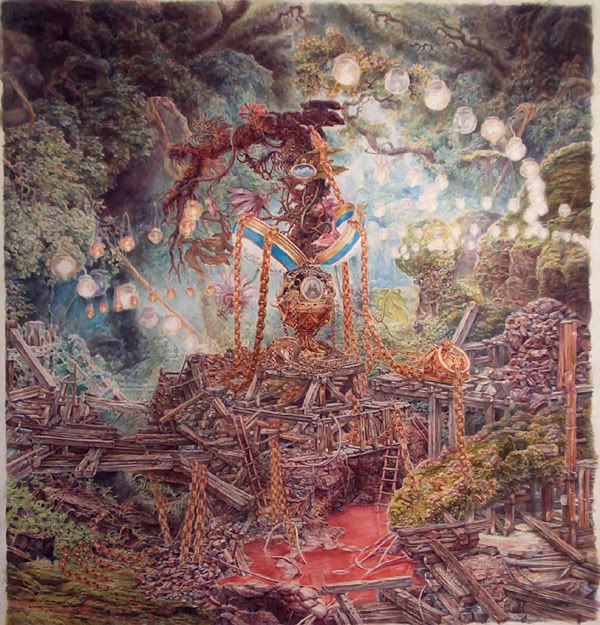 here is another work by Dan Colen's assistant Ben. this was sold, unfortunately, or it would be on its way to athens
my very overqualified and insanely quick-witted intern was less enthusiastic, finding this style a bit too JRR Tolkein. I see the diss, and countenance it, but choose to overlook it!

this is the largest taylor painting on paper in the show. i love it, but maybe it is not right for the collection? i cant tell i mean i like everything he does. i need someone who only KINDA likes his work to help tell me what his BEST piece is…..

this is eddie martinez, who is a frequent LOYAL magazine dude, and who shows at Zieher Smith. i remember chatting with either Zieher or Smith about him while in Switzerland but now i cant remember anything about him. i remember the word "self-taught" being bantered about but who really knows? not me
i like this piece a lot! but it is PRICEY and i dont know if its worth all the money…..

this old christopher garrett is great. its my favourite piece by him. and if he ever deigned to talk to me again i would ask him for one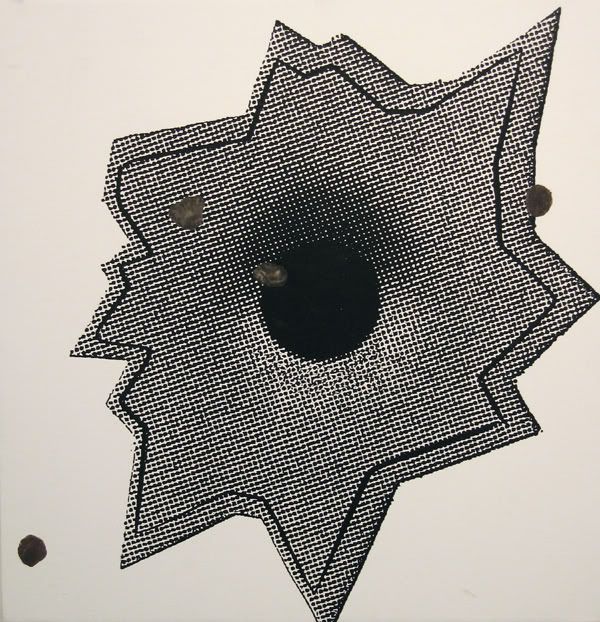 nate lowman is there GUM on this piece??!??

officially the first piece of art using the medium of "vitamin water"

favourite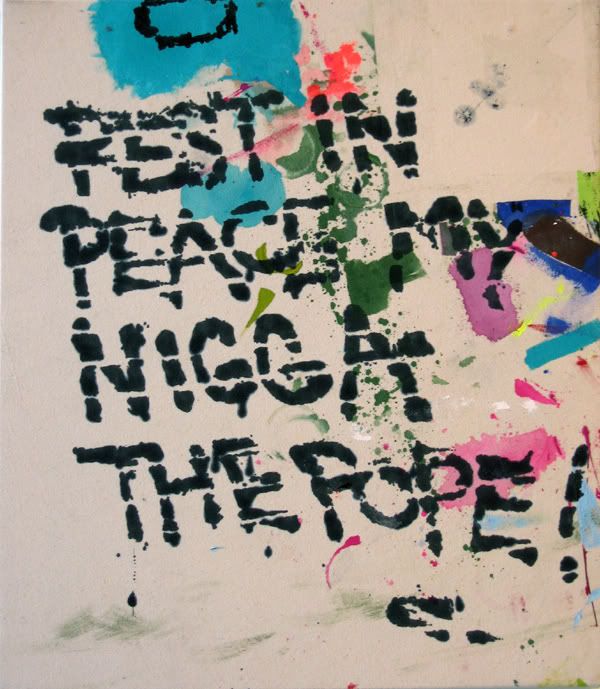 secondfavourite

thirdfavourite

honourablemention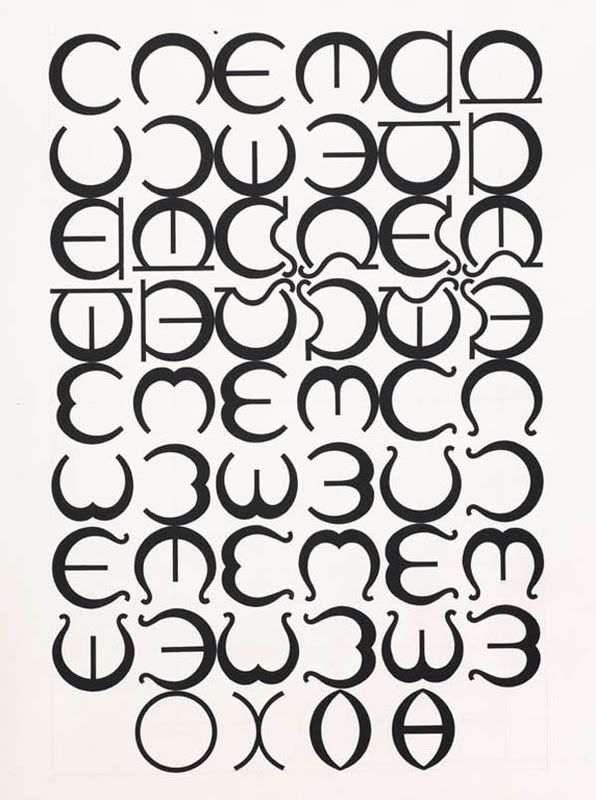 the TAUB
the TAUB opens October 5. afterparty at 205 Chrystie w EFFI BRIEST its in the works.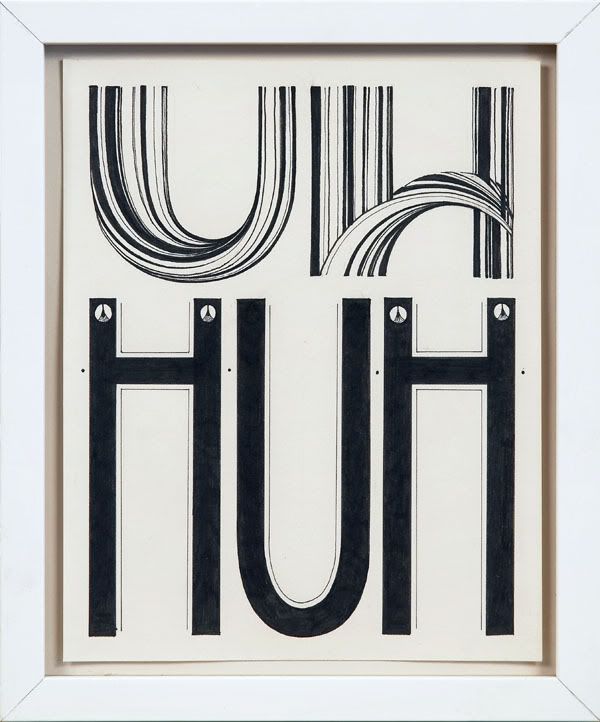 totally

sorry this is so small its on the Zieher Smith site in their current show and i really liked it. who made this??

this was on it too and pretty great!

patrick made this screen print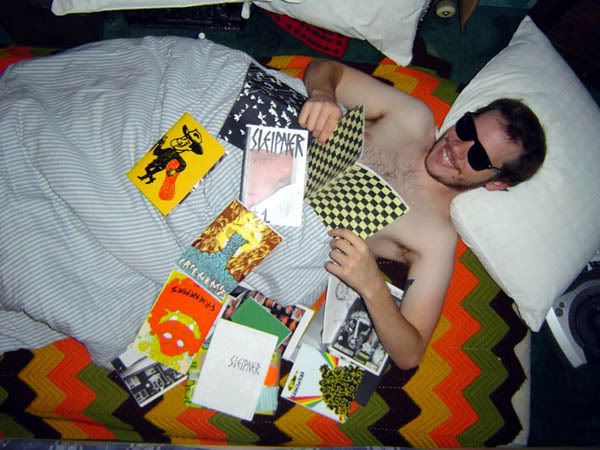 and i cant resist posting this. lets not call it "personal" lets call it a moving advertisement for ZINE CULTURE
ha ha ha