whew! boringsville
here is photos instead
this is me:


and the kick was good!
polaroids from the crypt

junior in high school. why i was allowed out of the house like this i dont know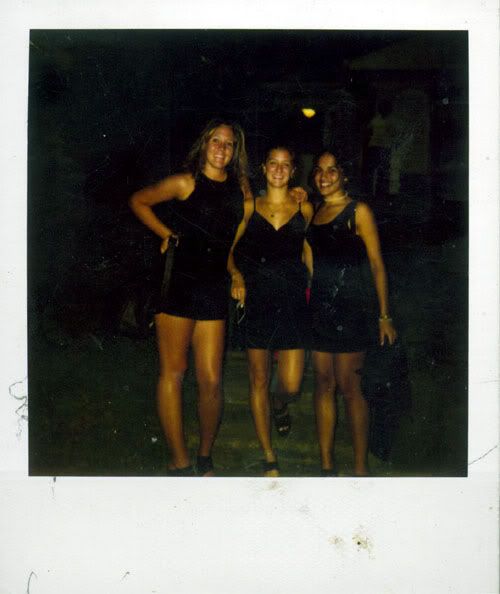 it only got worse senior year

whoah look at these two
wait here is another one

i look like a turd in this picture from years ago… but i just got a new pair of glasses that look like these but are pink. so now i can…. look stupid again i suppose… but pinkstupid
wait more dylan:
tee hee!
why am i picking on dylan today? im sorry
–
–
oh man someone give me a task.